Now that summer is officially here, you'll probably have a lot of time to binge-watch all your favorite Netflix series'. Here's a list shows you should watch (or re-watch) this summer!
1. Jane the Virgin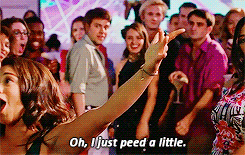 giphy.com
If you're looking for a good laugh... watch Jane the Virgin! Oh, and it just got renewed for a 5th season!!!!!
2. Grey's Anatomy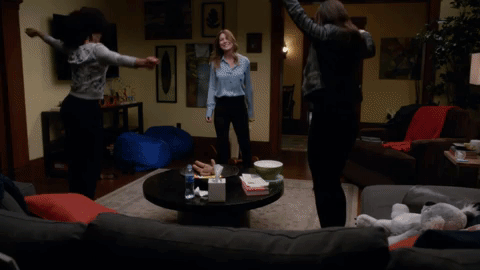 giphy.com
With 14 seasons, Grey's will keep you busy all summer.
3. Friends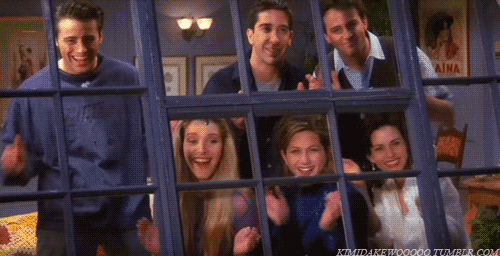 giphy.com
Because it's a classic... duh?
4. Riverdale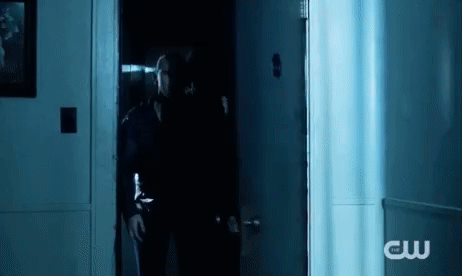 giphy.com
Season 2 just came back on Netflix, and we couldn't be more happy about it!
5. Unbreakable Kimmy Schmidt
giphy.com
Created by Tina Fey and Robert Carlock, how would you not want to watch Unbreakable Kimmy Schmidt?!
6. The Office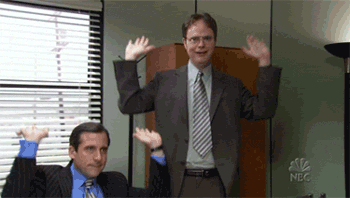 giphy.com
For when you don't have any other shows to watch, just rewatch everyone's favorite binge-worthy show... The Office.
Cover Image Credit:
Photo by freestocks.org from Pexels