1. We are all allowed to be a little lazier this month.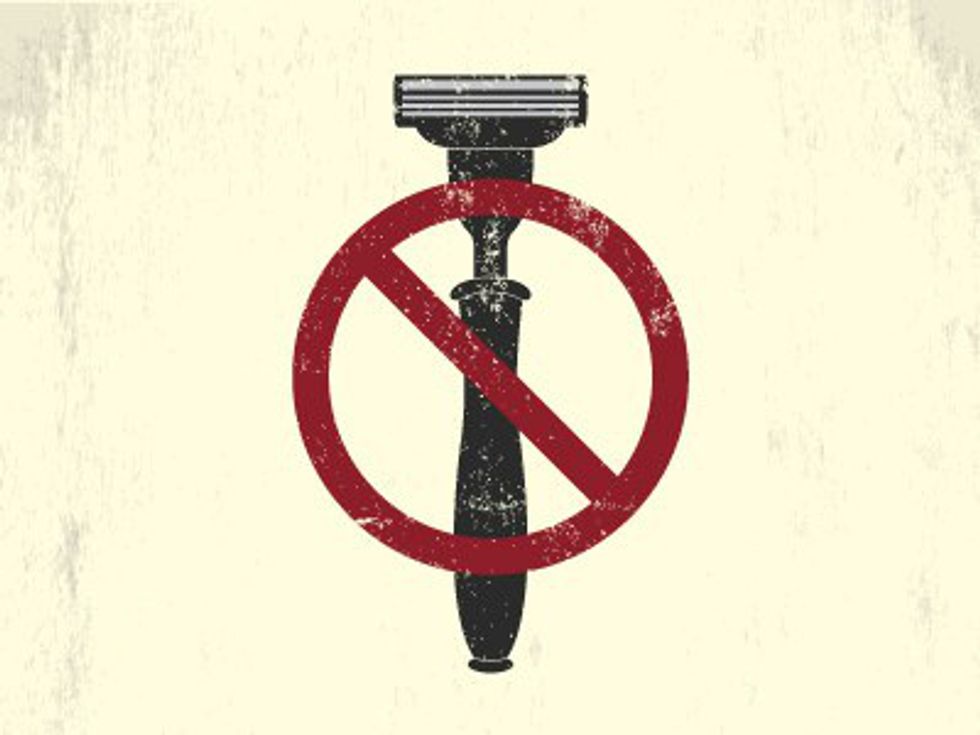 I don't know about you, but shaving is a chore. It takes up time that you could use to sleep, shower, eat, or do just about anything else. Most of us do shave because of cultural norms, but does anyone really enjoy shaving? Nahhhh. It's nice to have a whole month off.
2. Men with moustaches and beards are sexy AF.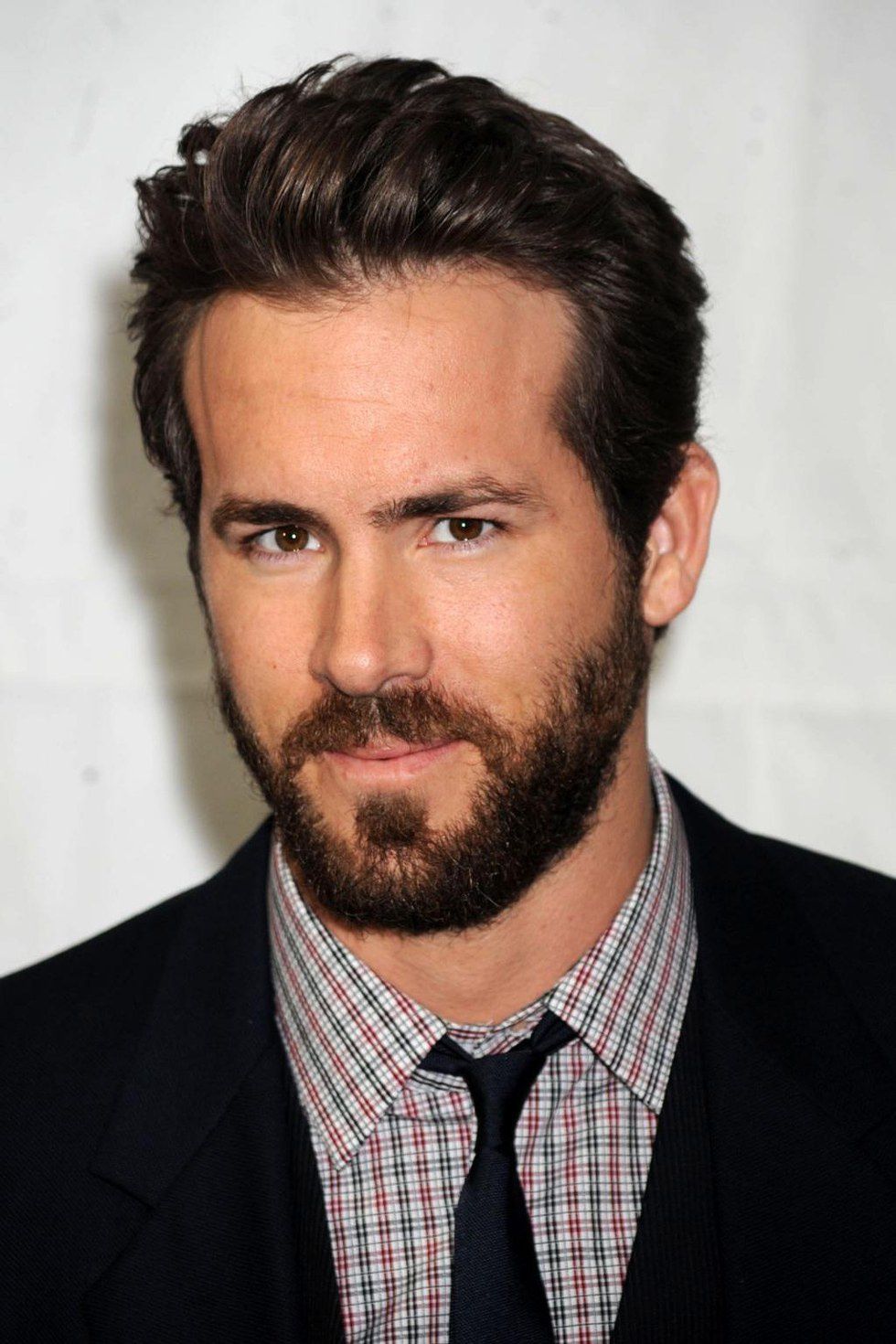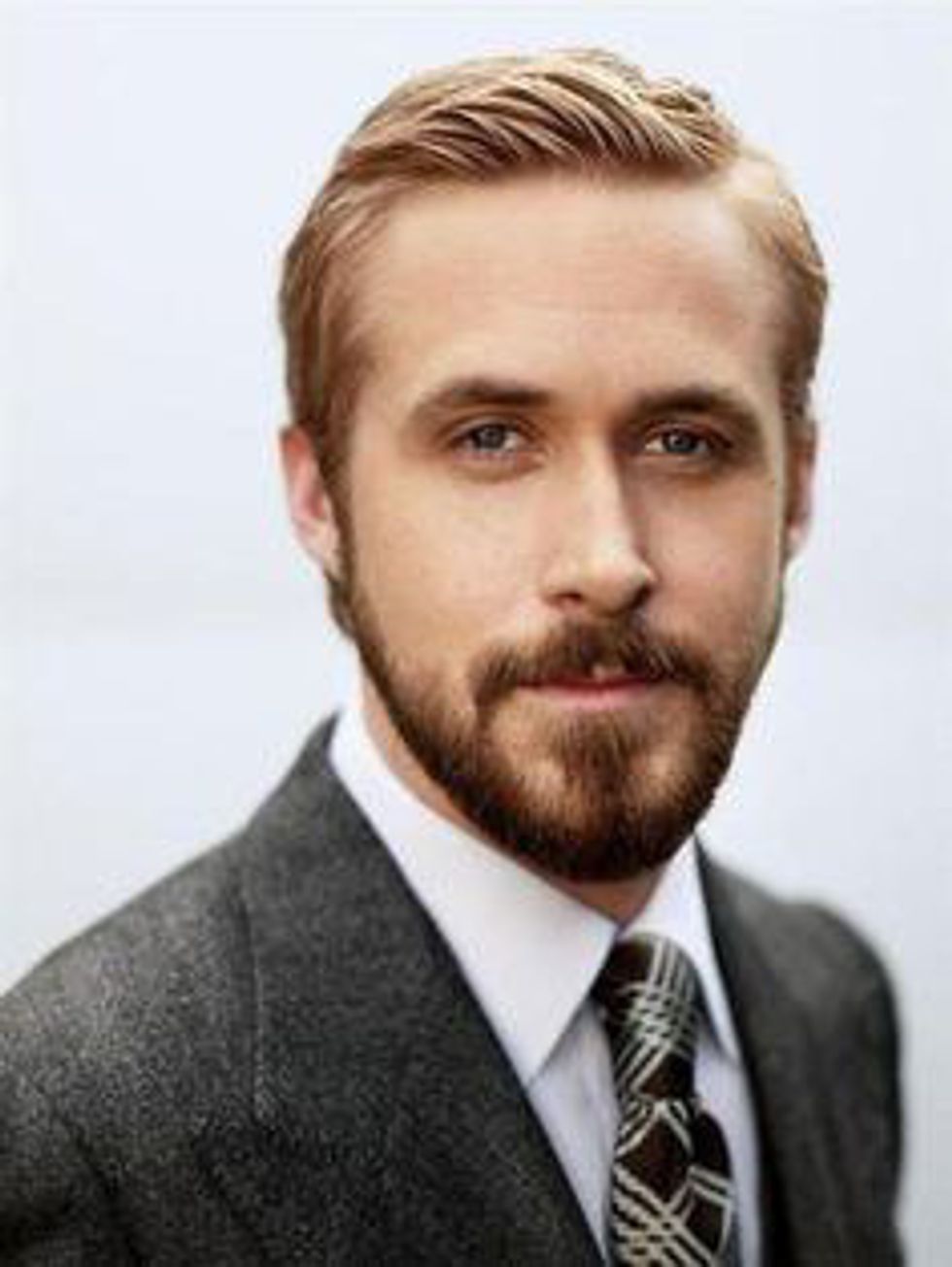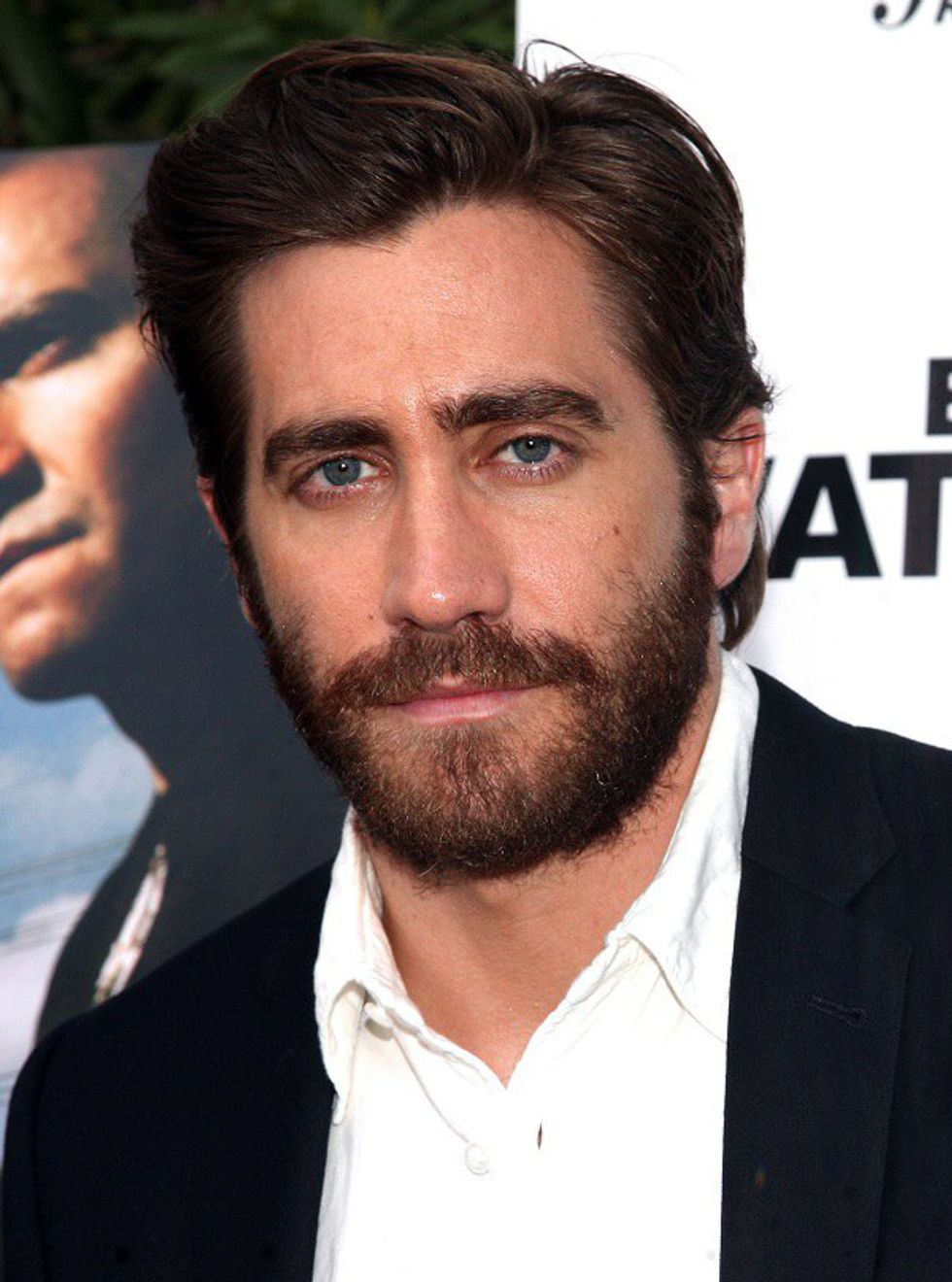 Everyone is attracted to different people, but there are just some men who look so good with facial hair that everyone is in love with them. There's no denying that Ryan Reynolds, Ryan Gosling, and Jake Gyllenhaal are beautiful in these pictures.
3. Not shaving has environmental benefits.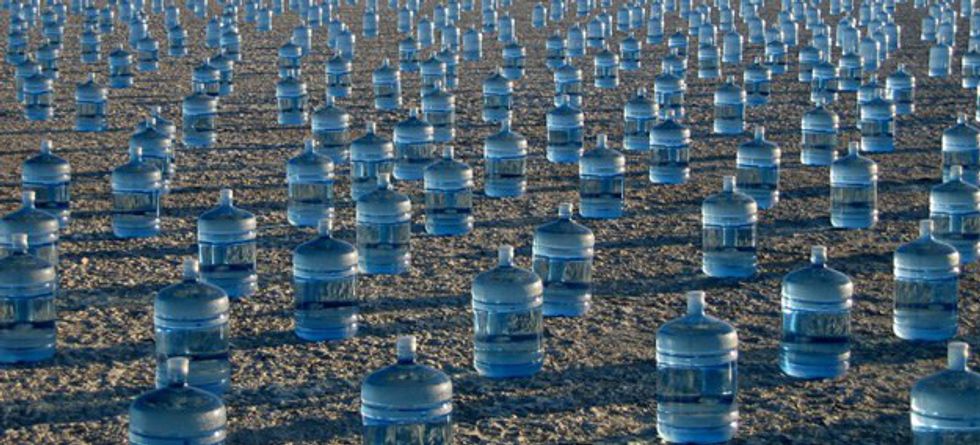 This is actually pretty amazing. If men skip the five minutes to shave daily, they can save up to 375 gallons of water in the month of November. If women skip those five minutes to shave their legs every other day, then they can save about 188 gallons of water in just four weeks.
4. Beards actually have health benefits.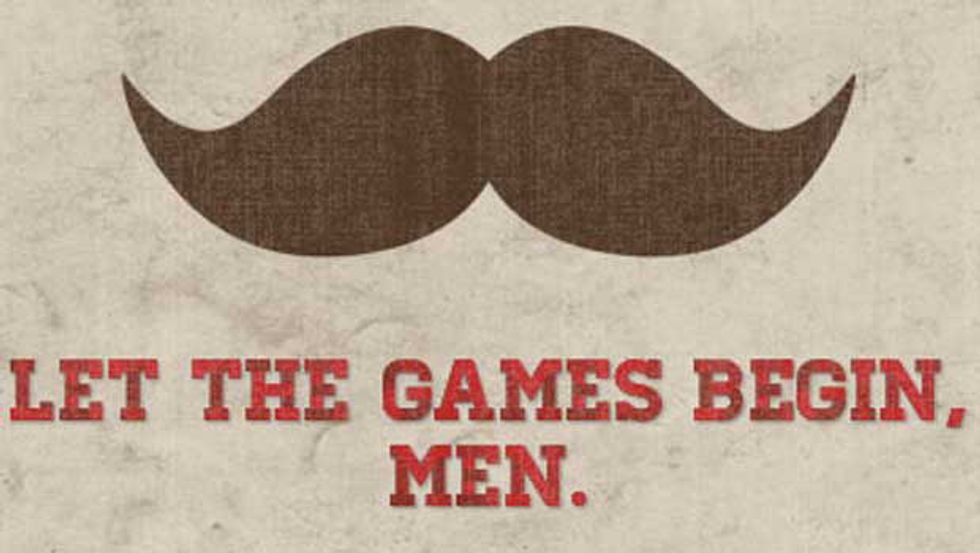 Sorry ladies, this one doesn't apply to us as much, but another great plus for men! Beards can actually reduce allergic reactions because it acts as a barrier for allergen particles. Beards can also keep your skin moisturized, help battle colds, limit the risk of infections, and can act as a natural sunblock.
5. Everyone can participate!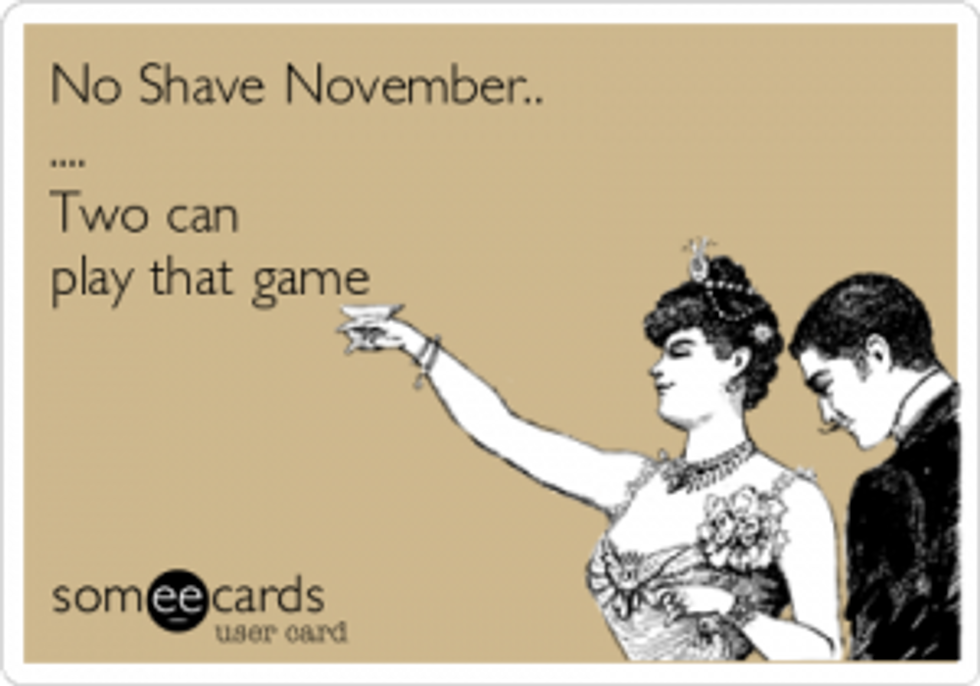 This originally was just something men were known to participate in, but now almost everyone puts down the razor. Stop shaving your legs for a month, I know I will! Or even your armpits - you do you!
6. It's actually a unique month-long event that aims to spread cancer awareness.


Did you know this? This organization aims to raise awareness and money to donate to the following charities: American Cancer Society, Prevent Cancer Foundation, Fight Colorectal Cancer, and St. Jude's Children's Research Hospital. Visit https://www.no-shave.org/ to learn more!