If you're in desperate need of a laugh a 4:20 minute-long video (the first joke of the video) from David Dobrik and his vlog squad may be all you need. On July 29, 2015, David Dobrik, a successful Viner, began making his notorious vlogs. They feature his friends, usually other viners, in whatever shenanigans they get up to and skits they perform. The vlogs spiraled into a group into that is now known as the 'Vlog squad' which includes Alex Ernst, his girlfriend Liza Koshy, Scotty Sire, Toddy Smith, Zane Hijazi, Heath Hussar, Big Nik, Elton Castee, theGabbieshow (Gabbie Hanna), Jason Nash, Erin Gilfoy and Carly Incontro. All of these people have their own Youtube channels which you should check out as well. But, in David's vlogs they all come together to make hilarious content. These are six reasons why you should be watching David Dobrik's vlogs.
1. Pranks
There are always pranks in the works like when David was blindfolded and got a strip-tease from Heath while he thought it was his girlfriend Liza or when they put 1,400 pounds of dry ice into their pool.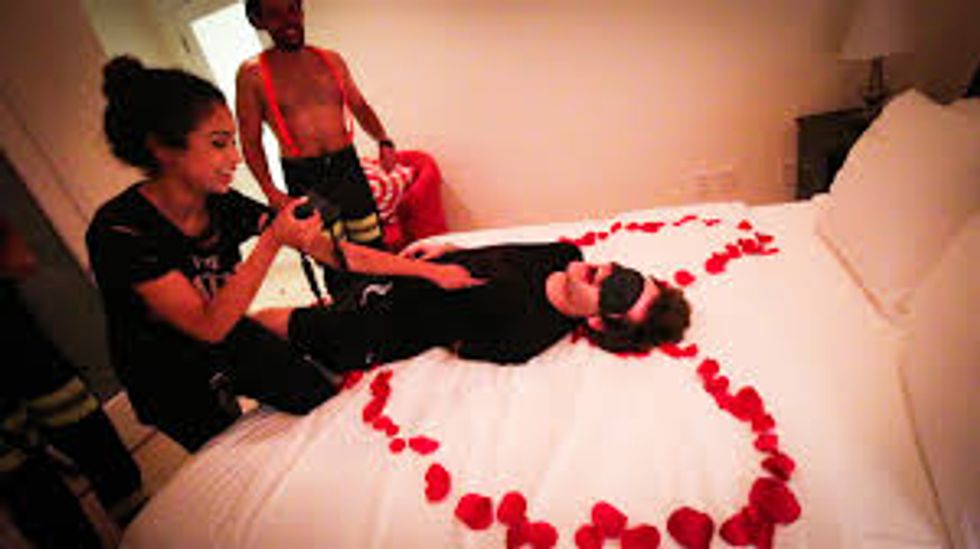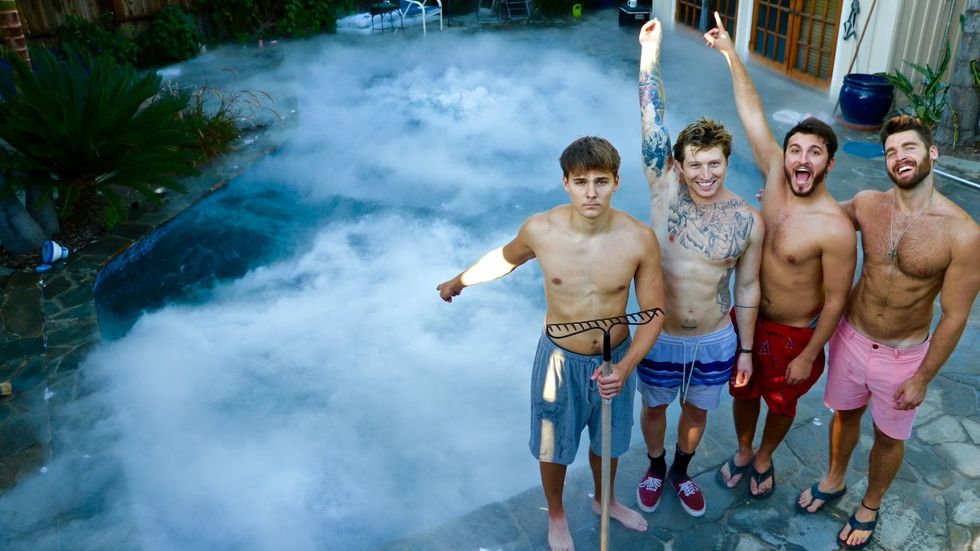 2. Inside jokes
It shouldn't take long after watching to catch on to all of the inside jokes that have accumulated over the years of vlogging. From, "Heath hates gays" to the puns David and Liza make in Target.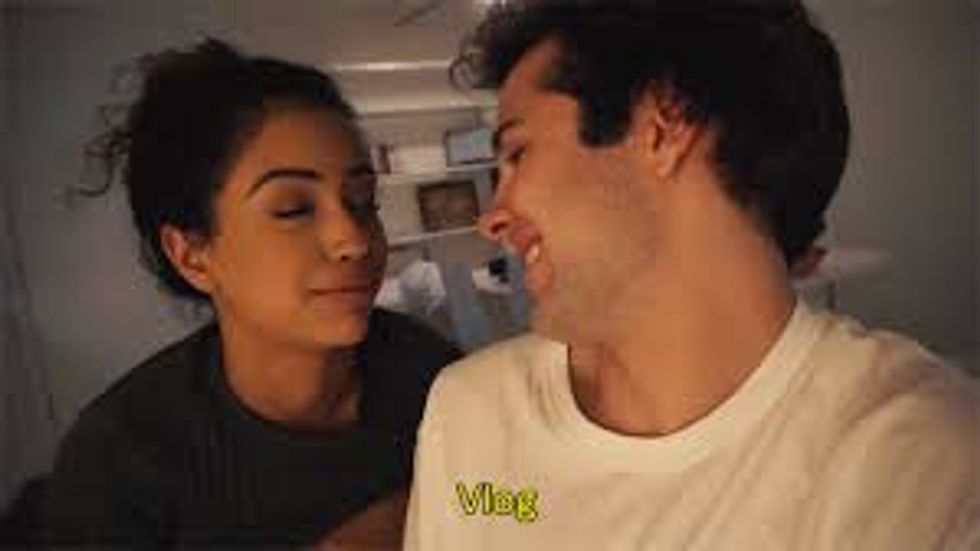 3. Cute animals
The vlogs have featured many cuddly animals from Alex's bunny Bailey, Elton's dog Circa, and the tarantula and other animals David puts in the vlogs to surprise and scare his friends.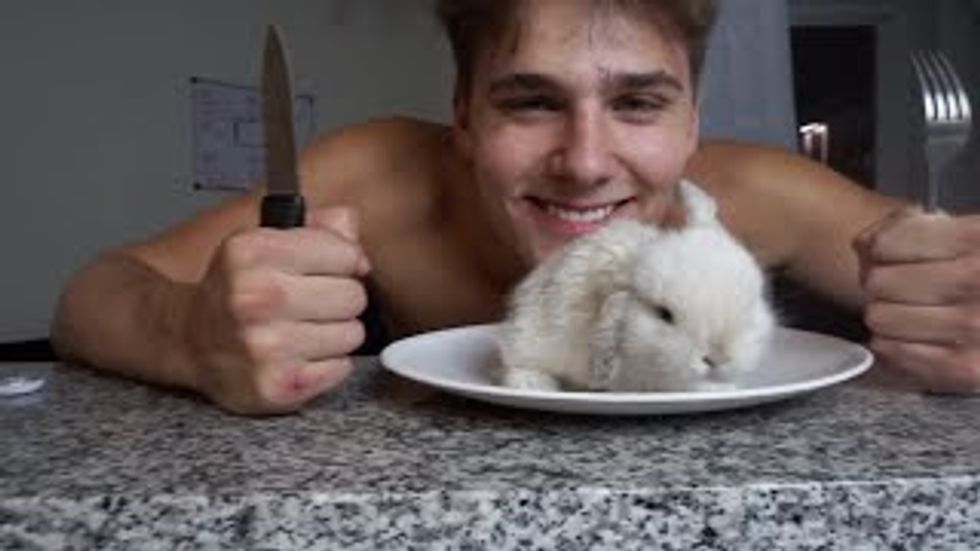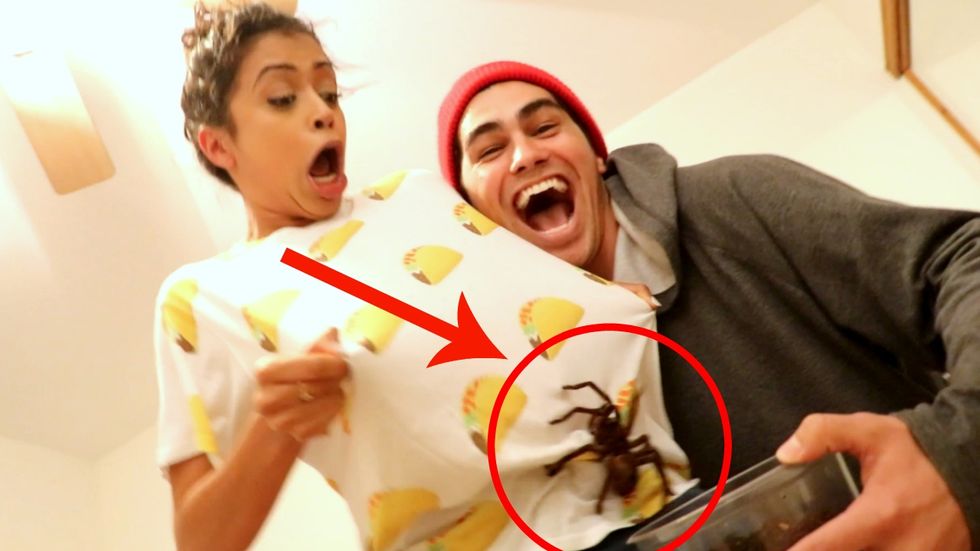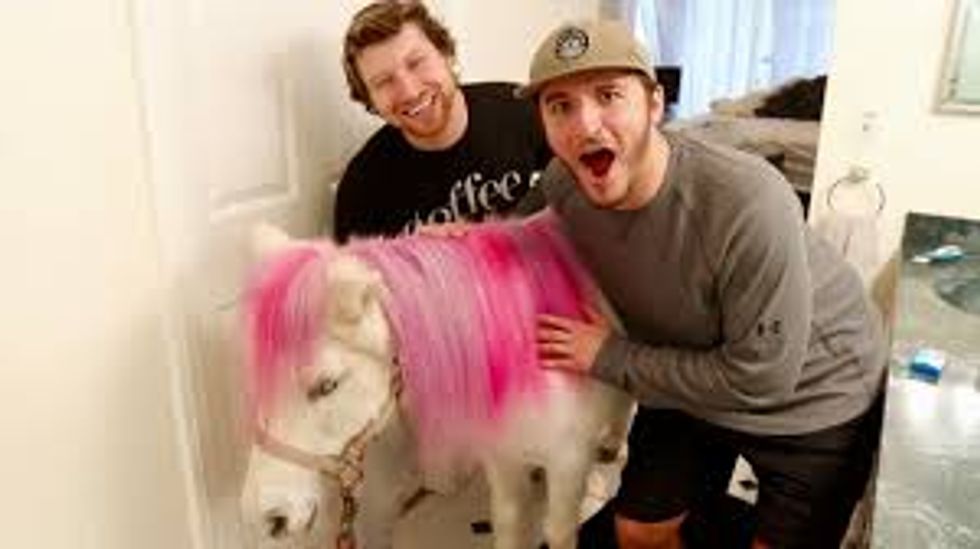 4. Vine and YouTube stars

Since most of the Vlog Squad came from Vine occasionally other Viners show up in the vlogs like Brandon Calvillo, Meghan McCarthy, J. Cyrus, Alx James and Ry Doon.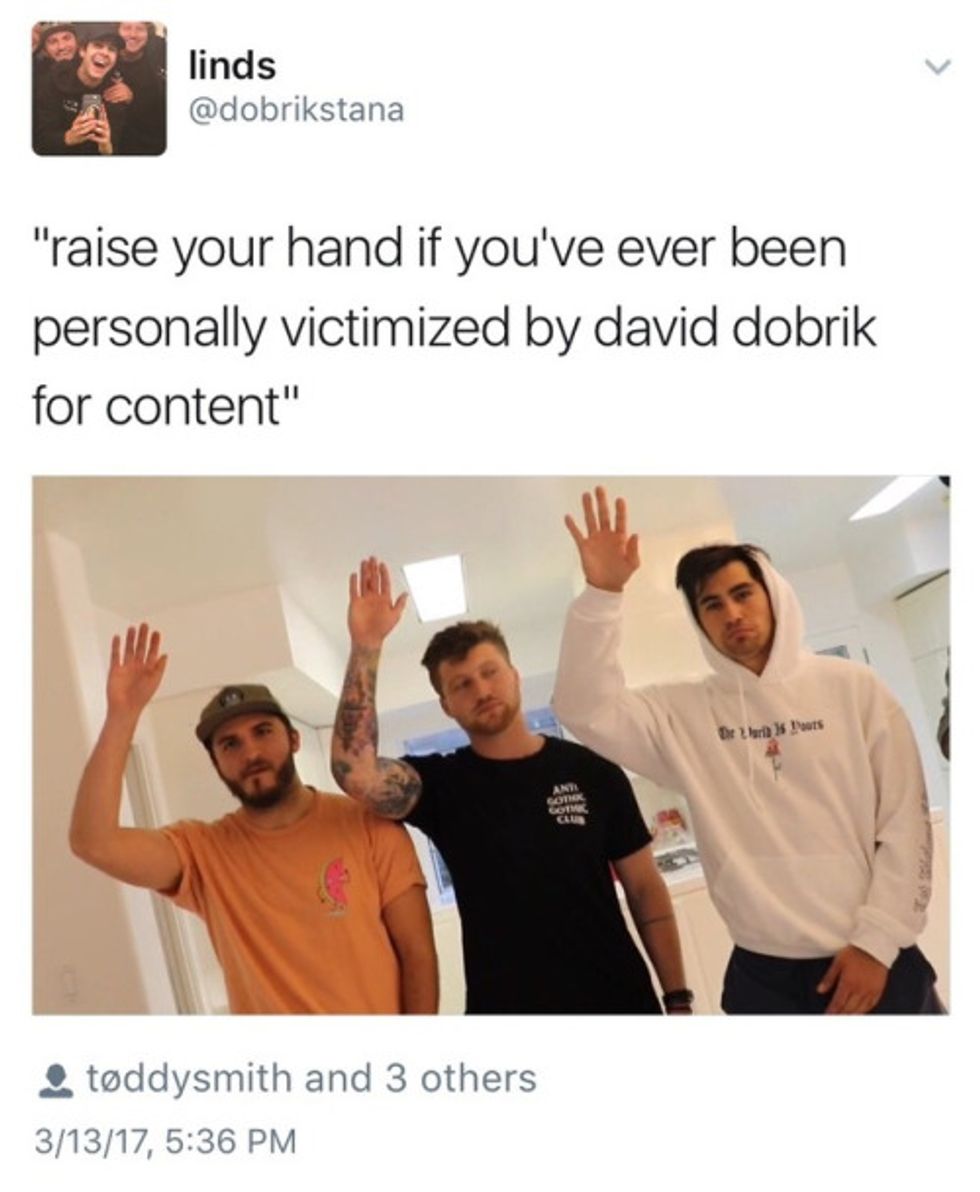 5. Real Celebrities
The vlogs have gained popularity and so has the star power. Recently, Josh Peck can be found in most vlogs.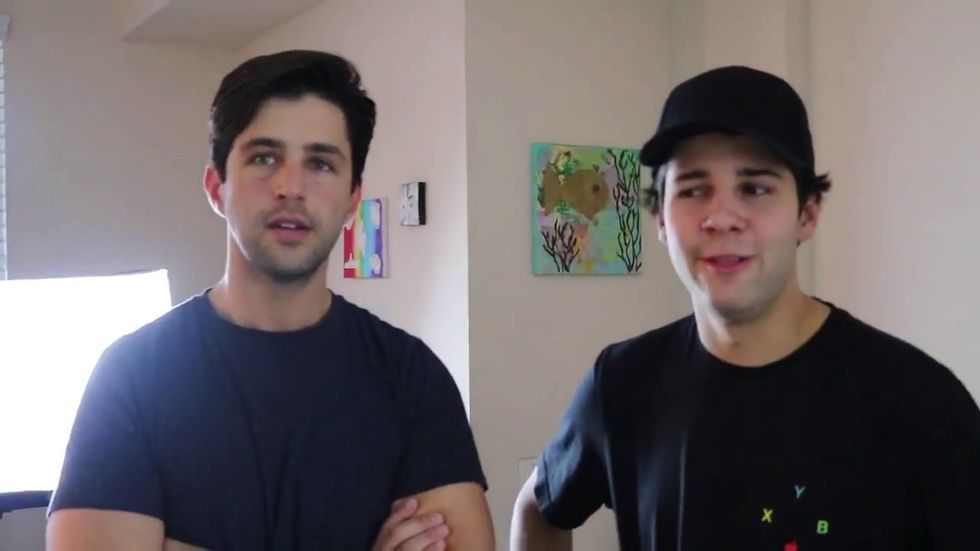 6. Characters
Liza has her own Youtube channel in which she has videos of her characters which sometimes make an appearance in David's vlogs like Jet, a creepy man, Helga, a Russian or Eastern European woman. Also, Jason Nash's character Carmelita who is a hooker. He dresses in women's clothes while under he persona.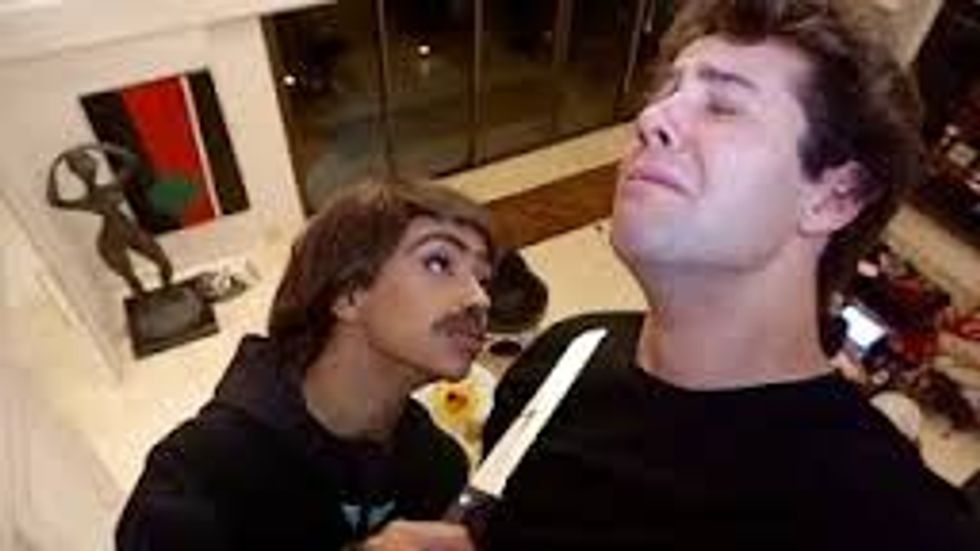 ---
Overall, just give a vlog a try even if you didn't follow these viners because they are all hilarious people on there own and even funnier together when they collaborate in David Dobrik's vlogs.