"Monk" is one of my absolute favorite shows! It's not your typical crime show — it's got so many twists and turns and a hilarious OCD detective! Here are some reasons why you should definitely put it on your summer binge list...
1. It's hilarious.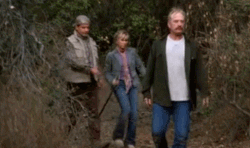 For real, Monk's need to have everything clean and orderly is so funny to watch! It can get him in a lot of trouble, but it's also what makes him so brilliant when it comes to cracking cases!
2. It pulls at your heart.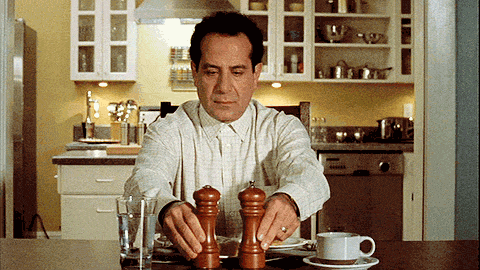 While it has its funny moments, it definitely has its heartfelt ones as well. It pains the viewer to see how lonely Monk feels, and how desperately he misses his deceased wife, Trudy. It shows you that everyone has a story and that you should never judge them before you know the pain they've experienced.
3. Each episode is unique.

There are a ton of episodes, but somehow the show's writers are able to come up with amazingly unique and funny episodes each time!
4. It's mesmerizing.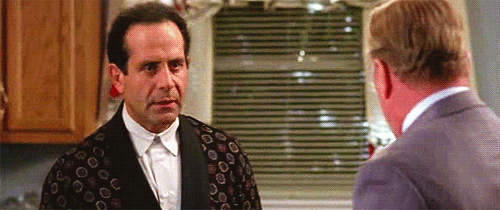 Because of his OCD, Monk is able to pick up on the slightest thing out of place at a crime scene. Once he unravels the whole case and explains the intricate details, your mouth is wide open in shock.
5. It's suspenseful.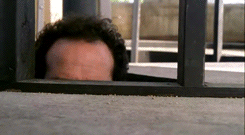 Each episode keeps you on the edge of your seat! Along with the new crime he solves each episode, there is one big case he can't figure out that follows him all through the series: his own wife's murder. The last two episodes finally resolve it for him.
6. The acting is incredible.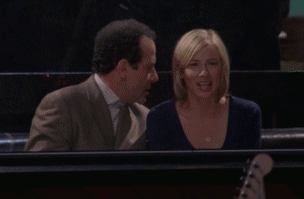 Tony Shalhoub, who plays Monk, is super talented! He makes Monk so believable! All the other actors really play their characters well, too. You feel like you are right alongside them in San Francisco.