We all need a little positivity every day to get us through our week. Here are some quotes to spread the positivity and bring motivation to getting through a long week.
1. "Start each day with a grateful heart."

Reminding you to always be grateful for the things you have and the life you live. Starting each day with a grateful heart will make you feel a whole lot better.
2. "It's not selfish to love yourself, take care of yourself and make your happiness a priority. It's necessary."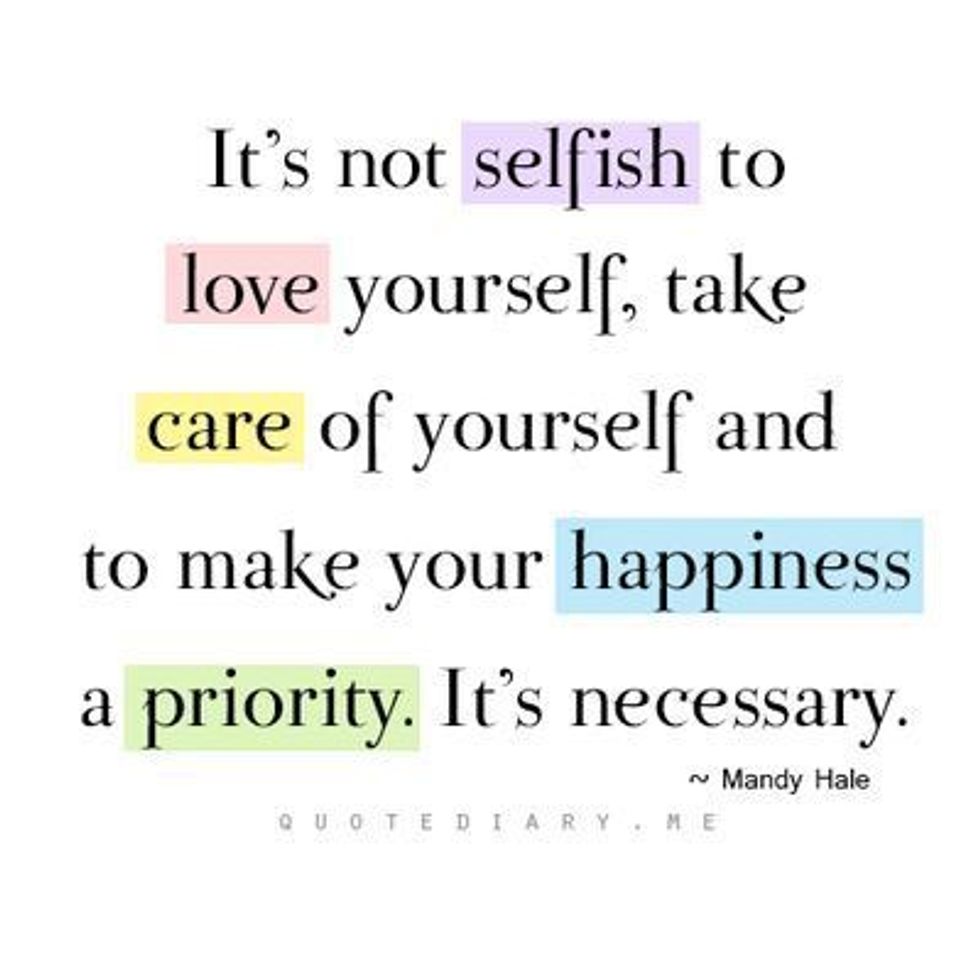 It's so important to love and take care of yourself. There's no shame in being comfortable in your own skin.
3. "You're a diamond dear. They can't break you"
Nothing wrong with a reminder to let you know you're a badass.
4. "I am in charge of how I feel and today I am choosing happiness."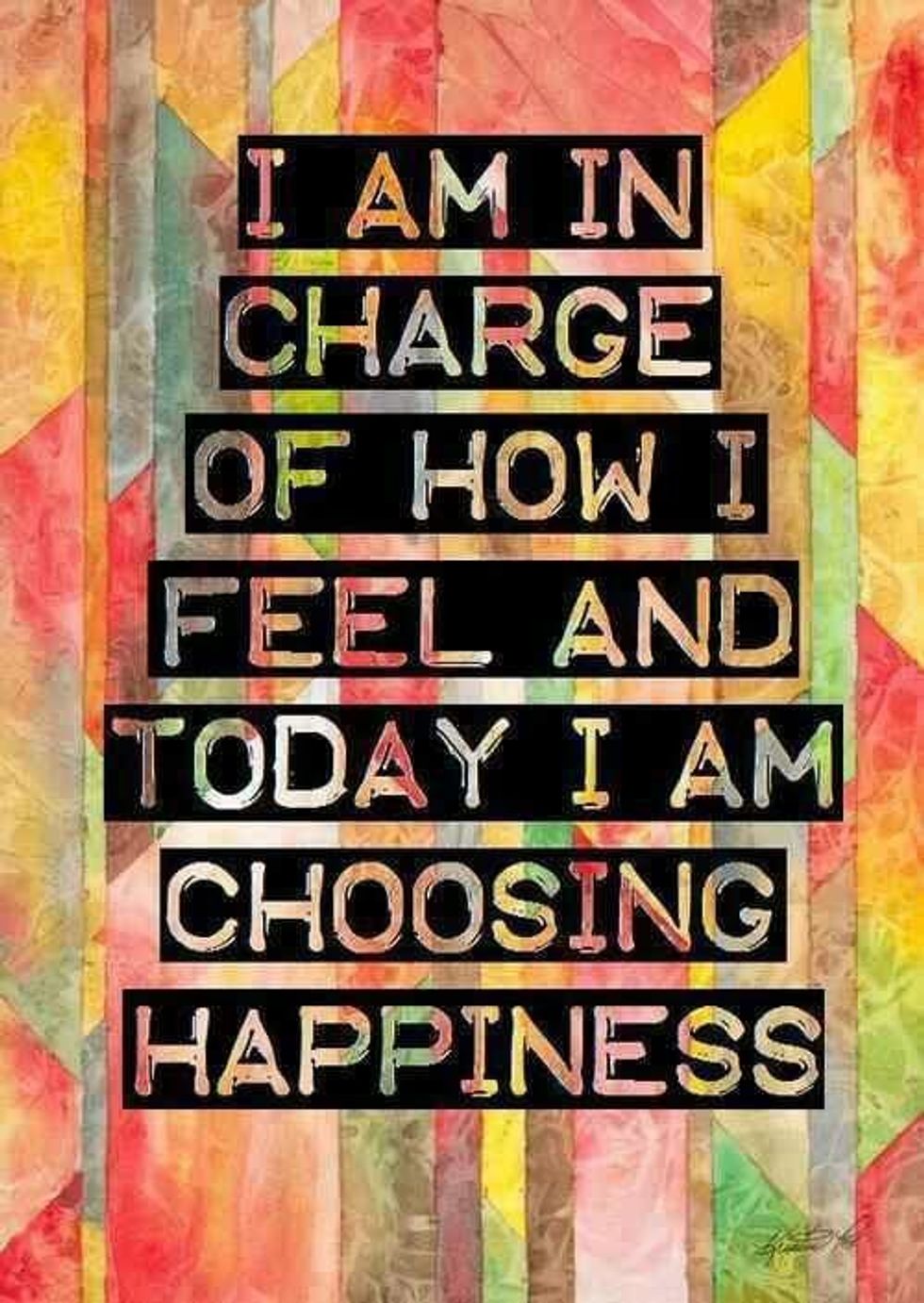 Take charge of YOUR life. Be your own happiness.
5. "Wake up, smile, and tell yourself today is my day."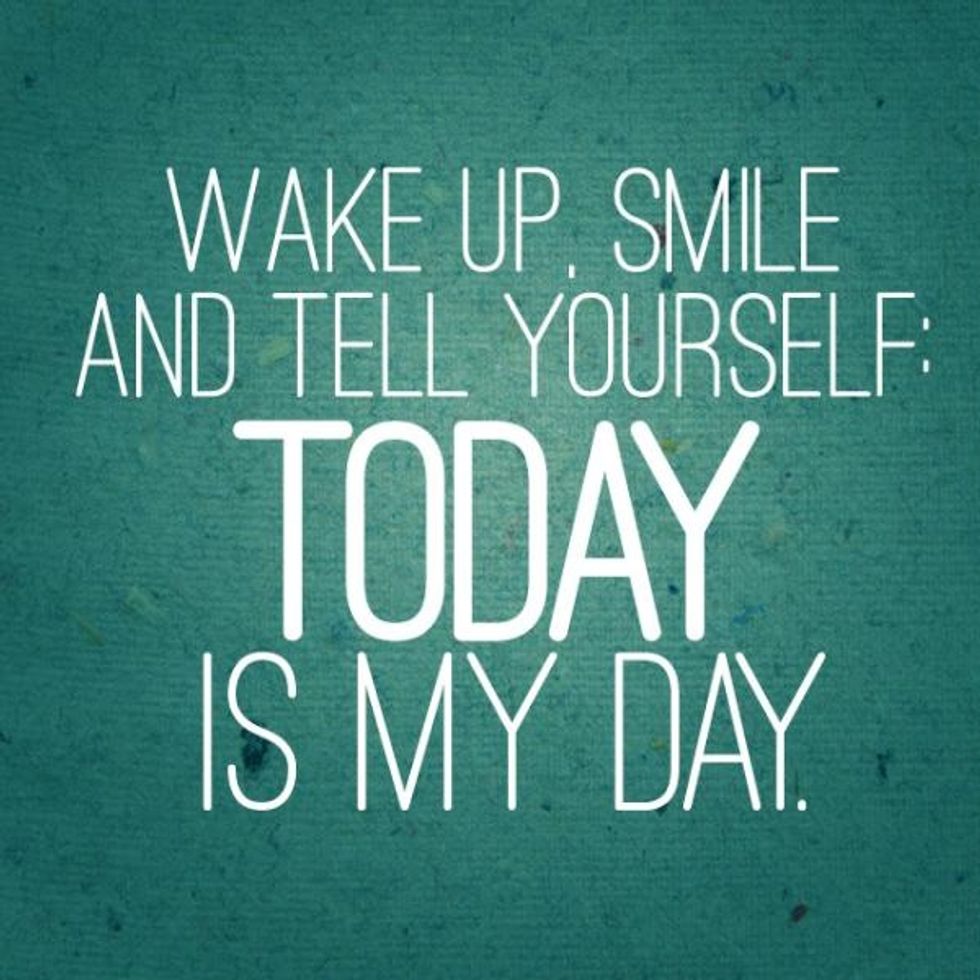 Seize the day, own it, make it yours. Everyday.
6. "Love yourself. It is important to stay positive because beauty comes from the inside out."
A beautiful soul is what makes a person beautiful. Stay humble.