Growing up, my Mom was constantly throwing away some of my favorite toys after a new health hazard got announced. Unfortunately, she wasn't able to know about all of them until I was much older. Some of the reasons these toys got taken off the market is quite shocking. But now, 15 years later, I'm telling their stories.
1. Easy-Bake Oven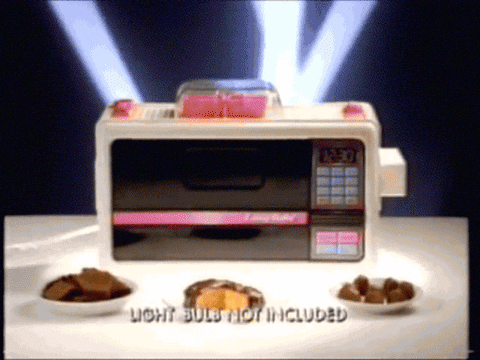 baking GIF
Giphy
This was one of the toys I was most upset about when my Mom took it away from me. This toy allowed me to bake cookies in virtually thirty seconds. Understandably, this was not necessarily healthy or safe for anyone. Within a few months of being on the market in 2006, it was recalled in 2007 due to second and third degree burns due to children getting their fingers stuck inside.
2. Sky Dancers
If you grew up in the same time period as me, I'm sure you remember Sky Dancers. You'd pull the string on the bottom and the fairy-like doll would spin and fly upward. The toy was recalled after 150 reports of scratched corneas, eye injuries and broken teeth due to her spinning wings.
3. Slip N' Slides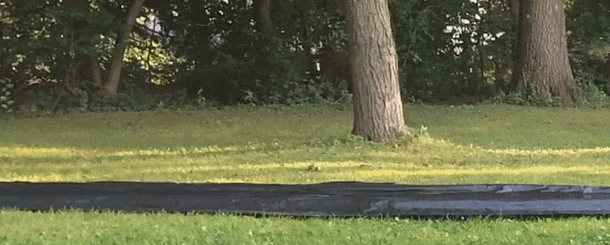 slip n slide lol GIF by America's Funniest Home Videos
Giphy
Every summer, I would set up my Slip N' Slide and spend hours running back to the start and sliding down again and again. Other people weren't as lucky when they made it to the end safely. Since the product was aimed for children, it wasn't safe for people of older ages to use. Sadly, eight permanent spinal cord injuries had taken place after sliding down.
4. Razor Scooters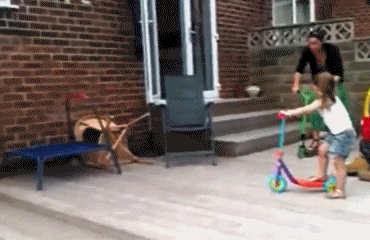 kids fail GIF by Cheezburger
Giphy
I'm sure you remember swinging these scooters around on accident and then ending up with a painful strike to the ankle. Usually, it would result in a bruise of some sort. But for others, fractures and broken bones took place.
5. Aqua Dots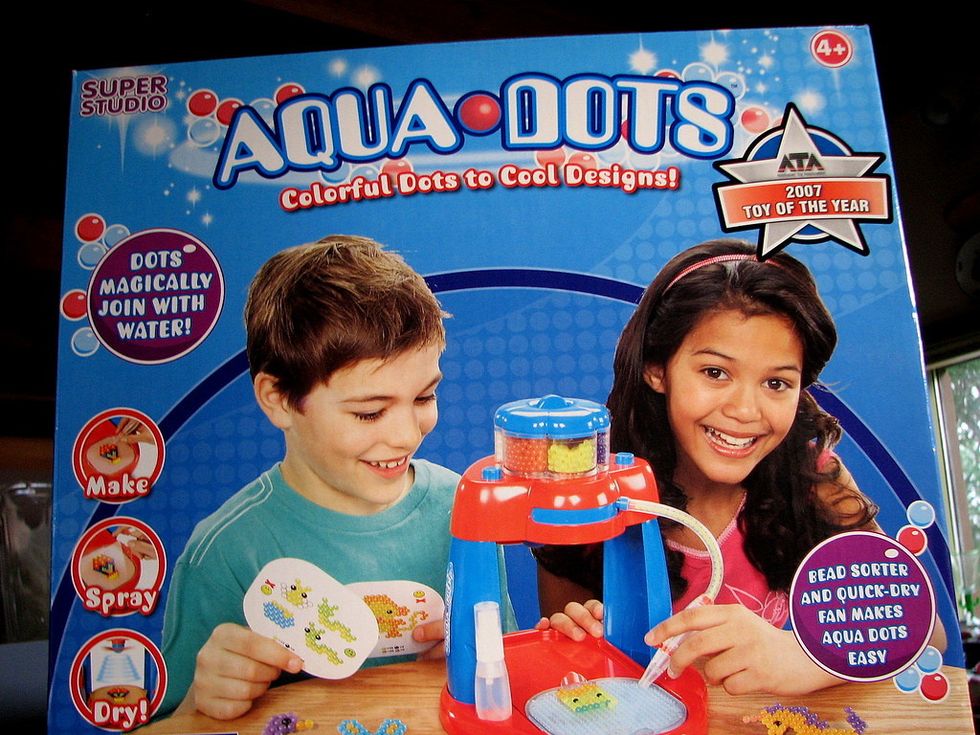 Aqua Dots in the Houuuuse! Now with GHB! | Poor Auntie Miche… | Flickr
Aqua Dots in the Houuuuse! Now with GHB! | Poor Auntie Miche… | Flickr
These little bead-like toys remind me of Orbeez, but much more dangerous. They became an issue in 2007 when two children went into a coma after swallowing them. Turns out, the beads were covered in a chemical that morphs into GHB, a substance used commonly as a date-rape drug.
6. Moon Shoes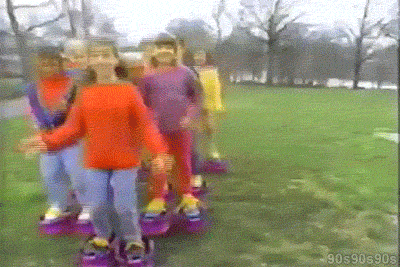 toys GIF
Giphy
Moon Shoes were a popular toy back in the Mid-90s that were worn on your feet and acted like trampoline shoes. The first ones ever released were made with metal... what could go wrong? Children, being children, took a few falls and injuries were popping up everywhere.
Thankfully, most of these toys have come and gone. However, it goes to show that some of our favorite childhood toys weren't always as "safe" as they seemed to be. Due to research and ever-changing technology, I'm sure more dangerous finds will come to surface. But as of right now, play away!
From Your Site Articles
Related Articles Around the Web