1. Oh Wonder - Oh Wonder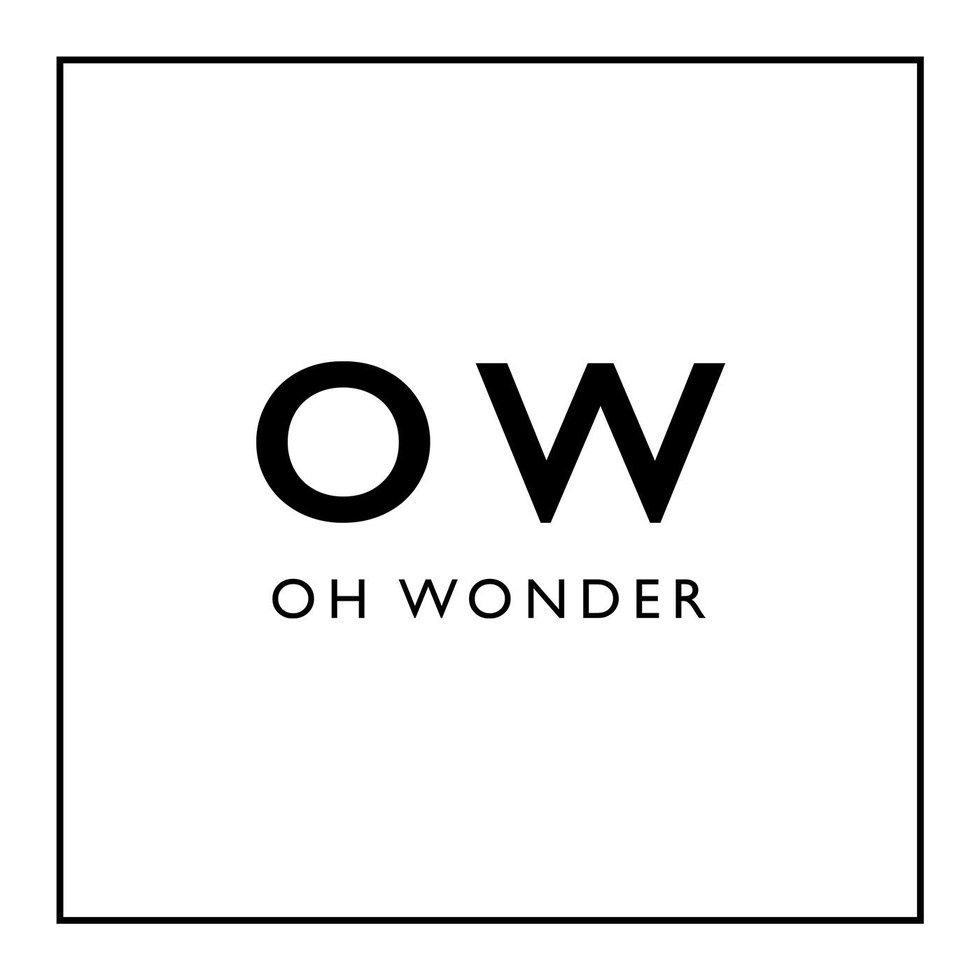 Originally released track-by-track every month for a year on Soundcloud, Oh Wonder's debut album is a perfect mix of alternative, indie, and pop music. This London-based duo has taken over my Spotify in the last month, because their songs are mild enough to study to, but catchy enough to make you want to belt out the lyrics in the car. They recently announced that they'll be releasing new music this month, and will be going on tour starting in April. If I could recommend every song on this album I would.
Recommendations: "Drive," "Livewire," "Body Gold," "Technicolour Beat," "All We Do," "Landslide," & "Lose It"
2. Young the Giant - Young the Giant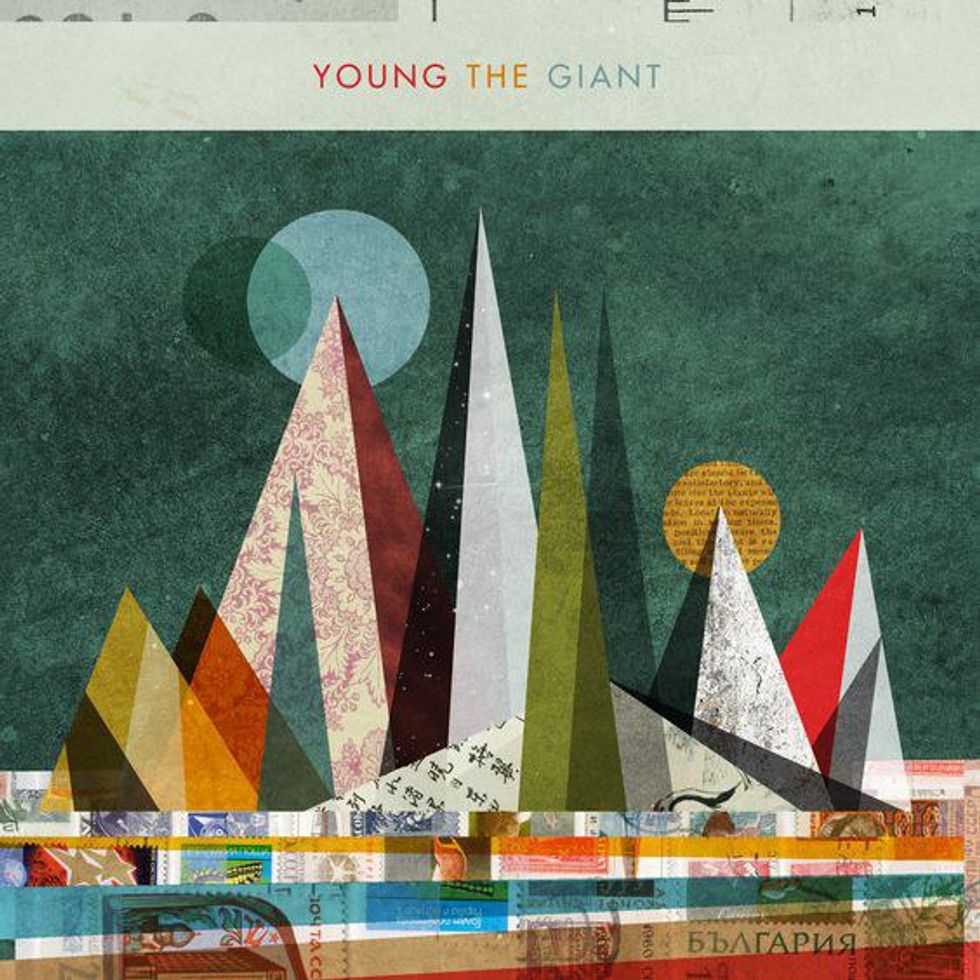 Although their self-titled debut album was released all the way back in 2011, Young the Giant has somehow found its way back into my Spotify's Top Plays. Even if you've never heard of Young the Giant, you've probably heard their music on the radio. "My Body," one of the most popular songs on their debut album peaked at number 65 on the Billboard Hot 100. This album is perfect for fans of alternative music.
Recommendations: "Cough Syrup" & "My Body"
3. In A Perfect World - Kodaline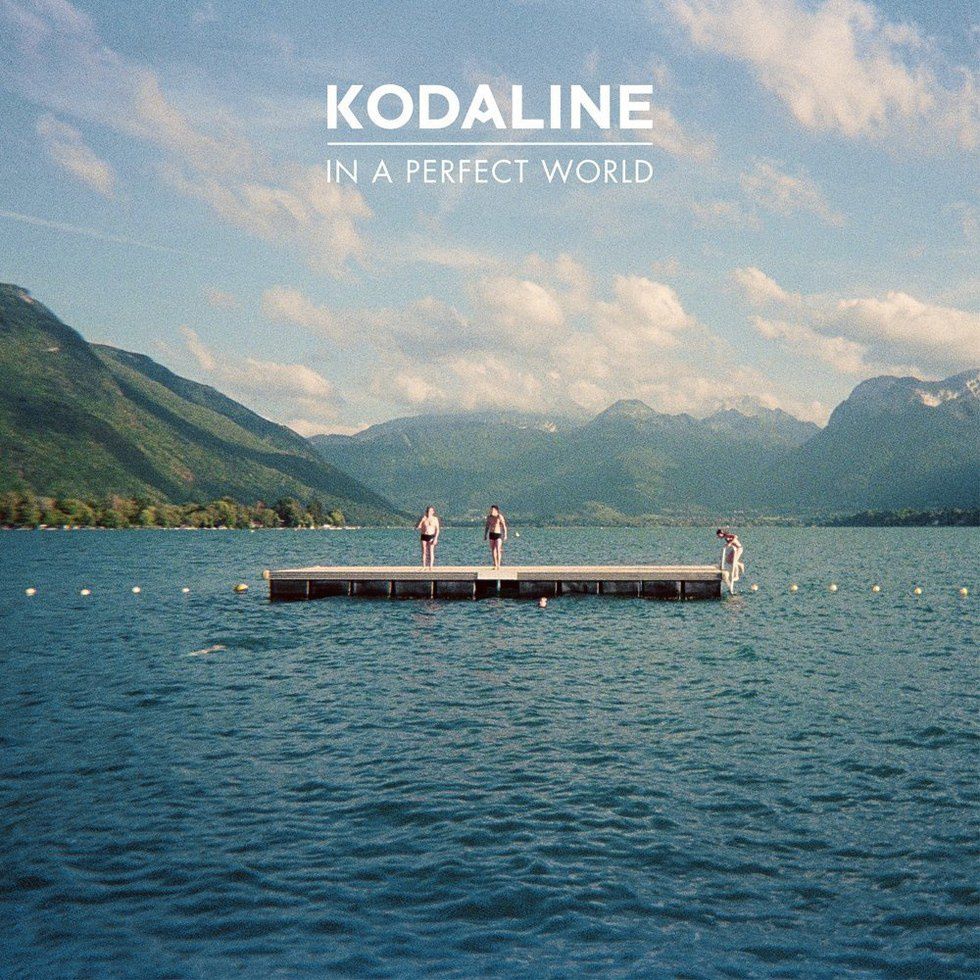 If you're looking to get in your feels, In A Perfect World is for you. The Irish rock band's debut album was released in 2013, and entered the Irish Albums Chart at number 1. My personal preferences lean towards the more melancholy tracks, so I recommend this album for a rainy day, a long car ride, or being emotional in the shower. If you really wan to cry, check out some of their music videos.
Recommendations: "All I Want" & "High Hopes"
4. Our Own House - Misterwives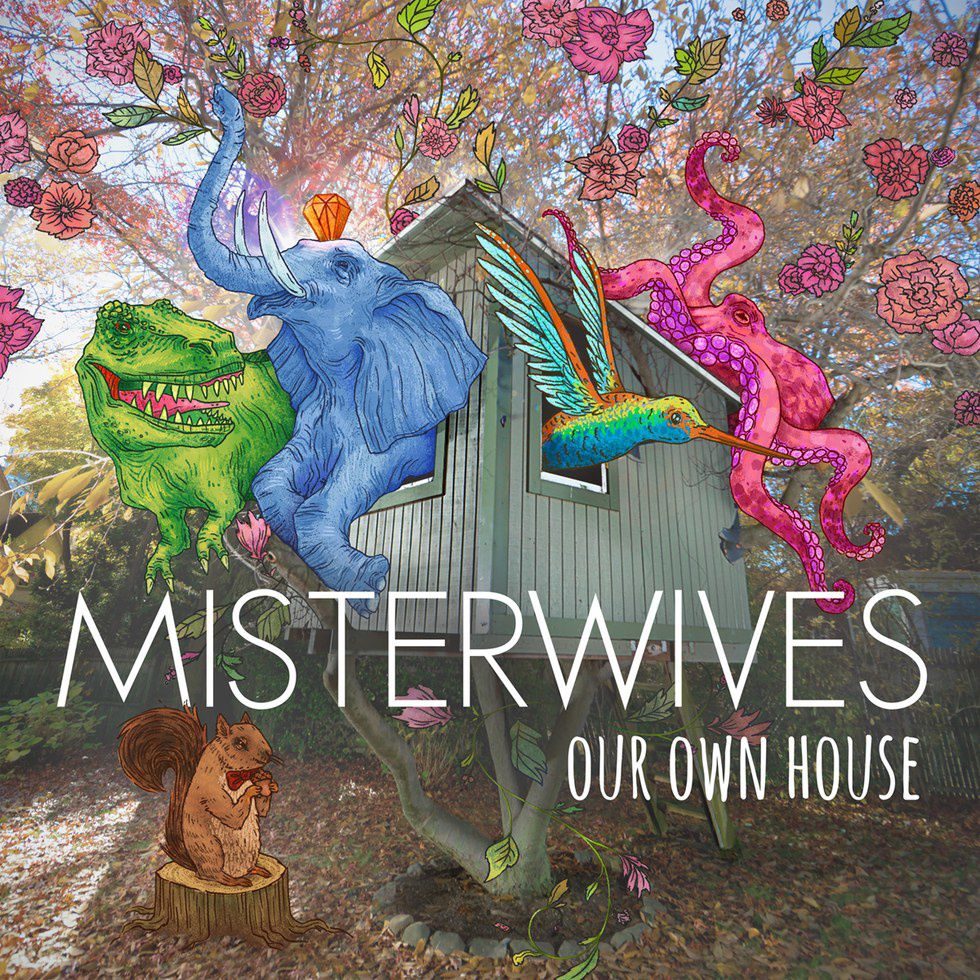 Misterwives is perfect for lovers of indie pop music. The band, originally from New York City, has opened for acts like Panic! at the Disco, Walk the Moon, Bleachers, and Twenty One Pilots. They released their first EP, Reflections, in 2014, and further rose to fame when their cover of Vance Joy's "Riptide" from their Spotify Session became popular. Our Own House, their first studio album, was released in 2015. This album is upbeat and fun, making it perfect for spontaneous dance parties. I look forward to seeing them perform at Slope Day this year!
Recommendations: "Reflections", "Our Own House," "Best I Can Do," "Coffins," "Vagabond," & "Queens"
5. In the Heights (Original Broadway Cast Recording) - 'In the Heights' Original Broadway Company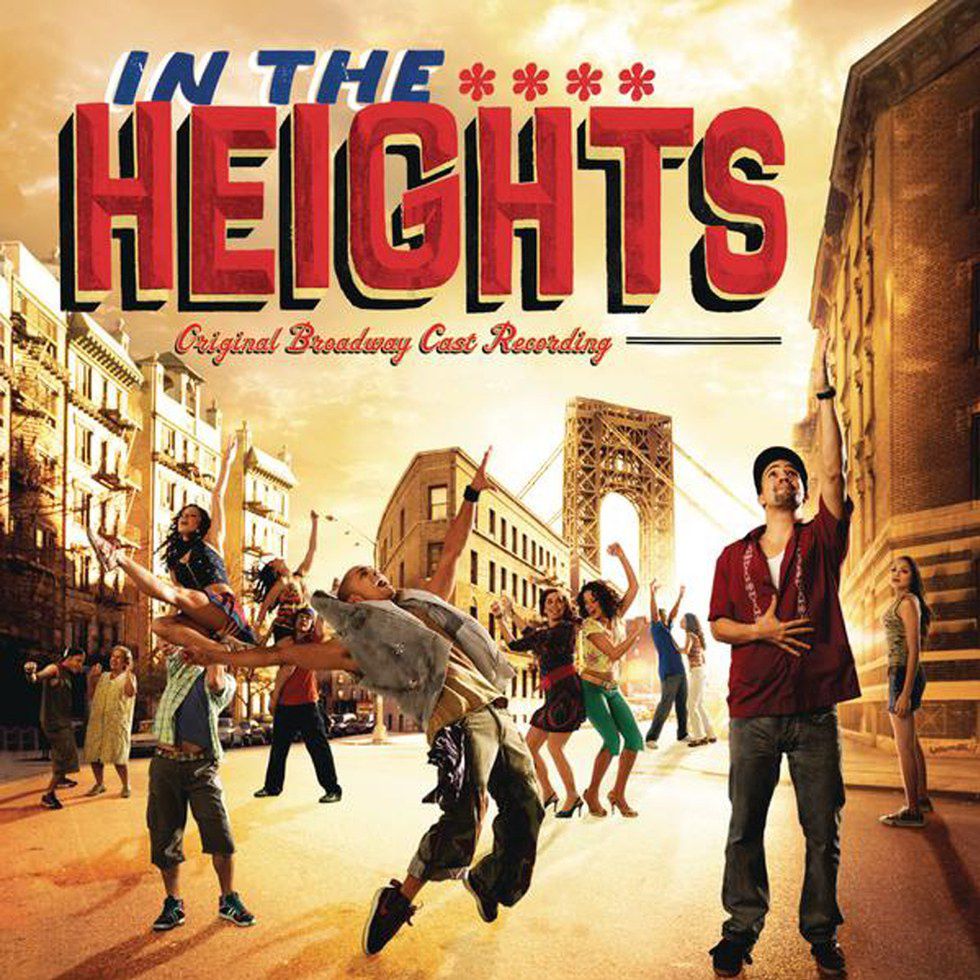 If you love Hamilton, Moana, or anything Lin-Manuel Miranda has ever done, you NEED to listen to In the Heights. The musical, which opened on Broadway in 2008, is based in Washington Heights, which is a largely Dominican-American neighborhood. Set over the course of 3 days, the musical follows the characters as they struggle with money, love, school, and identity. This TONY award-winning musical has all the elements that draws people to Hamilton, but with a Latin twist. This high-energy musical is perfect to get you out of that post-winter slump and prepare for warmer weather.
Recommendations: "Breathe," "In the Heights," "96,000," "The Club," & "Paciencia Y Fe"
6. Green Light - Lorde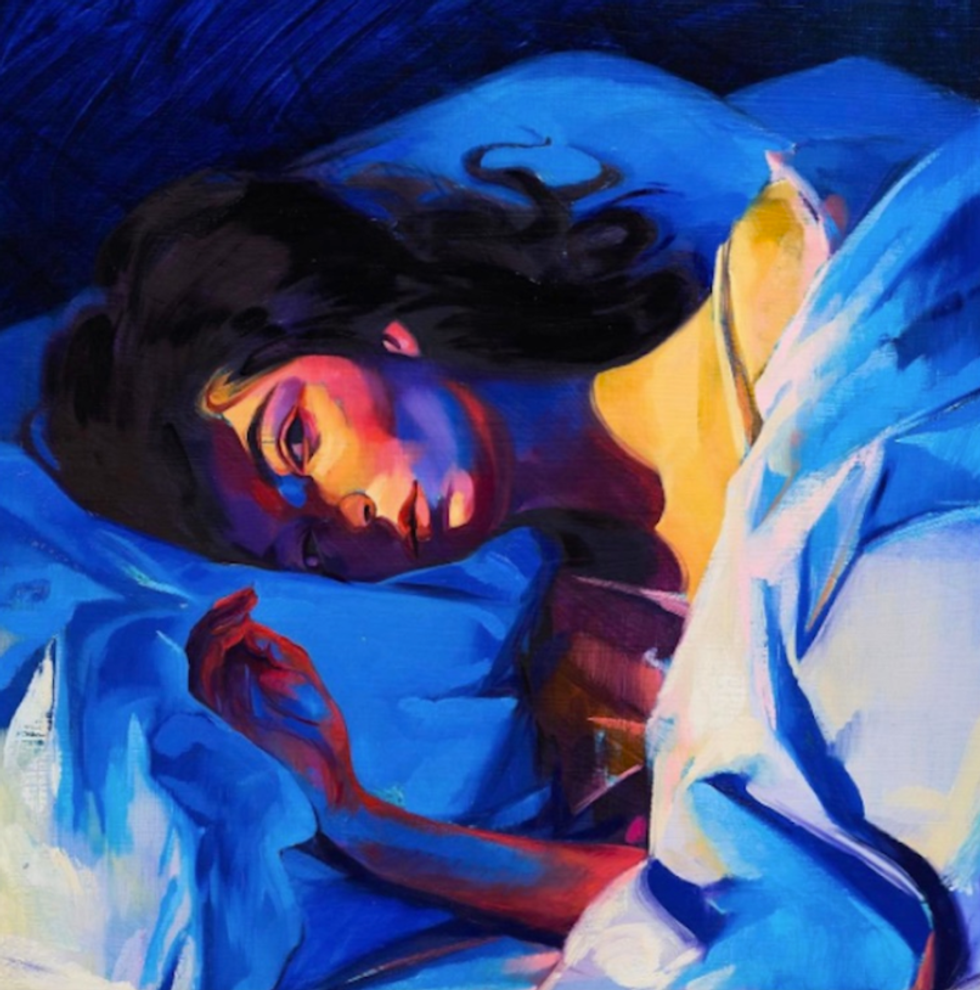 In a long anticipated follow-up to her debut album Pure Heroine, Lorde recently released the lead single for her upcoming album, Melodrama. "Green Light" is the perfect mixture of angry and upbeat, an irresistible combination. The build-up of the piano is compelling, and the chorus makes you want to immediately get up and dance.This song is the perfect for a night out, or for a solo dance party.
7. By Your Side - The 1975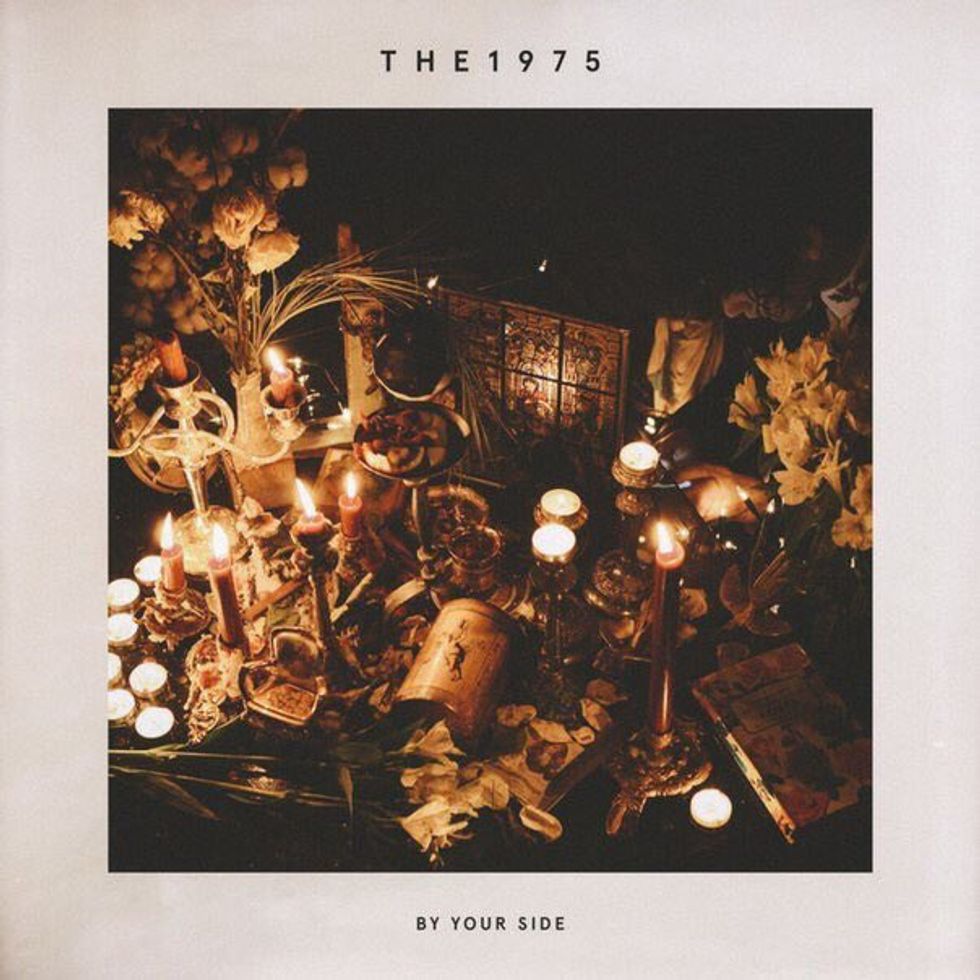 I've been anxiously waiting for The 1975 to release new music ever since the release of their sophomore album, I like it when you sleep, for you are so beautiful yet so unaware of it. This single is a slight departure from what fans have come accustomed to, as it is much more autotune heavy. "By Your Side" makes you want to drive down a long road at sunset with all the windows down until you run out of gas. It's not necessarily upbeat, but its not entirely melancholy either. I personally love this song, and can't wait until the band begins to work on their third album.