I love October. The weather is beautiful, the leaves change colors, and of course, the Halloween movies are on TV. There are so many amazing Halloween movies that I find myself watching all month. Here are a few of my favorites:
1. "The Addams Family"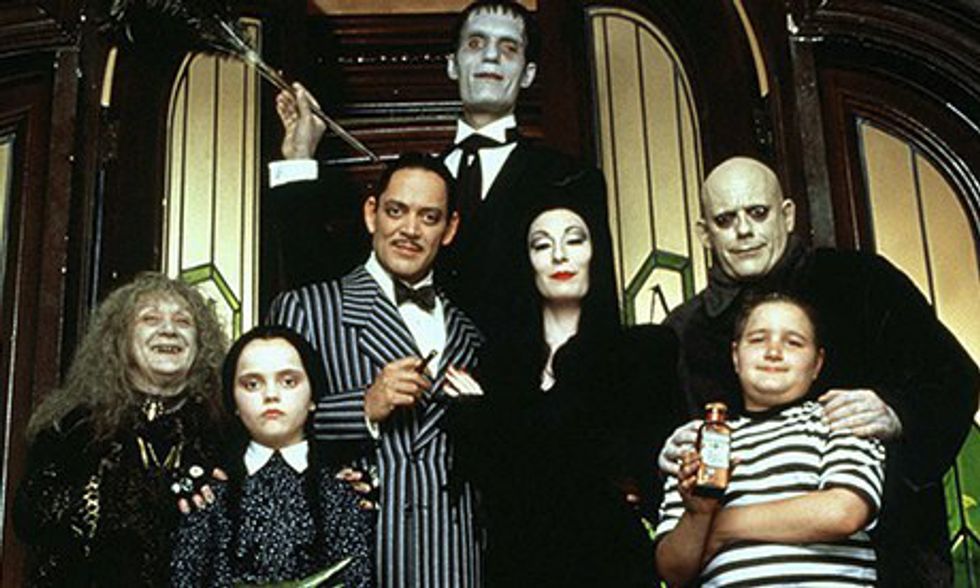 I resonate so much with Wednesday Addams. This is a perfect movie if you're feeling a little silly and also a little weird at the same time.
2. "Halloweentown" (all of them)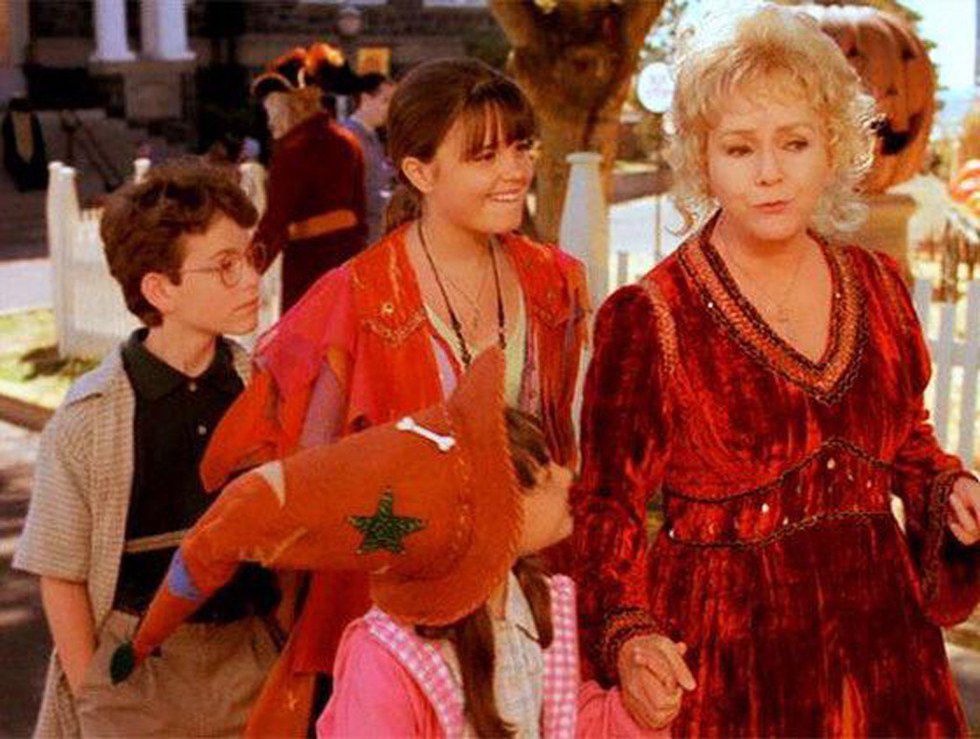 These movies are the definition of Halloween time. There are not another group of movies on this Earth that will make you feel nostalgic and excited at the same time.
3. "Hocus Pocus"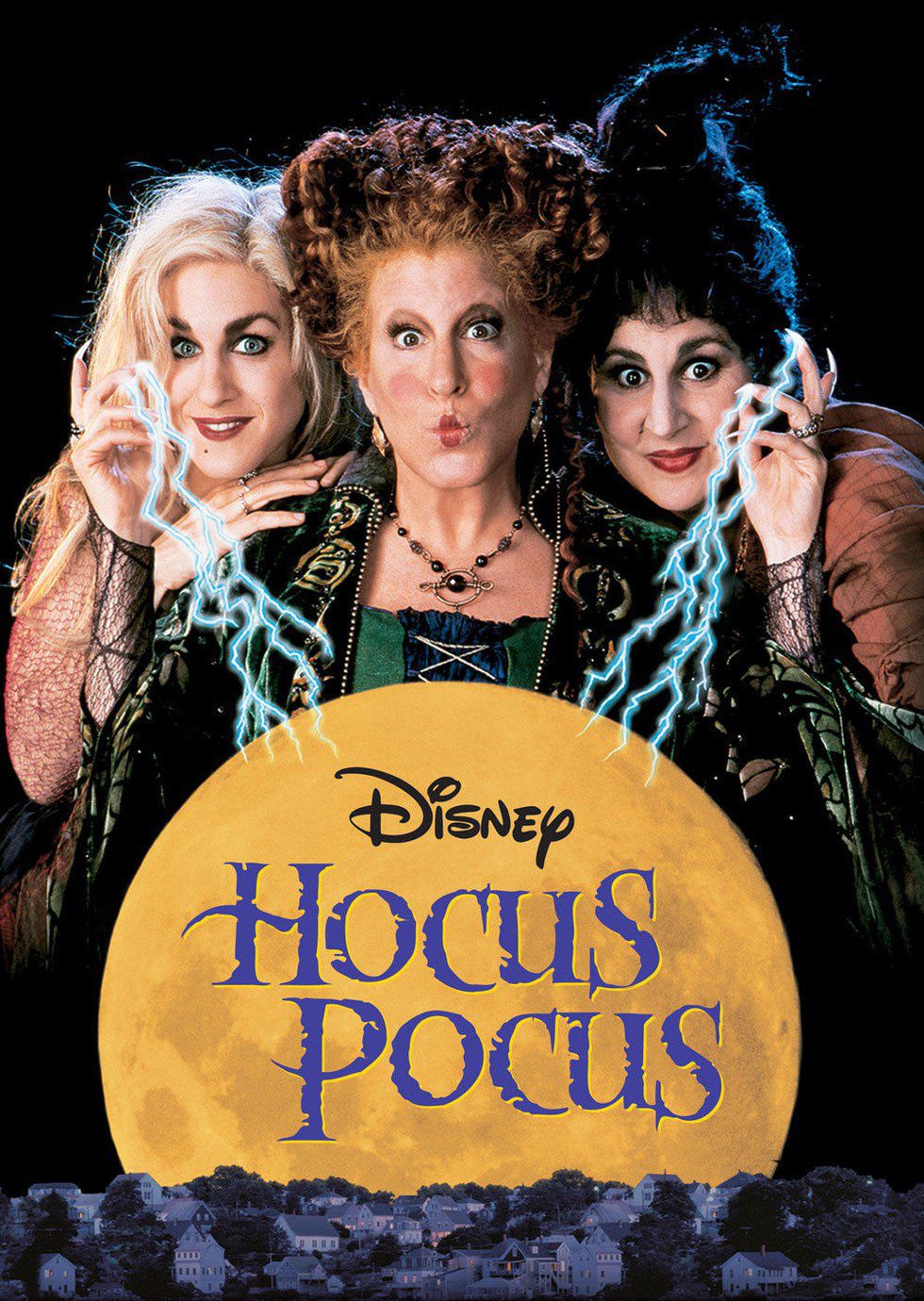 I think "Hocus Pocus" is my favorite movie ever. I'm not sure. Witches, mummies, and Sarah Jessica Parker. Nothing better.
4. "Twitches"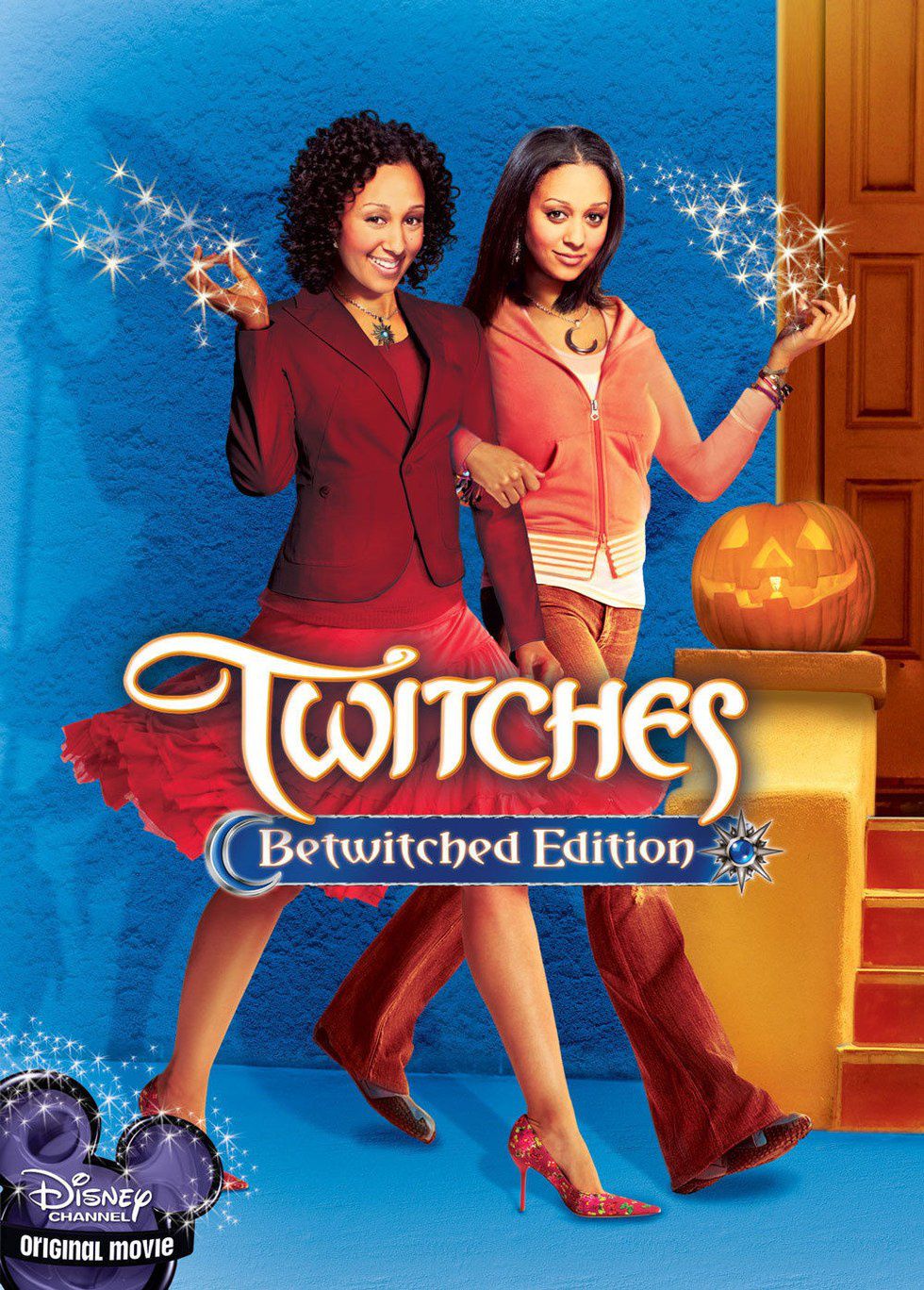 "Twitches" was my favorite movie as a kid. I wanted to be a twin just so I could fly off and be a witch with them, just like Tia and Tamara Mowrey.
5. "The Nightmare Before Christmas"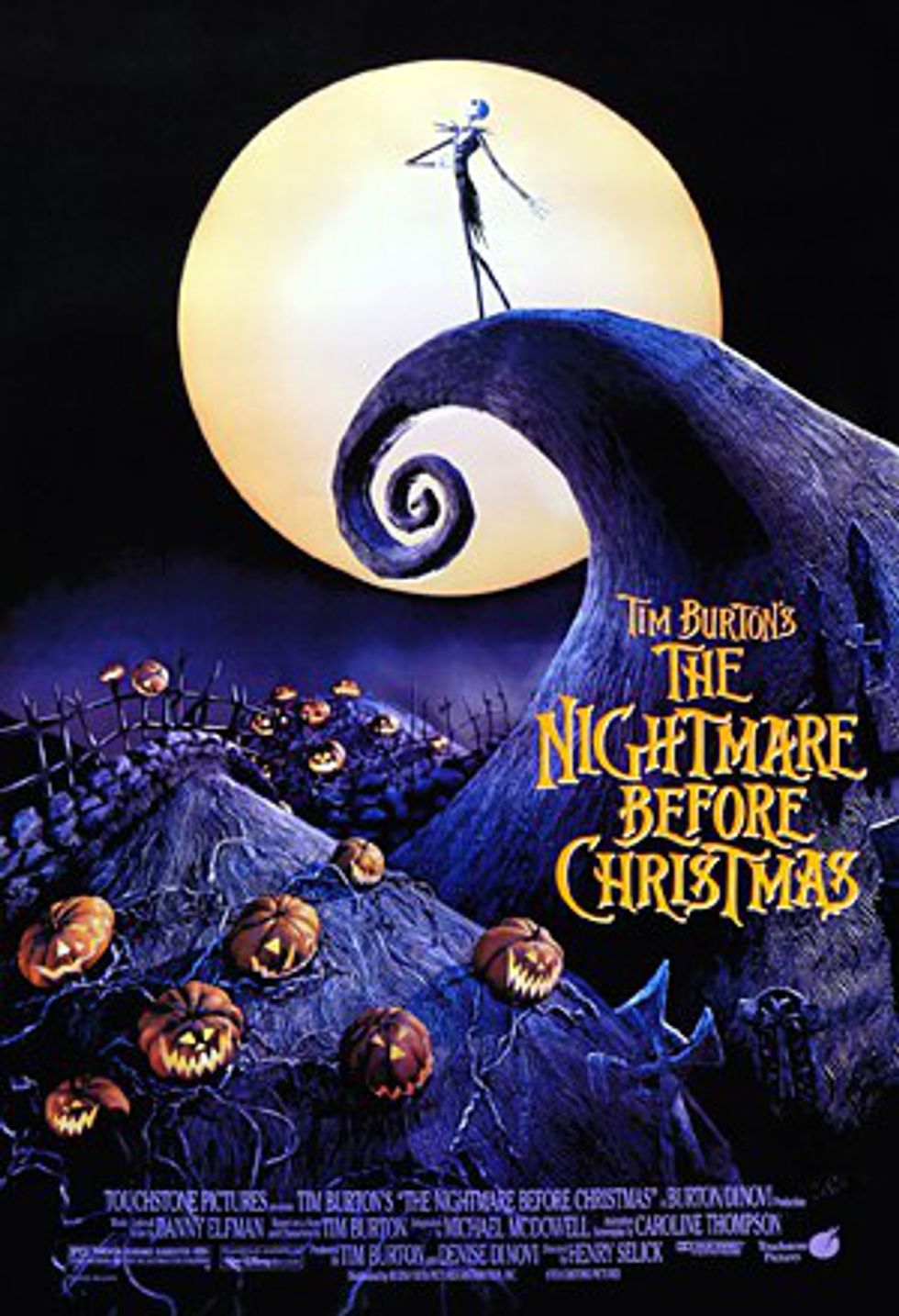 The age old debate of whether this is a Christmas movie or a Halloween movie. I say, why not both. Start Christmas a little early this year.
6. "It's the Great Pumpkin, Charlie Brown"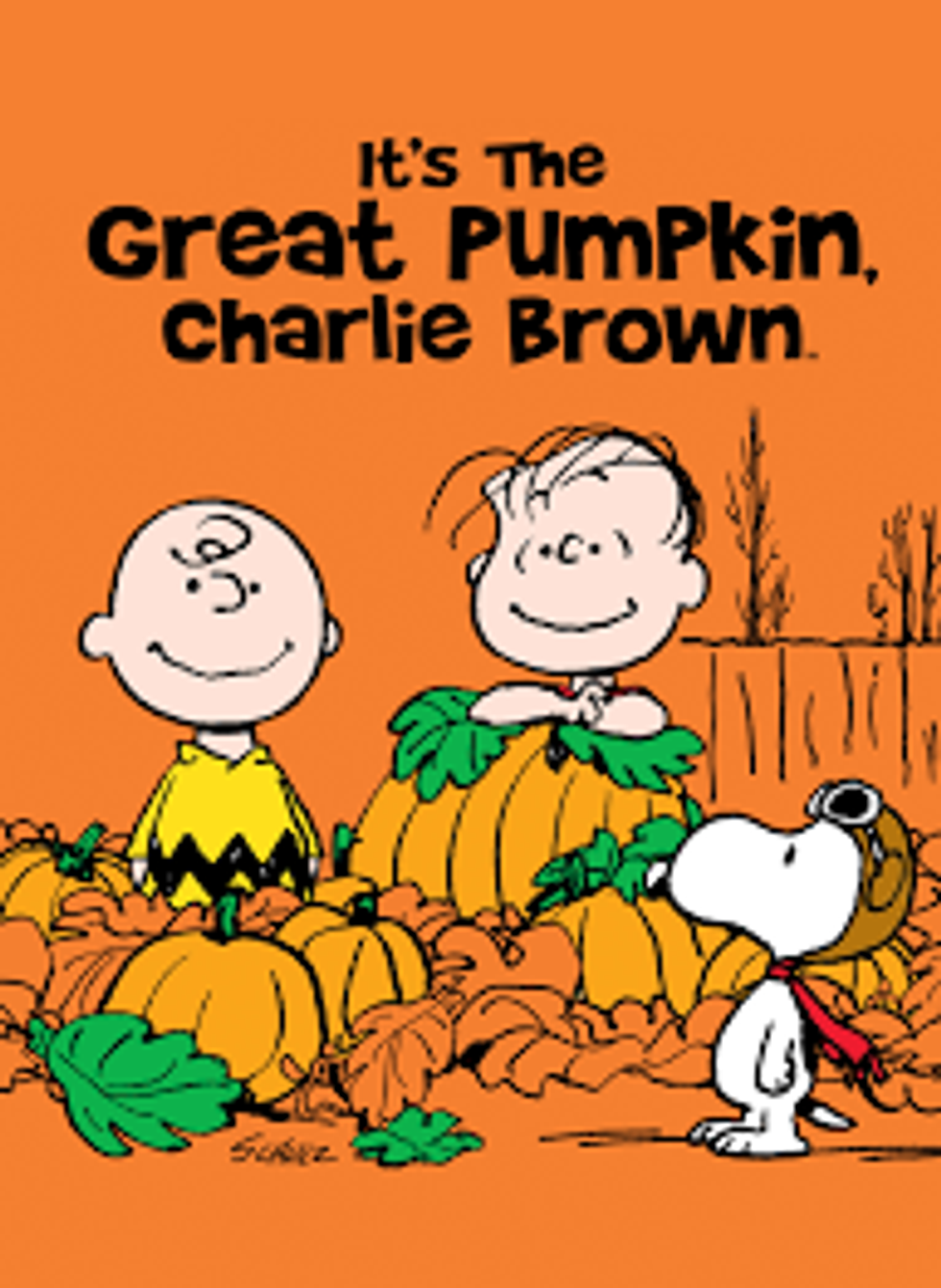 Nothing can beat a little Charlie Brown. Enough said.