Need something to do before heading back to school? Of course you do. Hang out in the air conditioning and take a break from the sunshine by going to check out one of these highly anticipated releases of the summer!
1. "Suicide Squad" (Aug. 5)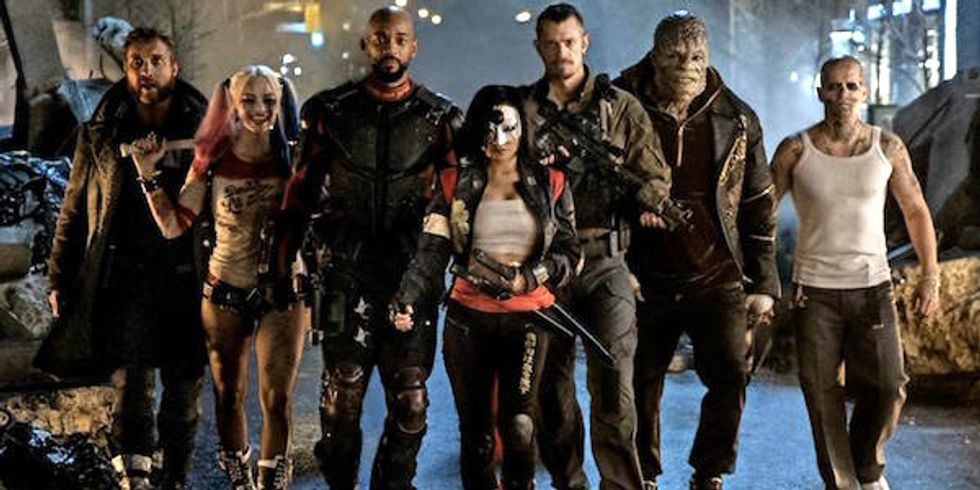 "Suicide Squad" has been in the works for quite some time now, and the release day is finally here! With a star-studded cast, it's sure to be a hit this summer. The movie is inspired by the "Suicide Squad" from the DC comic books: Amanda Waller, an operative of a top-secret government agency forms a team of expendable, incarcerated super villains and uses them to complete a dangerous assignment. Both fans of the comics and others alike seem to be quite excited about its release.
2. "Bad Moms" (July 29)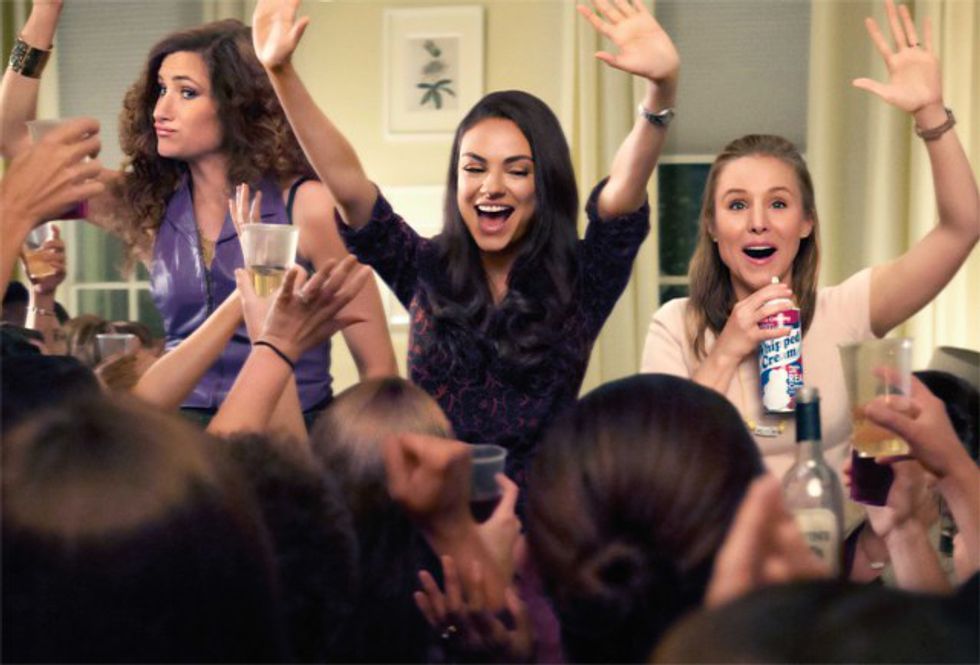 "Bad Moms" starring Mila Kunis, Kristen Bell and Kathryn Hahn is sure to get you laughing this summer! The movie follows a group of young moms who are fed up with the stress caused by motherhood and work in general. They decide it's time to take a break and go wild by ignoring their responsibilities for a little while. There are plenty of laughs in this movie that everyone can enjoy, not just moms!
3. "Star Trek Beyond" (July 22)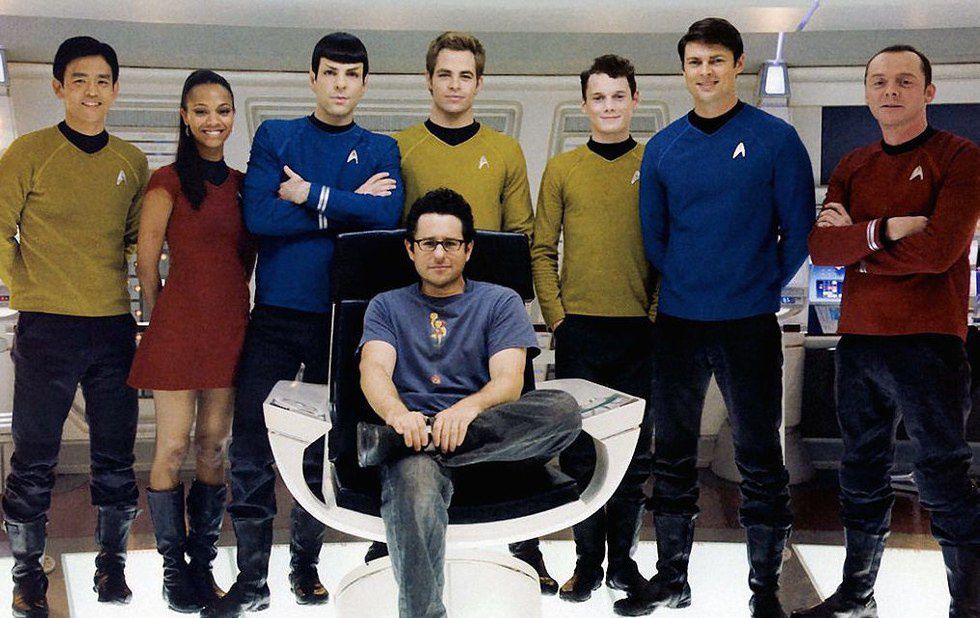 "Star Trek Beyond" is one of the highest-rated movies of the year, and not just in the science fiction genre. Even if you aren't a big fan of "Star Trek," it's definitely worth checking out.
4. "War Dogs" (Aug. 19)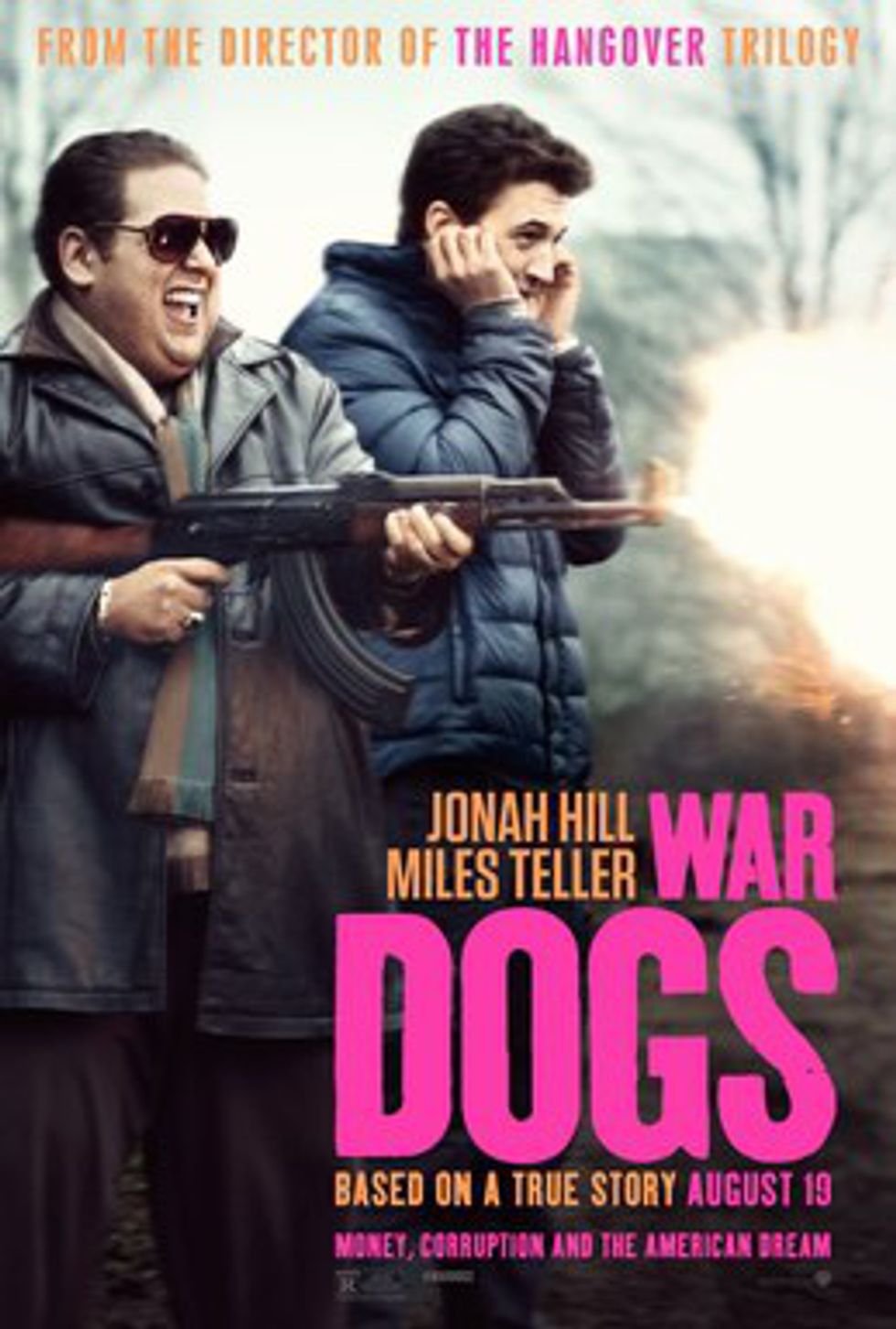 "War Dogs" is a biographical crime comedy film based off of a "\Rolling Stone article by Guy Lawson. The story follows two arms dealers (portrayed by Jonah Hill and Miles Teller) who are contracted by the U.S. government to arm U.S. troops in Afghanistan with weapons.
5. "Jason Bourne" (July 29)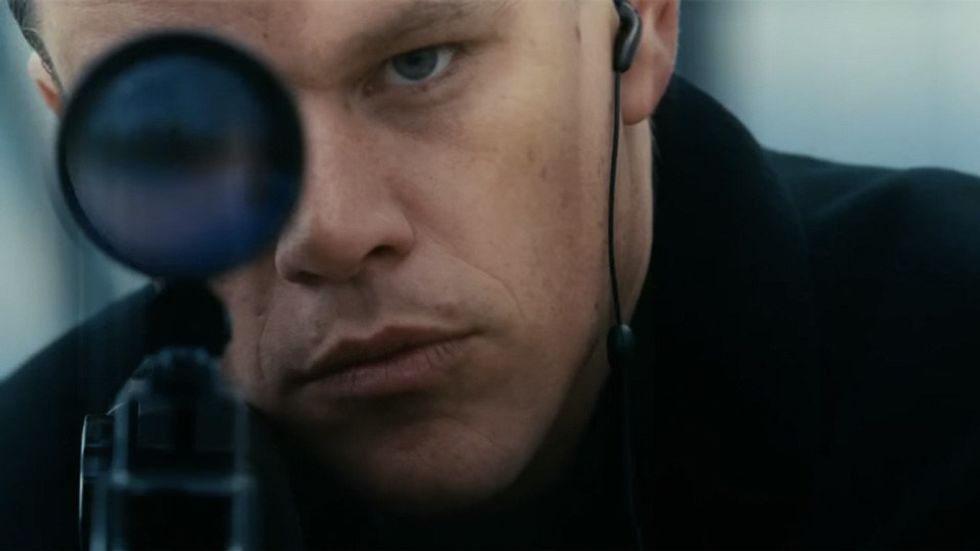 The story continues. In this film, Matt Damon reprises his role as Jason Bourne, 10 years after he walked away from the agency that trained him to be an assassin.
6. "Finding Dory" (June 17)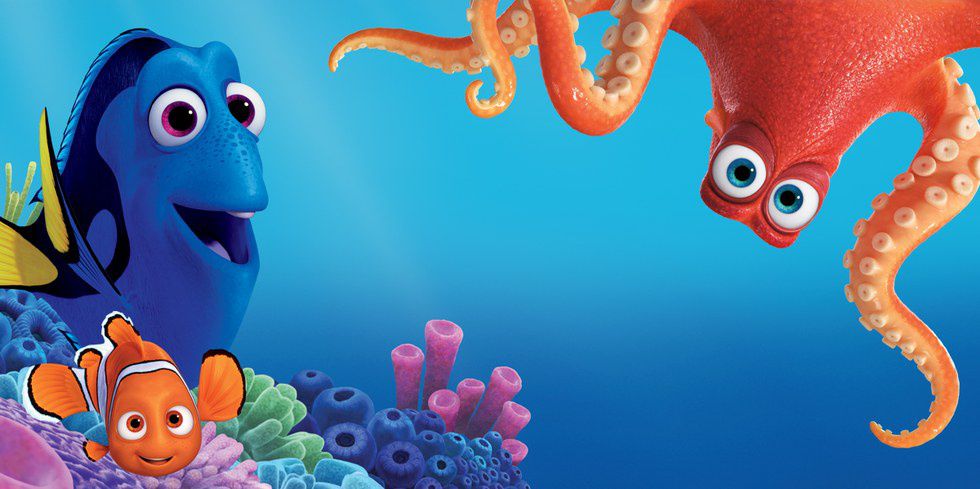 If you haven't already seen "Finding Dory," what's stopping you? In this sequel to "Finding Nemo," we follow Dory as she fights her short-term memory loss in an attempt to find out where she came from.