Ever dreamt of eating a gourmet meal from the comfort of your couch? I know that I have. In the past two weeks, both the UberEATS and Postmates apps have been introduced in New Orleans, making this scenario very much possible. Never worry about getting sub-par delivery ever again. Here are just a few of the meals you can now enjoy at home:
Postmates
1. Roasted Cauliflower from Domenica
As if plain ol' roasted cauliflower wouldn't be amazing on its own, pair it with whipped feta and you've got yourself something amazingly special. A steep investment at $20, but totally worth it.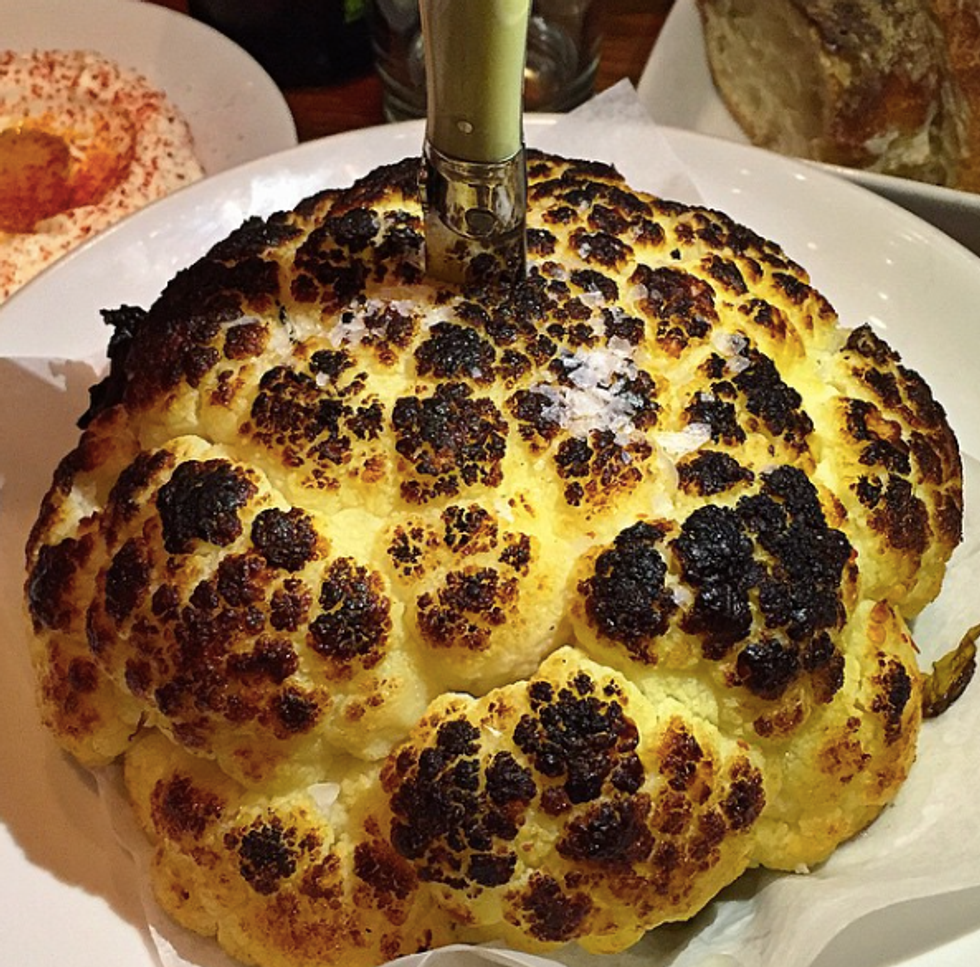 2. Smoked Turkey Sandwich from Cochon Butcher
I know what you're thinking- what's so special about a turkey sandwich? Wait until you try this baby. Your life will be forever changed.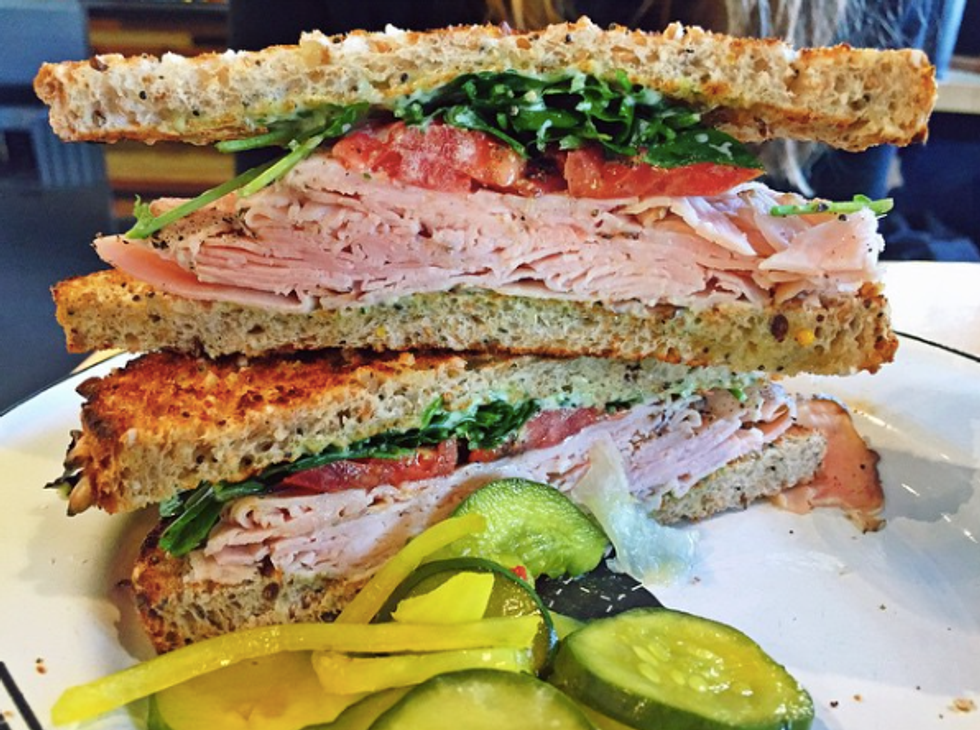 2. Lüke Burger from Lüke
Nothing classic about this burger. Bacon, caramelized onions, and emmenthaler cheese- what more can you ask for?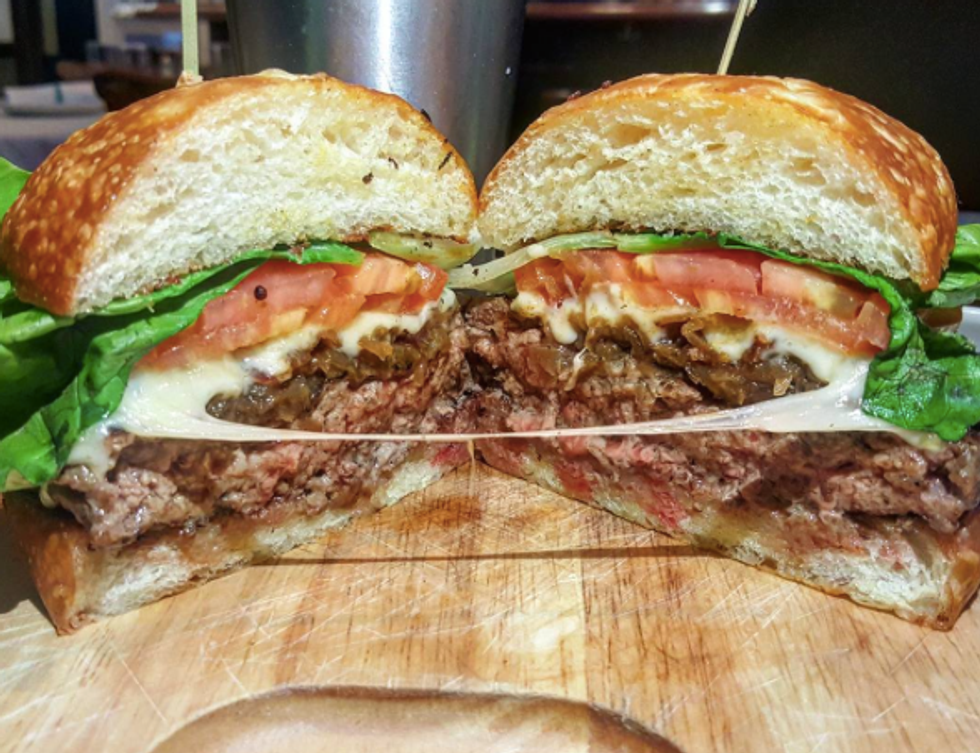 UberEATS
1. Chicken Platter from the Halal Guys NOLA
New to NOLA, this quickly growing chain has surely made a dent down here in the Big Easy. And now, get this American Halal food delivered to you at home.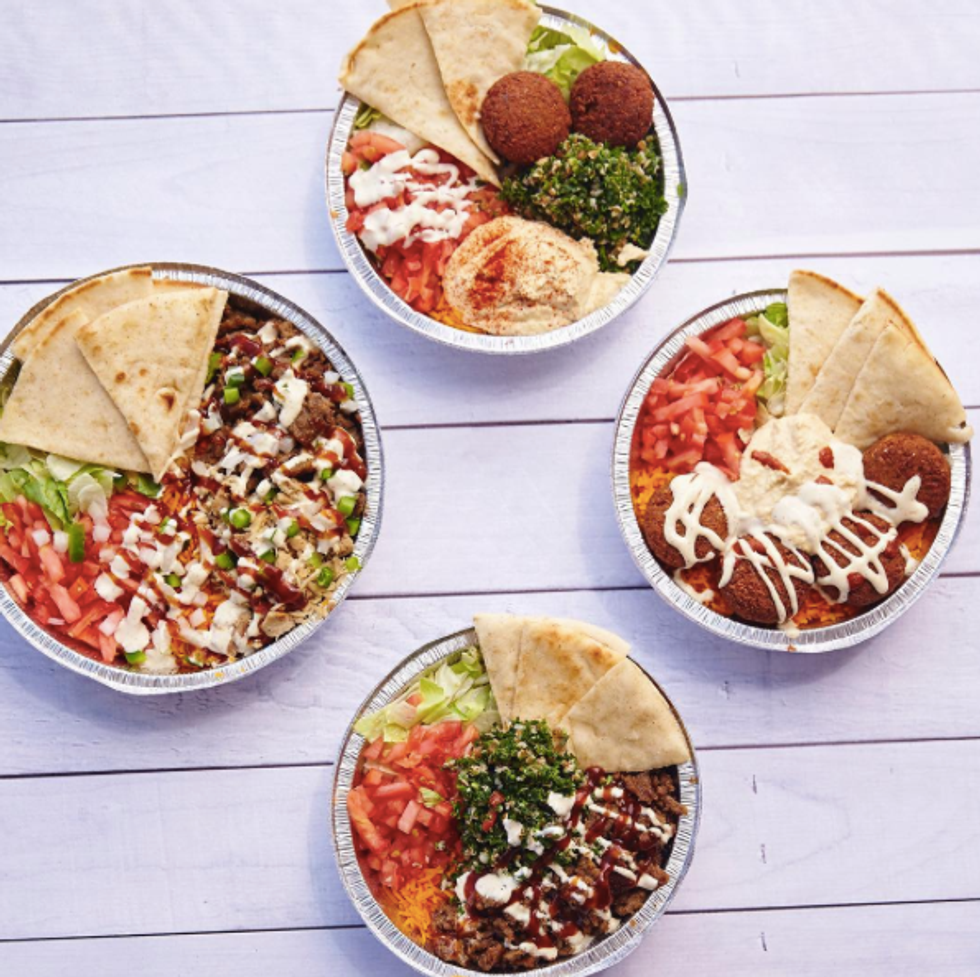 2. Build your own Pho from Mopho
OK-I KNOW. I freaked out too when I found out that you can create your own unique pho combination at Mopho. Choose from beef with marrow, fowl, or vegetarian broth and a wide range of proteins and veggies. Can't decide between chicken or beef? Choose both, because you can.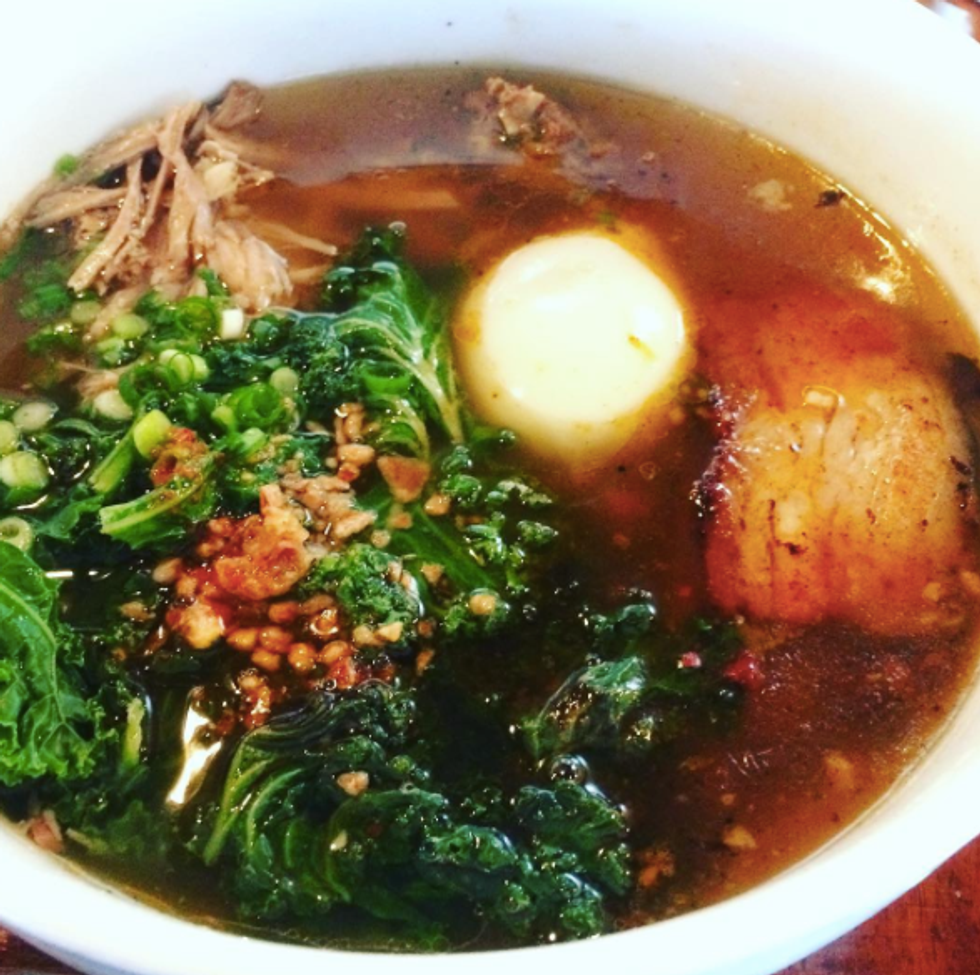 3. America's Best Fried Chicken from Willie Mae's Grocery and Deli
Not your mama's fried chicken. It's much, much better (sorry mom). Crispy on the outside, juicy on the inside, this chicken is sure to satisfy your needs. And it is WAY better than the fast food options New Orleans has to offer.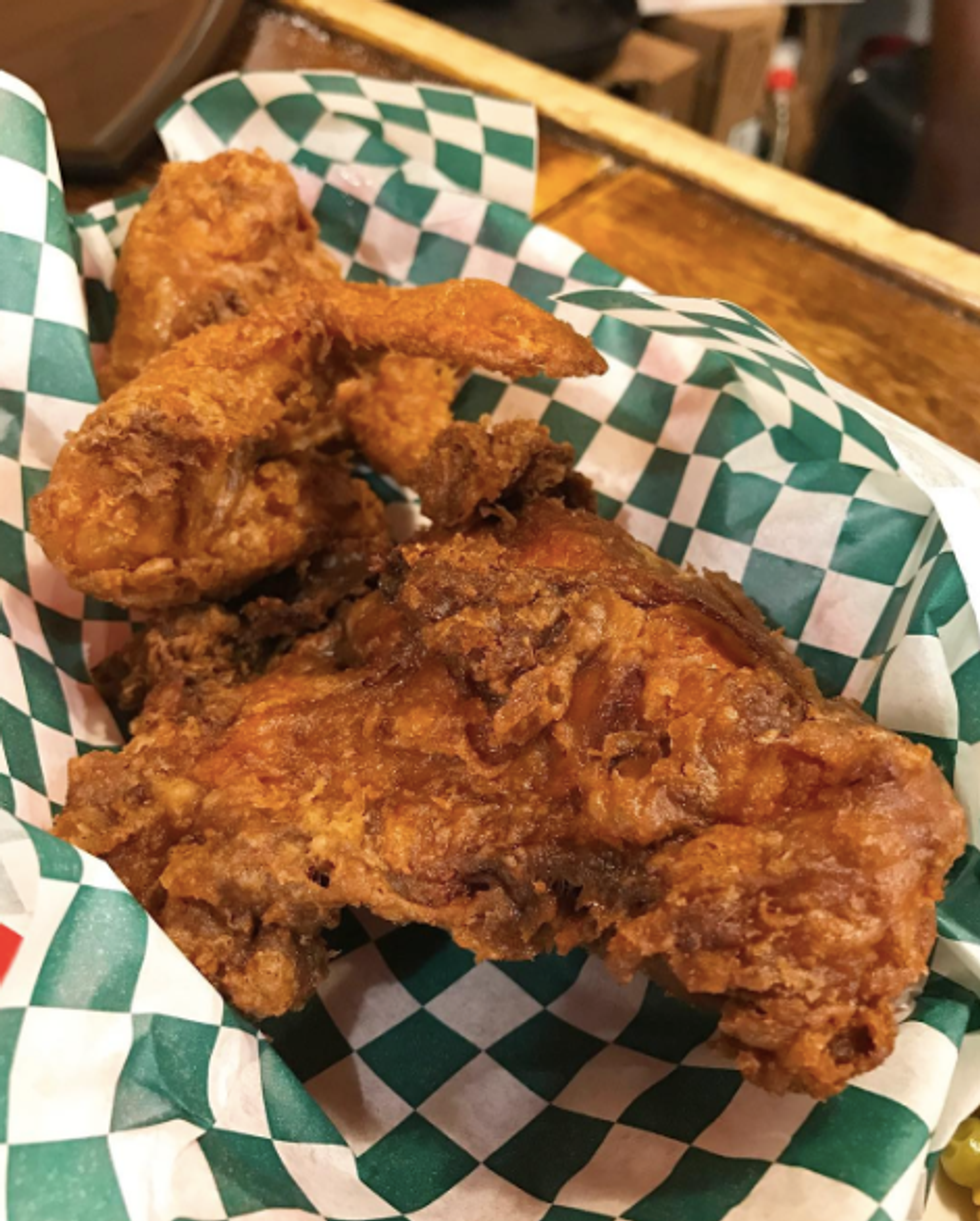 Never settle for less than gourmet delivery ever again. Head to app store to download these amazing apps that are the closest thing to magic that I've seen in my lifetime.