Let's face it, adulting is hard. On a daily basis, we manage to juggle school, work, friends, family, romantic relationships, household chores, and a laundry list of other pointless setbacks and obstacles. And on top of all of that, we're expected to put on make up, do our hair, and look as presentable as possible? No thanks. Who signed me up for this shit, anyway?
For those of you that are strong and confident and opt out of the stupid societal pressures, bless your souls. I admire you almost as much as I admire Beyoncé. But alas, here I am, giving in to the pressure and waking up way too early just so that people don't tell me I look "sick" today. So, in order to save myself, and all of you lovely creatures, I've created this short list of my favorite lazy girl beauty tips, which will hopefully cut your routine to a much more manageable time frame. More sleep = major key.
1. Keep it simple!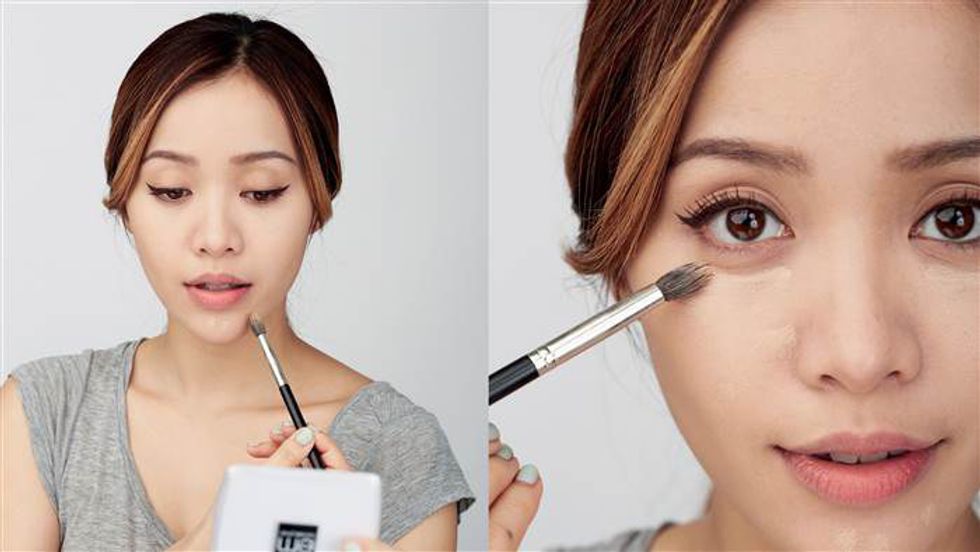 Some people wake up early every day to beat their faces with 27 different products and look absolutely picture perfect. I, on the other hand, am
not
one of those people. Developing a
short routine
with three to five of your favorite, must-have products is essential. Choose the things that make you feel the most confident or that assist you with your biggest insecurities. Personally, if I use a little mascara, concealer, brow powder, and loose finishing powder, I can go to work without feeling like a total potato. Then, when you have more free time, i.e. before a special event or date night, you can make sure that your contour could cut someone and your highlight is absolutely blinding.
2. Two words: Micellar. Water.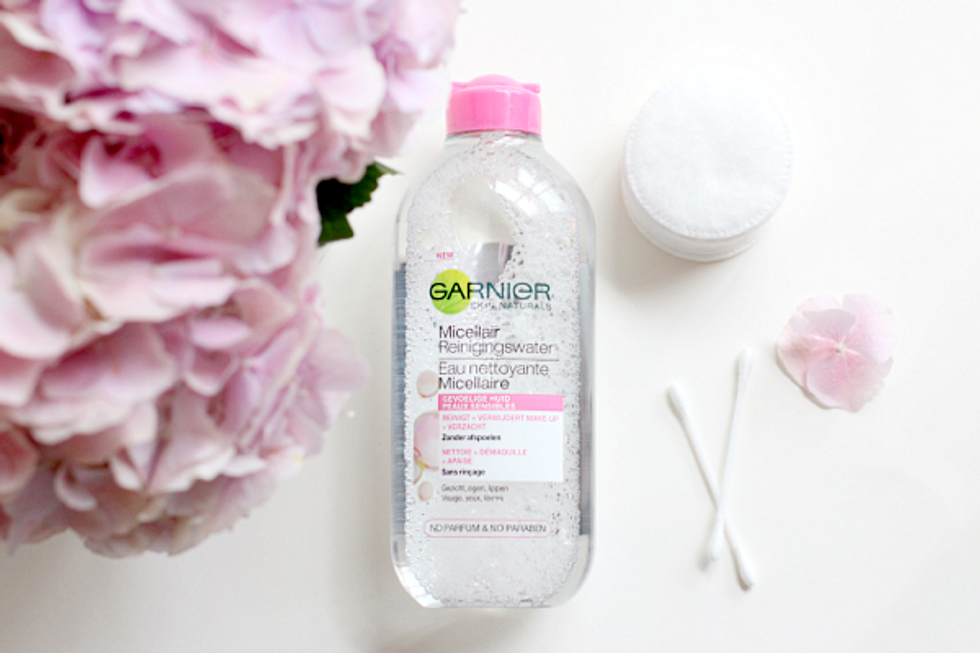 You know how people have been searching for the "fountain of youth" for hundreds of years? They can stop looking now. This stuff is
that
good. Long story short, the incredible elixir is actually a combination micelles, or "tiny balls of cleansing oil molecules," and soft water, and it will probably make you throw your current make up remover in the trash immediately. Although it looks deceivingly simple, all you need is a
cotton pad
and a generous amount of the water to remove an entire face of make up, without leaving behind any sort of residue.

The big fancy pantses of the world may buy French brands (after all, that is where it originated,) but I highly recommend Garnier as a reasonably priced alternative (they even have one specifically for waterproof make up!) I tend to use it before bed, after a shower, and/or before applying new make up, and it's so gentle and hydrating that it has essentially replaced my entire cleansing and moisturizing routine!
3. Try replacing your dry shampoo with baby powder.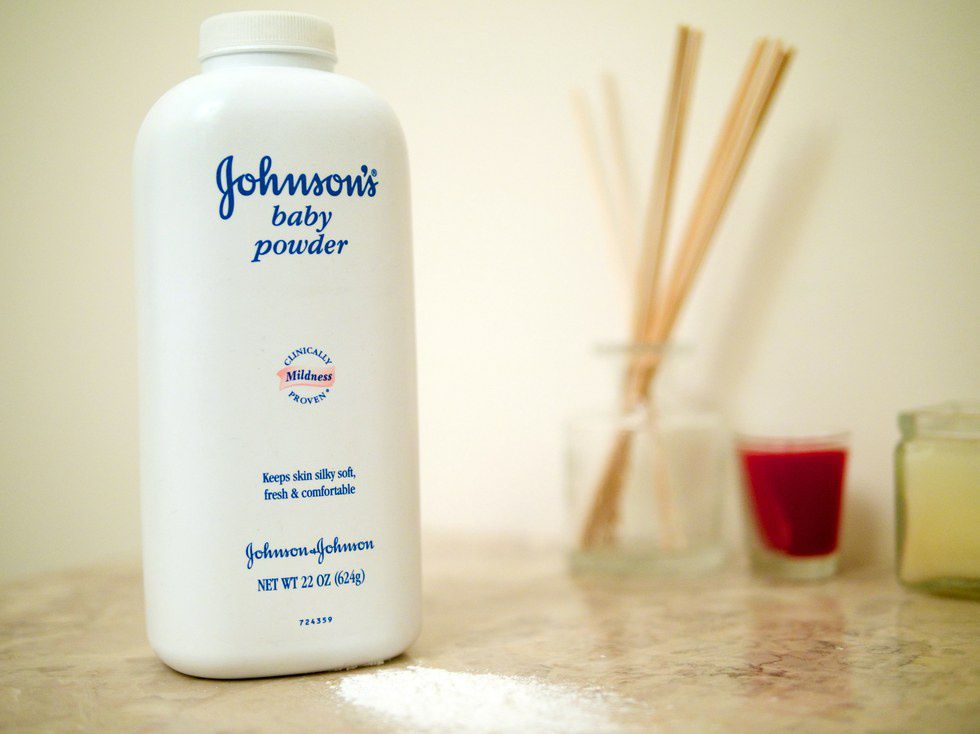 Dry shampoo is the epitome of a lazy girl life saver, especially because washing your hair daily can actually be
really
damaging
! Some people swear by their favorite dry shampoo, but if you're anything like me and have thicker, longer, or more textured hair, you can go through a can of it in what seems like Olympic-record-breaking time (where's my gold medal?)
Because dry shampoo is generally just a mixture of talc or baby powder and a nice, fresh scent, opting for a simple baby powder may save you a lot of time and money, especially since dry shampoos can be pricey. Sprinkle a light layer of baby powder, scented or fragrance-free, near your roots and comb through until the white residue disappears. (I like to sprinkle section by section and even run my fingers through it a few times to help disperse the powder evenly.)
4. Keep redness-reducing eye drops in your makeup bag.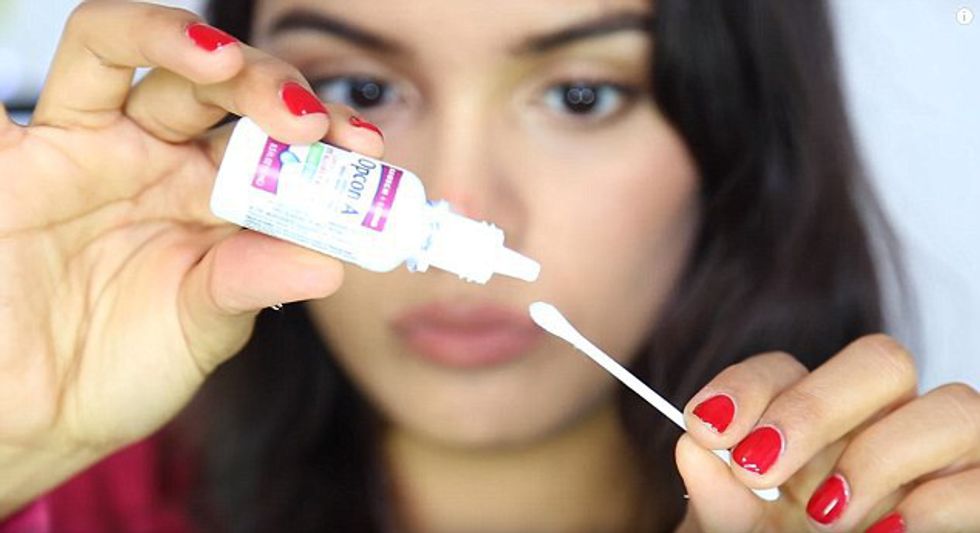 Although redness-reducing eye drops may typically be used to conceal some other, uh, "issues" (allergies, duh!) they may have a purpose that you'll be excited to discover! If you have a pesky, unsightly pimple and need to reduce the redness and inflammation in a flash, try applying these eye drops directly to the pimple and voilà, it's better in no time! Of course this won't eliminate your pimple completely, and you should wash your face and use other preferred treatment methods accordingly, but in a last minute pinch this tip can really come in handy!
5. Learn to master the top knot.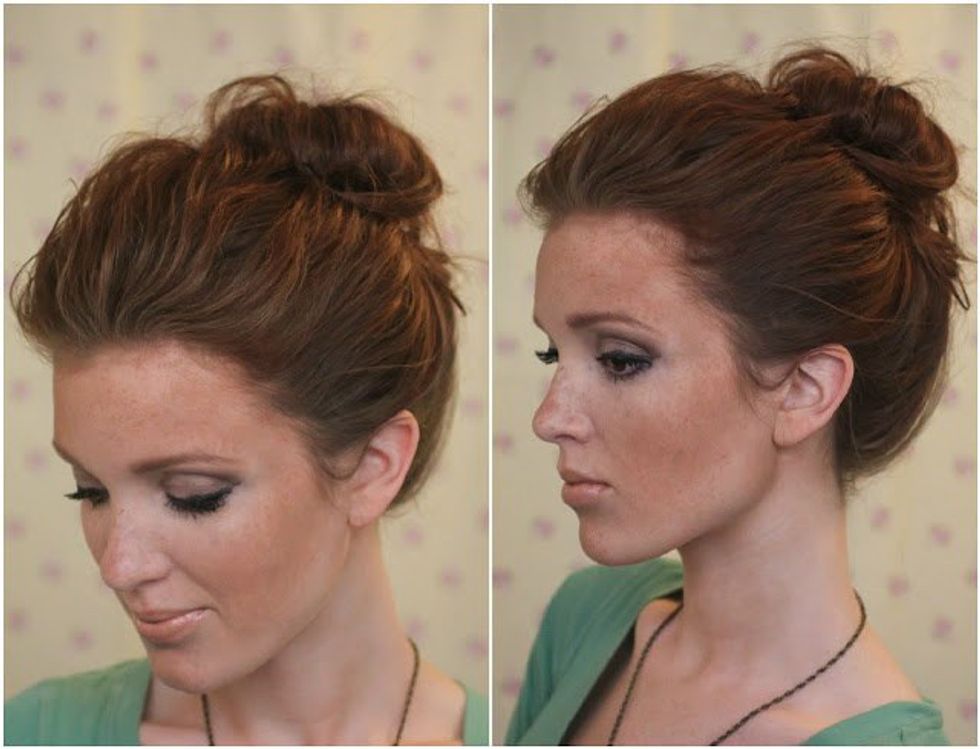 Don't want to spend an hour trying to straighten, curl, or even just tame your hair? Me either. Do want a look that's effortless yet still chic and simple? Same! The top knot is my go-to look for work, running errands, going to class, or even bed time, just to keep my hair under control! A top knot, the slightly more reserved cousin of the "messy bun," is very universal and can be adjusted, with a little practice of course, to fit any hair length, texture, or thickness.
This tutorial explains just how simple this look is, and how with a hair tie and few bobby pins, you can go from drab to fab in little-to-no time! Plus, she recommends using day old hair and some dry shampoo, so pair this with the baby powder trick and you'll be a definite hair goddess.
6. Opt for a "cheap" makeup brand, without skimping on quality.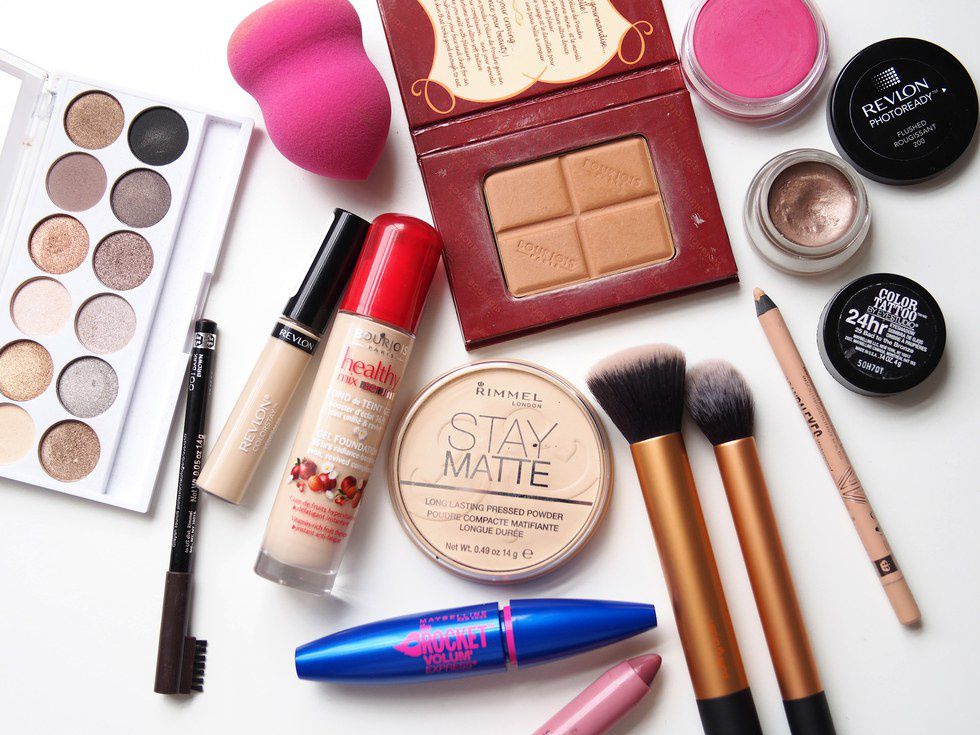 With the rise of brands like Mac, Anastasia Beverly Hills, or even Kylie's newest beauty collection, it's easy to feel pressured to drop the big bucks in order to attain the best look. However, let's be real, spending an entire paycheck on brushes and eyeshadow isn't always practical, and sometimes, the quality or outcome doesn't necessarily match the price tag.
Everyone has different tastes when it comes to product choice, but don't write off your local drug store make up aisle too soon! I've slowly, and somewhat accidentally, watched as my entire make up collection has evolved into what looks like a Maybelline commercial (and trust me, I'm not just "born with it.") These lower-priced "dupes" can make you look just as fabulous while also making you feel 100 percent less guilty! Win-win, am I right? Here are some of my favorite "drug store" products:
For the perfectly precise winged liner:
Maybelline Eye Studio Master Precise Ink Pen
($7 to $8).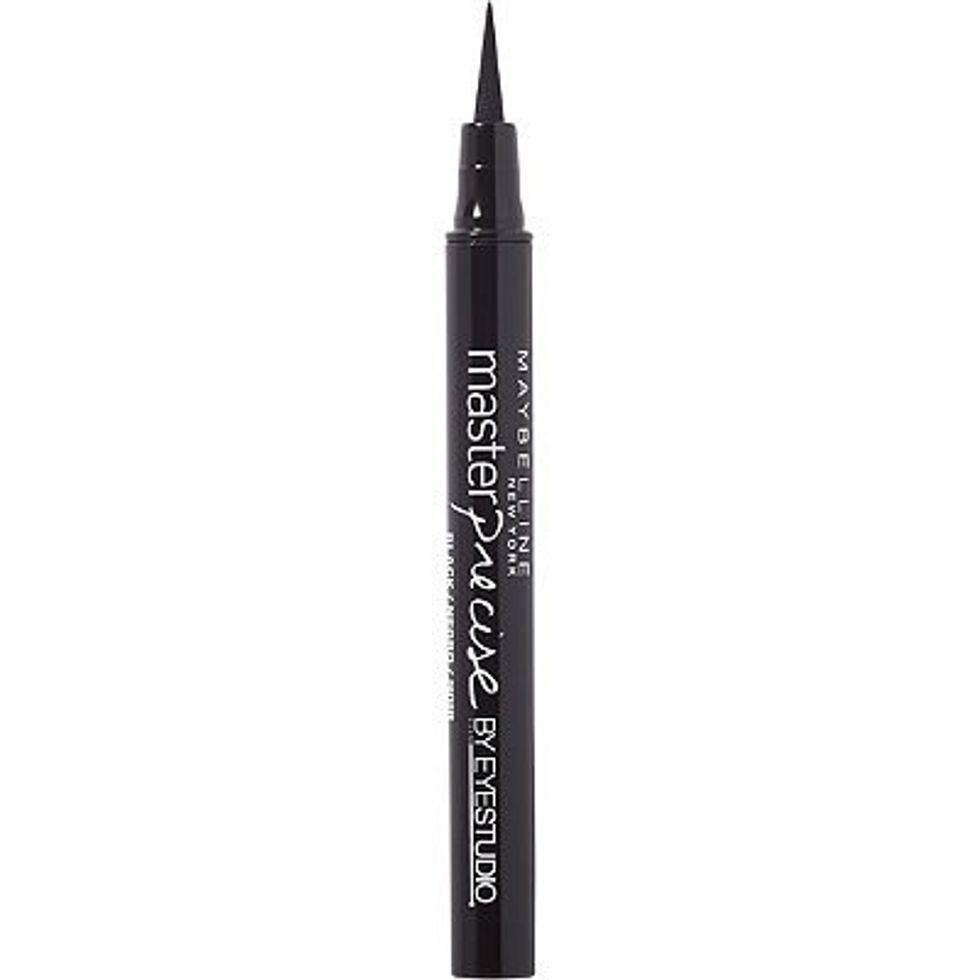 For bold, beautiful brows: Maybelline Brow Drama Pro Palette ($9 to $12).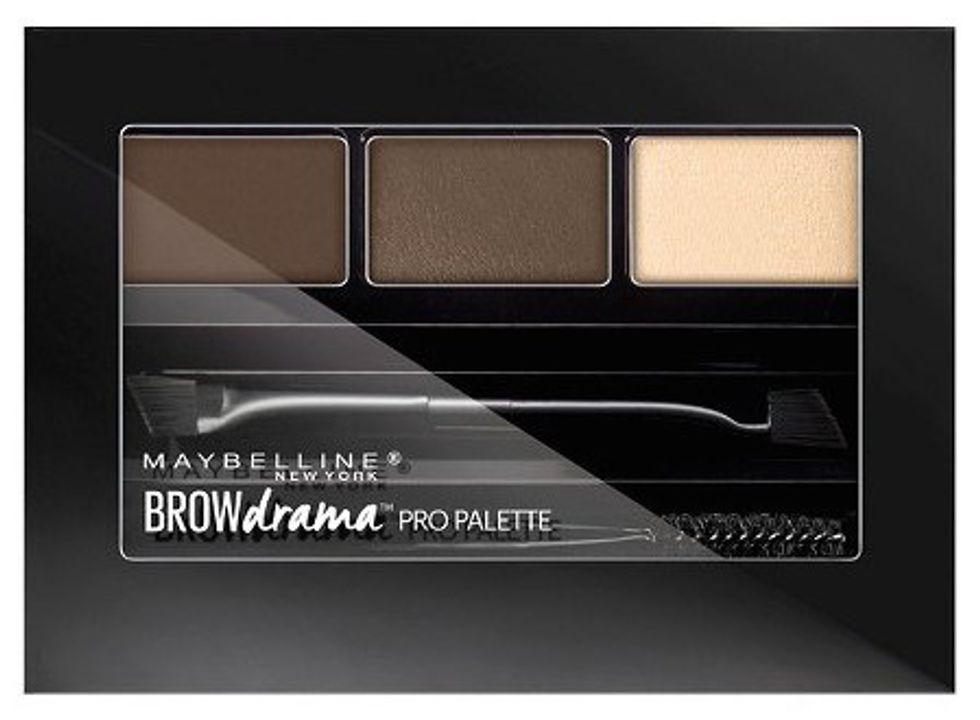 For long, luscious eyelashes:
Maybelline Volum' Express "The Rocket" Mascara
($5 to $6).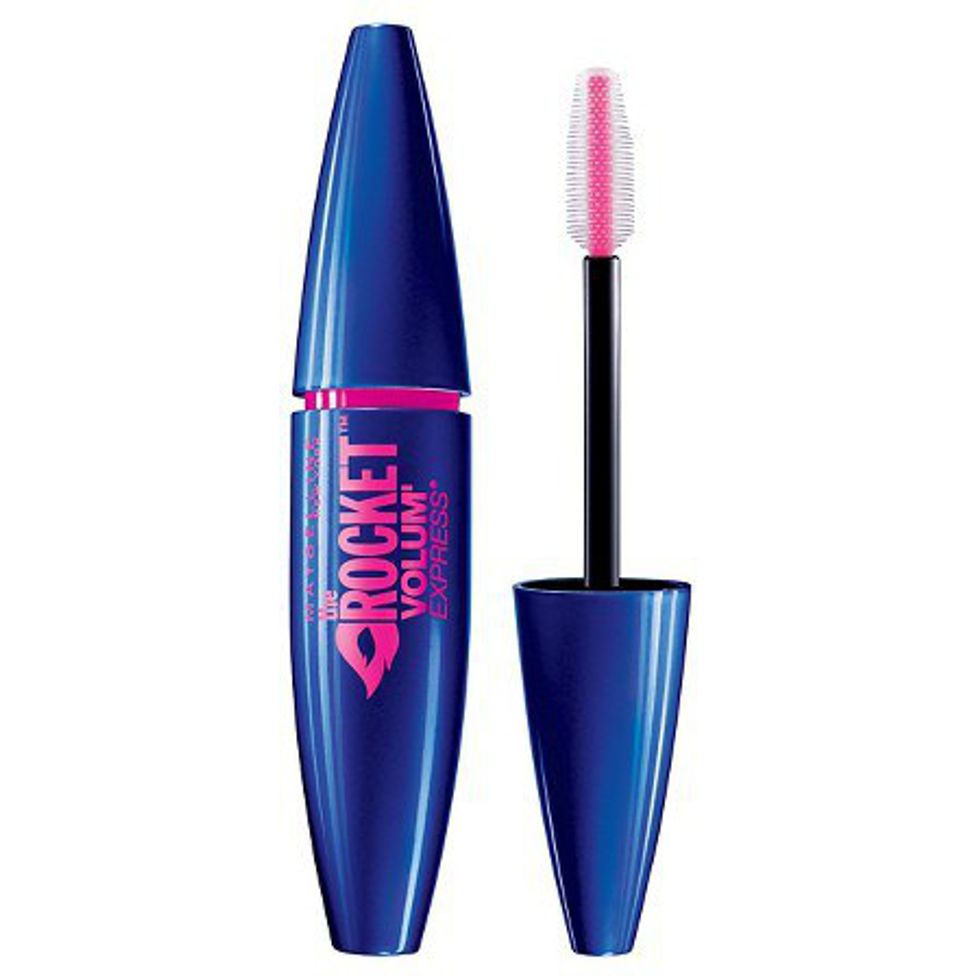 For perfectly matched, shine-free skin:
Maybelline "Fit Me" Shine Free Foundation Stick
($6 to $7).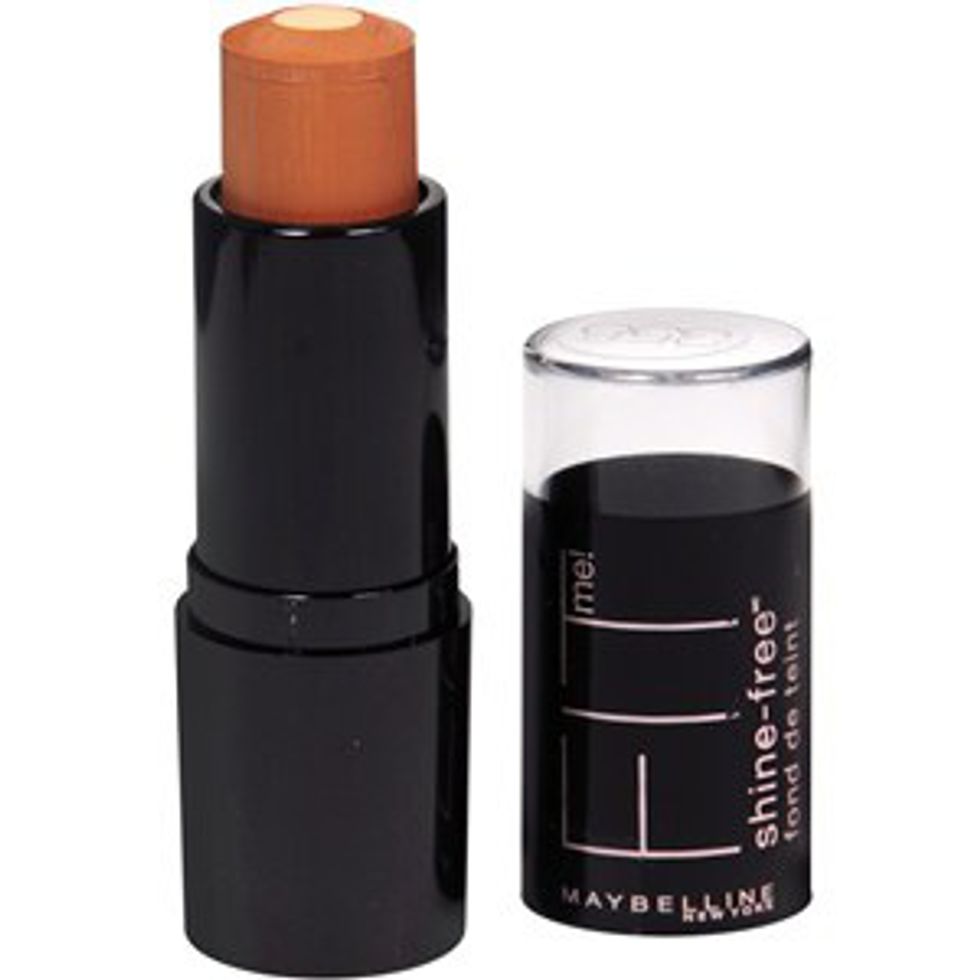 For seamless under-eye or blemish coverage:
Maybelline "Fit Me" Concealer
($4 to $7).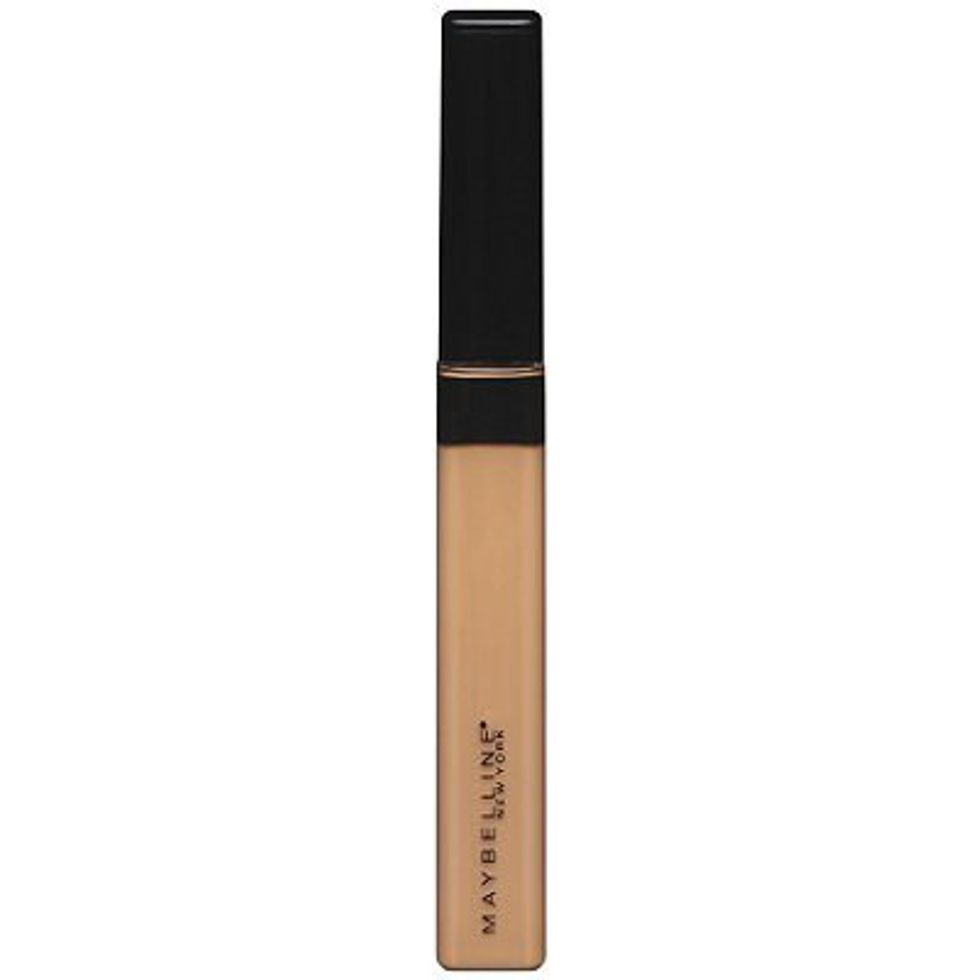 For nudes with lots of pigmentation: Maybelline "The Nudes" Eyeshadow Palette ($9 to $10).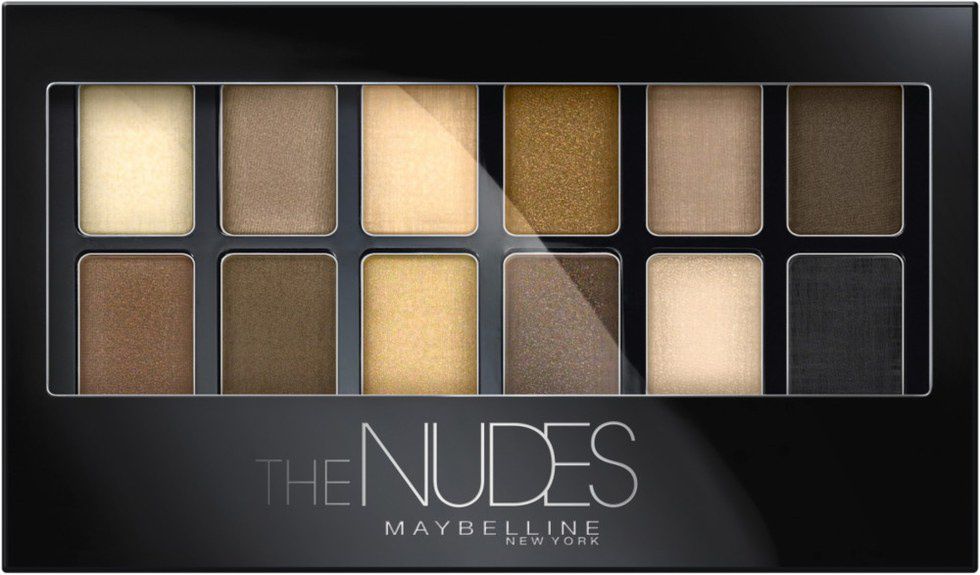 For matte lips with lots of color:
e.l.f. Matte Lip Color
($3)!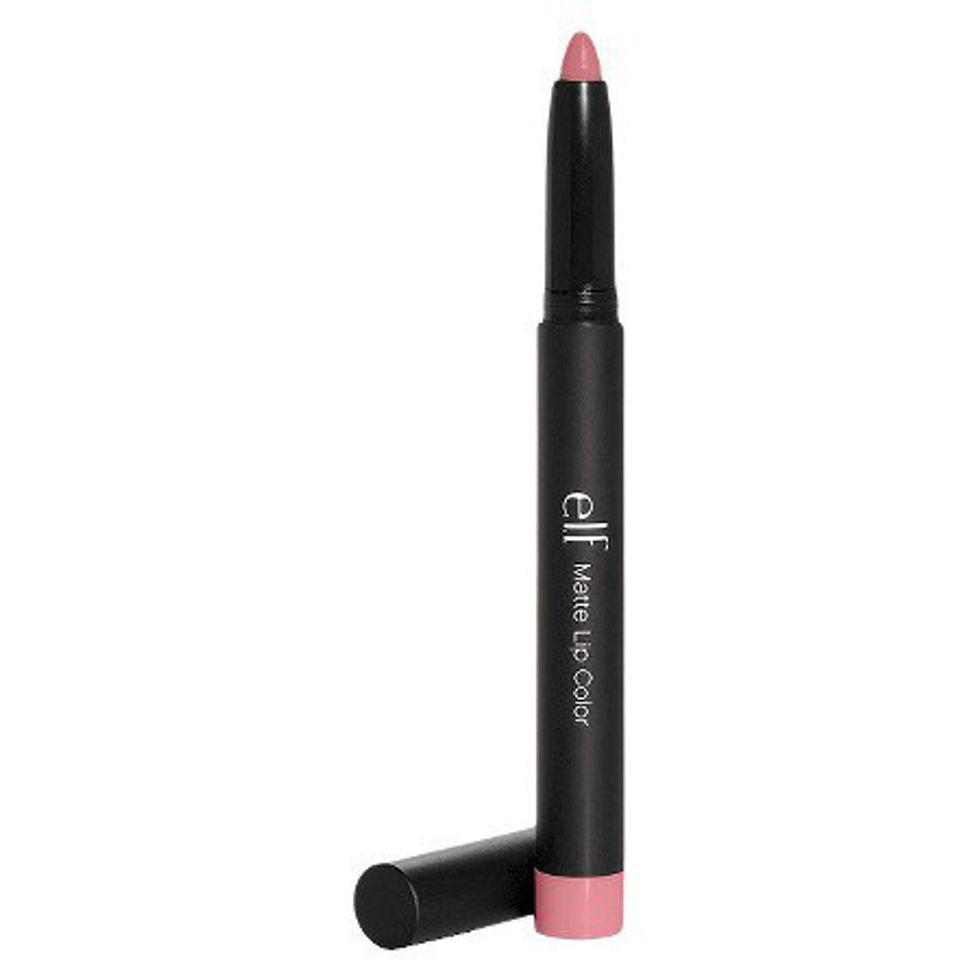 Now get out there, girlfriend! Save some time, save your money for happy hour, and slay your day with ease.