If you have a boyfriend that you need to shop for this Christmas, here are 8 things you can get him that you cannot go wrong with!
He will be happy which means you will be happy, and you will have a wonderful Christmas together.

1. Socks
Boys love socks. Boys feet are always sweaty also, so they change their socks very frequently. Changing socks more frequently means that they go through socks fast, which means they'll need more pairs. These can be fun socks or just plain boring socks. You can't go wrong with socks with pizzas on them!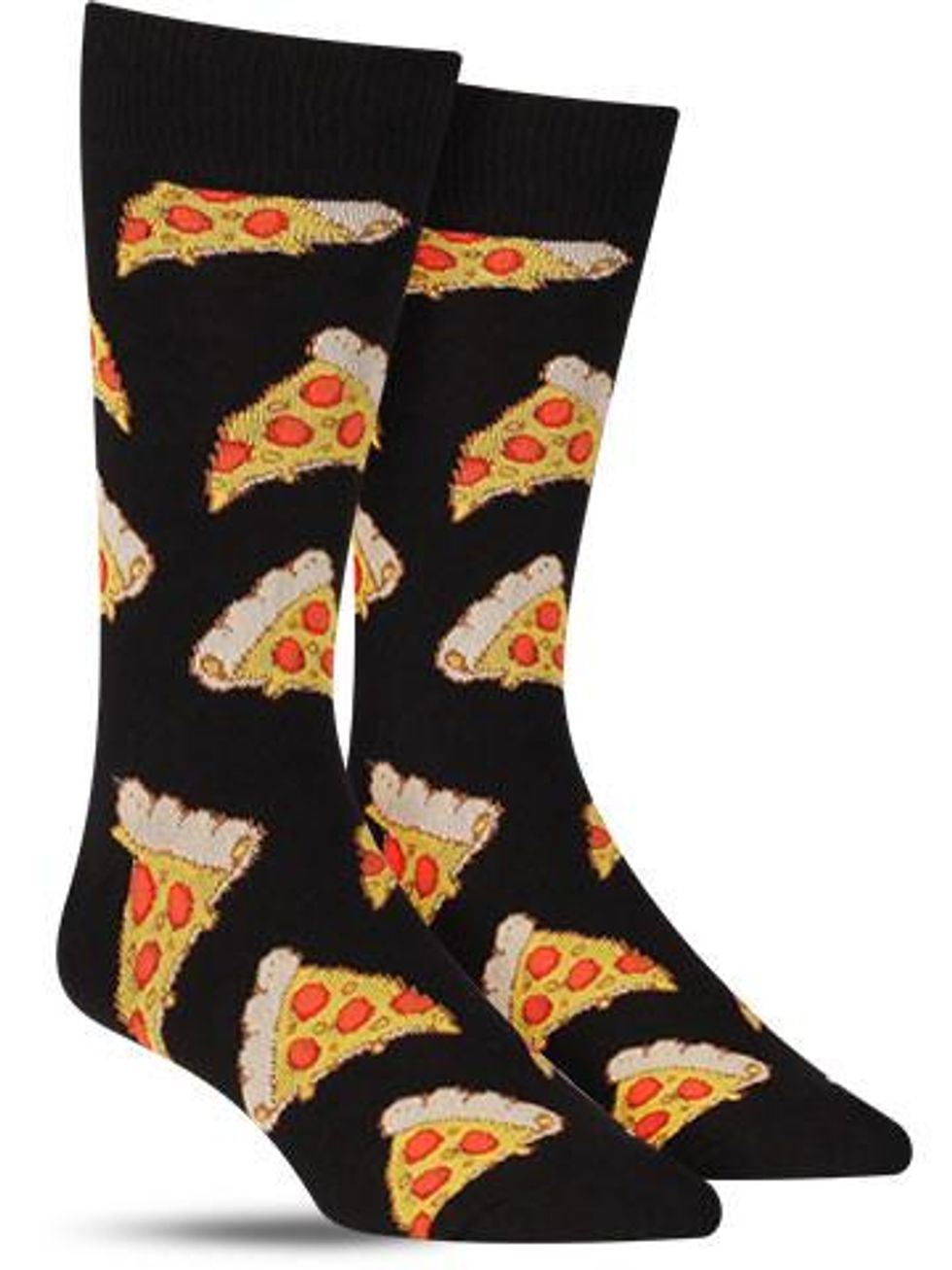 (https://sockdrawer.com/products/mens-pizza-fun-foo...)
2. A new wallet
Does the wallet your boyfriend have look like its been sat on too much? Get him a new one! Etsy has some nice handmade wallets online, or Macy's always has some on sale.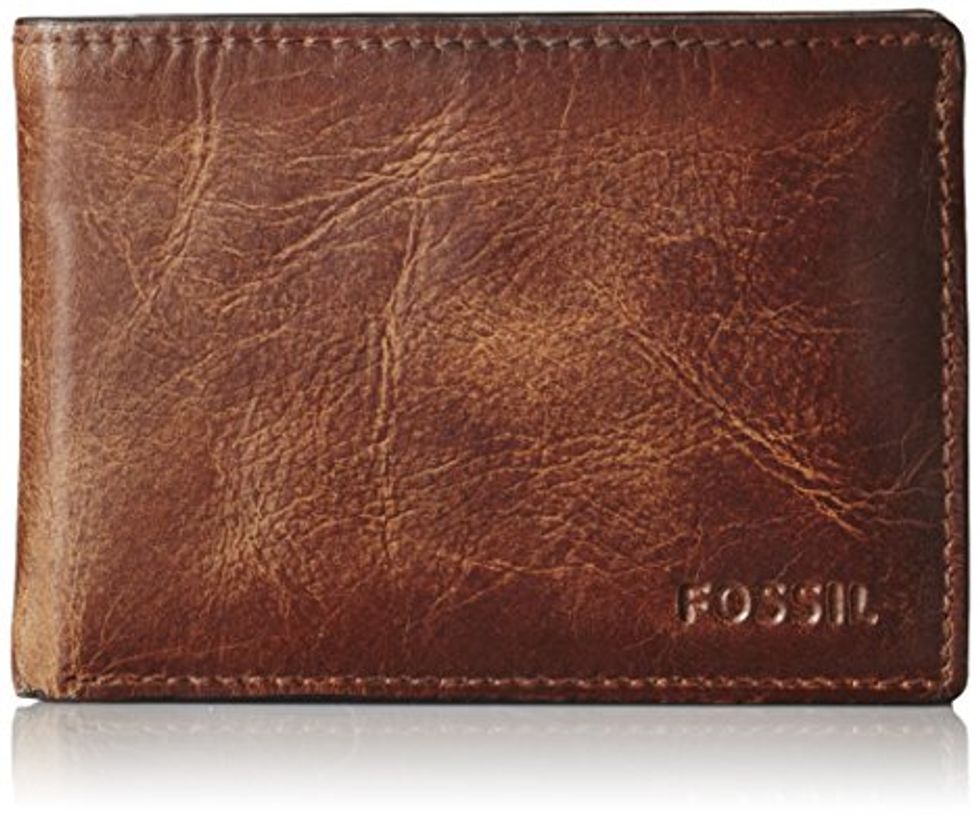 (https://bestwallet2015.com /best-and-nice-men-bifol...)
3. Funny underwear
Cute underwear to see (or not to see) your boyfriend wearing. It's like a gift for the both of you!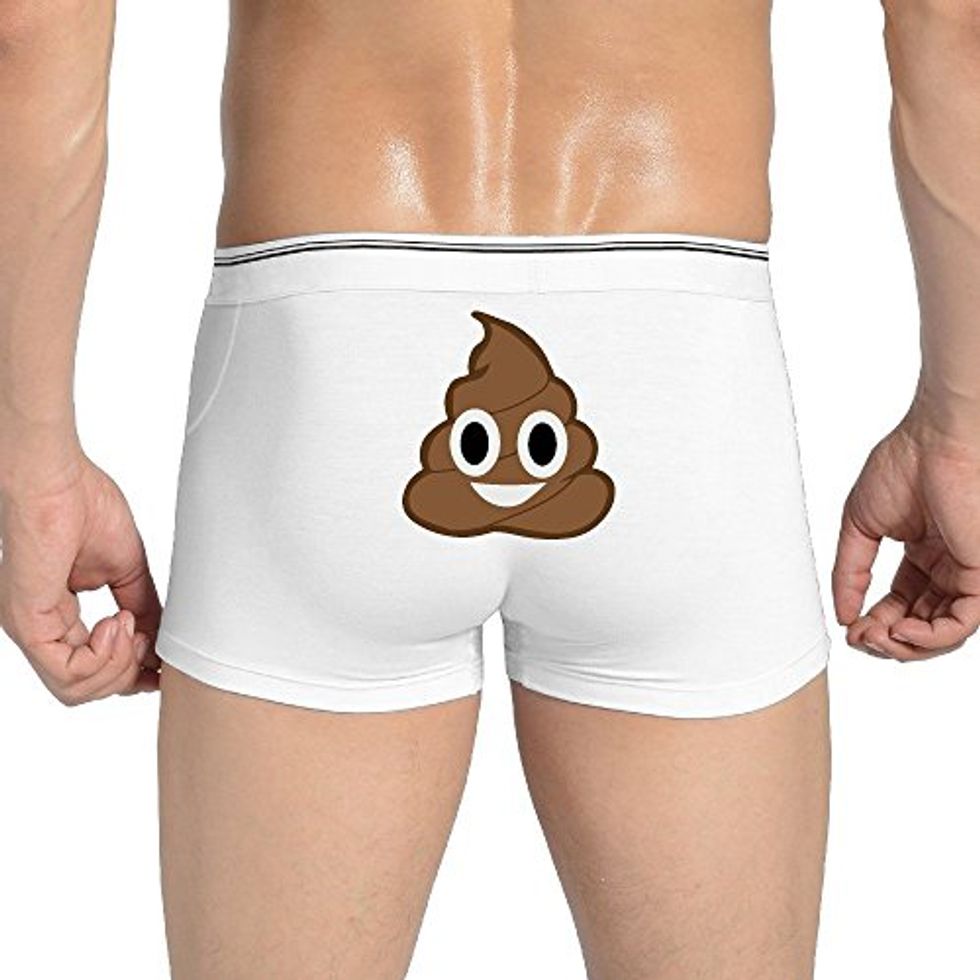 (http://stickypoop.com/product/todd-mens-cute-poop-...)
4. A hoodie
You steal most of his hoodies, so why not buy him one that you like so you can steal that one, too! Under Armour is the best brand for sweatshirts.
(https://www.eastbay.com/Mens/Under-Armour/Hoodies-...)
5. A watch
Boys love to look good and accessorize. Kohl's has a lot of clearance watches if you do not want to spend a lot of money but want the quality. Otherwise, check Amazon.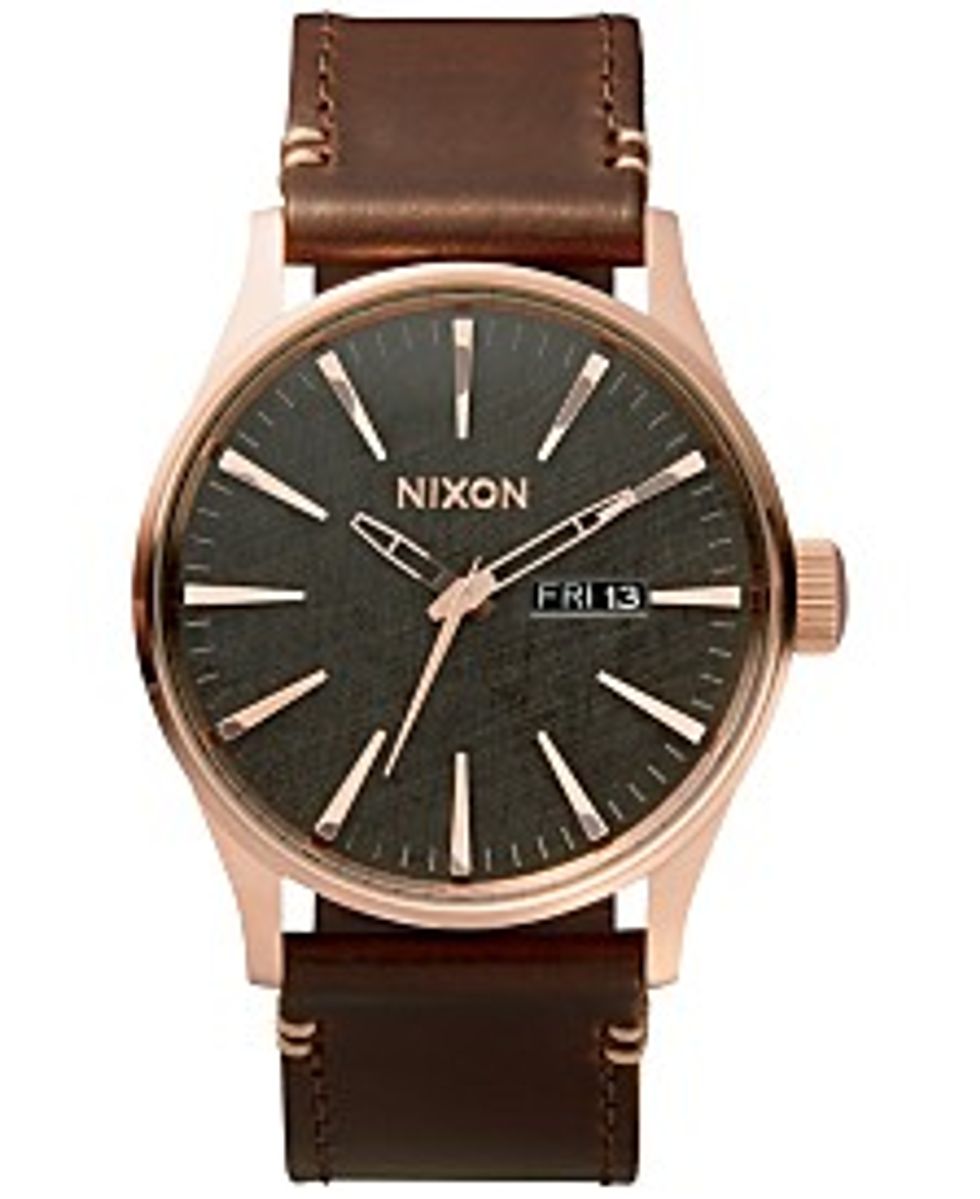 (
https://www.macys.com/shop/featured/nixon-watches
)
6. Backpack
If your man is going to school or enjoys hiking, get him a fancy new backpack that isn't ratting like the one he uses now.