I've always been one of those people who can't just sit at home and relax for multiple days at a time. No matter how busy I am with school, work, or life, I always seem to want to be on the go adventuring and doing something fun.
I'm a lover of new things and new experiences, but I am not a lover of dropping extravagant funds to do these new things and experience them.
Because of that, I really got to thinking: I love the city I'm from, so what could I do here that could keep me cost-effective but also be worth my time?
The more I began to think, the greater the list became. I don't want to succumb to the same old same old things but I also don't want to be spending a lot of money going to places such as the Mall of America (MOA) or the Science Museum, though they are fun to visit every once in a while.
Because I'm one who wants to limit the funds but expand the fun, I created a list of fun things to do in the Twin Cities area that'll save you some money but be worth while.
1. The Stone Arch Bridge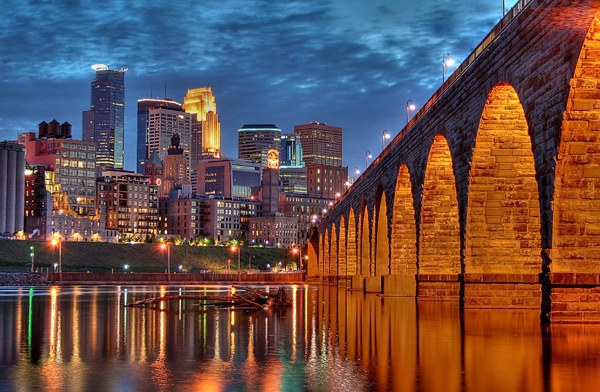 Deep in the heart of Minneapolis, the Stone Arch Bridge is a perfect place to take a walk, take some pictures or even just people watch. With a great view of the skyline, this picture-perfect aesthetic is free to go to and also really cool to see.
2. The Como Zoo & Conservatory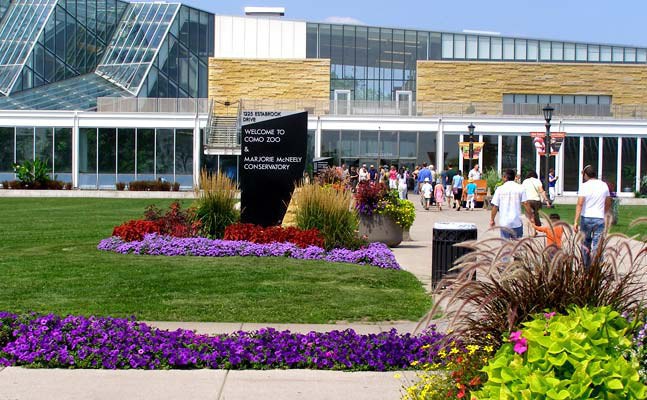 Open year round, the Como Zoo & Conservatory is free to its visitors. The Zoo is packed with a variety of different wildlife species and is home to a beautiful conservatory surrounded by many gardens. If you're ever looking for something fun to do at any time of the year, this would be highly recommended. If you're in the mood to spend a little money, the Zoo is also home to Como Town, where you can take your kids for a fun afternoon of rides, games, and food.
3. The Twin Cities Wall Crawl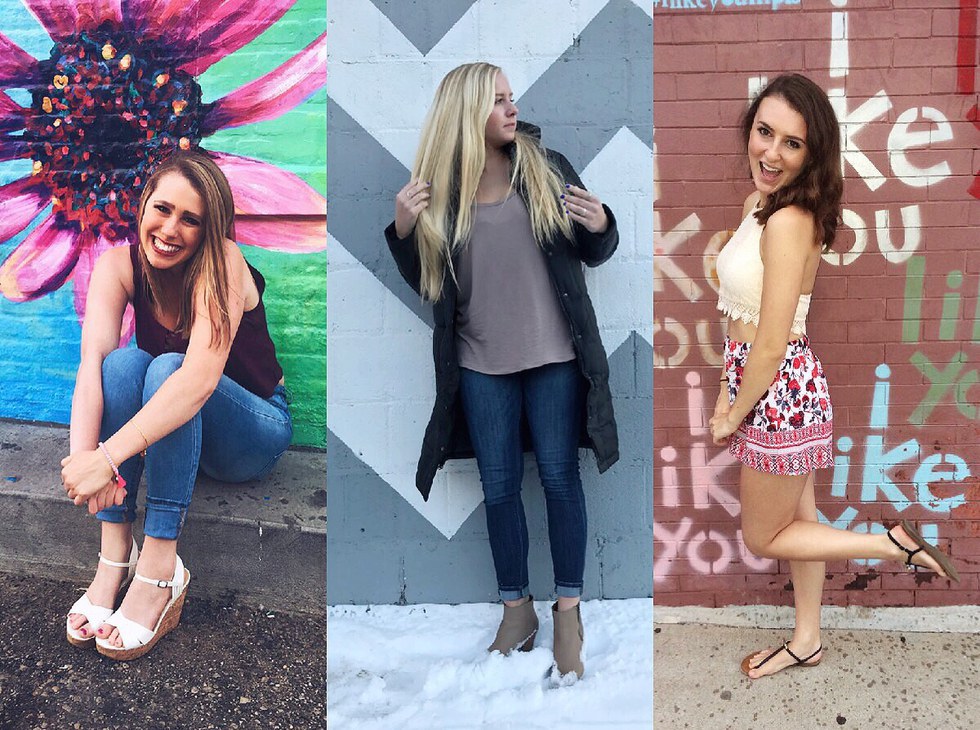 If you're looking for that free Instagram worthy pic, this wall crawl surely won't disappoint. Beautiful murals are plastered around the city hitting the feeds of Instagramers from all over the metro area. With over 15 walls to visit, this fun and free activity is waiting for you to look top-notch with your camera ready and a few of your friends to be along side you.
4. Punch Pizza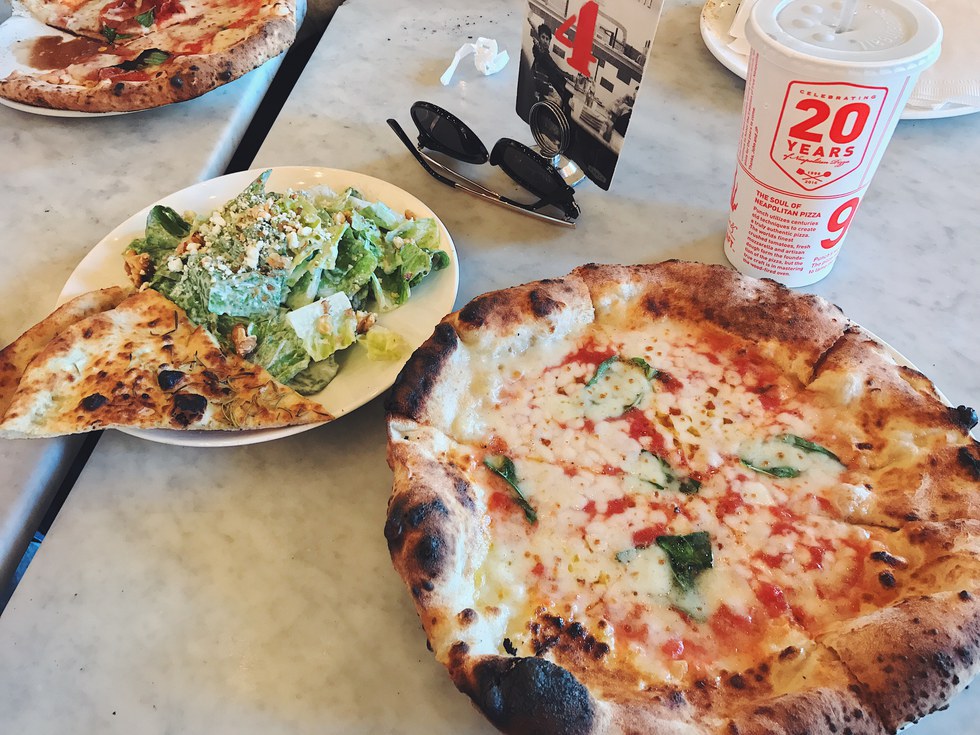 This restaurant that is only found in Minnesota is sure to leave your taste buds craving more. This cute take on Neapolitan Pizza gives you endless choices of pizza to choose from as well as salads and beverages. One of my all time favorites within the metro-area, if you're looking for a cheap lunch or dinner that tastes well more than it's worth, head on over to Punch! A full pizza, salad, and a soda costs only a little less than $15 and it'll sure leave you wanting more. Check out one of their 10 locations here to see which one is closest to you. There's no way you can live in or visit MN without having Punch Pizza.
5. Cossetta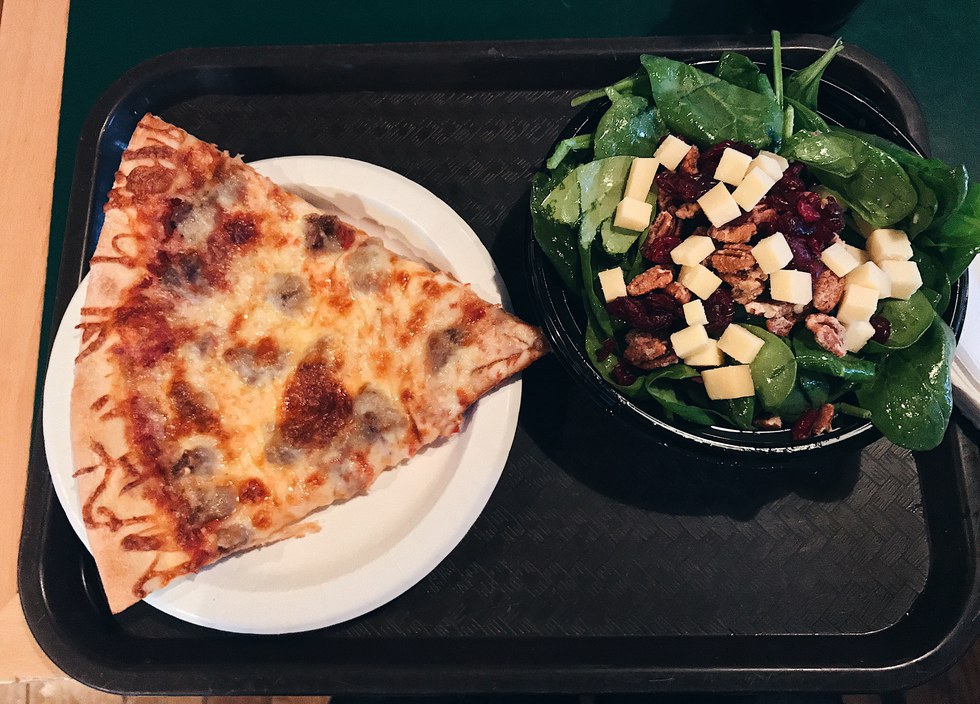 This one of a kind Italian restaurant will hit close to home in any Minnesotans heart. With all kinds of delicious pizza, pasta, salads, and deserts, Cossetta is hands down one of the best restaurants in the Twin Cities area and it's reasonably priced. Grab a jumbo slice of pizza for $5 and a salad for $7 and you're good to go. If you're not feeling pizza or salad, they have many different options of pasta for around $12. You also can't go to Cossetta without getting dessert, so go on in and grab a cannoli or a cup of gelato-- either will leave you wanting more.
6. Lake Calhoun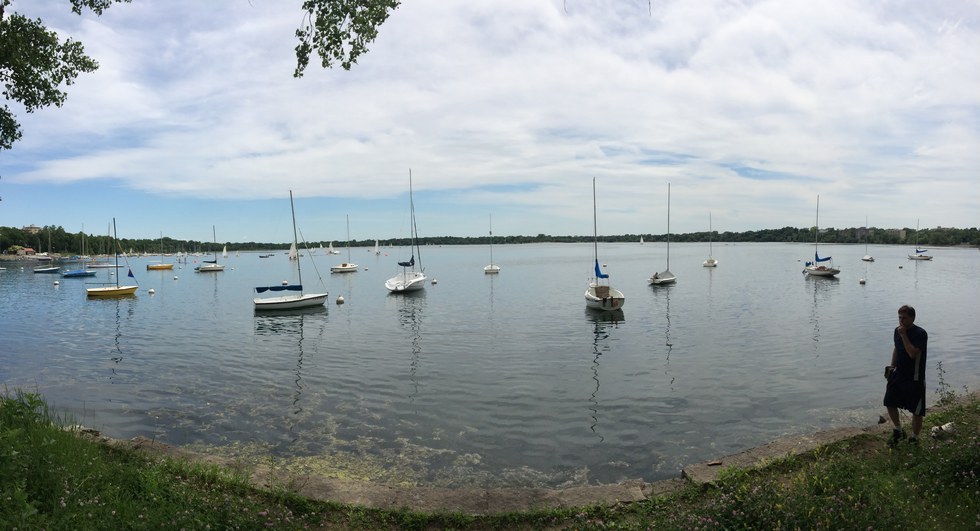 Looking to head to the beach, ride your bikes, or just take a walk? Lake Calhoun is perfect for each of those activities as well as many different water activities in the months of summer. Free to its visitors, it's great for pretty much anything, and it's beautiful year round. One of my favorite things to do here is rent the bikes from Nice Ride MN and bike around the lake and it's surrounding areas. A 24 hour pass only $6, it's great for the spring in summer. If you're not up for biking, there are also beach areas and playgrounds for you if you wanted to get a tan or take your kids to the park. Located minutes away from Uptown, it'll sure leave you wanting to visit more.
Cover Image Credit:
USPTO