With Valentine's Day coming up, we should be thinking about our loves one. It doesn't have to be a significant other; it can be family, friends and we can't forget about God. The Bible says that God is love, which makes the perfect source to learn how to love others even those who are difficult to love. Our world has skewed the meaning of love but God's Word remains a steadfast and true source of knowledge on how to love.
1. "Do to others as you would have them do to you" - Luke 6:31
You wouldn't think that this verse would pertain to love but it does. This verse is saying that you have to be respectful and treat others as you would want them to treat you.
2. "Love must be sincere. Hate what is evil; cling to what is good." - Romans 12:9
Love is being honest. Love comes from the center of you, so don't fake it. But run for dear life from evil. Don't settle for less. But be good friends who love deeply.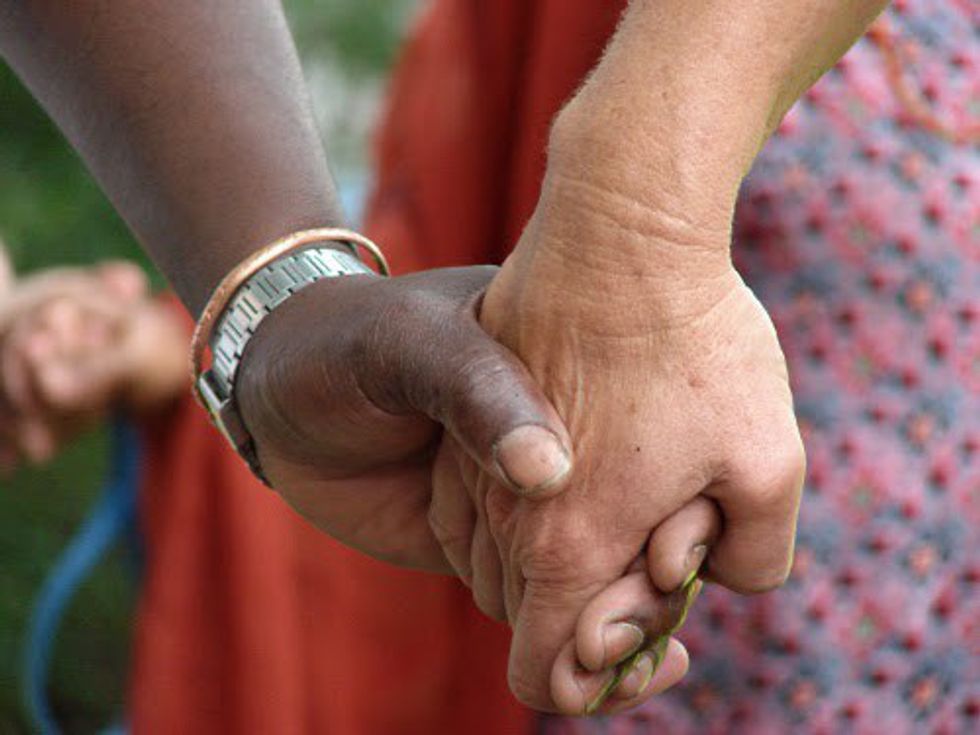 3. "The second is this: 'Love your neighbor as yourself.' There s no commandment greater than these." - Mark 12:31
Love comes in all different types of form. The neighbor in this verse, could be your actual neighbor, sister, family, friends, a random stranger or someone you don't like. It can be anyone. Just love everyone and don't think bad about someone because you don't want a stranger to think bad about you.
4. "Love is patient, love is kind. It does not envy, it does not boast, it is not proud. It does not dishonor other, it is not self-seeking, it is not easily angered, it keeps no record of wrongs. Love does not delight in evil but rejoices with the truth. It always protects, always trusts, always hopes, always preserves. Love never fails. But where there are prophecies, they will cease; where there are tongues, they will be stilled; where there is knowledge, it will pass away." - 1 Corinthians 13:4-8
This is a popular verse. This verse talks about what love is. But if you changed the word "love" to "I"; the message is absolutely outstanding. This bible verse should apply to you in all aspects of life.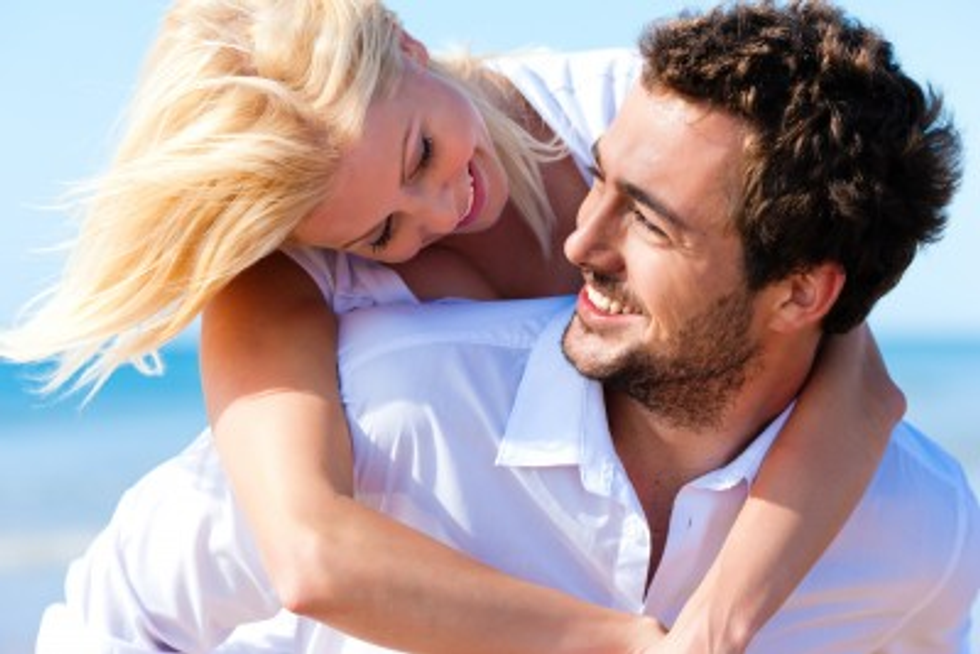 5. "Above all, love each other deeply, because love covers over a multitude of sins." - 1 Peter 4:8
Love deeply. When you sin, you ask for forgiveness. Forgiving someone is an act of love. We cover sin by acknowledging it and then extending the forgiveness God has given us to others.
6. "Dear friends, let us love one another, for love come from God. Everyone who loves has been born of God and knows God." - 1 John 4:7
Because God is love, love comes from God. God is the source of love. For because God is love, love must characterize those who claim to be born of God or to know God. Those who claim to be doing the will of God and reflecting God's activity in the world will be known by the love they manifest for God and for each other.
Reflect on God's words and know that there are more verses about love in the Bible. He can bring us strength, reassurance, peace, guidance, hope, consistency, forgiveness, healing, love and so much more. Whatever you need, whatever you're searching for, God will provide for you as he has promised.