With summer approaching, everyone is always looking to try and find new food places. Living in Rockland County for over 15 years, I have come to find some of the greatest places for a quick bite, breakfast, desert, a cup of coffee, and everything in between.
1. Blu Fig, New City.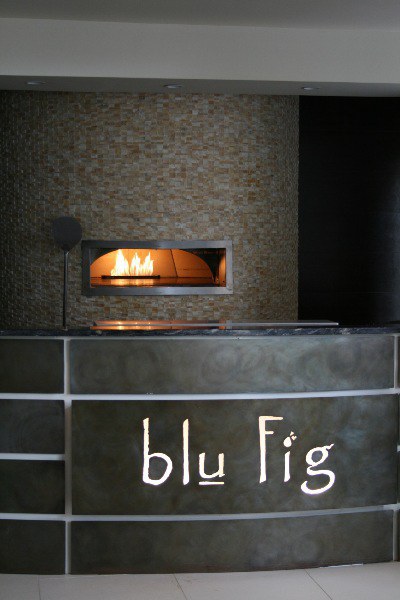 Blu Fig is definitely one of my favorite stops for lunch. They serve a combination of Greek and Italian food Before whatever your main dish may be, I highly encourage you to order the fried zucchini chips; A must have!
2. The Strawberry Place, Nyack.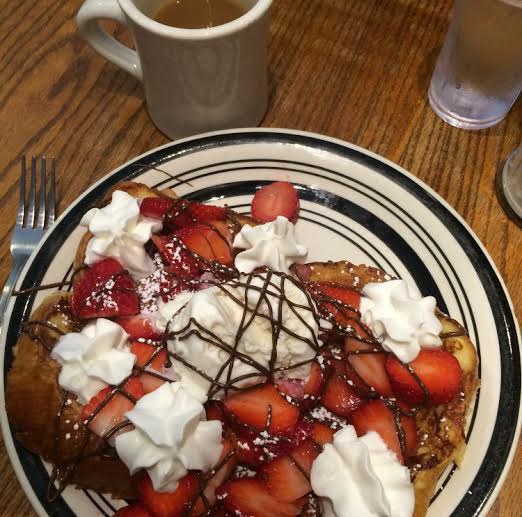 Whenever my family or friends from out of town come to visit, I always have to take them to The Strawberry Place. The Nutella french toast is my favorite dish (as pictured above). From the outside of the shop, it appears as a little hole in the wall. However, it is true a cozy gem inside.
3. David's Bagels, Valley Cottage.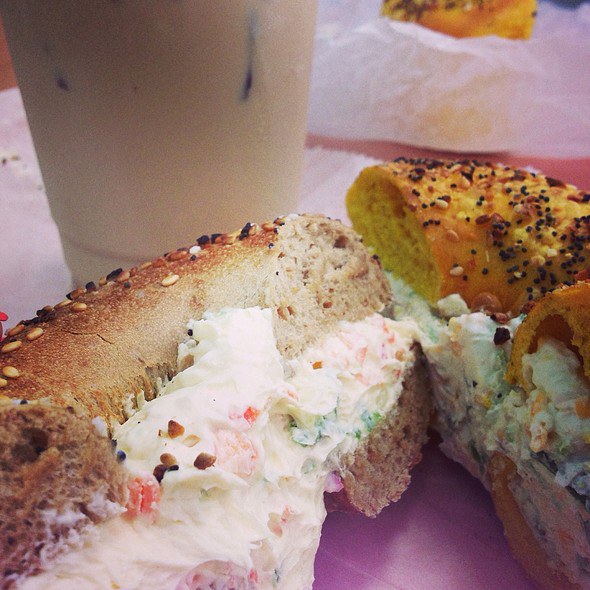 This bagel shop is not too far away from my job, and the only time I ever go is on my way to work. Their bagels are by far one of the best in Rockland and they have a huge selection of bagels, spreads, and coffee flavors. Nothing pairs with an everything bagel better than their caramel iced coffee.
4. Gypsy Donut, Nyack.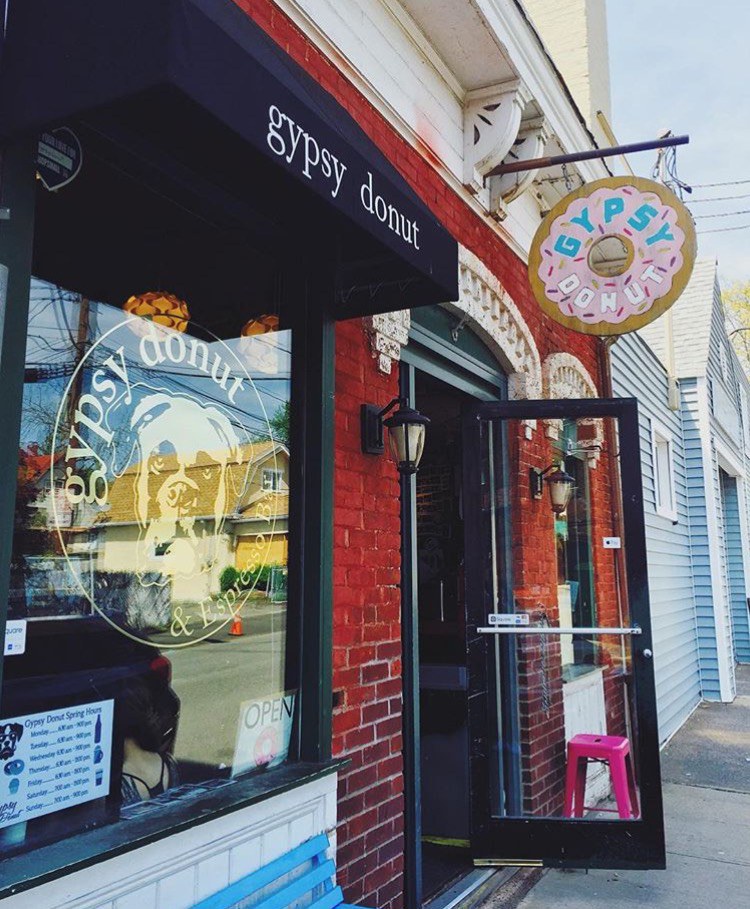 They have fresh donuts and great espresso to go with them. I suggest going earlier in the day, when they are first made, in order to get the true experience. Their donuts are creative including, salted caramel, cranberry sugar glazed, maple bacon, blueberry bourbon basil, peanut butter cup, and birthday cake.
5. Art Cafe, Nyack.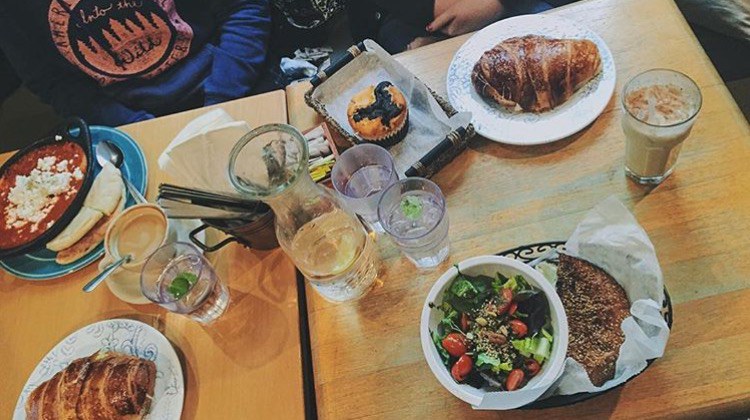 One of my favorite things about this cafe is the amazing hours. On the weekends they are open until 12 a.m. and on the weekdays they are open until 10 p.m. Their lattes are beautifully crafted and the food is aesthetically pleasing as well.
6. The Filling Station, Palisades.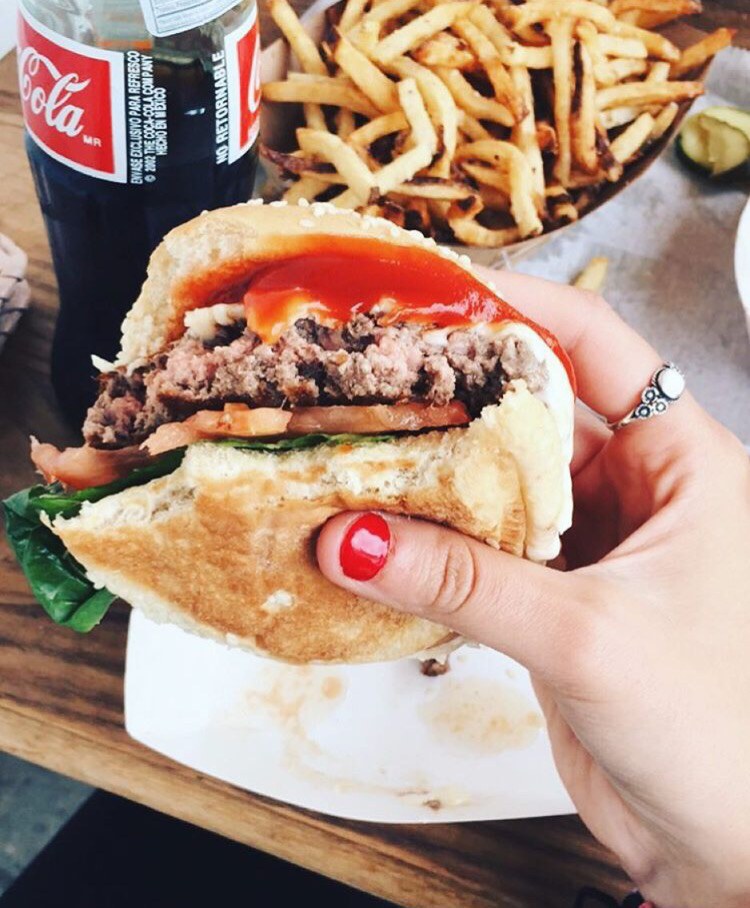 Located on route 9W, one of the best stops for a great burger! The food is a tad pricey but most definitely worth it. If you go during the day on the weekends, you will be surrounded by bicyclists. But they just add to the atmosphere.