There aren't many of us Afro Goth women, and sometimes that means we feel lonely in the world. It's important to remember we aren't the only ones rocking Demonia boots and Forever 21's darker apparels. We are a force to be reckoned with!
Representation in alternative Black culture is crucial, so here's a list of awesome Black women who shed light on the Afro Goth community and are inspirations in the alternative community overall!
1. Nefertiti Bourne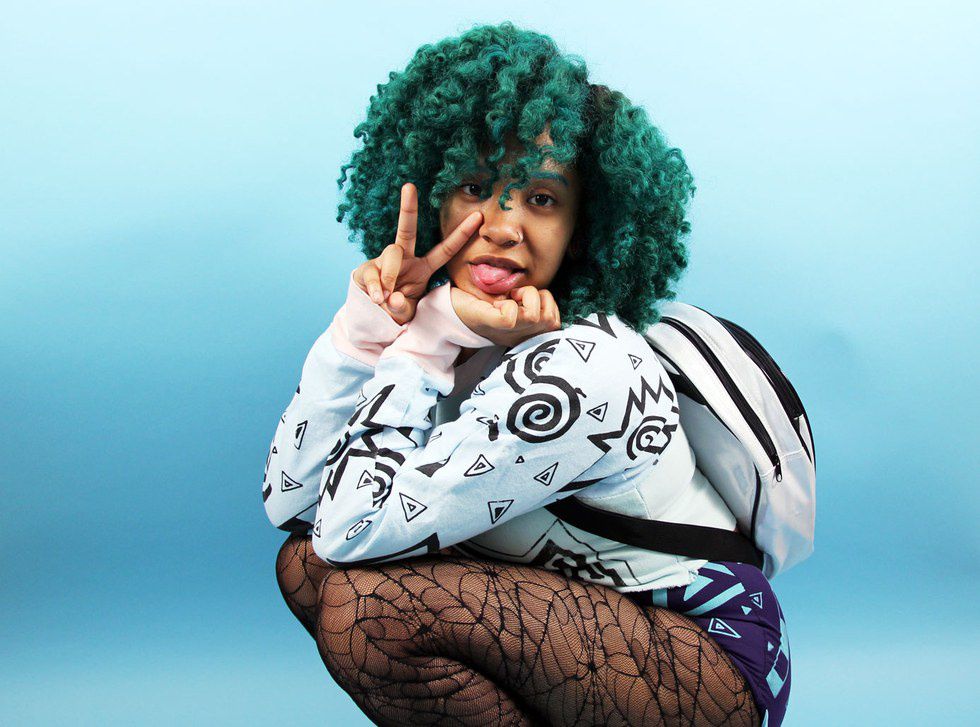 Also known as Merqueen Nef, Nerfertiti Bourne, is a Afro Goth royalty! She's funny, cute, and she slays at everything she does. Her channel is really popular on the gothy side of YouTube, so take a look at her and her latest videos.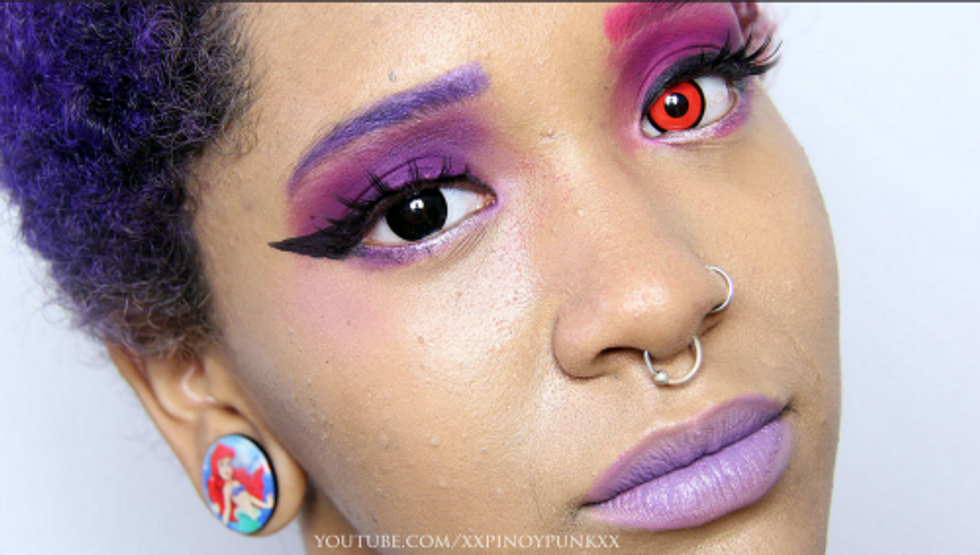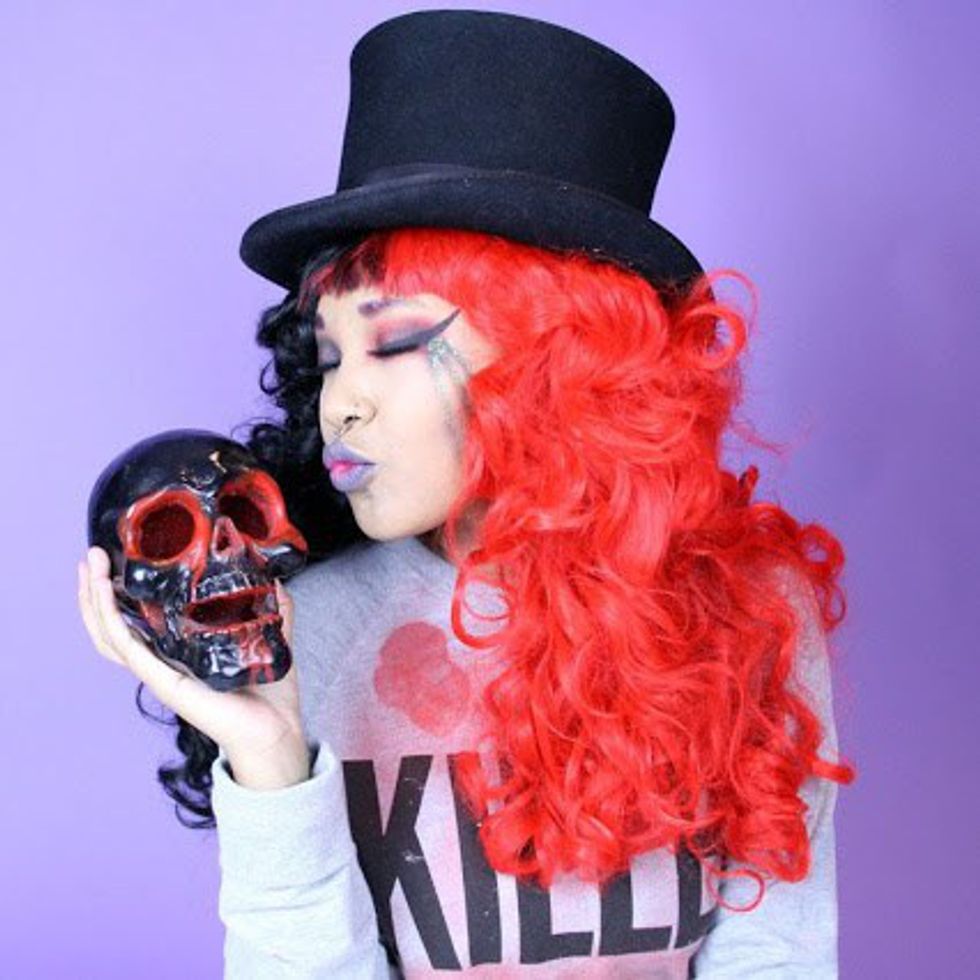 2. Dolly Momoiro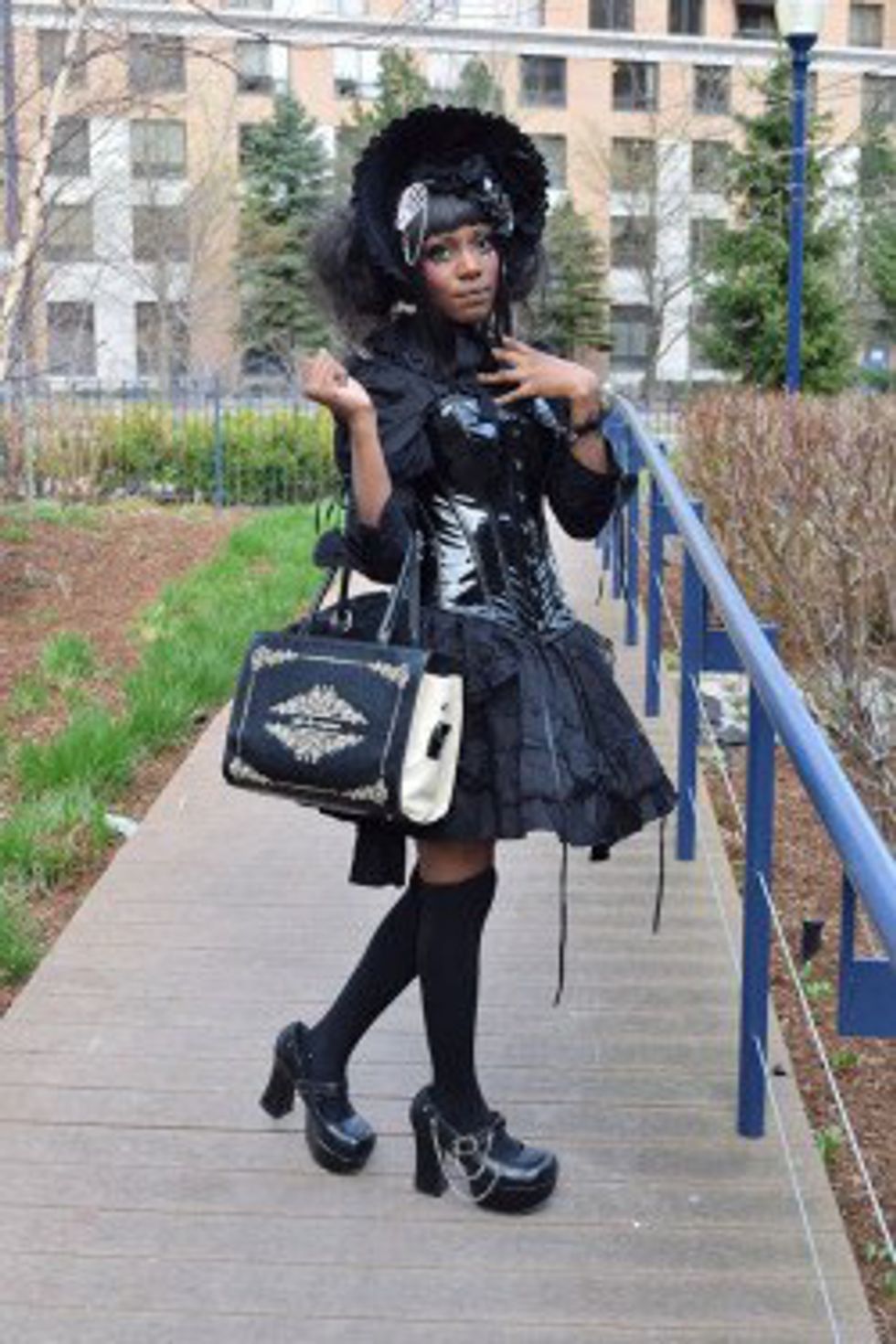 Dolly Momoiro is a model and YouTuber with kawaii spunk and alternative flavor! If you're a fan of gothic lolita fashion and creepily adorable vibes, you'll love Dolly!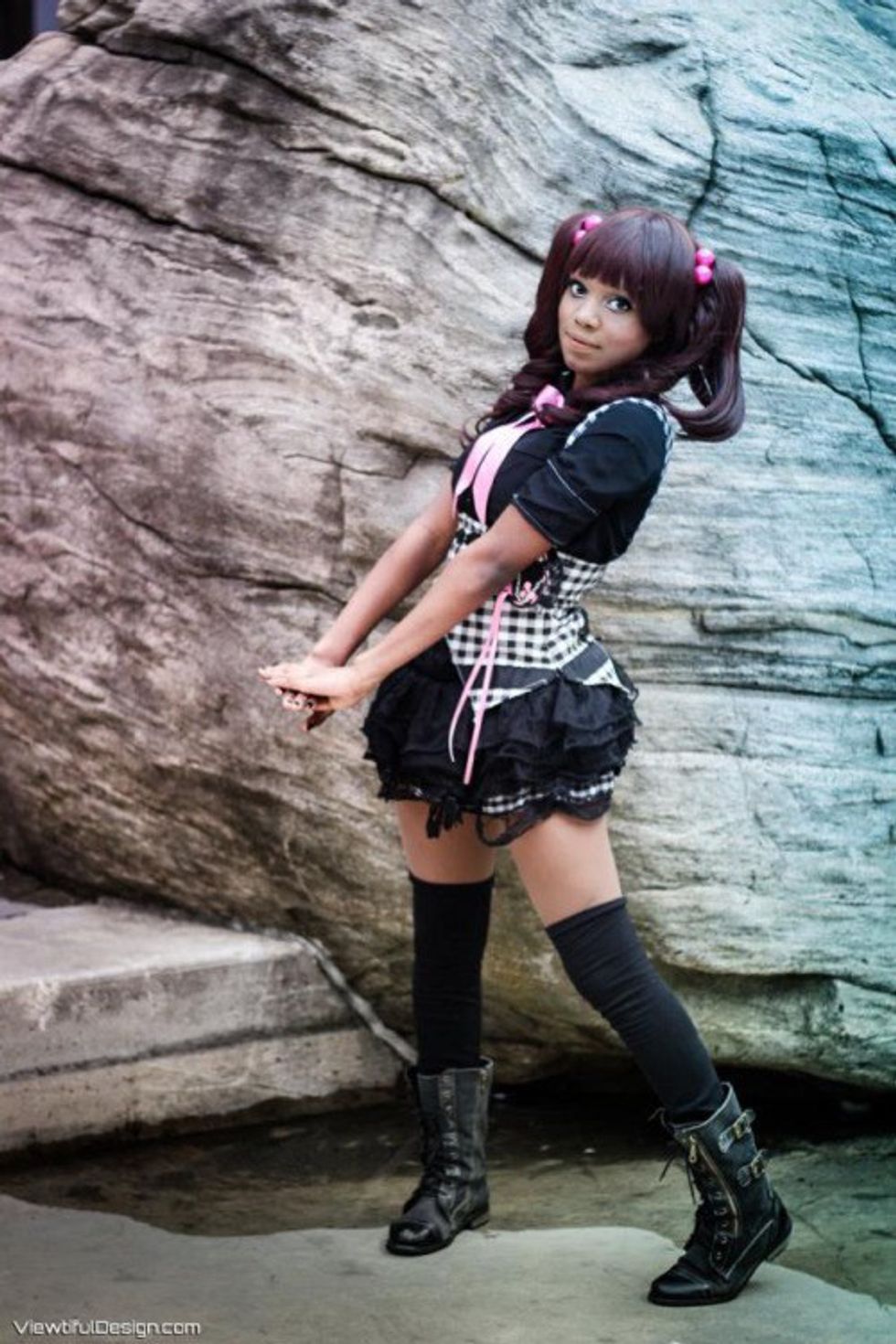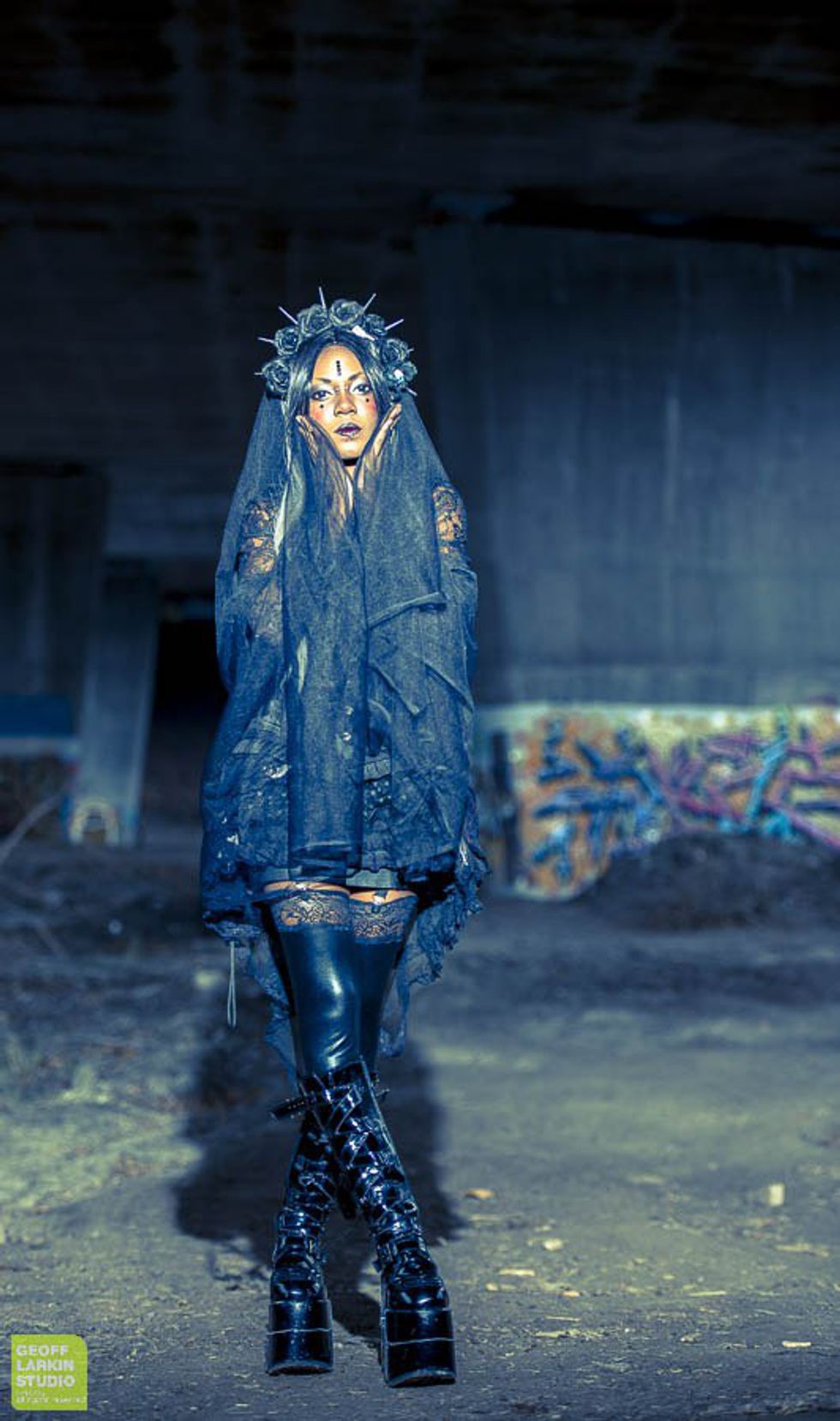 3. Shelay


"Hello, Shelay" on Youtube, Shelay rocks dark fashion like no other. She's your classic alternative Black girl with a fun personality and a fleeking sense of style!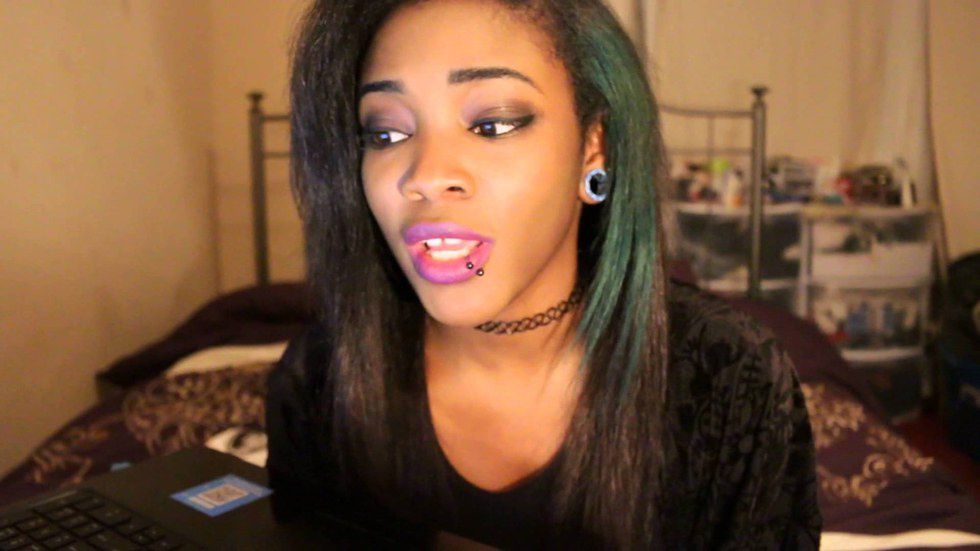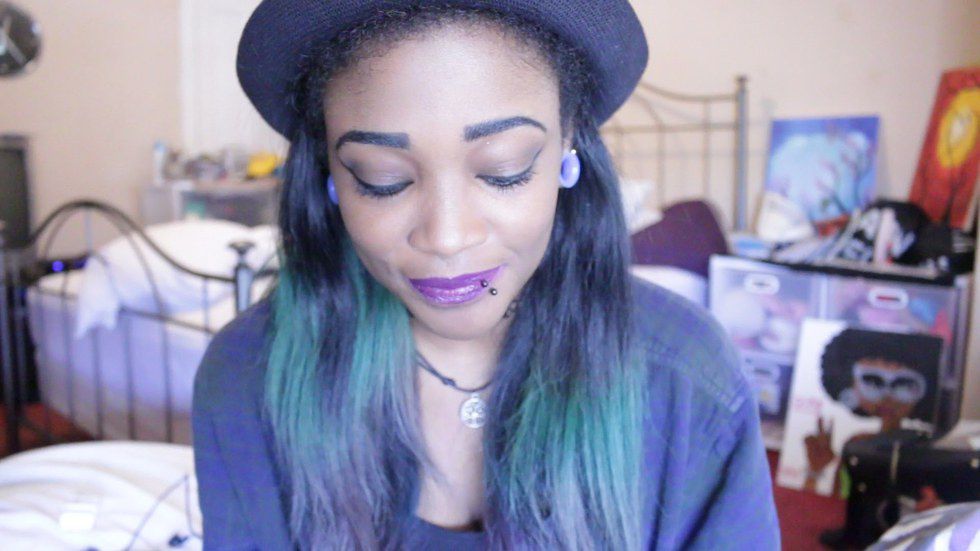 4. Drew Disaster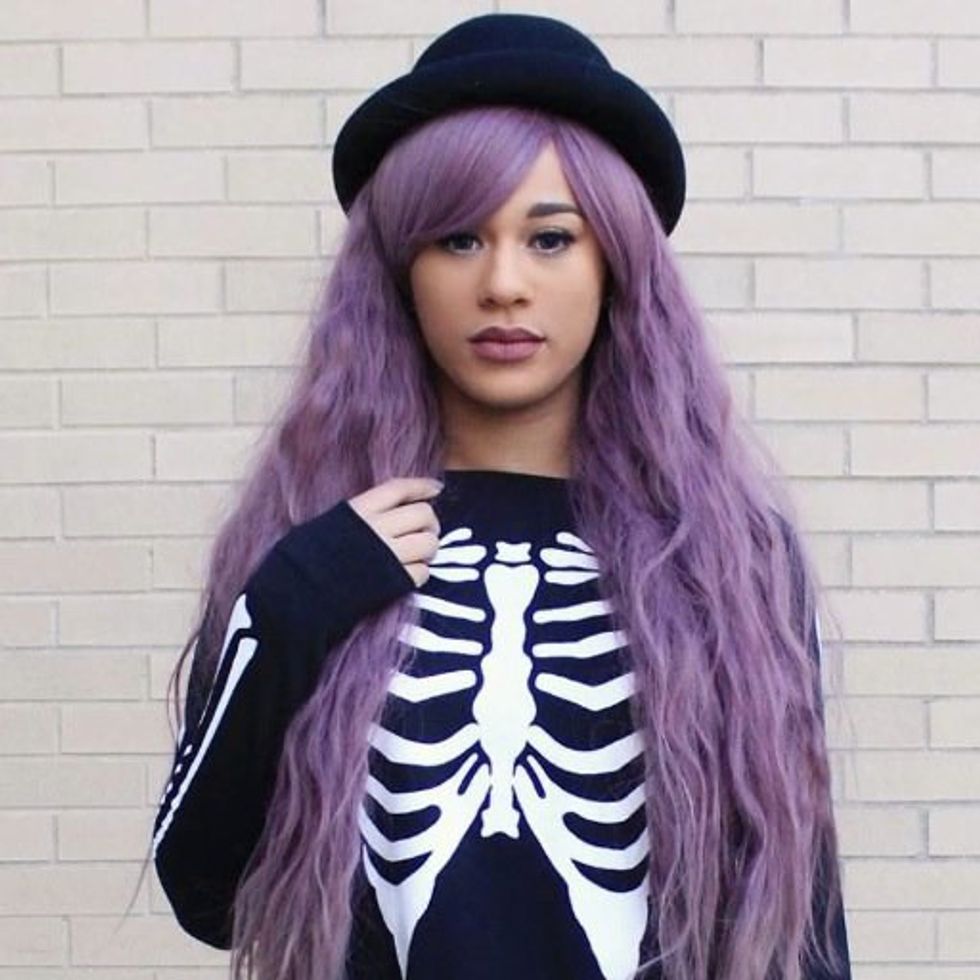 Drew Disaster is a YouTuber who is known for inspiring many alternative Black people to keep up with their dark ideals. She's very pastel [goth] chic, and she slays at everything she does!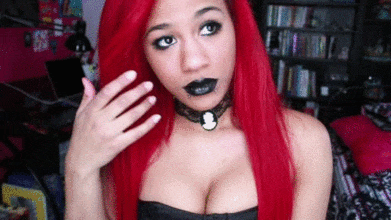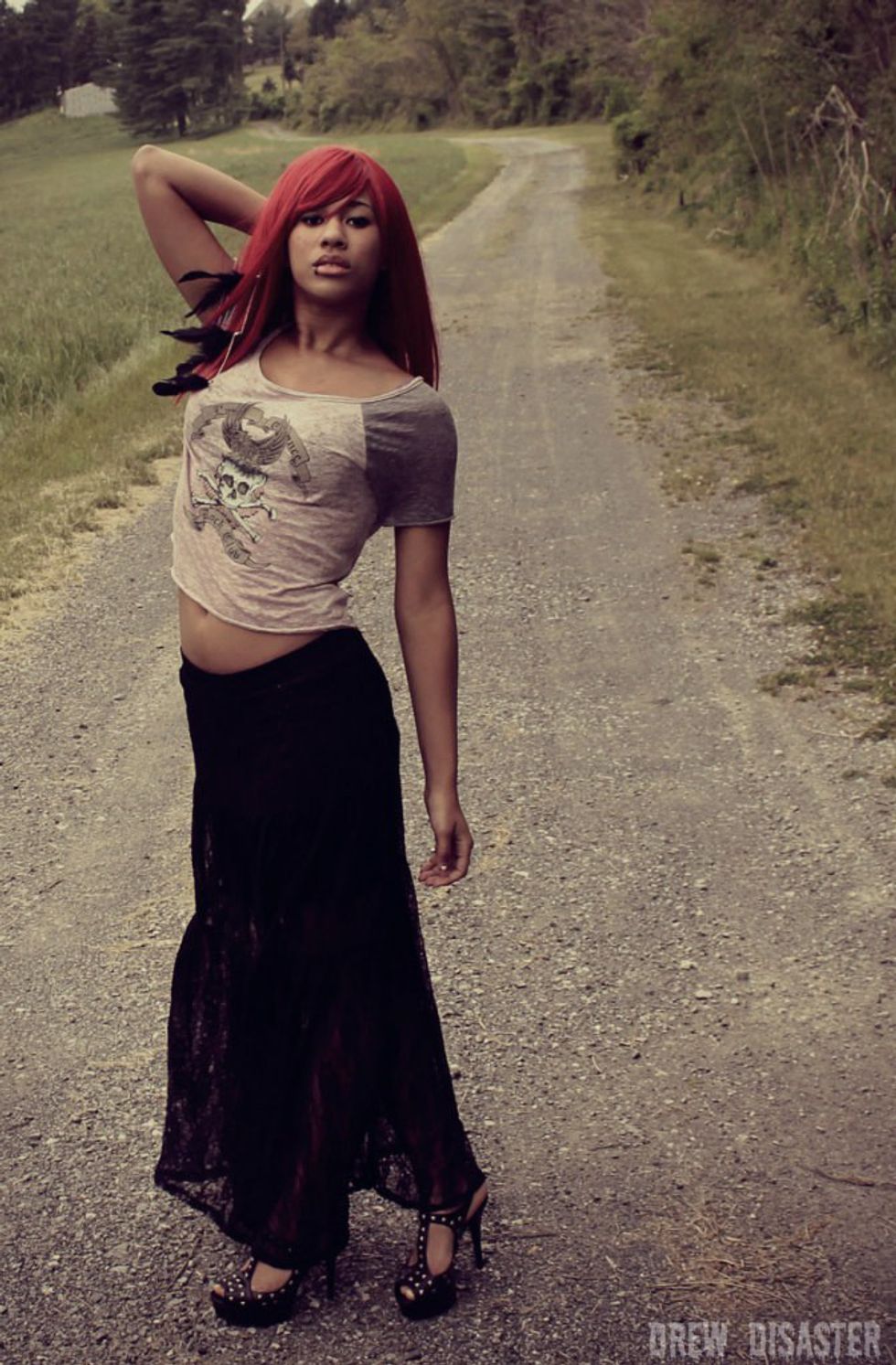 5. Taylor Hobbs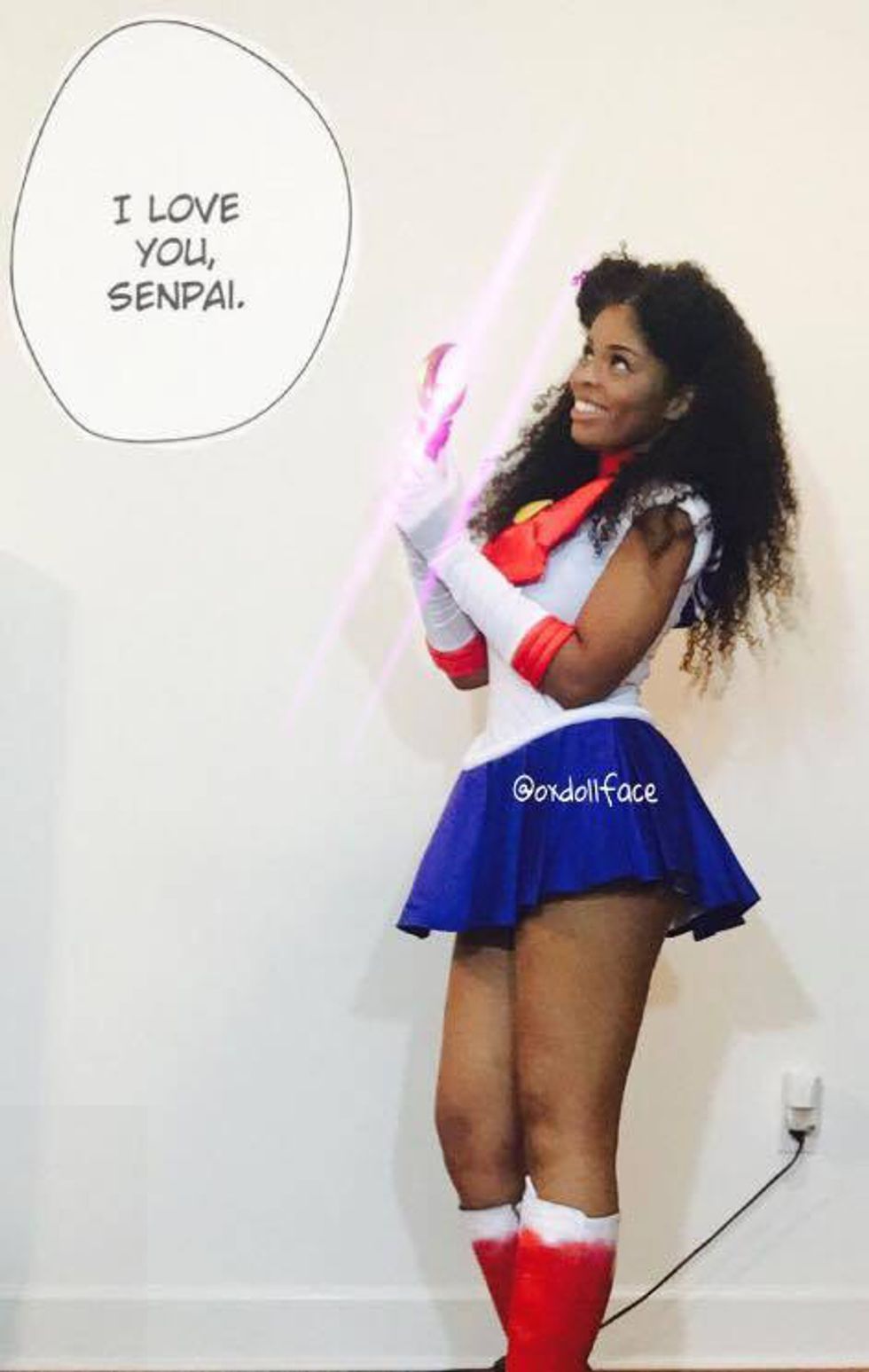 Excuse the digression as we stray away from goth culture and move towards the otaku side of alternative Black people; Taylor Hobbs is another YouTuber who loves anime, kawaii fashion, and Steven Universe. You'll find that she's full of life (and if you need help perfecting curly, natural Sailor Moon hair, she'll help you out)!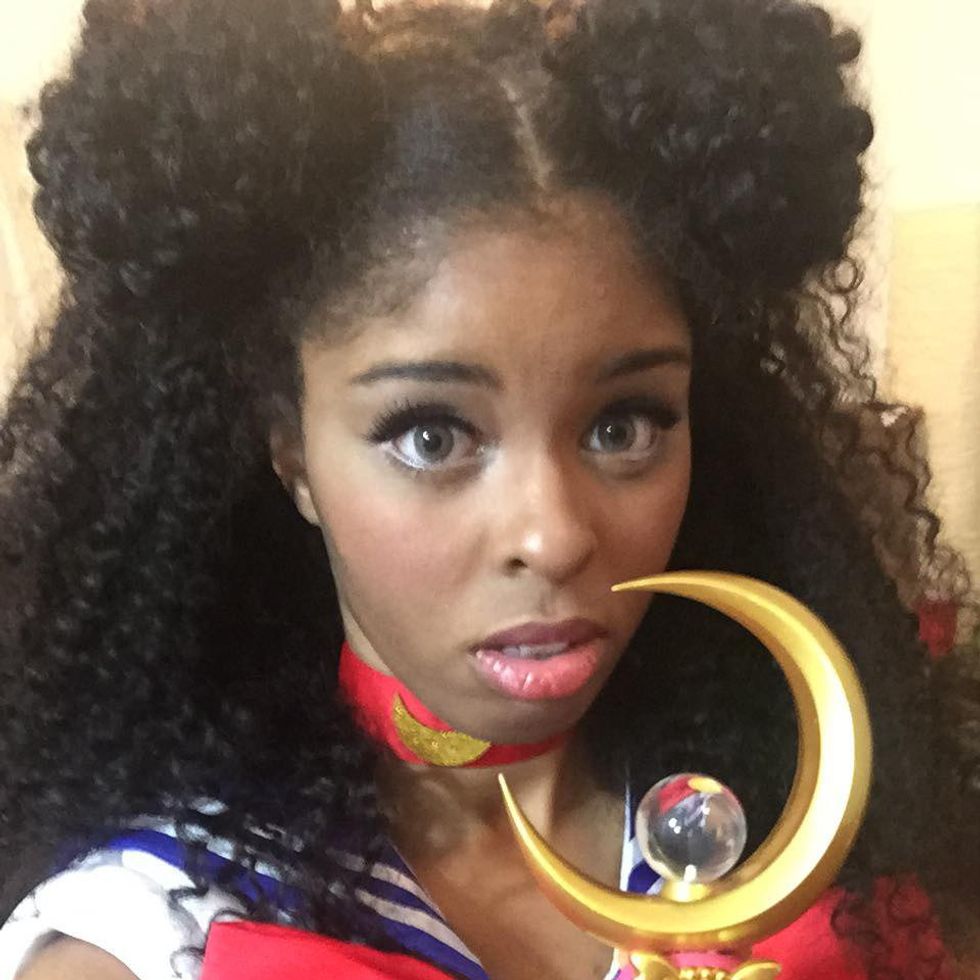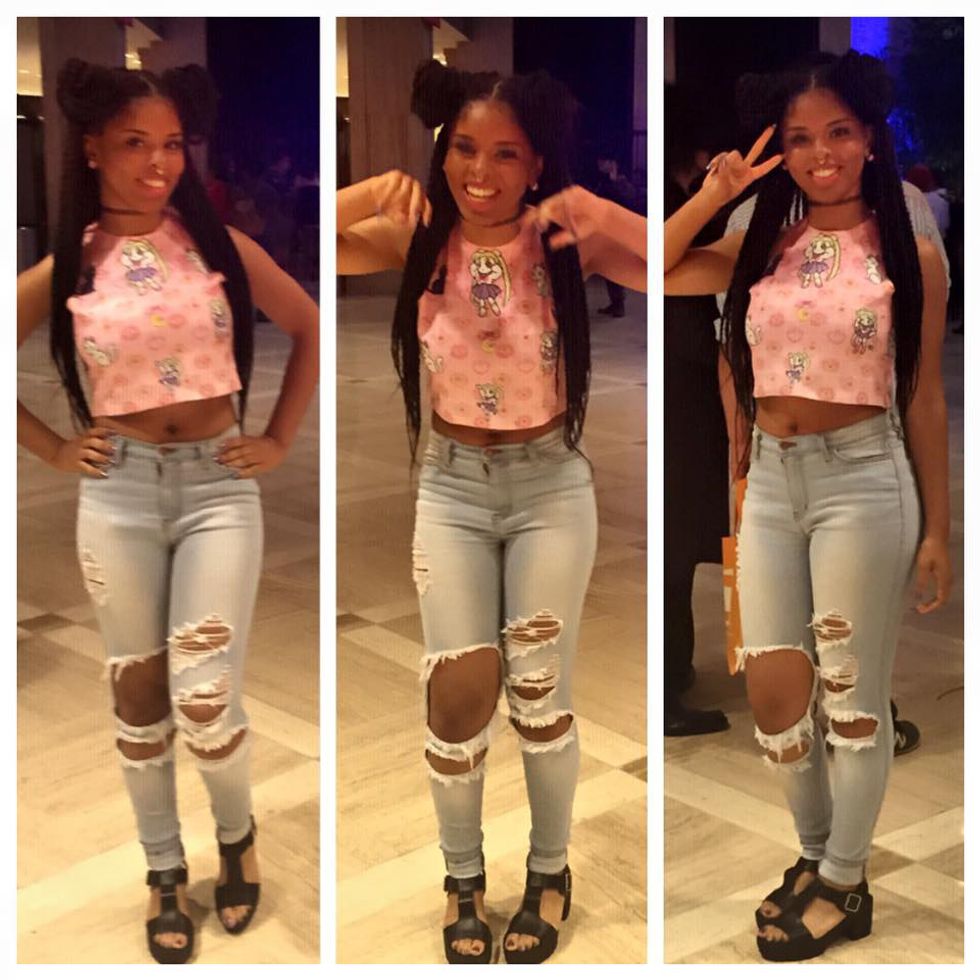 6. Heir of Glee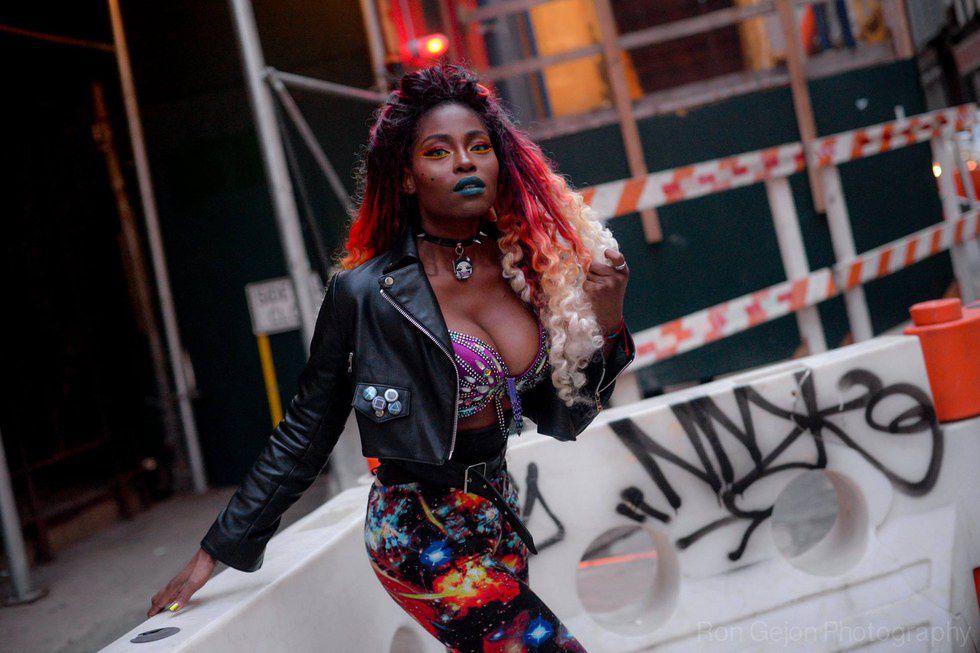 Also known as "HeirOfGlee" on YouTube, not only slays in her frilly gothic style, she's also an amazing artist! Follow her on Facebook and subscribe on YouTube for a closer look at her and her beautiful art work.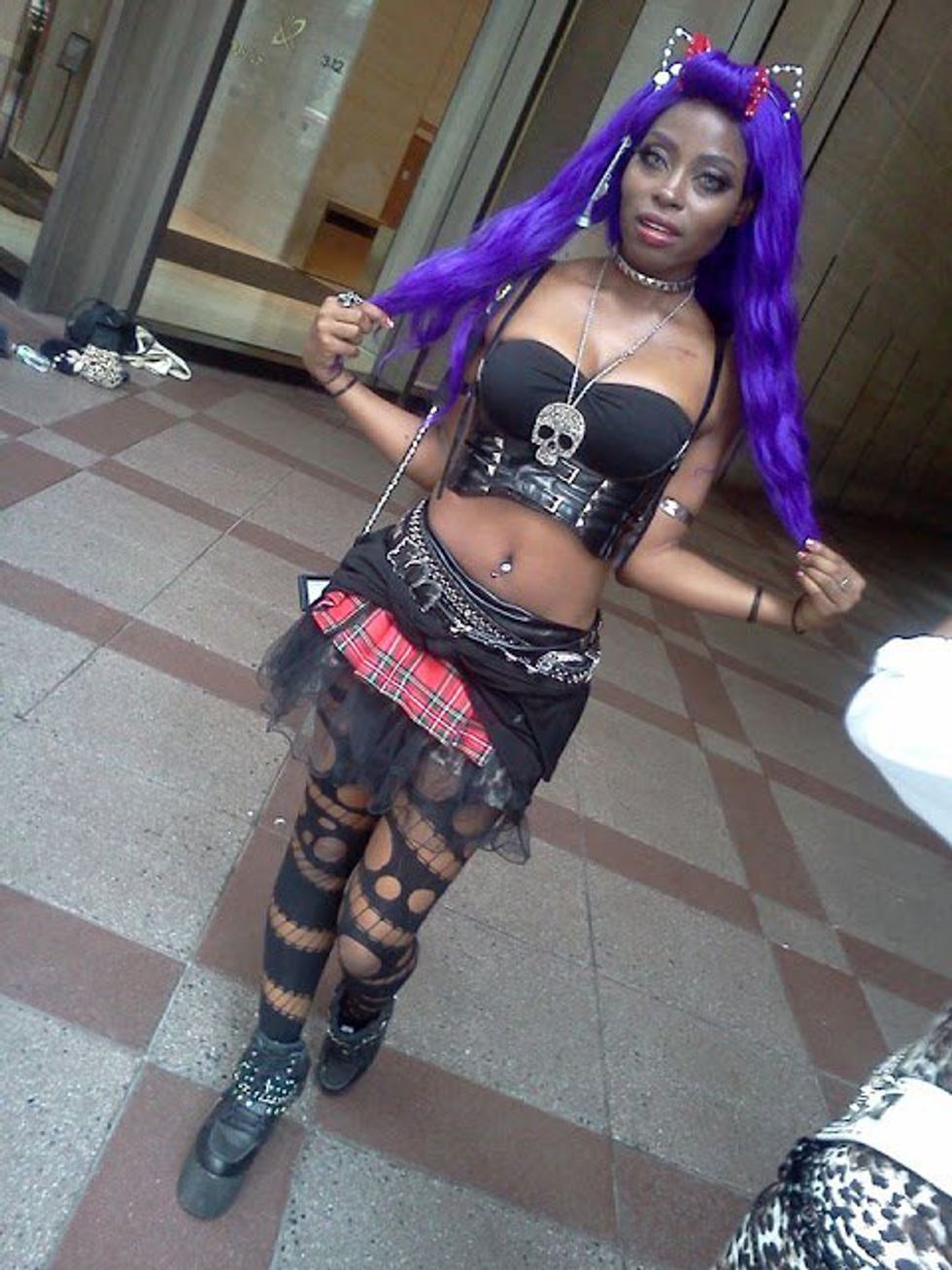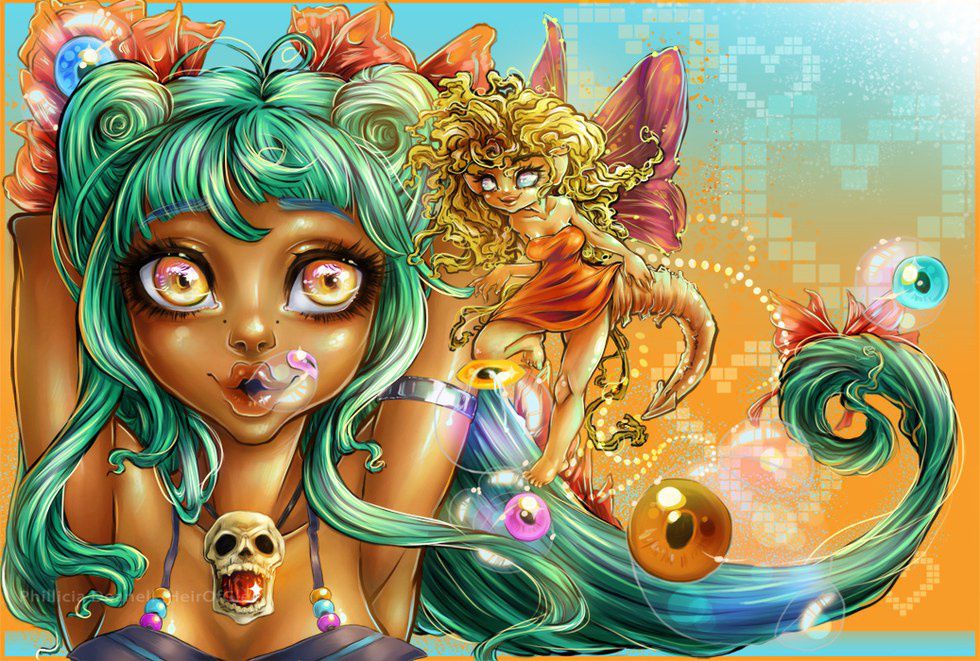 That's all for now! Don't forget to take a look at all of these hauntingly gorgeous darlings. Remember, representation is key! If you know of anymore alternative Black people, do tell, and maybe there will be a part two of this article!