Growing up in a small town in the Midwest is not the most fun in the world. Finding things to do on the weekends in highschool after work became harder and harder the older we were. However, going to college in a smaller town than the one I grew up in makes me appreciate the activities available to me at home. Every summer, I make a point to try and do these five things before it's time to head back to school.
1. The Route 66 Drive In
An old time favorite and a scene remembered from Greece. The Drive-In almost always is showing movies that are just coming out in theaters. It's a definite must for many of us when we come home for the summer. And it's a great way to still be a kid at 21 years old. They have 2 screens and each screen shows two movies a night.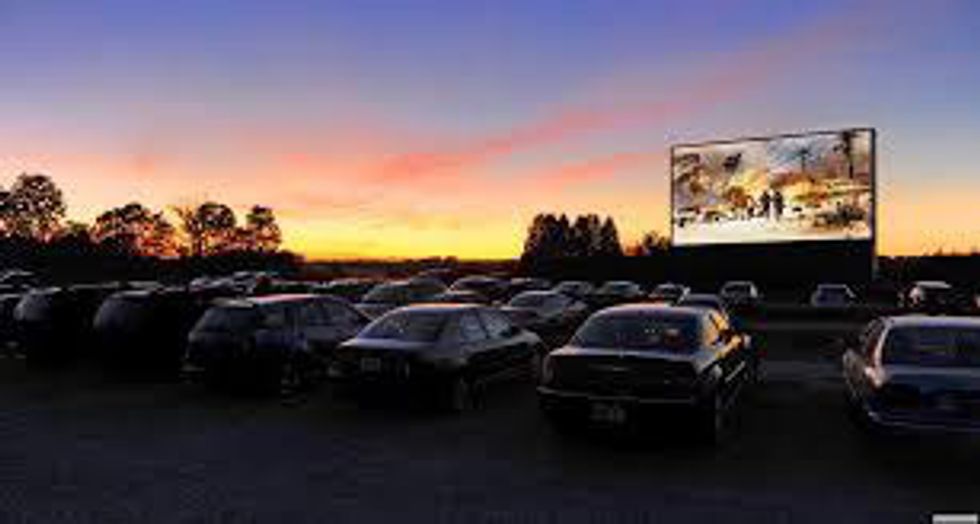 2. The Zip Line in Grafton, IL
And now that I'm 21 I can also visit the Winery near the zip line. It's also a great, safe way to try it and see if you like it before you try the zip lines that go over the open ocean. Being from Central Illinois, Grafton is only and hour to an hour and a half away from my hometown. It's an easy day trip if you're up for it Costing only $69 Monday through Thursday and $79 Friday through Sunday. It's an expensive adventure but one that is definitely more than worth it for the experience you receive.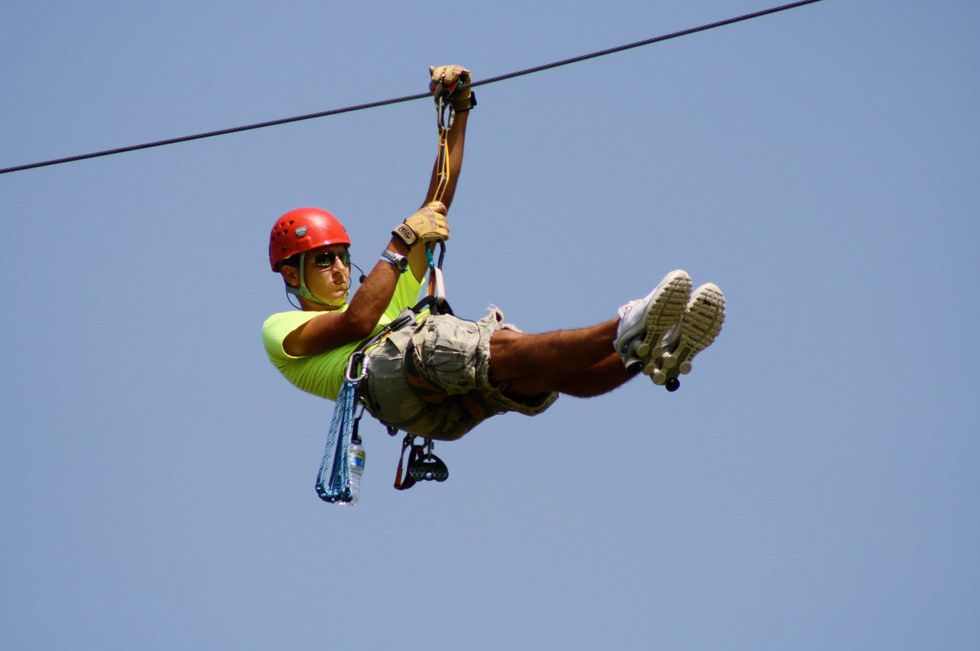 3. Take a day or weekend trip to St. Louis

there are a ton of activities to do in St. Louis. The City Museum, The Zoo (which is free!), or my personal favorite, the Science Center. St. Louis is also home of the Blues and the Cardinals. Plenty of fun things to do on a day trip or weekend trip. And don't forget the arch, if you haven't already, taking a trip to the top of the arch is a great way to look over all of the metropolitan area.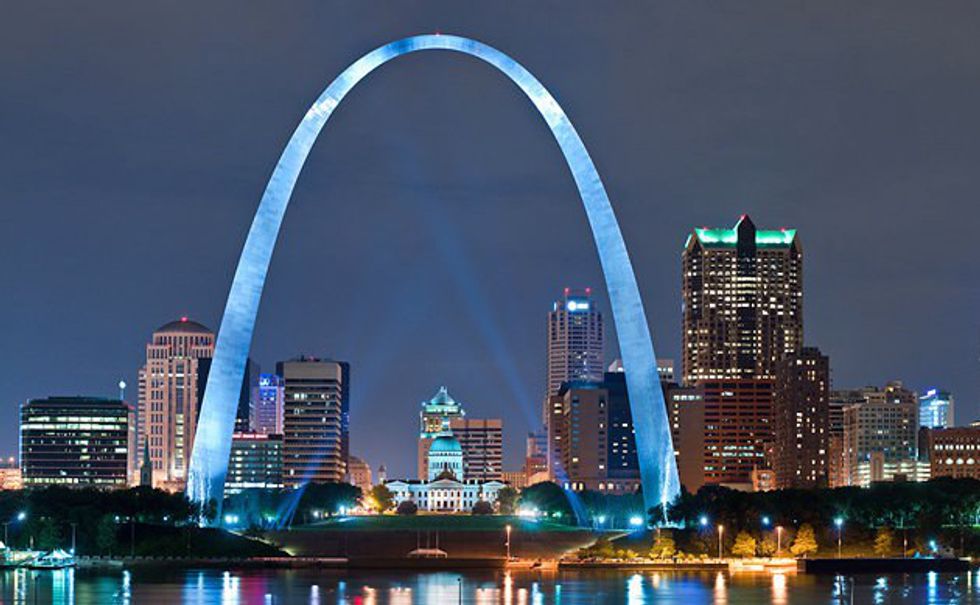 4. Play Mini Golf
There are several places in Springfield to play mini golf. There's a place on Wabash street and probably the most popular is the attraction offered by Knights Action Park.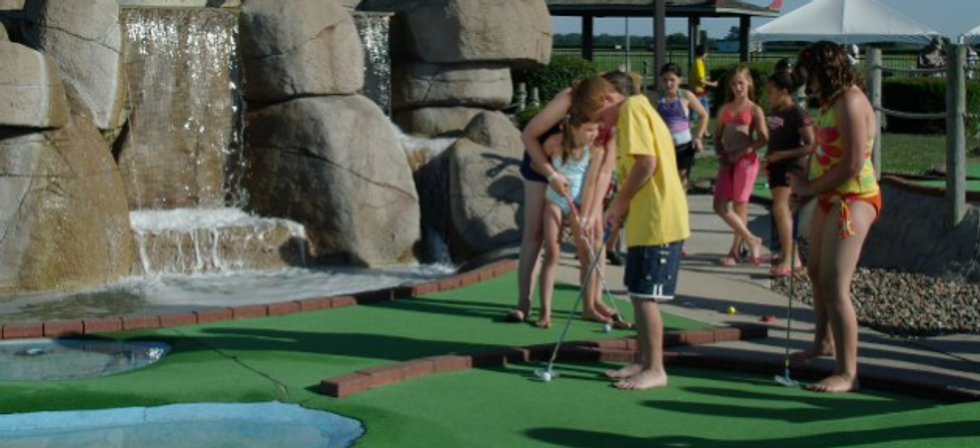 5. Create your own fun!
There are several places in the Springfield and Central Illinois area offer fantastic views and parks to fish and camp. You could fish, take a walk on a garden trail, go see a movie or go to a public pool to have fun. It's summer and you should take every advantage to be outside as much as you can.