Many students look in shocked awe that they need 5+ years of experience to get a job when they haven't ever worked a day in their lives. Seriously? What the fuck? Note that some places only require 1+ or 2+ years' experience, but still... at times even a year is too long.
The biggest question ever becomes: How do you get work experience if no one will hire you without any? While this is a difficult struggle many students face coming out of school, there are ways to gain experience without having a job, so you can get a job.
1. Get an internship
There are hundreds of thousands of internships that require little to no experience from you to work there. Some are paid, many are unpaid. Take on one of these before you graduate, and you already have the battle won. Even if the internship doesn't give you 5 years of experience, it does show that you are willing to work hard.
A great website for finding internships is: Internships.com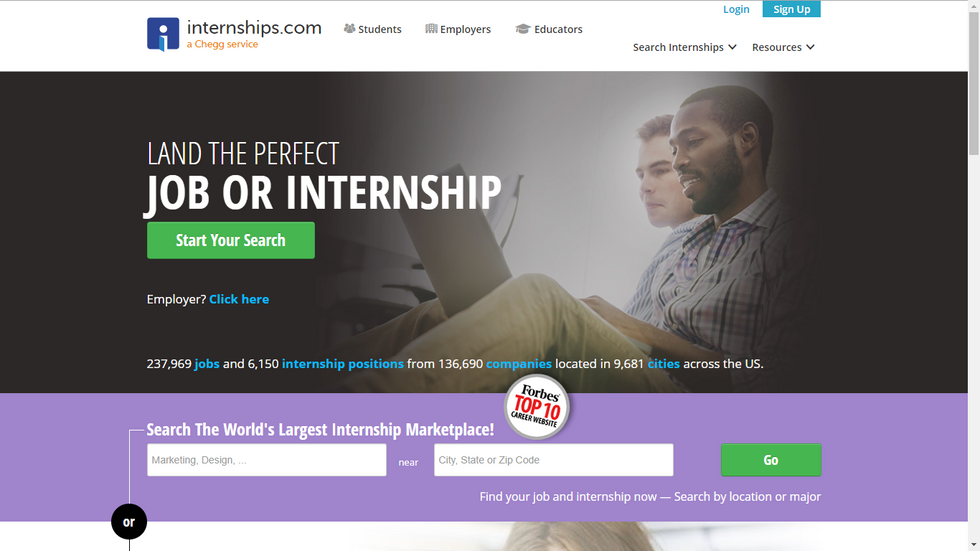 2. Volunteer with a charity or group
Volunteering is an awesome way to get experience in a field you might want to work in and get something to show to potential, future employers. Volunteering shows that you want to give back to your community and is a brilliant way to use the skills you will need in a job without having a job. Many students choose to volunteer over internships because as a volunteer the process is a bit more flexible.
A great website for finding volunteer work is: Volunteer Match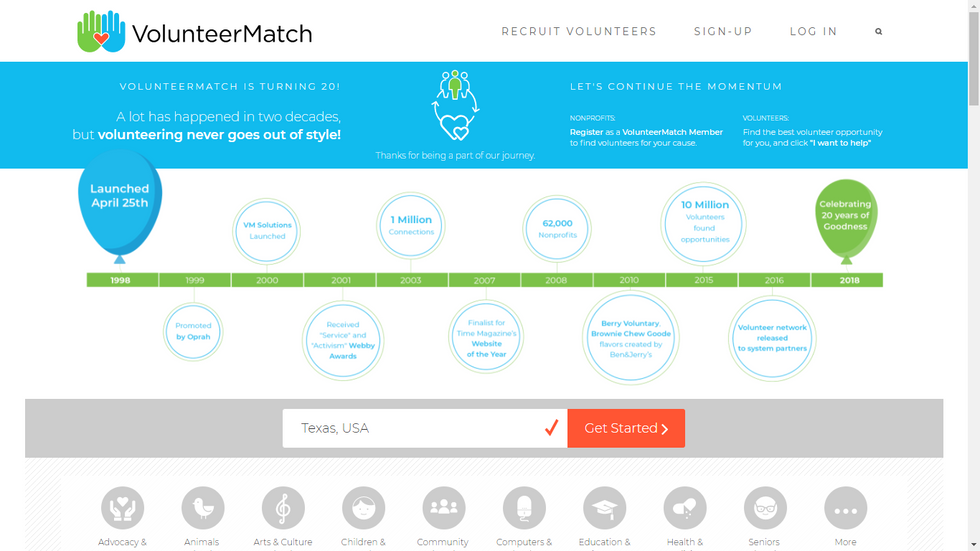 3. Use the skills you already have
You have skills that employers want. You can use a computer efficiently enough to get your studies done and you can type, at least enough to write that 10-page paper for class. Which are both valuable skills in and of themselves. You can act with friendliness, professionalism, and represent yourself in the best conceivable way.
The point here is to show what you can do, rather than what you cannot. Use a "Skills" section in your resume that showcases who you are as a person. Can you solve problems easily? Are you great at time management? Do you work well with a group or team? Brag a little if need be and replace that wanted job experience with the things you do know.
A great website for help on your resume is: My Perfect Resume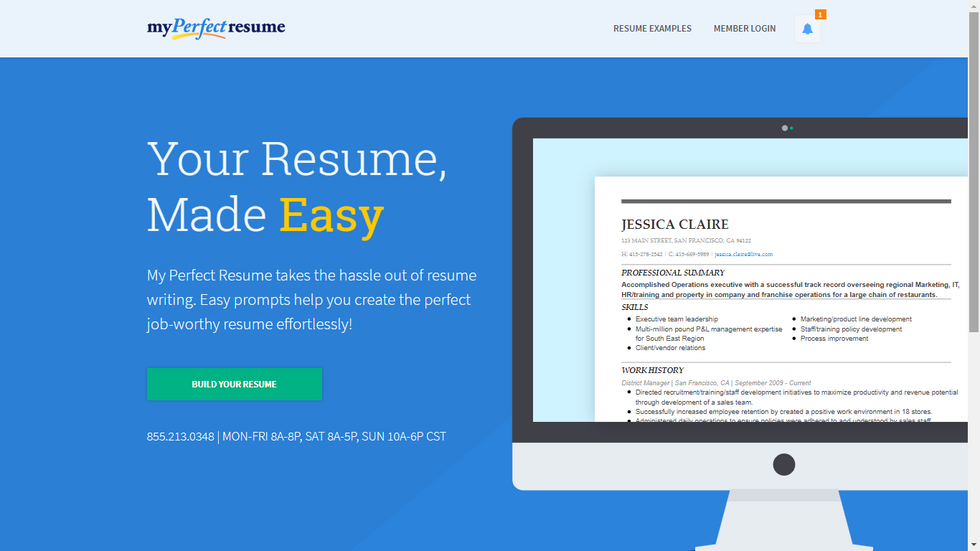 And most of all, don't give up. Someone somewhere will realize you are an amazing asset to them and they will hire you.