These hurricanes will hopefully make you feel a lot better about Hurricane Matthew! So here are the 5 worst hurricanes that have hit all across the East Coast.
1. Gavelston Hurricane (1990)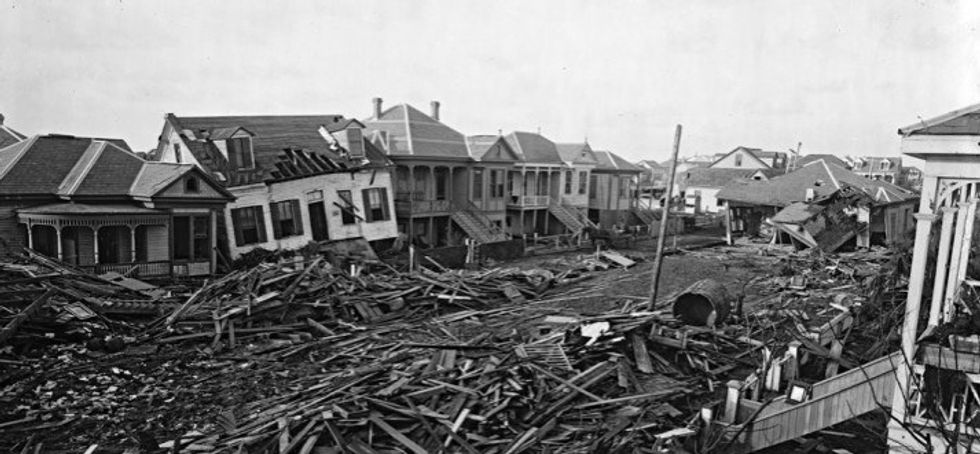 On September 8th, 1990, The Great Galveston Hurricane hit Texas. This hurricane was classified as a Category 4 hurricane and killed over 10,000 people. The Great Galveston Hurricane was the deadliest hurricane in US history. Winds were blowing 145 miles per hour and did a lot of damage in Texas.
2. The Okeechobee Hurricane (1928)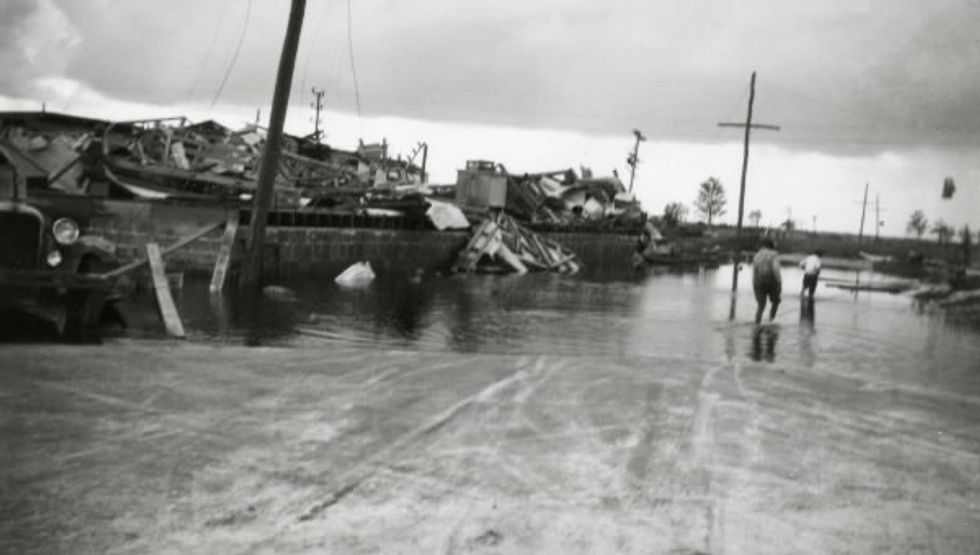 The Okeechobee Hurricane was one of the deadliest hurricanes to hit Florida. The storm caused 100 million dollars in damage and left thousands dead. Homes were destroyed and The Okeechobee Hurricane left 500,000 people homeless. This was a Category 4 hurricane and winds blew about 160 miles per hour.
3. The Labor Day Hurricane (1935)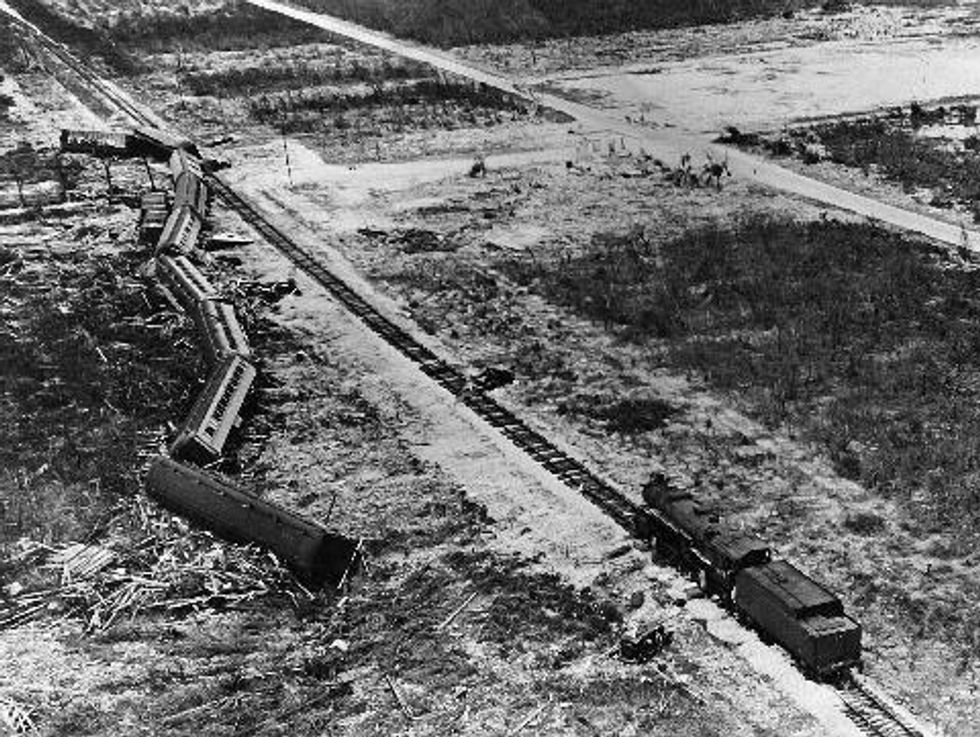 In 1935, an intense hurricane hit the western hemisphere. The Labor Day Hurricane reached a Category 5 rating and caused winds to move about 180 miles per hour. While it may not have been the worst hurricane, it definitely caused a lot of damage to homes.
4. Hurricane Katrina (2005)

Hurricane Katrina is one of the most well-known hurricanes. Katrina hit in 2005 and was the costliest hurricane in US history. Katrina did 108 billion dollars in damages and left thousands homeless. Rainfall was heavy and left about 80% of the state flooded due to rain and storm surges. Almost 900,000 people were left without power in Lousiana and unfortnately, 1,245 lives were lost.
5. Hurricane Sandy (2012)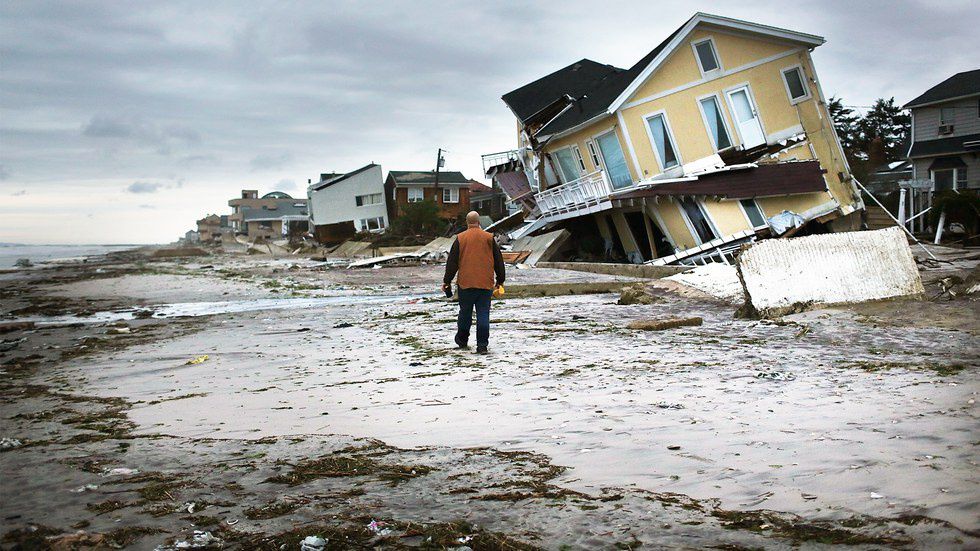 Hurricane Sandy was a more recent hurricane.This hurricane formed in October of 2012 and impacted Jamacia and parts of the North East like New Jersey and New York. This was very frightening for northerners because most of them are not used to hurricanes impacting them. Even though Hurricane Sandy was only a Category 3 hurricane, she left 75 billion dollars in damages. Luckily, we did not lose many people to Hurricane Sandy, compared to other hurricanes.