As a winter baby (albeit one born in California), I am here to give you some tips on how to survive the Snowpocalypse:
1. Bundle up. With hat, gloves, scarf (or multiple), tights or leggings under your jeans, and a ton of layers ... you cannot go wrong.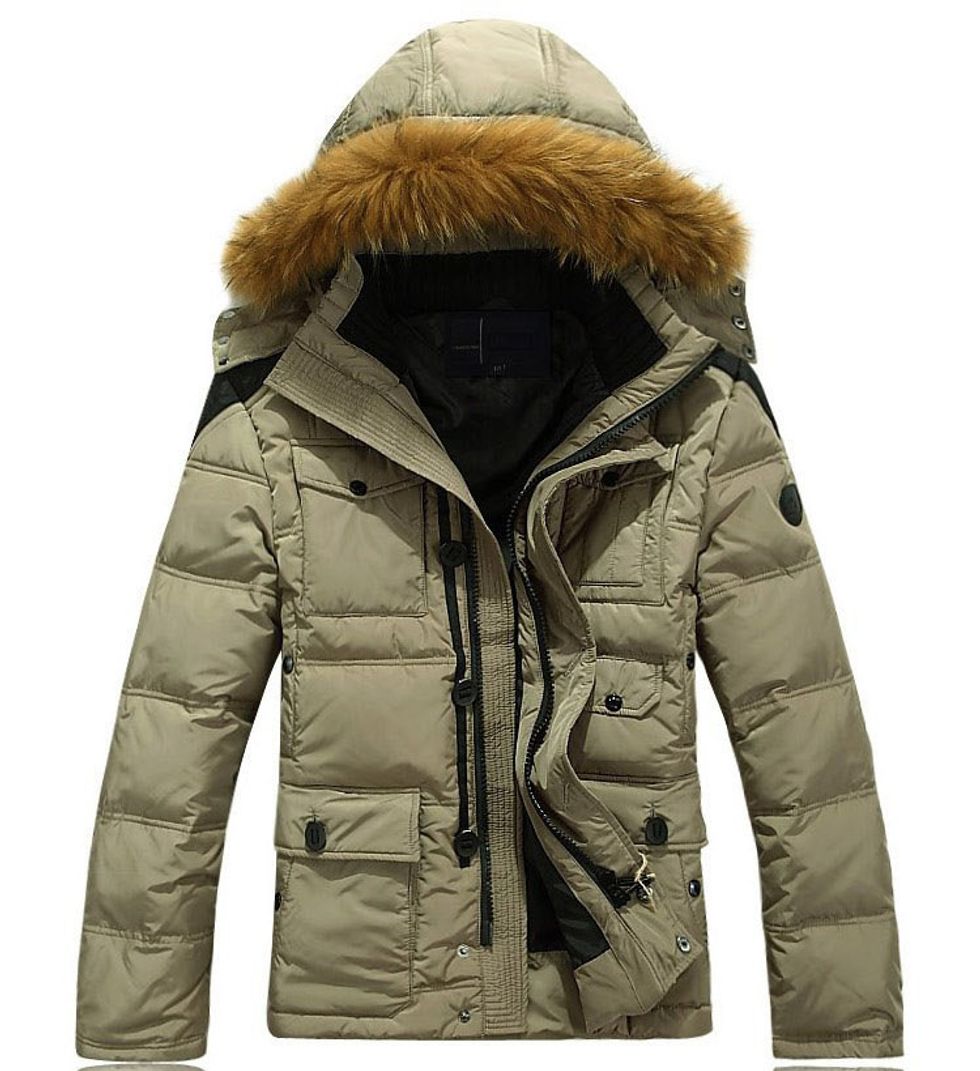 2. Warm beverages. Snuggle up with a piping hot cuppa - coffee, tea, hot chocolate, whatever floats your boat...It makes everything better.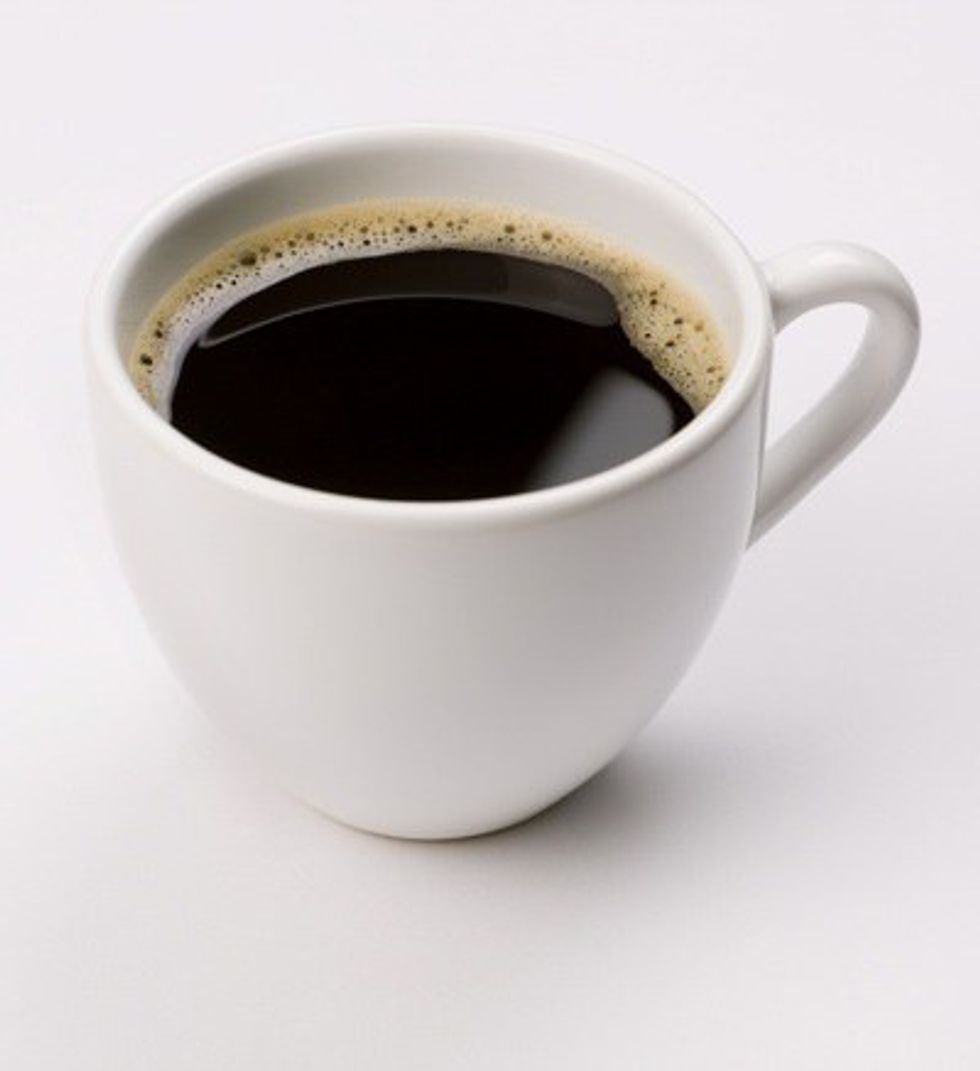 3. Have fun in the snow! Snow angels, snowball fights, snowmen, cute artsy pics for your Insta...make the most of it!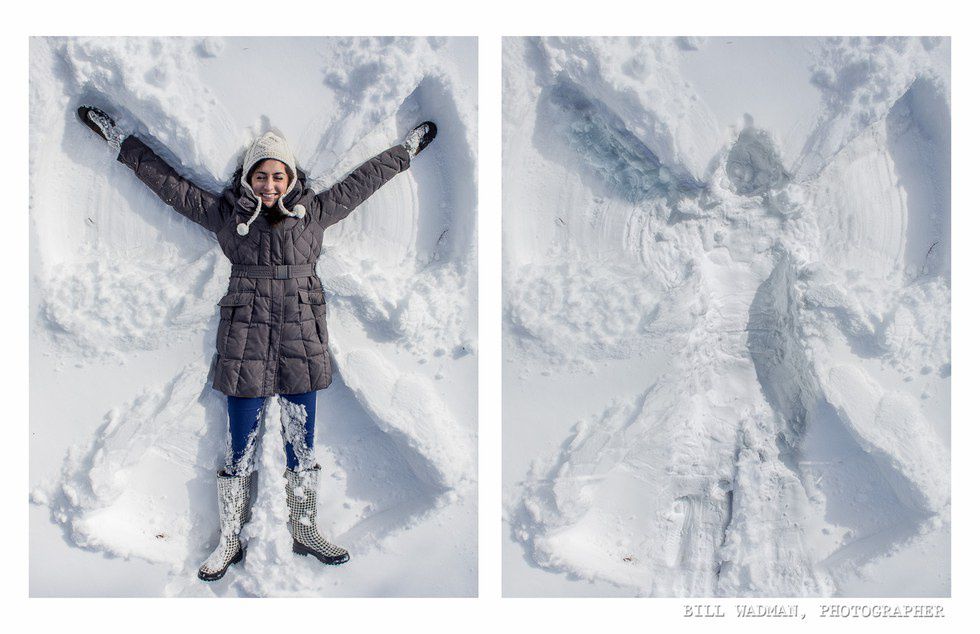 4. Have a movie/games night. what better time than to gather all your friends and have a fun night indoors.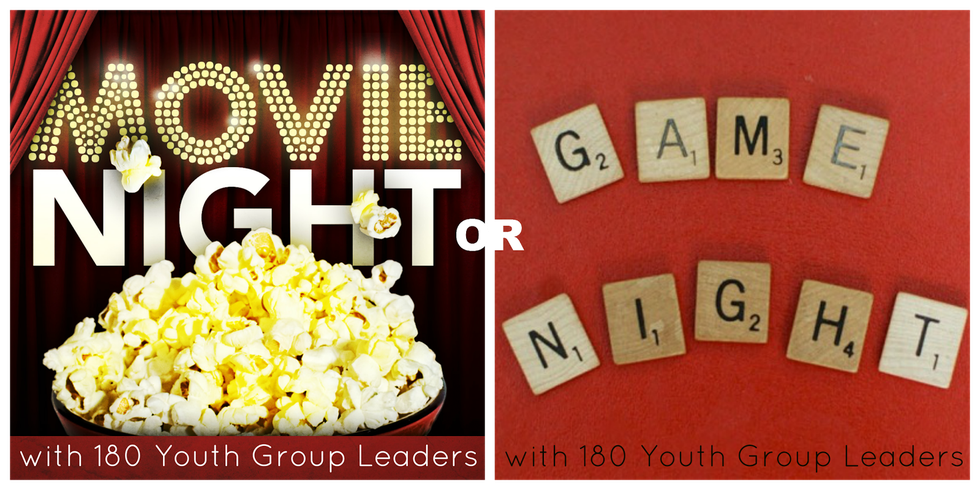 5. Grubhub. If you really do not want to venture out into the cold (and you can hear your tummy rumbling), make use of food delivery services. Just make sure you leave a good tip!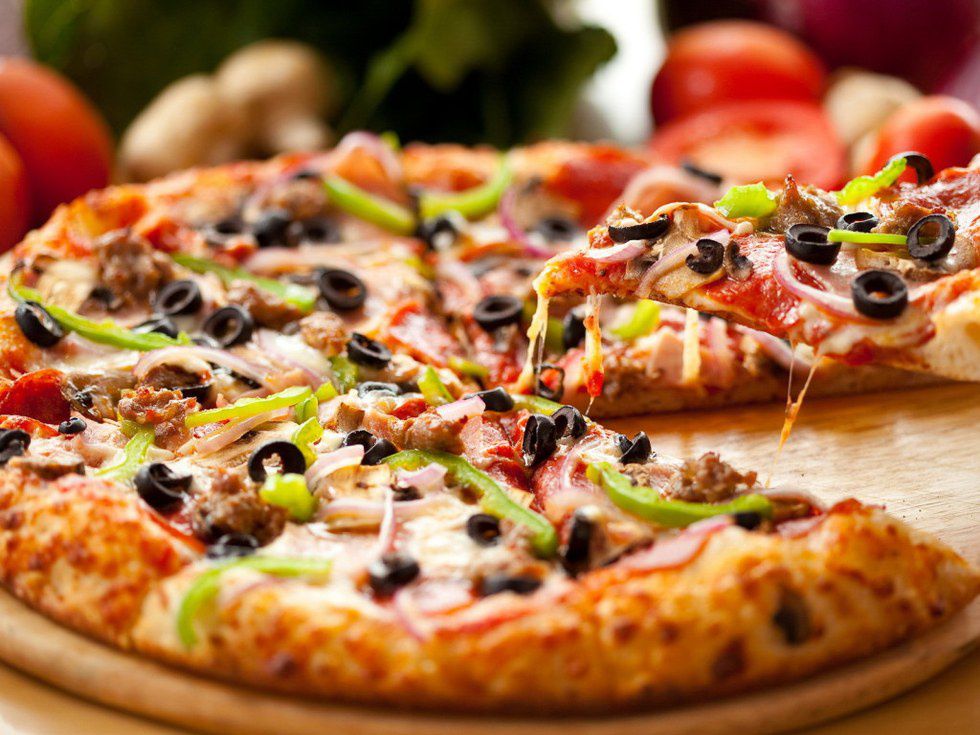 With these tips you will be well on your way for making the most out of whatever winter throws your way! Good luck!