The school year has just started but you already have three papers, two projects and seven quizzes due in the next week. School can be a little stressful to say the least, that is why its so important to find a way to destress during your busy school week. Everyday I try to work in a small chunk of time to have me time, to escape from my busy schedule and relax. If you have never tried this, you definitely should, it makes such a big difference in my day, my week and my sanity.
1. Coloring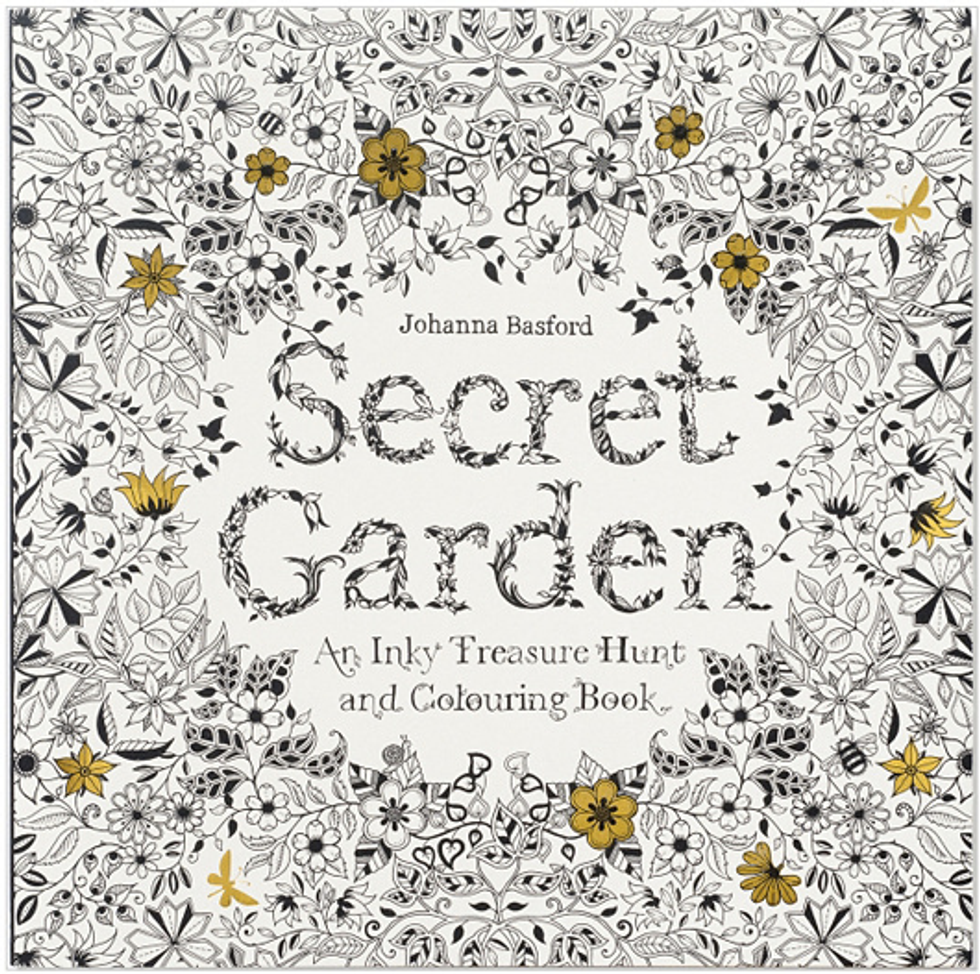 Some days I like to sit down with my adult coloring book and spend a little time filling in my favorite mandala. There is something very therapeutic about coloring, it is peaceful and there is no pressure to be perfect or to get the right answers.
2. Read a book for pleasure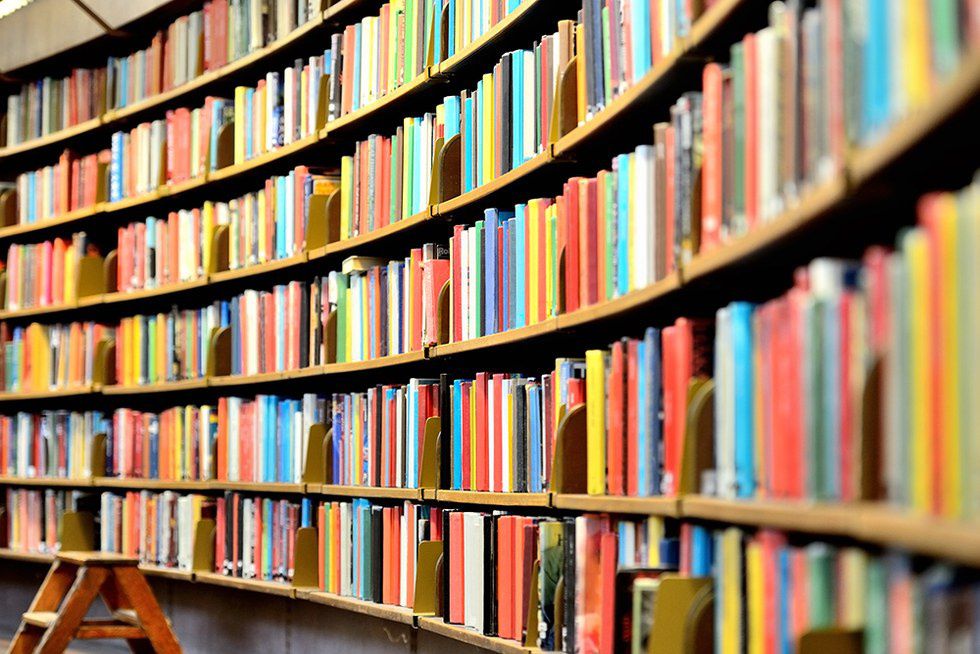 This concept is foreign I know, what with all the reading you have to do for classes, but reading for pleasure is so important and so relaxing. Taking a little time to read something that interests you, that has a story that pulls you in and away from all the stress around you can make a busy week a little better.
3. Watch a classic movie
Yes, watching your newest Netflix series in your free time is nice, but nothing compares to the comfort of turning on one of your favorite movies. Whether its a movie from your childhood, or a timeless film, watching something that doesn't require all of your attention can really mellow you out.
4. Write something
It doesn't have to me a huge memoir or a fiction novel, just grab a journal and jot down your thoughts, write a letter or doodle. Get fancy with fonts, journal scrap book style, go wild! Letting your mind express itself in writing can ease stress like nobody's business!
5. Find a hobby
Sometimes its fun to try new things, hobbies are the perfect way to do that without any pressure to do them well. Try beading or knitting, photography, painting, running or dancing, whatever you have always wanted to try. Do it for fun and because you want to, you will start to find this hobby a great way to chill out by yourself after a long day of classes.