Even amidst COVID-19, if you live near Washington, D.C. there are so many things to do and still make the best of your summer.
The following activities to do or places to go are enjoyable for an evening or day out and even date night worthy. Staying at home all the time during quarantine is definitely difficult, and these 5 ideas are fun and also safe.
1. Drive Through Movie Theater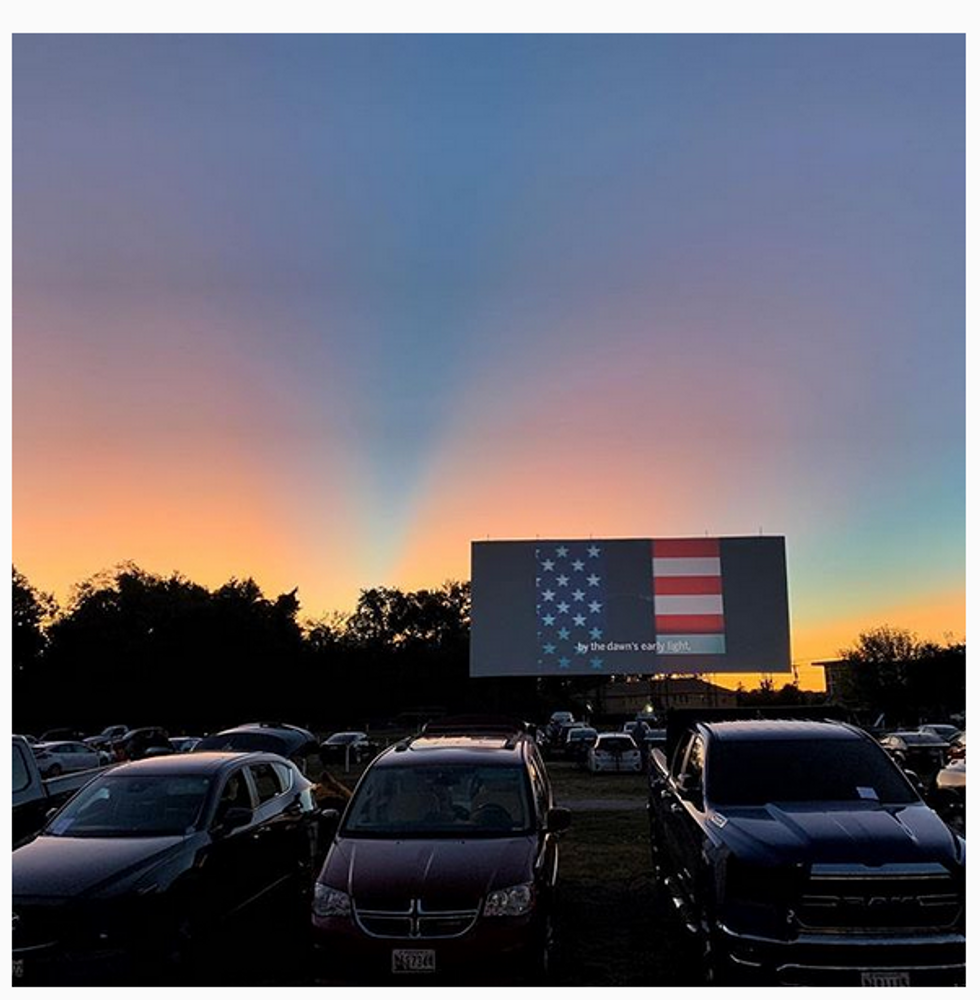 Instagram
Bengies Drive-In Theatre is a fun way to enjoy a night out and see a movie from the comfort of your own car. The screen is 52 feet high and 120 feet wide, which is 6,240 square feet in total. Its huge size allows for any viewer to have a similar experience to a traditional theater.
2. The Grill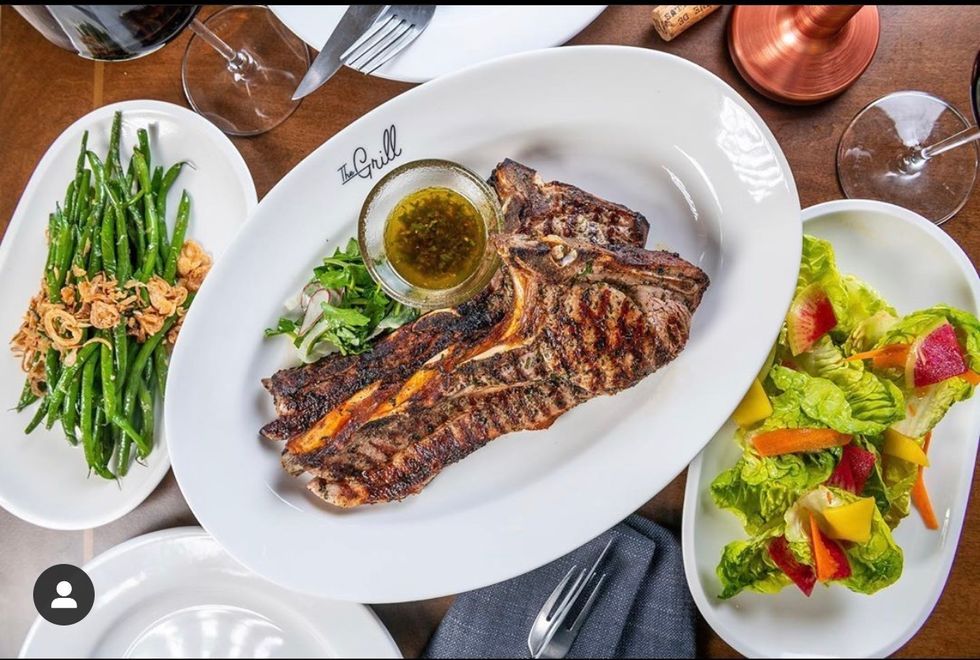 Instagram
The Grill is a restaurant in DC that is most known for its outdoor beautiful patio facing the Potomac. Currently, they are available for lunch, dinner, and Happy Hour.
3. Great Falls: Billy Goat Trail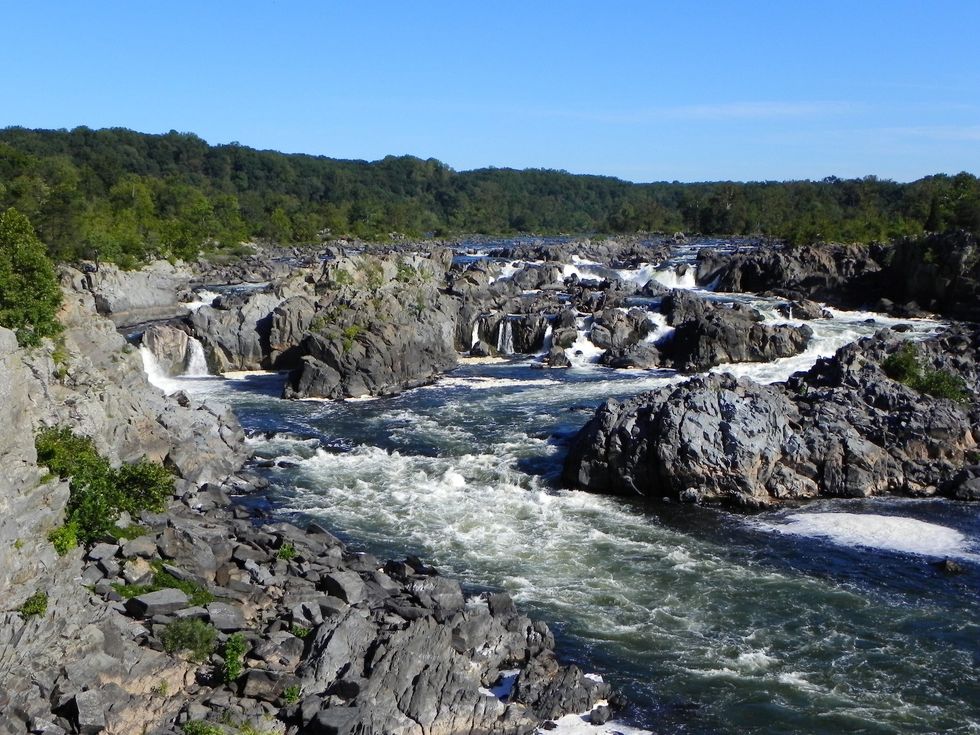 Great Falls Park on Facebook
Breathtaking views of nature and the waterfall from the Maryland side. There are many trail options that range from easy to more intense in difficulty.
4. Pinstripes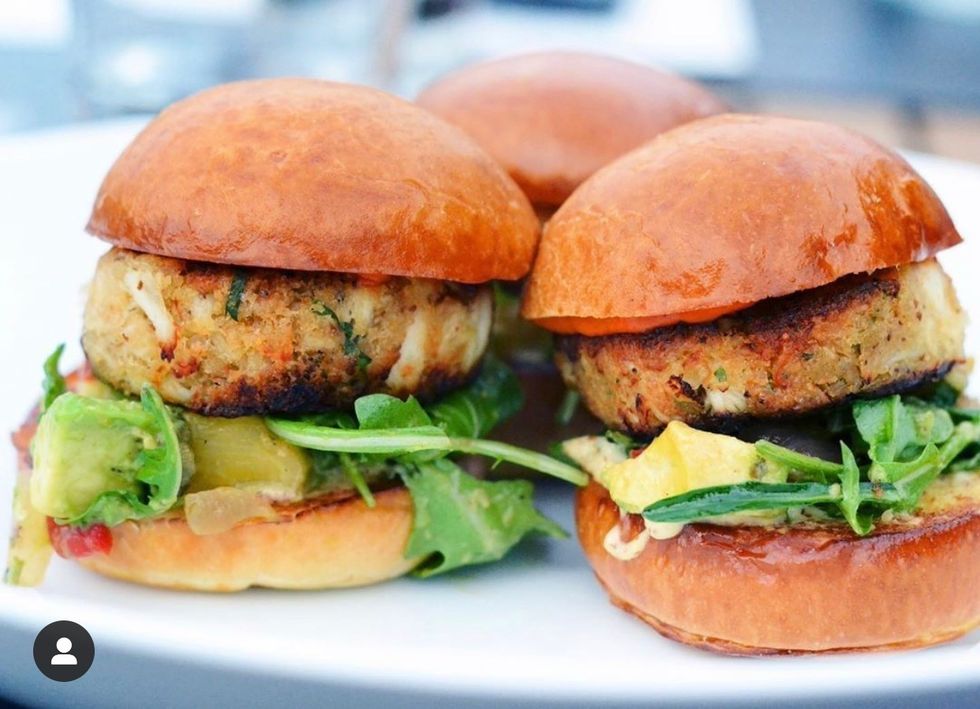 Instagram
Pinstripes is an Italian-American style restaurant with locations in DC, Bethesda, and Rockville. There is an indoor bowling area that is tons of fun. Additionally, there is an indoor and outdoor bar.
5. Rocklands Farm Winery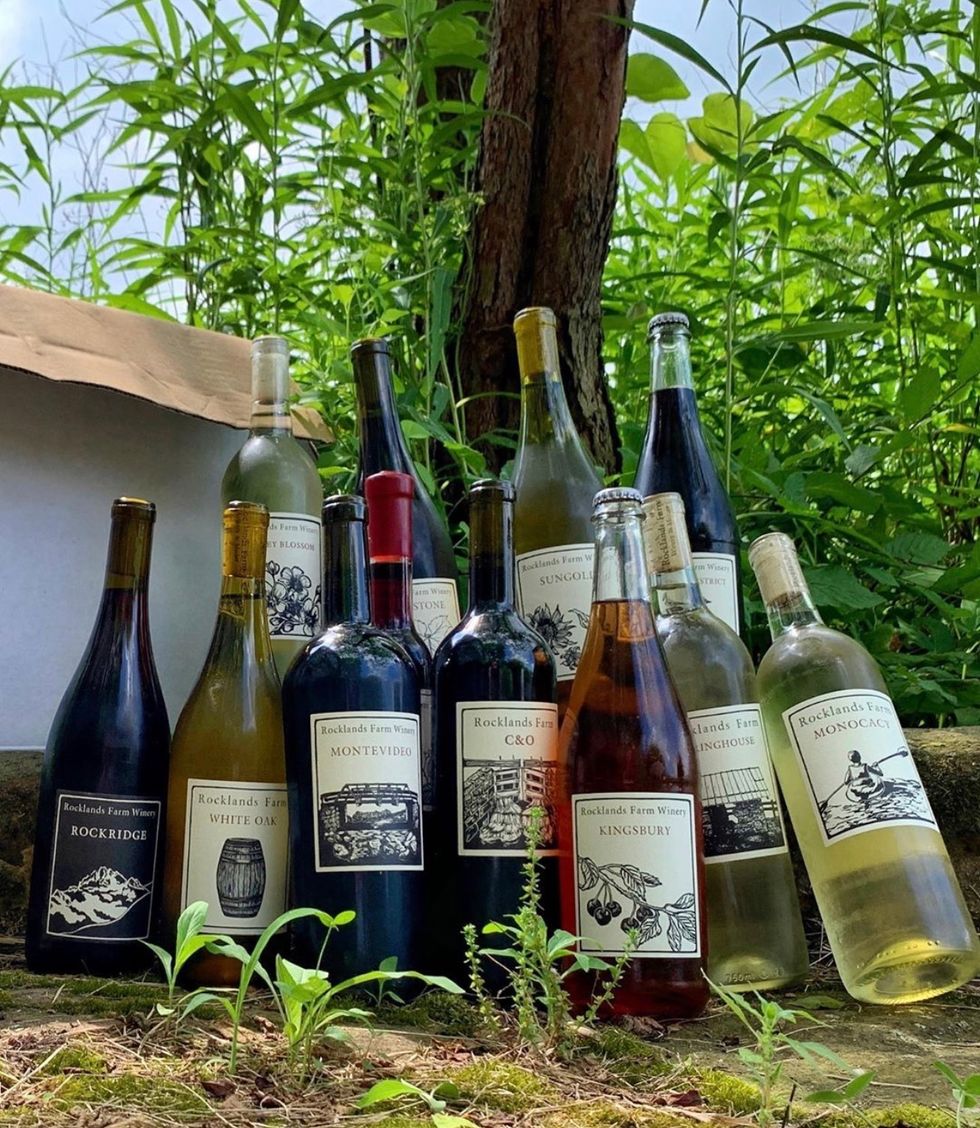 Instagram
There are weekend tours of the winery and wine wasting for those of legal ages. Their high quality wines are produced to vary each growing season. The best part of this winery is the scenic views that can be seen during the tour.