Although all peanut butter fans love a classic PB&J, there are additional ways to incorporate peanut butter into other foods. No matter if it's breakfast or dessert, peanut butter can enhance the flavor and festivity of any meal, here are my top five!
These easy desserts can be made in five minutes! The recipe from www.joyofbaking.com calls for:
2 cups creamy peanut butter
1/4 cup unsalted butter, room temperature
1/4 teaspoon salt (optional)
1/2 teaspoon pure vanilla extract
2 - 2 1/2 cups confectioners' sugar
You simply add all of those ingredients together in a large bowl, roll into small balls, and refrigerate!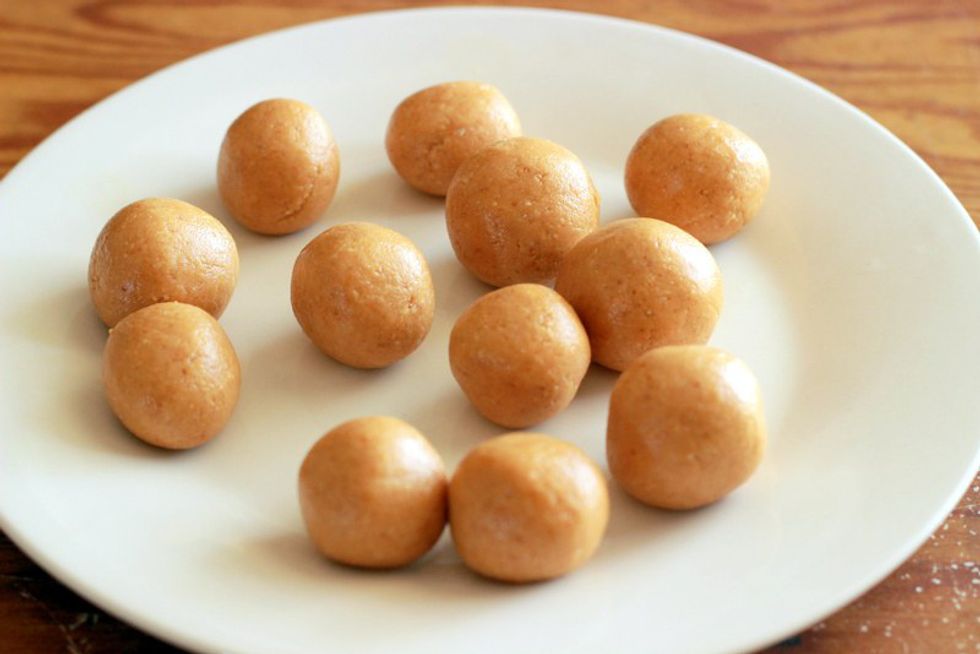 This is another dessert that can give life to any thanksgiving, Christmas, or birthday celebration. Sometimes a classic peanut butter cookie is all you need. The recipe from www.allrecipes.com only calls for three ingredients!
1 cup of peanut butter
1 cup of white sugar
1 egg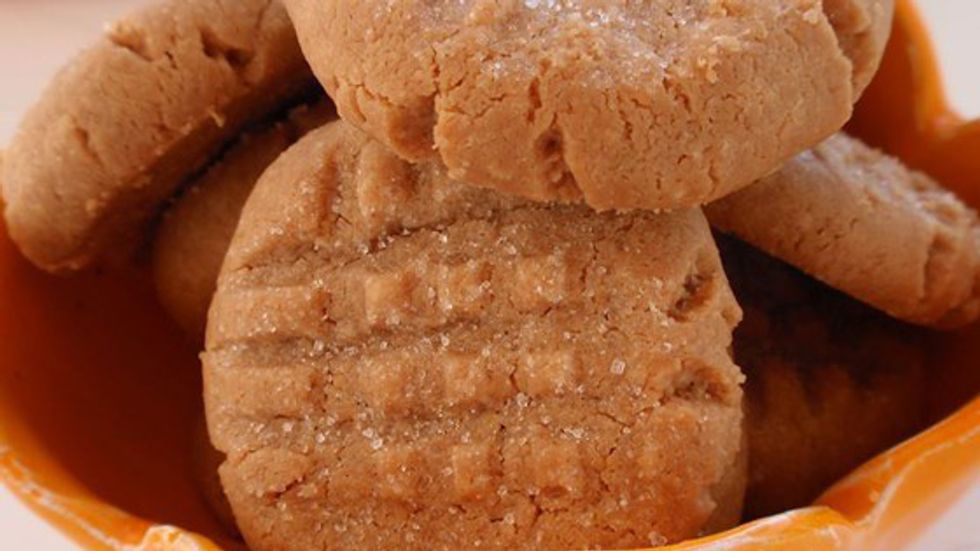 A great way to start off your morning is by adding a spoonful of peanut butter to your oatmeal in the morning! I love this especially with maple and brown sugar flavored oatmeal. Give it a try!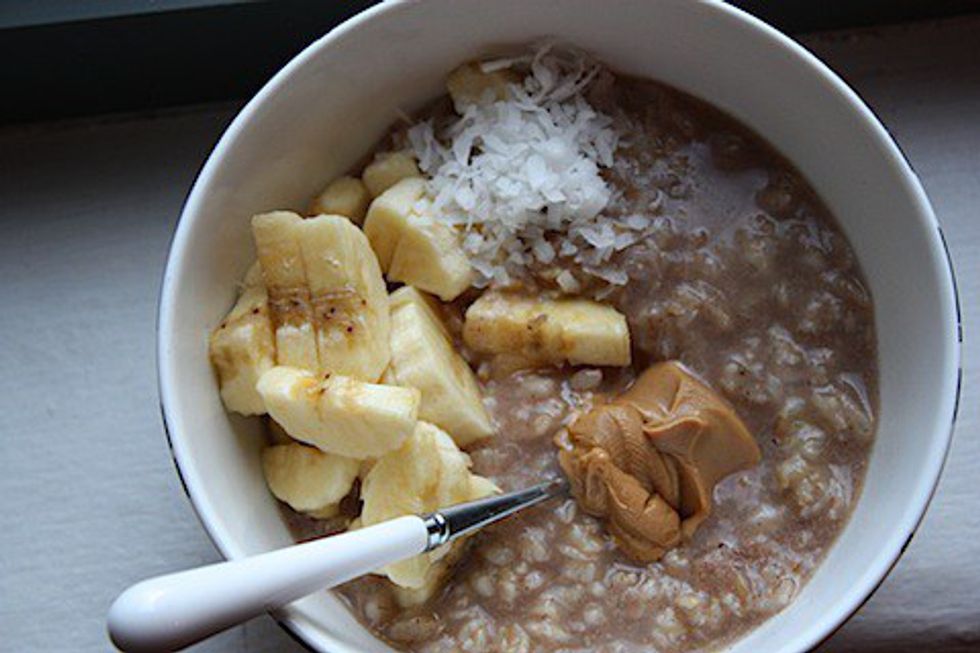 A milkshake with peanut butter? Amazing! Use this beverage as a morning energy booster! Here's what you'll need:
1 frozen banana
1 cup low-fat chocolate milk
2 tablespoons peanut butter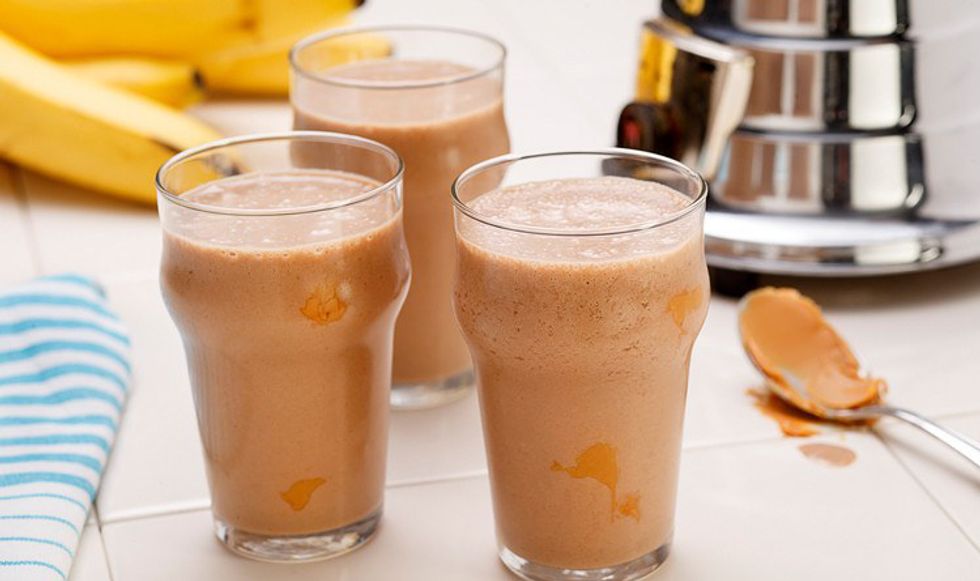 5. Straight from the Jar
As a freshman in college, late night studying and Netflix watching isn't right without my jar of peanut butter. If you are craving some peanut butter and just don't have time to make anything fancy, or just don't feel like it, straight from the jar is a great option.