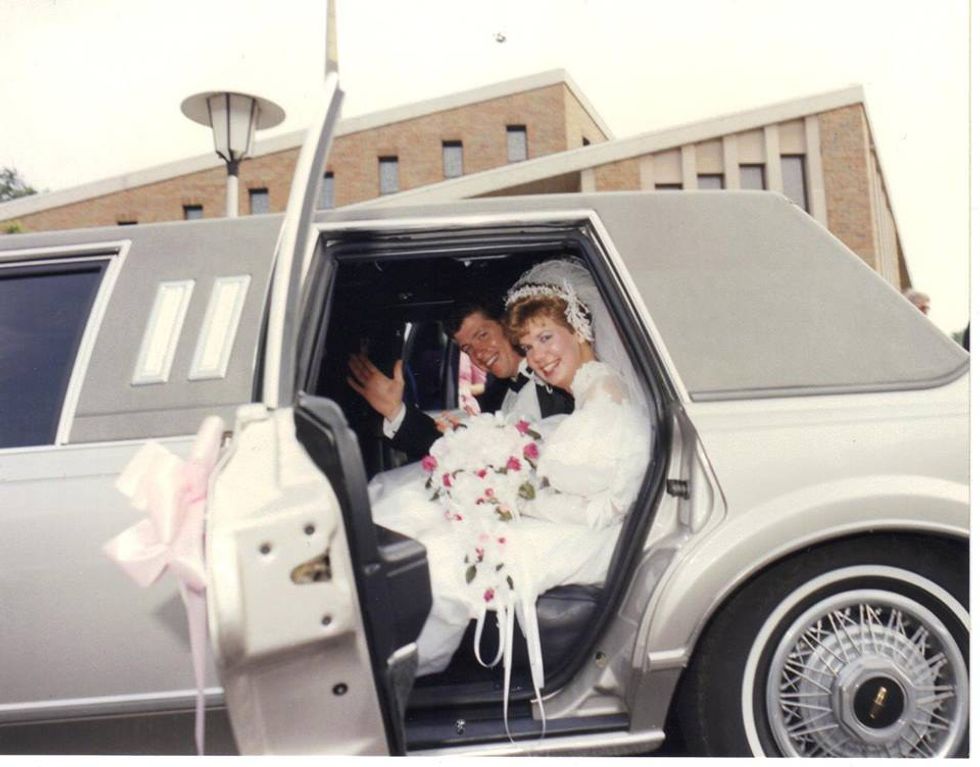 Today I'm heading home to Akron to run a couple of errands. I'll be getting my license renewed (which I tried to do a couple of weeks ago, but couldn't because it wasn't "30 days before my birthday" yet) and getting my 'do trimmed. I'll also get to eat lunch with my boyfriend at one of our favorite restaurants, a dive inside of what used to be a mill that's right against the railroad tracks in Clinton. But there's another super important reason I'm going home: to celebrate Mother's Day! Since I'm home with her, I thought she could help me list some ways to make the best of the day. So, with the help of my mom, here are 5 ways to make a totally rad Mother's Day!
1. In her own words, "Spend time with your mom and don't make her cook!" Whether it's breakfast in bed or going out somewhere nice, just make an effort to spend time with the most important lady in your life.
2. Go do something fun! One of our plans is to go to a cool farmer's market/flea market in North Canton. We'll get to walk around, enjoy the sunshine, pick up some yummy produce or cool knickknacks, and, going back to point #1, spend time with Mom!
3. Visit your grandmothers! If you're lucky enough to still have these incredible ladies in your life, be sure to stop by and say "hey," or, if they're too far away, give them a call to wish them Happy Mother's Day. Even better, send them a little something in the mail: flowers, a card, or a knickknack from the farmer's market! Here's me and my grandmas: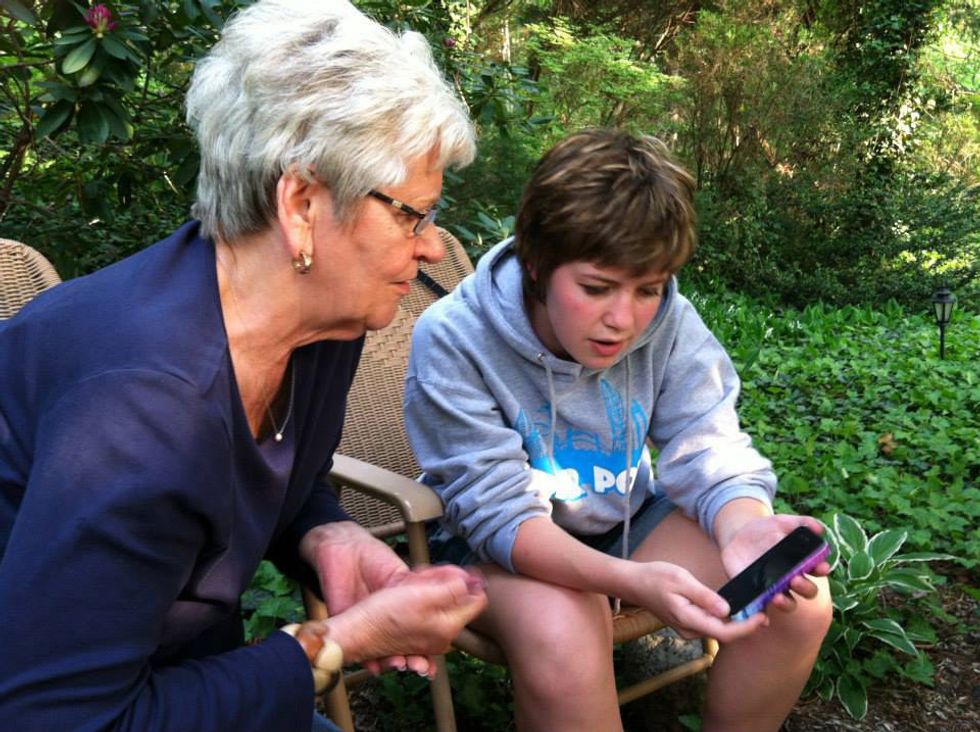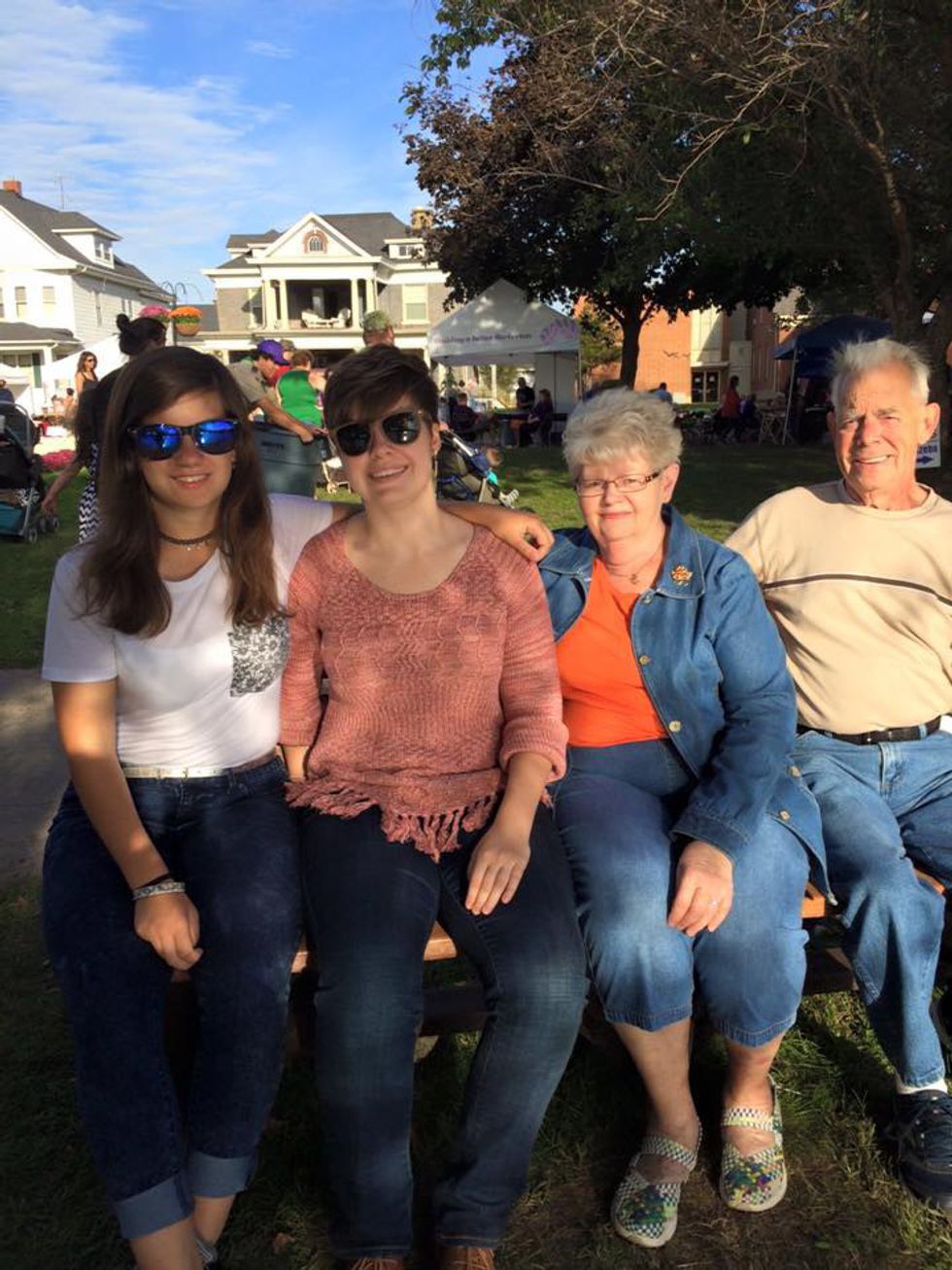 4. Go see a movie! There's plenty of great comedies out right now, as well as reboots of older stories, such as the Jungle Book. Be sure that you buy the popcorn!
5. Just chill out with your mom. Take the time to sit and chat with her about life and happy memories. Maybe pull out some old photo albums; always fun and good for a laugh! Hearing old stories and looking at what Mom was doing before she was Mom is one of my favorite things to do.