Last week Honey Nut Cheerio's took the bee off their box because bee populations are in peril. If you write in they will then send you wildflower seeds to plant and help save the bees. While this is a great way to raise awareness, and a great way to make their brand look better, it does not do much good. There are better ways to help the bee population, most of which take only a little extra effort from you.
1. Plant flowers and plants which are native to your area.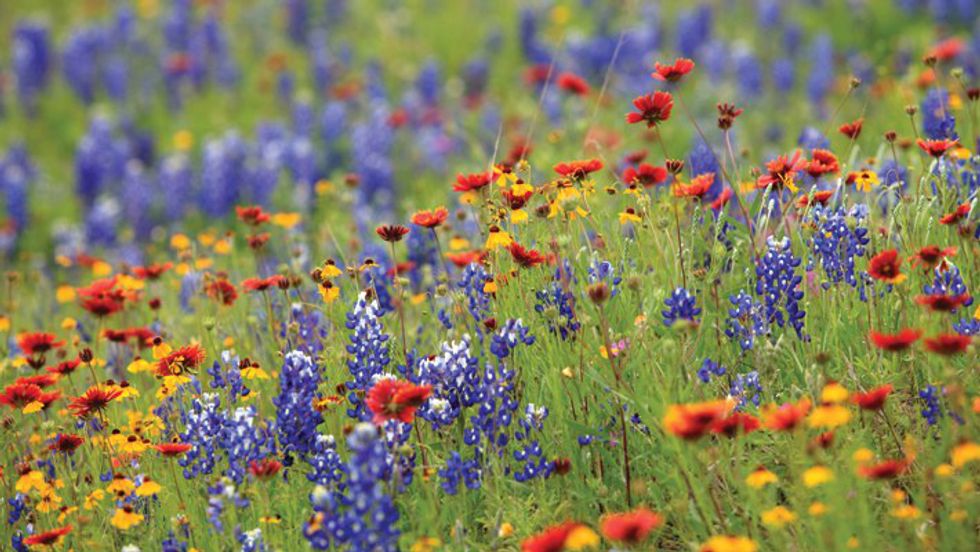 Those flowers which Honey Nut Cheerios are giving out? They are invasive species for most of the country. If these spread they will destroy the local ecosystem. Plus, your local bees like local plants. If you want to know what plants and flowers area native to your area you can find them here.
2. Get bees a home to live in.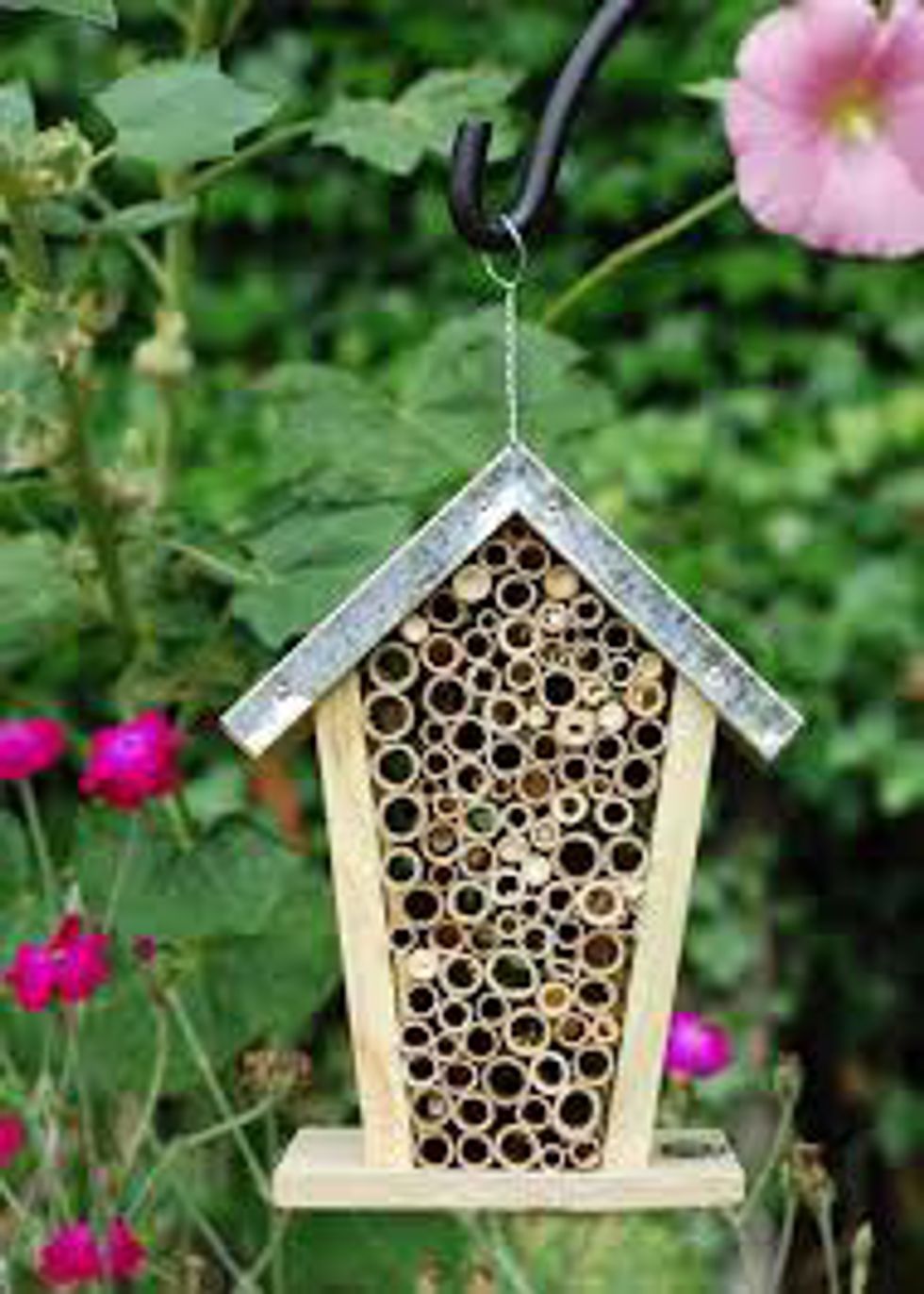 Most bees do not live in hives. The ones which are in the most danger are solitary bees that need a safe place to lay eggs and live for awhile. making a little nesting place for them is a great way to help bees and is also a fantastic diy project! If not you can always buy your own from a store.
3. Set out a bird bath.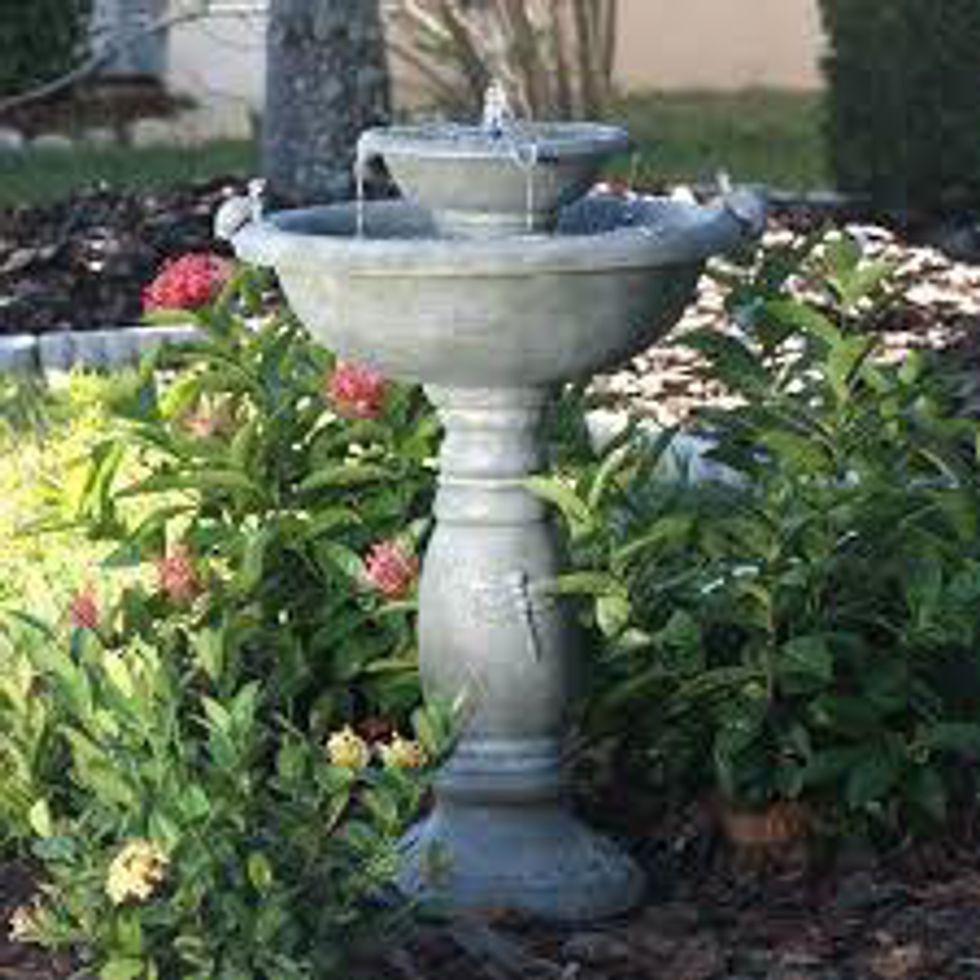 Most bees need a place to hydrate while they are out working. Setting out a shallow pool of water with some rocks for them to stand on will help bees get from place to place. A birdbath will also make your garden look classy af. Just make sure the replenish or change the water frequently.
4. Do not use pesticides.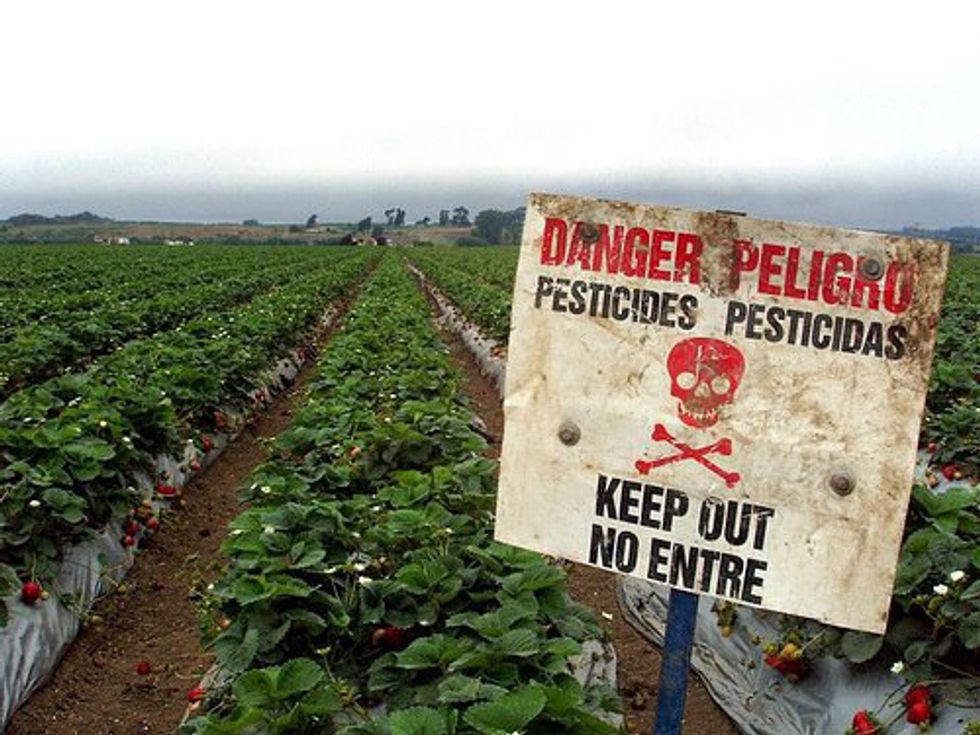 I feel like this goes without saying but pesticide is made to kill insects. Bee's are insects. Pesticide kills bees. If you want to help save bee's then stop spraying chemicals that are designed to kill them.
5. Buy raw, local honey.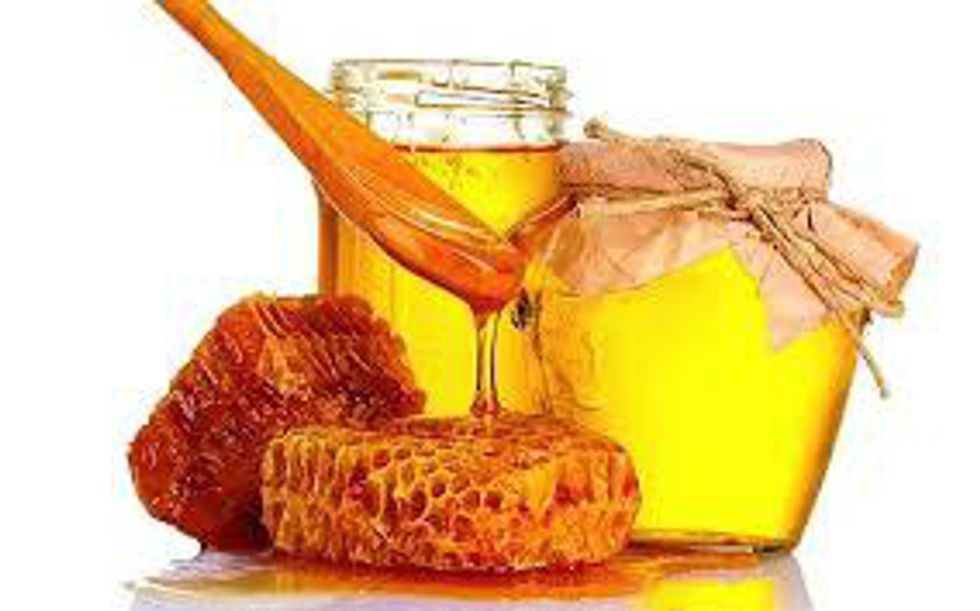 By buying local honey you can ensure that the beekeepers use sustainable practices and treat their bees ethically. It will also ensure there are bees in your own community. You get the real benefit because you get healthy, delicious honey to eat.