If you are anything like me, you may find wearing heels painful even if they aren't sky high. Personally, I feel like my feet are against the way fashionable shoes are designed. Not only are my feet half a size different, but even ballet flats can become uncomfortable and give me blisters after many wears. Thankfully, with all the tips and tricks to make shoes comfortable, walking around in fashionable shoes doesn't have to be the end of the world. When heels are a priority (and necessity), making them as comfortable as possible is key to being happy and stylish.
1. Figure out why your feet hurt.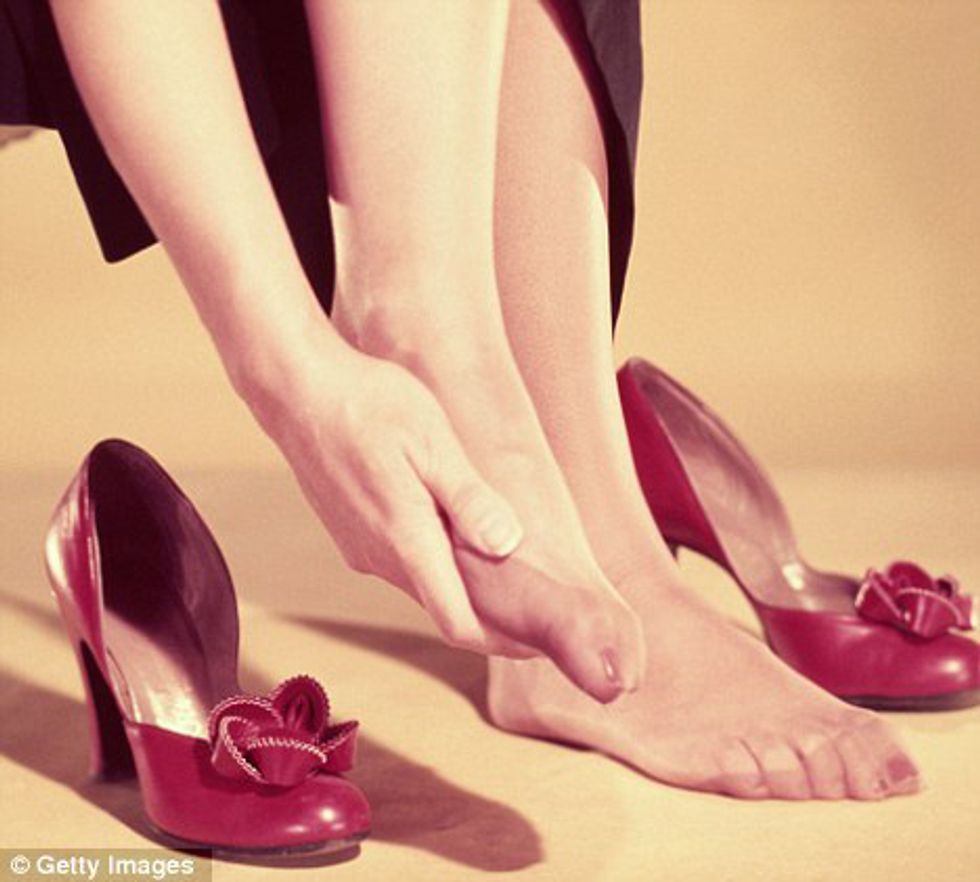 Perhaps the cut of the shoe rubs on the back of your ankle, or the pointed toe gives you blisters. Maybe you're walking or standing for long hours and there isn't much shock absorption. Whatever the cause is, make sure you're getting a shoe that properly fits your foot. Don't buy a shoe only because it looks good, was on sale, or is the latest style. Make sure it fits correctly too! This means going into the store and trying them on until you find the right pair. It's worth it to save your feet from pain and regret later on.
2. Aim for heels between 1 inch and 3 inches.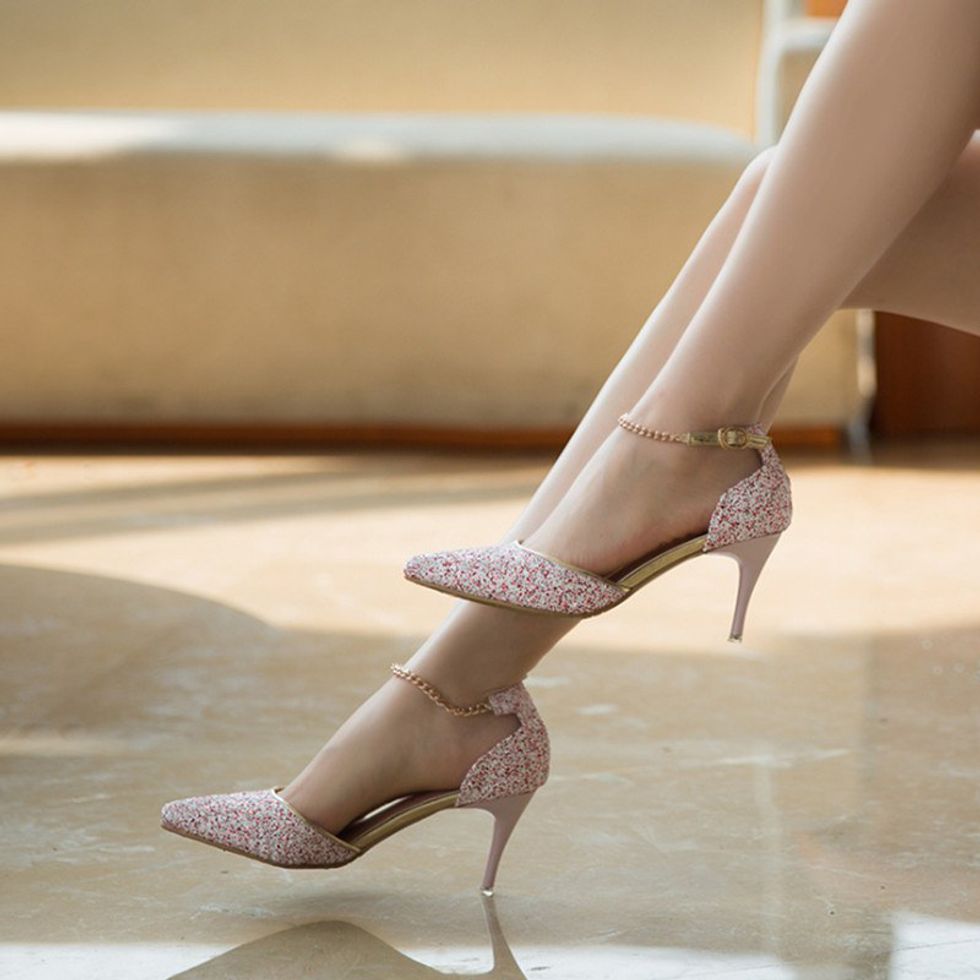 Yes, the classic 4 inch heel does not make the cut here. In order to maintain proper order throughout your body and walk, heels should not be higher than 3 inches. In fact, extremely flat shoes are also bad for your feet, so aim for at least a 1 inch heel. Make sure you factor in the platform of the shoe. Measure the platform and subtract that height from the height of the heel. The total here is the actual height of the heel.
3. Look for shoes with built in padding or platforms.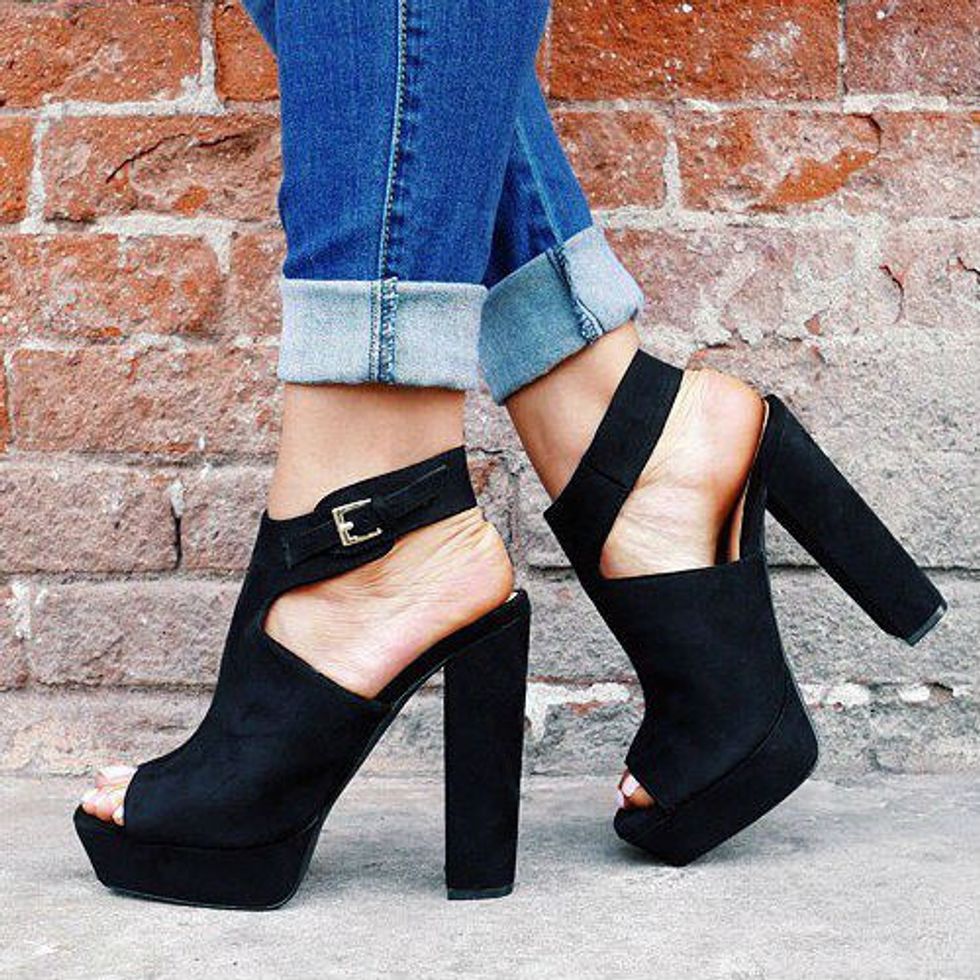 Built-in padding means you don't have to worry about walking in hard shoes the first time or have to add additional padding. The padding helps absorb the shock from when your foot hits the ground each time you take a step, meaning less pain while wearing them. On the contrary, if you're going for a higher heel, check to see if the shoe has a platform. The platform saves your foot from being at an extended angle so that you can appear to have the heel height you want, but without the pain associated with it.
4. Break in your heels before you actually wear them.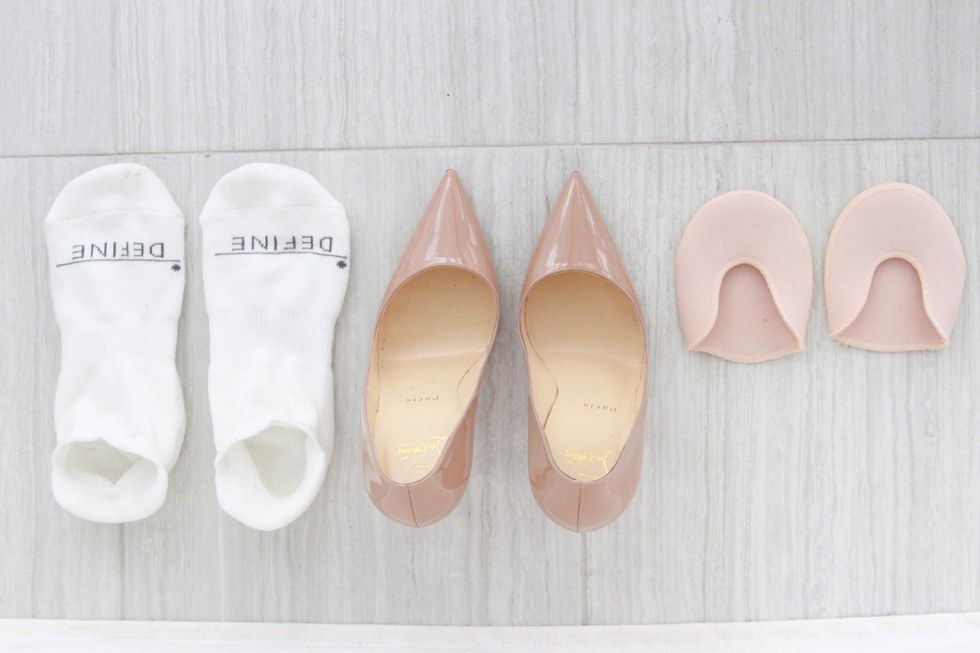 A mistake that many people make is buying a brand new pair of shoes and not breaking them in before wearing them out. Before taking your new shoes out on the town, wear them around your house first and break them in. This is the best time to figure out if there are any spots that will bother you that you may not have noticed in the store. Then, you can fix them before you head out and avoid potential pain later.
5. Keep emergency items on hand.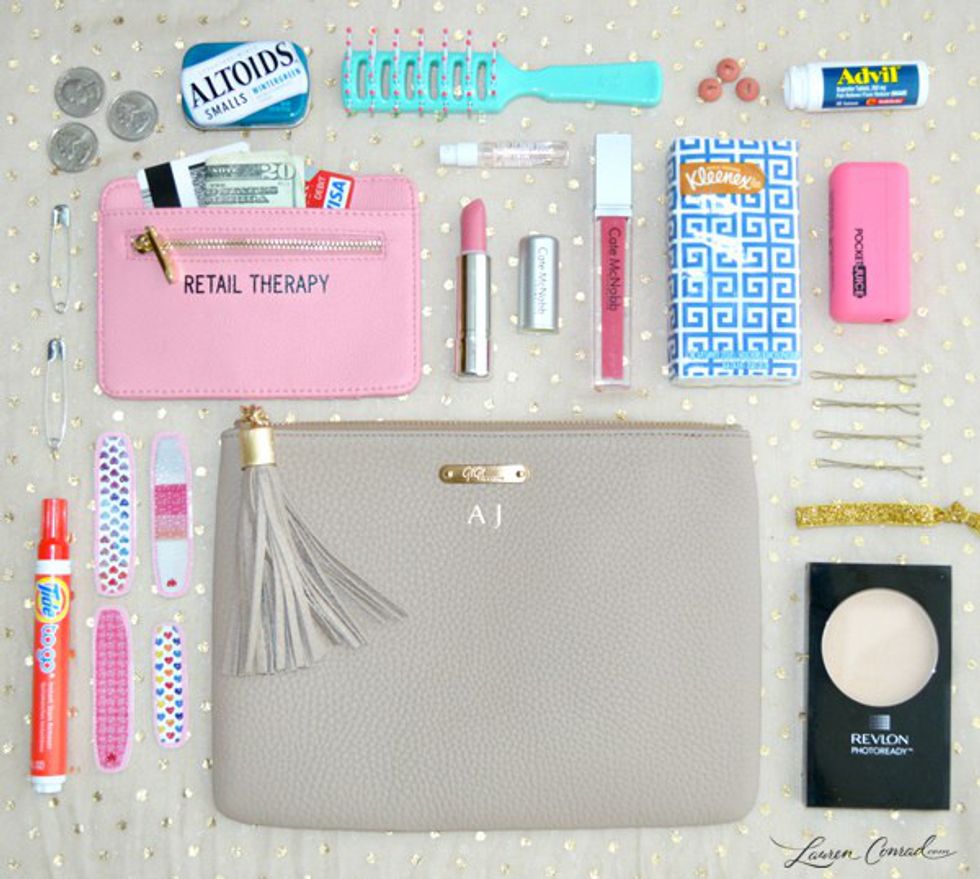 Whether this means keeping bandaids, gel inserts or Advil in your purse, make sure you bring them because you never know what can hit you even when you think you'll be fine. If you have nice, roll-up flats, squeeze them in your purse too just incase. Whatever you do, please don't go barefoot in public.