The age-old paradox: you need experience to get experience. That means looking for summer jobs and internships, even if it seems like that's a long way off (first come, first served). Fortunately, there are actually several ways to find internships from the comfort of your own dorm, as long as you're willing to put in the time. Here's seven useful sites that should help you get started:


WayUp is a new site that makes finding jobs easy; all you have to do is fill out a profile and upload a resume. The site even notifies you when there are new openings that fit your skills.
(Note: If you do use WayUp, give a shout-out to campus rep Mia Wiersema! She's the reason I know about it.)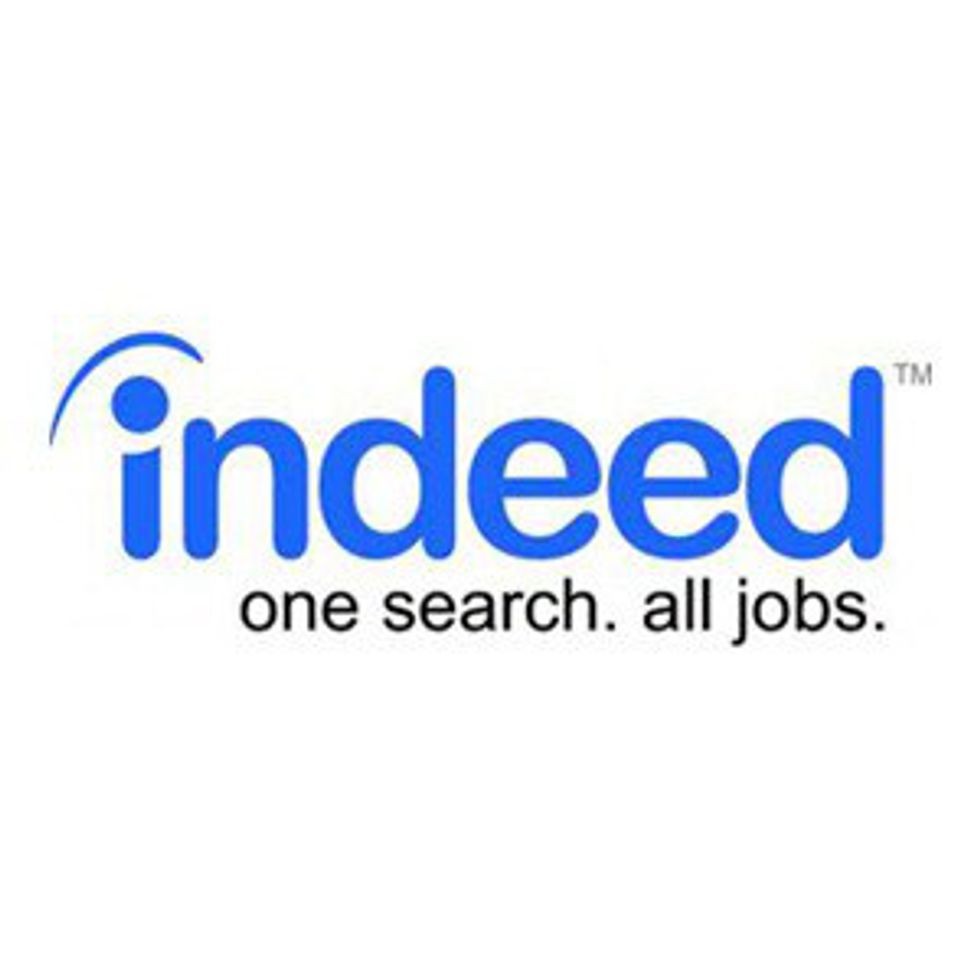 While some organizations require you to apply through their sites and others have easy applications on WayUp, others only offer applications through Indeed. Indeed is another easy route to finding jobs and internships (and leaving reviews for companies you've worked with in the past).

The name says it all: Internships.com is the place to find any and all internships; paid, college credit, local, remote, you name it. It also offers quizzes and "predictors" to match you with the right company.
4. Check your school's website.
In my case, that's right here. Several schools post job openings and internships of organizations they partner with, or organizations with ties to alumni.

Make sure to check your school's job opportunities page at least once a week for new postings.
5. Don't be afraid to ask around.
Swallow your pride. If you know someone who works for a company you might like to work with, ask that person to help you in the application process. If you have a connection to a startup, don't be afraid to mention the person that led you there.
Even if the people you know don't work for organizations that are hiring (or that you're interested in), ask them for advice and ideas. Take your parents, for instance. If they have steady jobs, they probably didn't get them on the first try. They had to work their way up and get experience, just like you need to. Ask them how they did it.
Above all else, be persistent and keep applying. The more jobs and internships you apply for, the more likely you are to get an offer. So keep typing up those cover letters and resumes!