Sometimes, we get into a little bit of a Netflix rut. We watch the same old things every time, rewatch the same episodes of Breaking Bad or Narcos until we can quote them from memory. However, Netflix has some hidden gems just waiting to reach mainstream popularity. Here're five TV shows that will help get you out of your Netflix rut and binge watching your way through finals.
1. Agatha Christie's Hercule Poirot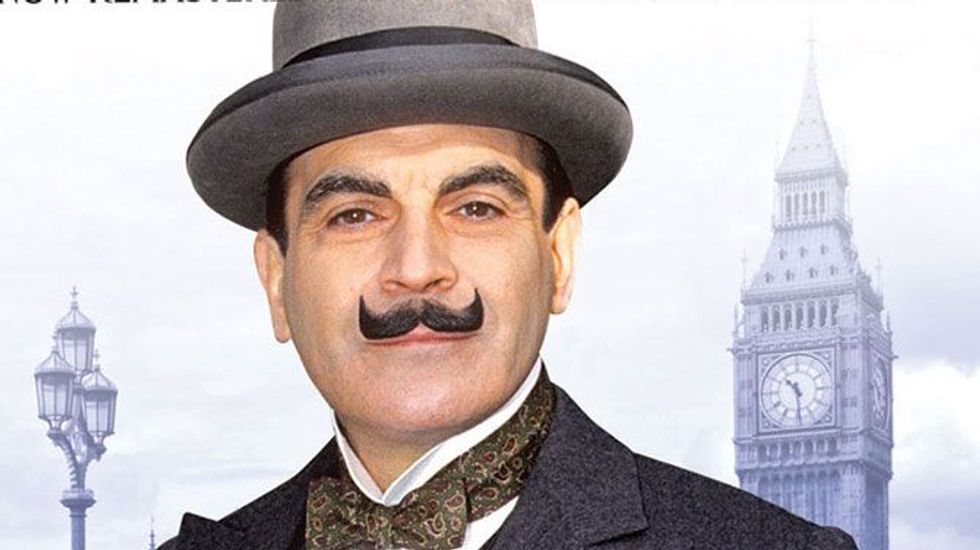 Even though Netflix doesn't have all the season, the ones they do have are amazing. This is nothing like the crime shows on TV today, the plots are all new and different from each other. Can you find the killer before Hercule Poirot? Watch and find out.
2. Love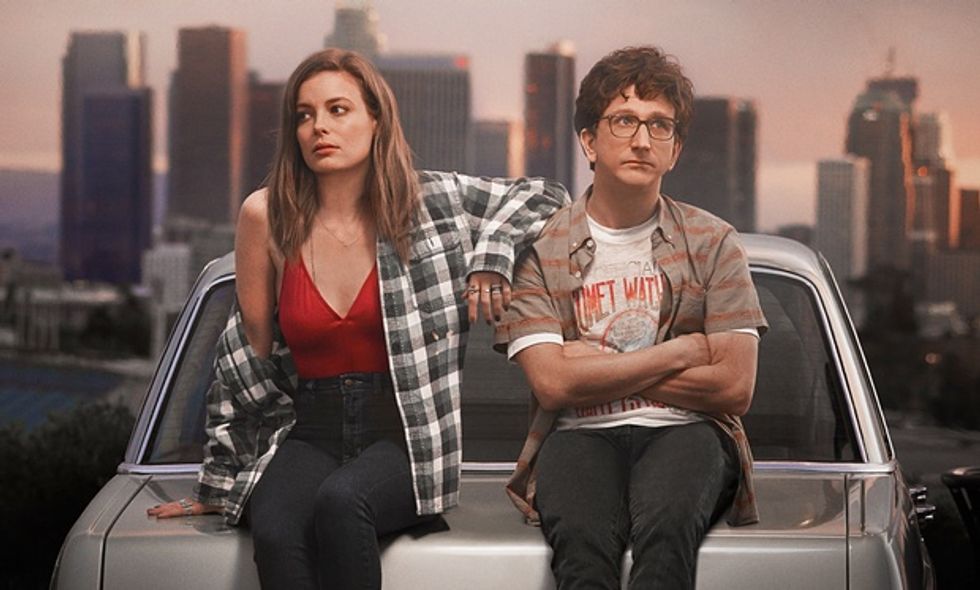 This Netflix original series pretty much describes the millennial dating scene. Awkward, uncomfortable and everyone is looking for the right one, it's hard to get out there and date. Follow Mickey and Gus as they explore their relationships with the world, their friends, their jobs and each other.
3. Miss Fisher's Murder Mysteries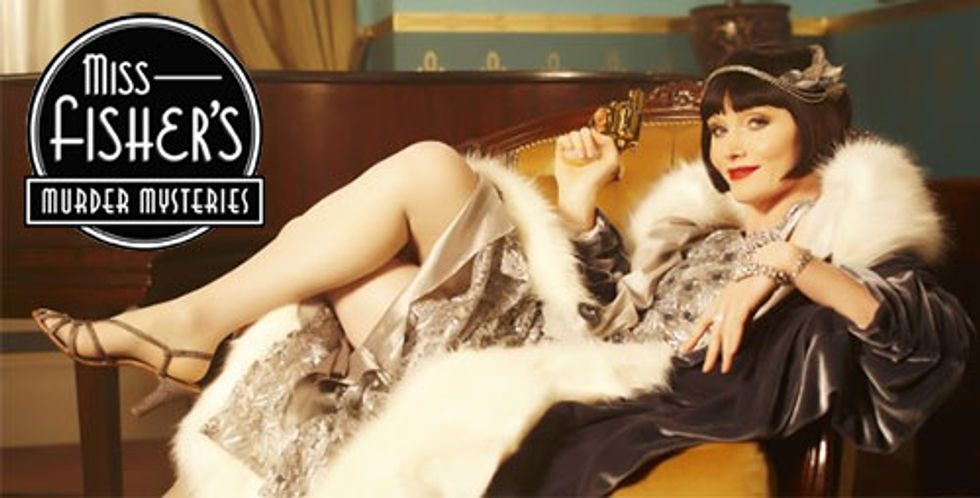 I know, I know, another mystery show. But I promise this one is also well-worth the watch. It's funny, entertaining, well written and talks about different social issues without being overly preachy.
4. Grace and Frankie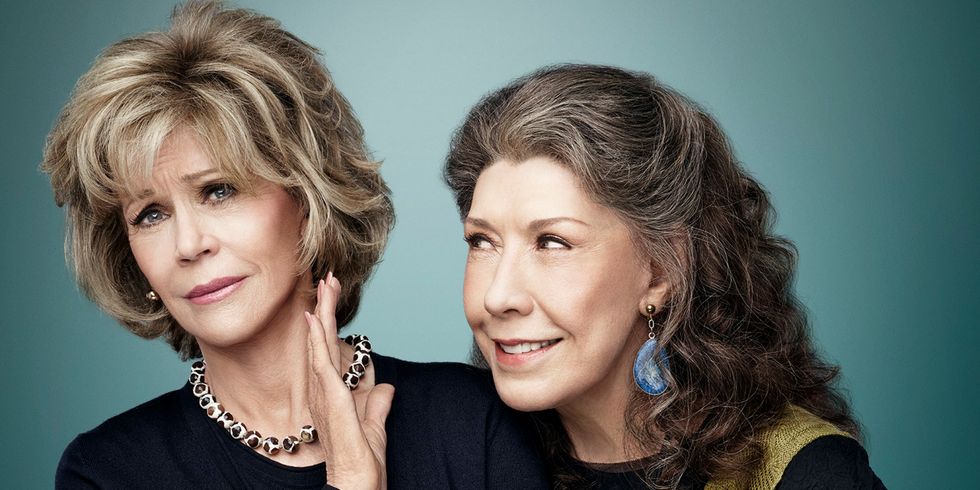 This humorous show follows two women whose husbands were once business partners and now have revealed themselves to be a gay couple. The women, who once didn't get along, are now living together in a beach house purchased when they were still married. Watch as they learn to love themselves and their new lives.
5. Peaky Blinders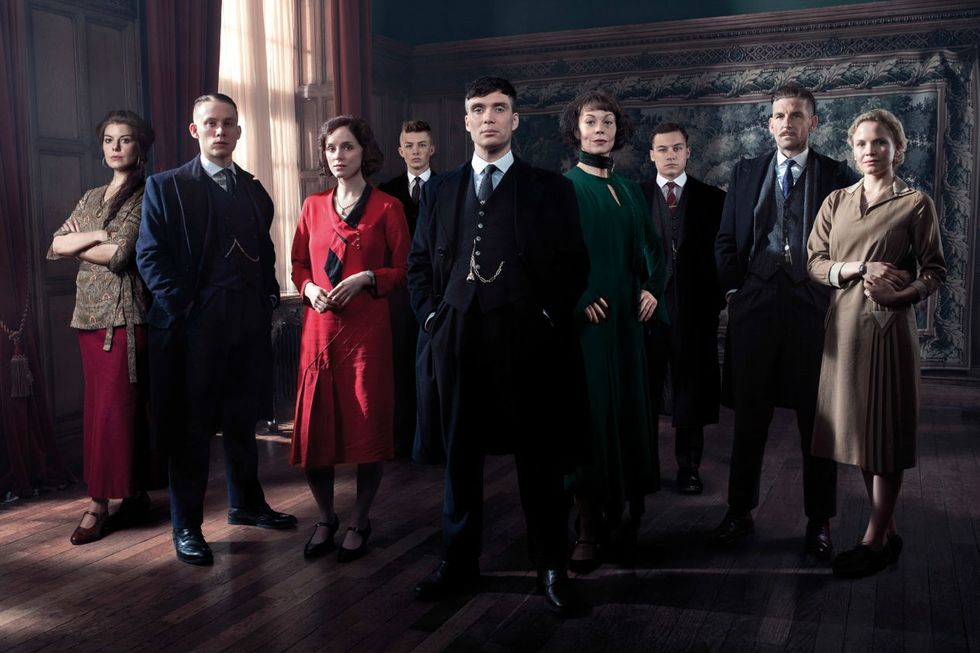 Full of twists and turns, this historical drama set in the UK will have you on the edge of your seat.You'll quickly want to devour every episode — but beware, no one is who they seem to be.