We all know about the classic movies from the 90s or 80s that are brought up often in conversation, such as The Breakfast Club, Ferris Bueller's Day Off, The Sandlot, Sixteen Candles.... I could go on forever. And they are all absolutely, without a doubt, amazing time capsules of cinema. However, I think if you've already seen all those, it's time to branch out and watch some other equally amazing movies. Here is a short list i've compiled so far that don't seem to be as main stream as the others, but deserve some Millenial/ Gen Z attention. I hope to find more this summer... send all suggestions my way!
1. Sleepless in Seattle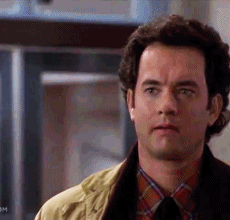 This unconventional love story is everything the heart could want. A lonely widower + his idealistic child + a call in radio show = true love and a happy ending. And if that isn't enough, it's based in Seattle and New York! Two of the best cities in America!
2. St. Elmo's Fire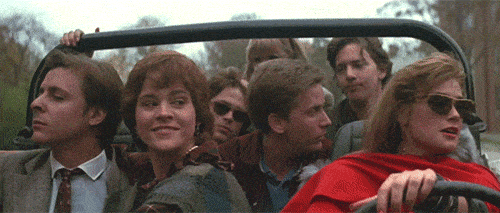 Friends make having a large friend group as adults seem easy and fun at all times. St. Elmo's Fire shows the reality of all the complications that come with this kind of posse. It's super nostalgic and jam-packed with famous actors and actresses (you might recognize some from your more popular classics!).
3. Ghost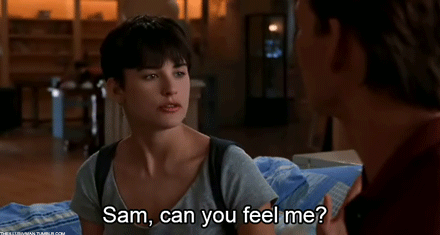 True love from beyond the grave. It's equally as frustrating as it is adorable. Why can't they just be together again?!
4. What's Eating Gilbert Grape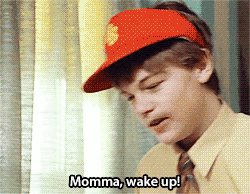 Featuring Leonardo Dicaprio's first movie role, as a boy on the spectrum, and Johnny Depp as his conflicted older brother. The two award winning actors before their time, prove that they have always been sensational. I feel as though this movie could have help normalize discussion around autism a bit more for the people of this time. Cry warning!
5. Thelma and Louise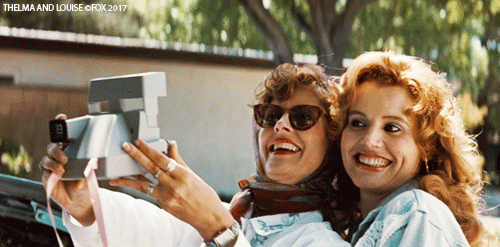 Another movie ahead of its time! This is the girl empowered, best friend version of Bonnie and Clyde. There is a theme of women oppression and the threat it had on them at this time. There is never a boring scene of the action packed masterpiece. And the ending had me sHoOk.
The whole ~vintage~ vibe of a movie is so addicting to me! Maybe that's why I find all of these to be so good. If it were up to me, they'd all be rated 100% fresh on Rotten Tomatoes without a doubt! If you need some quality entertainment some summer nights these next few months, try giving any of these a watch, and you won't be disappointed.