With Halloween fast approaching there is no surprise that many of us are itching to get our fright on. If you're living in the NJ/PA/NY area like me, you may be wondering where to start looking for some of the scariest experiences you can imagine. To help you on your journey I have listed five spooky haunted houses you can find right here in our own backyards!
1. Pennhurst Asylum- Philadelphia, PA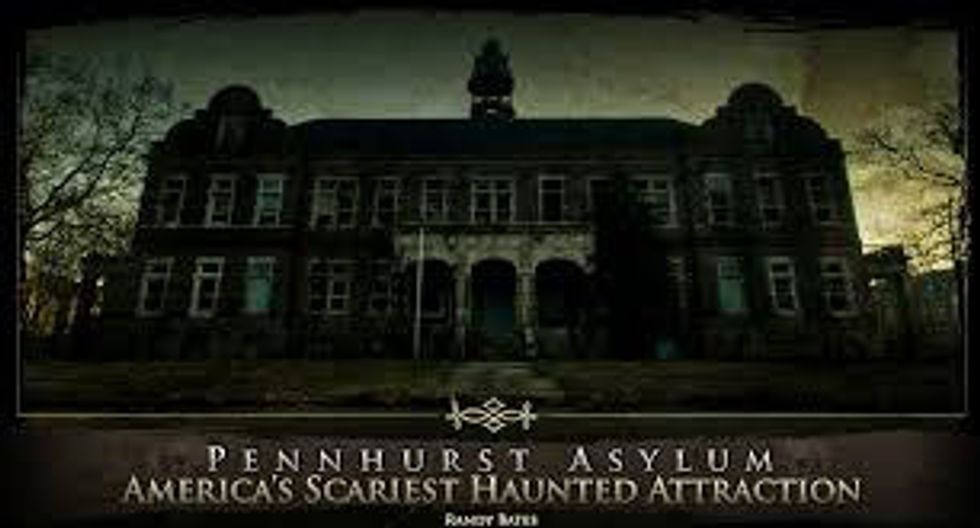 Pennhurst Asylum is a haunted attraction that boasts multiple awards for its scariness, including one from USA Today. The thing that really sets Pennhurst apart from other haunted houses or scary attractions is that at one point it was an actual functioning asylum. Featured on shows like Ghost Adventures, Pennhurst is thought to be an extremely haunted location. Visiting this haunted house means you may be scared by more than just people in costumes but possibly by actual spirits as well!
2. The Hotel of Horror- Saylorsburg, PA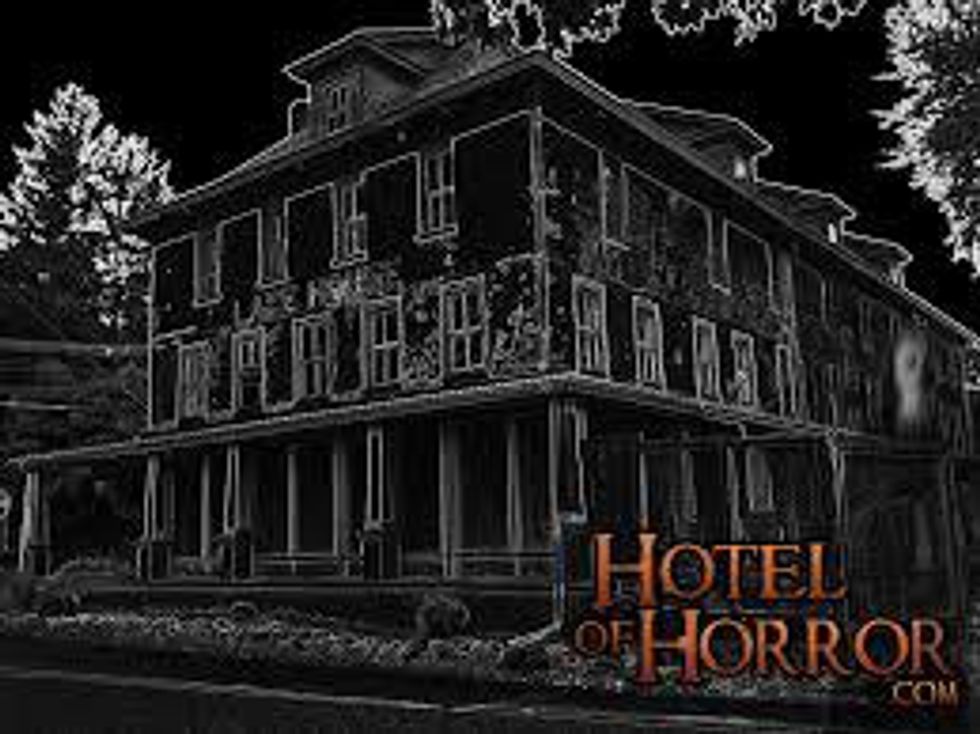 The Hotel of Horror, or as it was previously known the Lake House Hotel was at one point an actual hotel in Saylorsburg, Pennsylvania. The now defunct hotel has been revamped as a haunted attraction. Similar to Pennhurst it is also believed that this hotel is haunted by more than just paid actors.
3. Night of Terror- Mullica Hill, NJ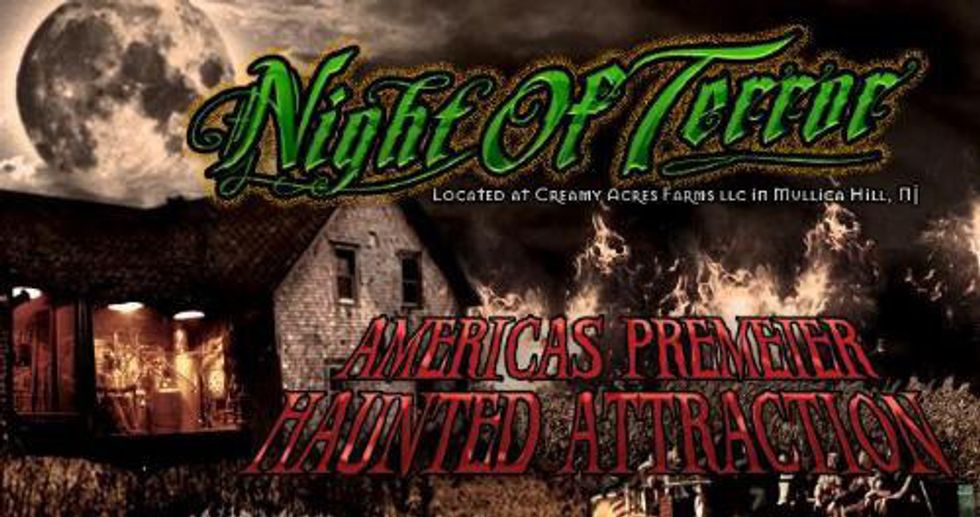 This attraction is great because it offers a huge amount of different activities. From a haunted corn maze to multiple houses and walk-throughs and even a haunted paintball ride where you can shoot at live zombies there is certainly something for everyone. With an online warning not to bring anyone 13 or under, you know the scares here will probably be pretty legit.
4. Pure Terror Scream Park- Monroe, NY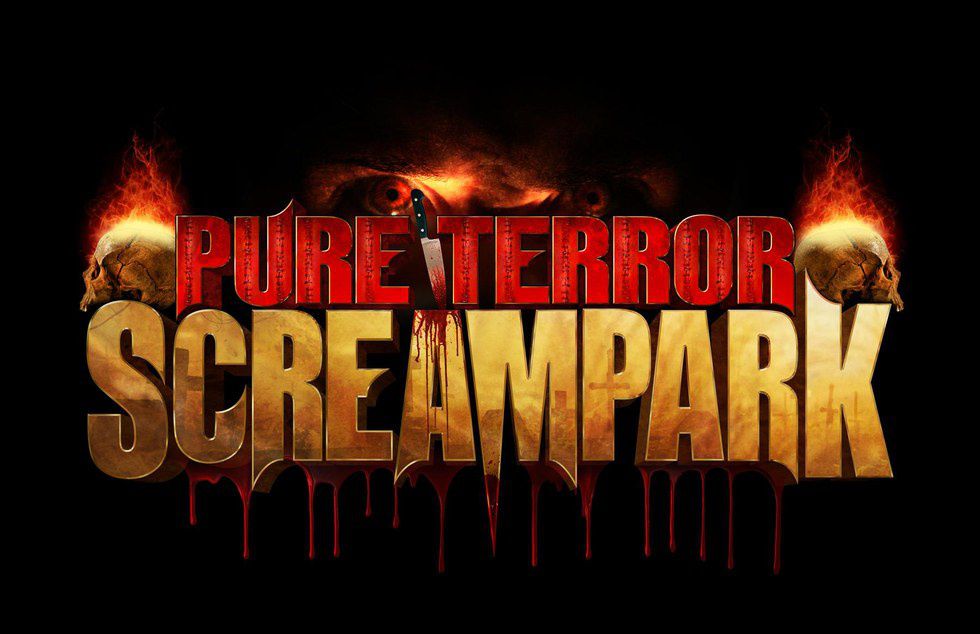 If you're looking for some spooky fun in the New York state area, Pure Terror Scream Park is probably what you're looking for. Pure Terror offers many different houses, each with a different theme. The six new houses they are offering this Halloween season include "The Crypt", "Plague", "The Coven", "Terror Under the Big Top", "Terror in the Dark" and "Legends of Horror".
5. Haunted Scarehouse- Wharton, NJ

Haunted Scarehouse in Wharton is a two floor haunted attraction. Boasting numerous awards this house is great for rainy or cold days or for people who just prefer indoor attractions. Also included at this attraction are multiple "Escape the Room" activities. Another exciting event at Scarehouse is their refund opportunity. According to their website if you find the key within the Scarehouse and save the Scientist you will receive a full refund.