The older I get, I tend to find myself watching Lifetime more and more. When I was younger, As punishment, my parents would sometimes make me watch Lifetime with them.
My dad would usually propose the following: if you can guess how the movie ends, you are not in trouble, which usually 90% of the time I would get wrong. Now as an adult, I've seen so many Lifetime Movies, I feel as if Lifetime doesn't even try to hide the fact they re-use their own plots over and over again.
So from my knowledge, here are top 5 plots that Lifetime Movie Network re-use over and over again.
The "Perfect" something.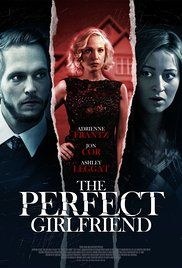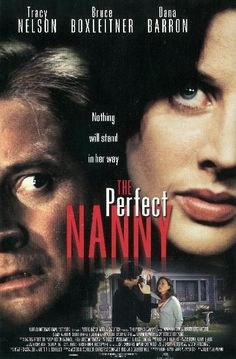 If there is ANYTHING that has "perfect" in the title, 85% of the time, the movie is about some twisted individual doing something to better their objective. Whether it ranges from the Perfect Teacher, Perfect Doctor, the same plot usually applies with every movie. Shoot, Lifetime even have day marathons of the "Perfect" like almost every holiday season.
If the movie has "perfect" in the title, the movie is guaranteed going to be about that certain "subject" that has a twisted or demented background. If you've seen one of these films, you can agree that the plots are so obvious. Usually the plot intensifies if one of the minor characters finds the truth about the antagonist and is pushed down a flight of stairs. I am not even surprised that this is number one on the list. It's quite obvious that they even know they reuse their plots.
Anything with Ashley Scott or Jamie Luner.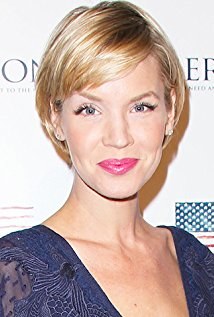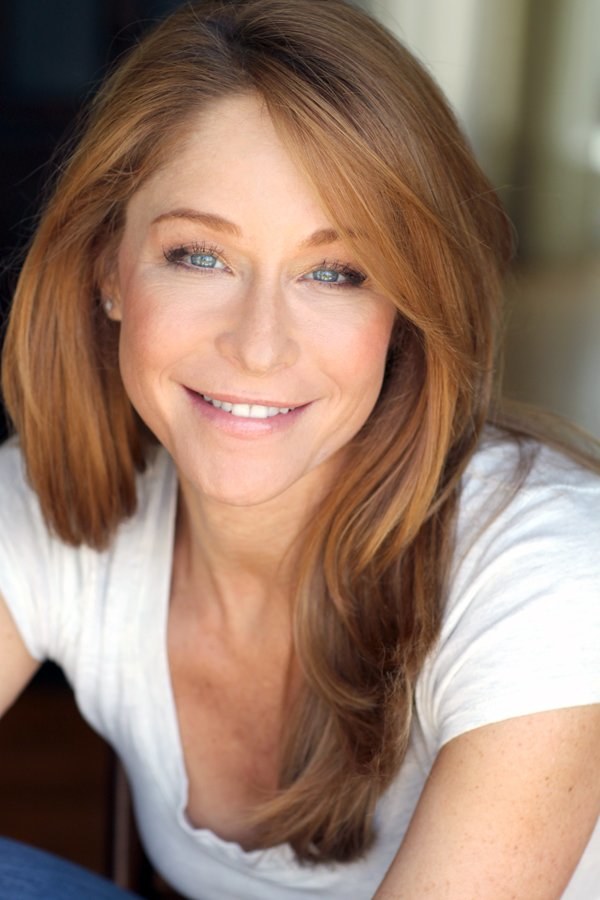 Lifetime Movies today wouldn't be anything without these two ladies. I remember watching Lifetime when I was little and seeing these two actresses in almost every other movie. Whether it ranged from a "perfect" category to a revenge tale, these two were the star of the show in their films. 85% of the time, Jamie Luner is playing a villain and Ashley Scott is usually playing a hero.

Any titles referring to a pronoun.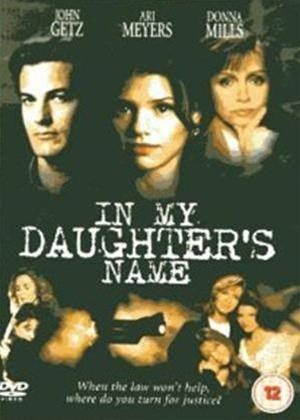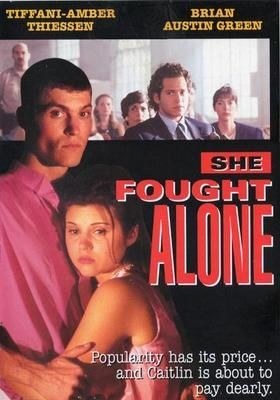 These movies are exactly what the title will be referring too. There is nothing special with these titles. These are the types of movies that are like, "We get it, he or she is doing that!" Whether it's titled "His Purpose" or "Her secret child", the movie is going to be about that!
"Revenge or Avenge."
Just like the "perfect" list, these types of films are about the protagonist trying to make amends of an incident that happened to him or her in the past. Usually the plot goes as far as the protagonist going after people that were apart of what happened to the past or the main character losing their minds to avenge someone's death.
"Strangers."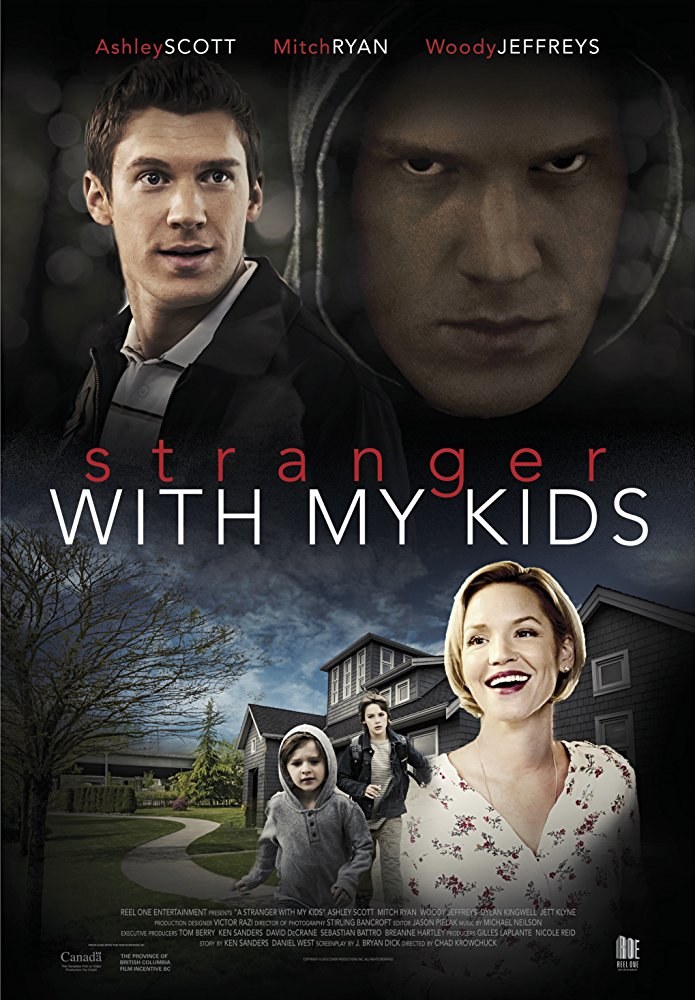 Whether this is the start or end of Lifetime Movies as we know it, if a movie has "stranger" or "strangers" in it, you best believe that this is going to be a good mystery. It can range from a person whose new to town to one of the main characters sleeping with a stranger, these movies tend to not dive in too deep to the stranger past, but motives of what he or she are trying to accomplish.