In a mid-semester slump? Have the homework blues? Never fear—your tips to surviving until Winter Break are here!
1. Fall break is just around the corner, for now just concentrate on making it to Thanksgiving for a few well-deserved days off. The great thing about fall break is that the end of the semester is near and in sight. All you need to do for those last few weeks is buckle down, listen to Christmas music, and focus on that finish line.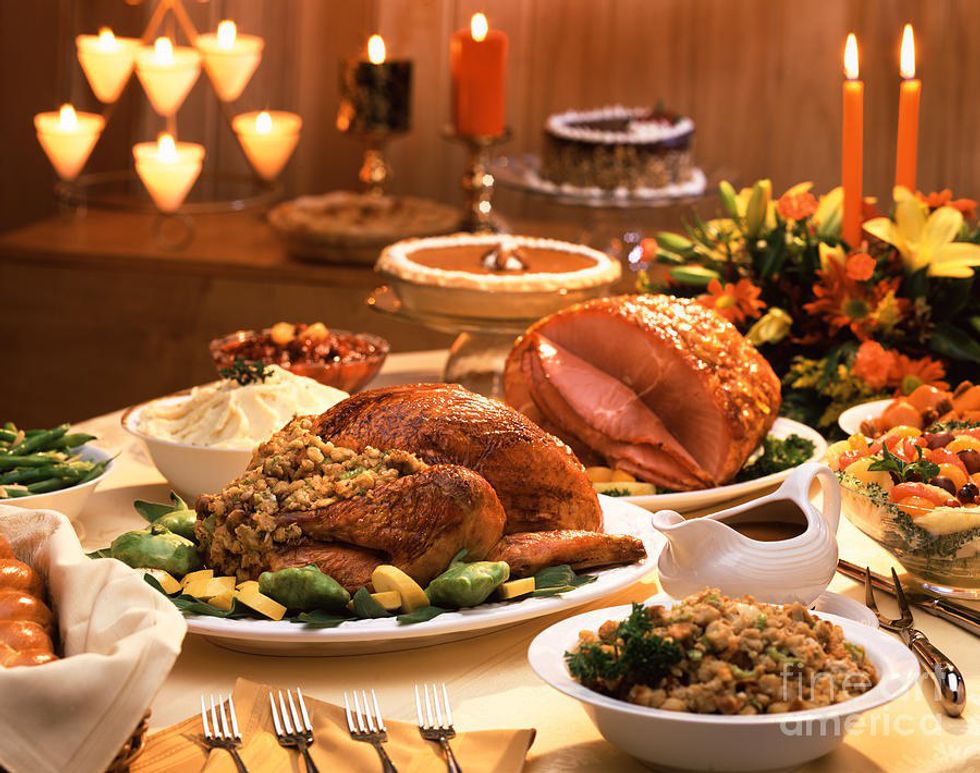 2. In the words of Shia LaBeouf, "just do it!" Finals are coming whether you want them to or not. Don't get stuck cramming for exams the day (or hour) beforehand. Drink some coffee, cuddle up in your snuggie, and open that textbook you have yet to unwrap.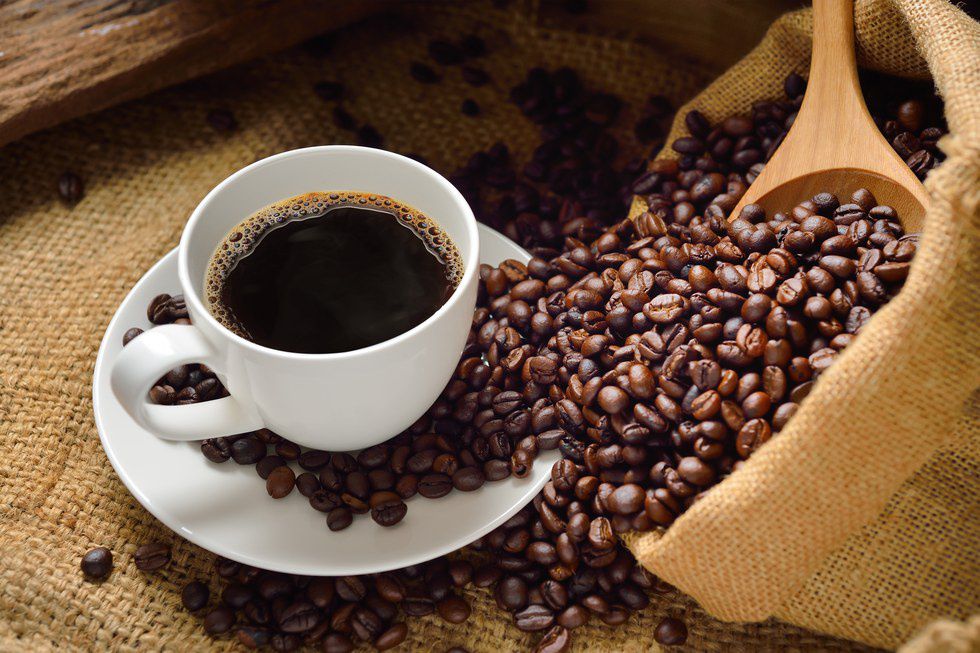 3. Sleep, sleep, sleep! Getting some shut eye, even if it's only for a couple of hours, makes a world of difference. Power naps are your friend. Just think of all the sleep you will get when winter break comes.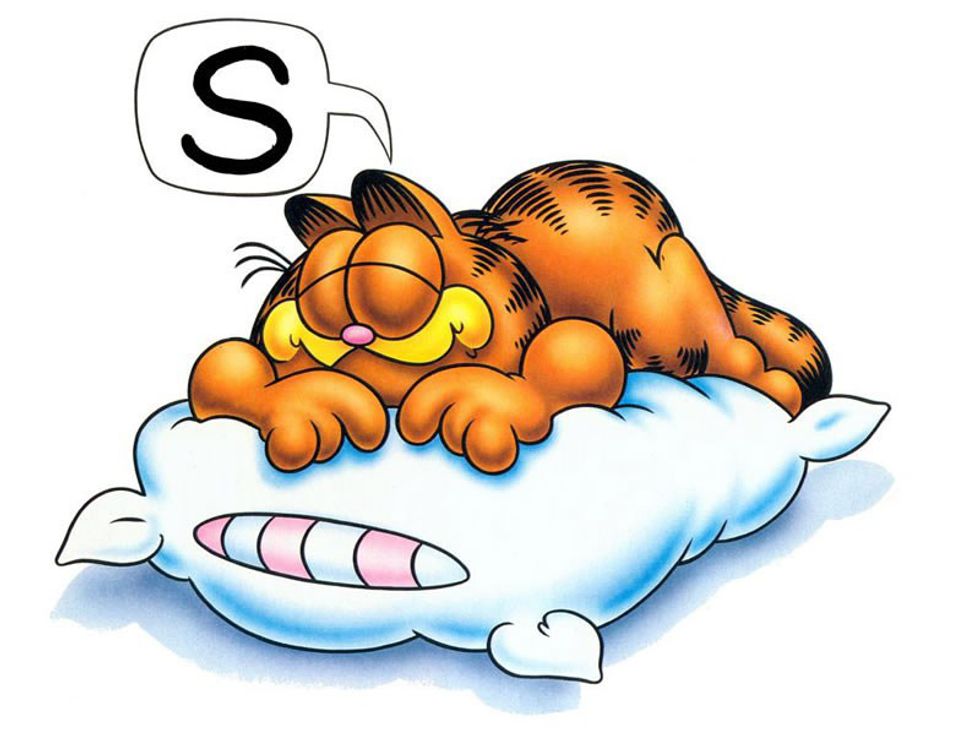 4. Change up your study pattern. Whether you have only been studying at the library (or you don't even know where the library is), change up your study surroundings. There are so many buildings on campus to choose from, as well as coffee shops or even the public library.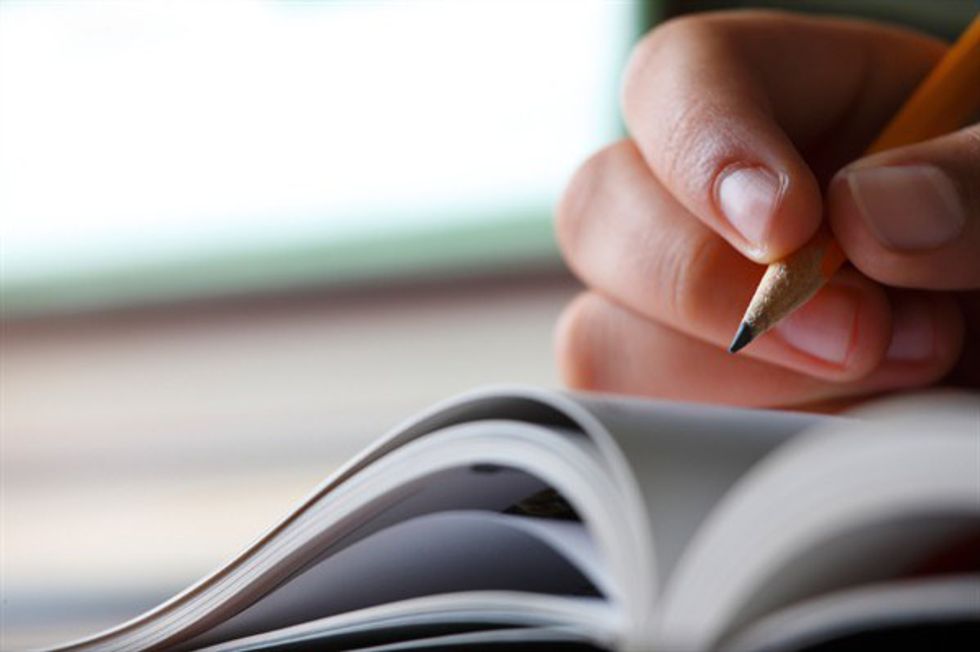 5. Load up on that vitamin C. Take vitamin C supplements, Airborne, Emergen-C or anything of the sort to help your immune system do its job. This will keep you from getting sick and keep you energy up so that finals don't suck more than they already do.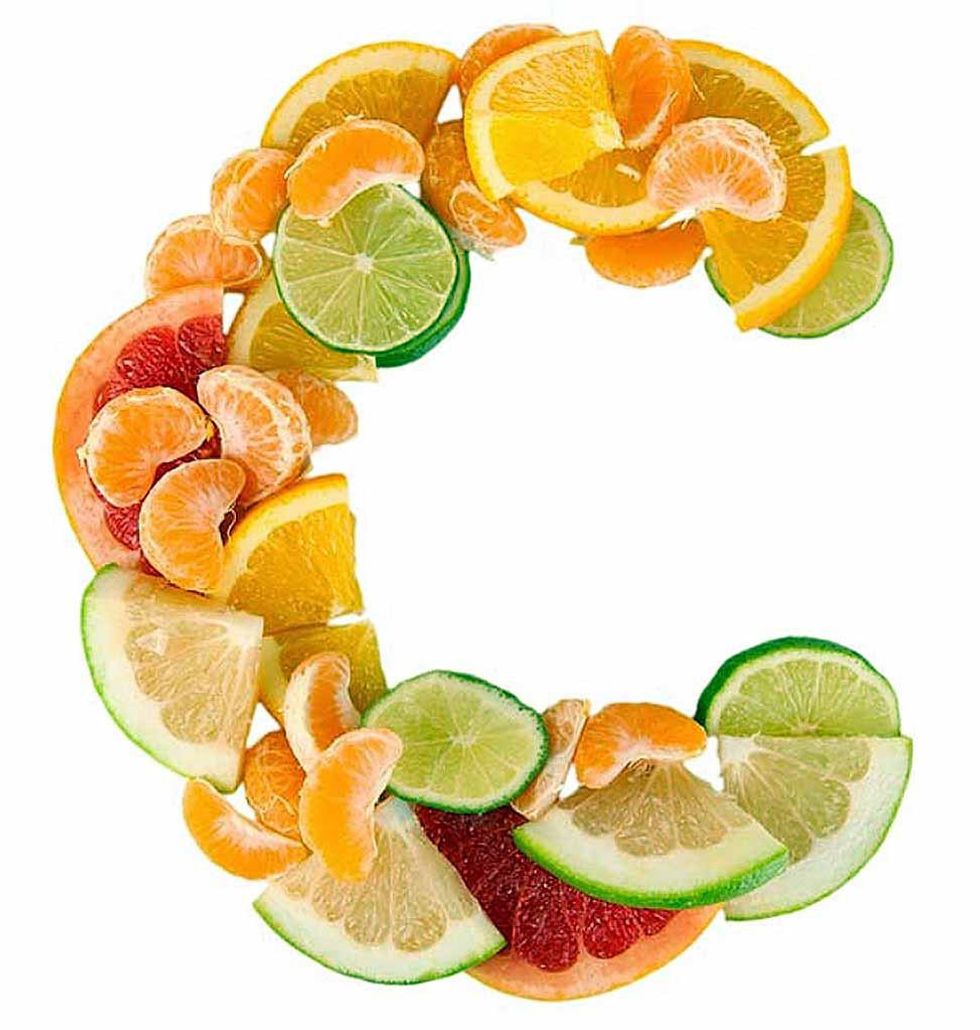 Good luck, kick your final's butts, and enjoy your well deserved Winter Break!