Remember the simple days of middle school: your mom woke you up, sent you to school, where you did your best and that was good enough, and then you got to come home and turn on Disney Channel. I miss those days, the nostalgia I feel is so real. I find that the only way to combat this is to take a day, grab your best friends, make some great snacks (popcorn, cookies, mac and cheese -- your basic comfort foods) and watch your favorite movies from all those years ago. If you need help thinking back that far Netflix has an amazing selection of throwback movies.
1) The Lizzie Mcguire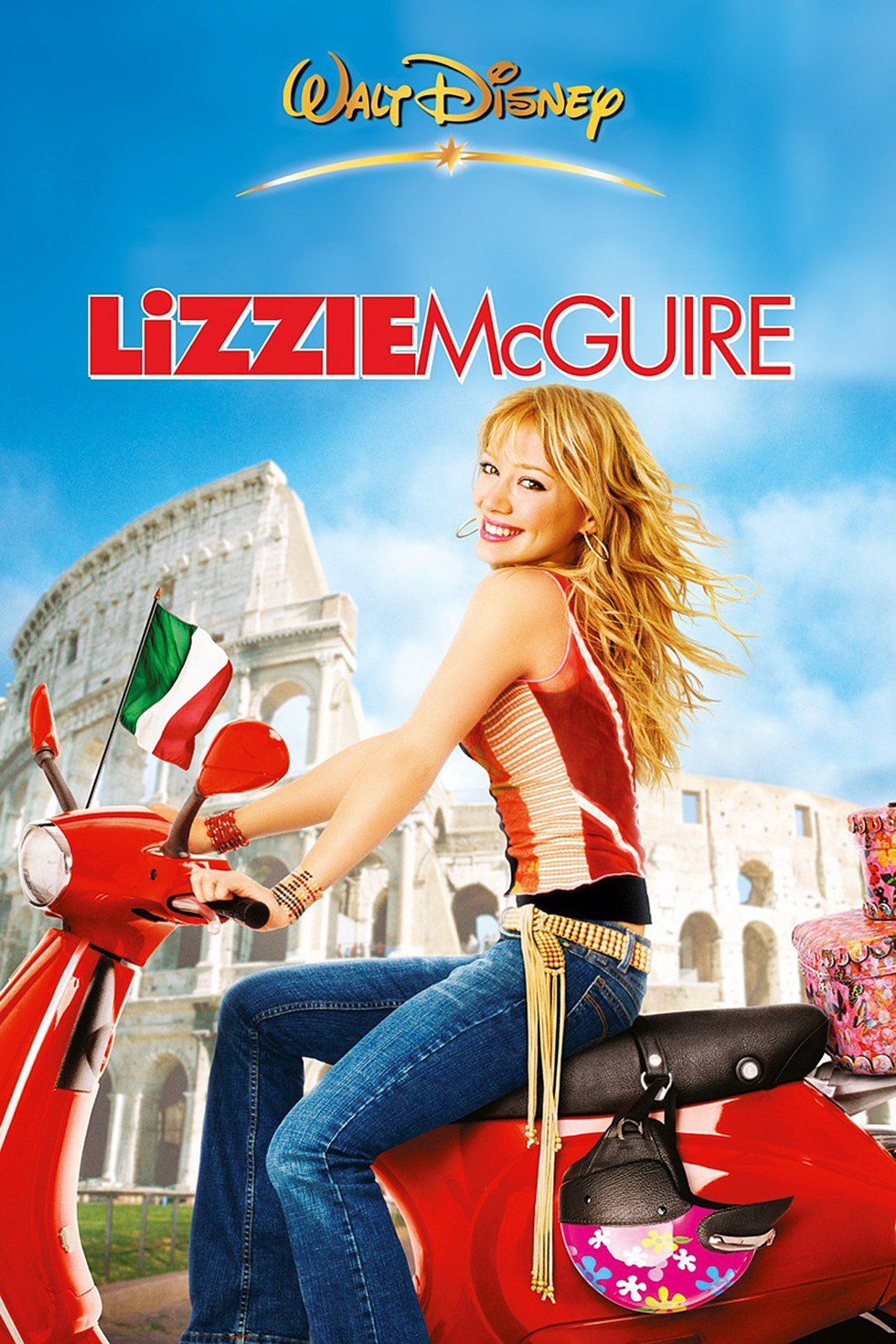 This movie is my childhood. There is simply nothing better. Hilary Duff is a national treasure and I always wanted to be her. After watching this movie you'll find yourself planning your own trip to Rome where you will eat only spaghetti and become an international pop sensation.
2) Zoom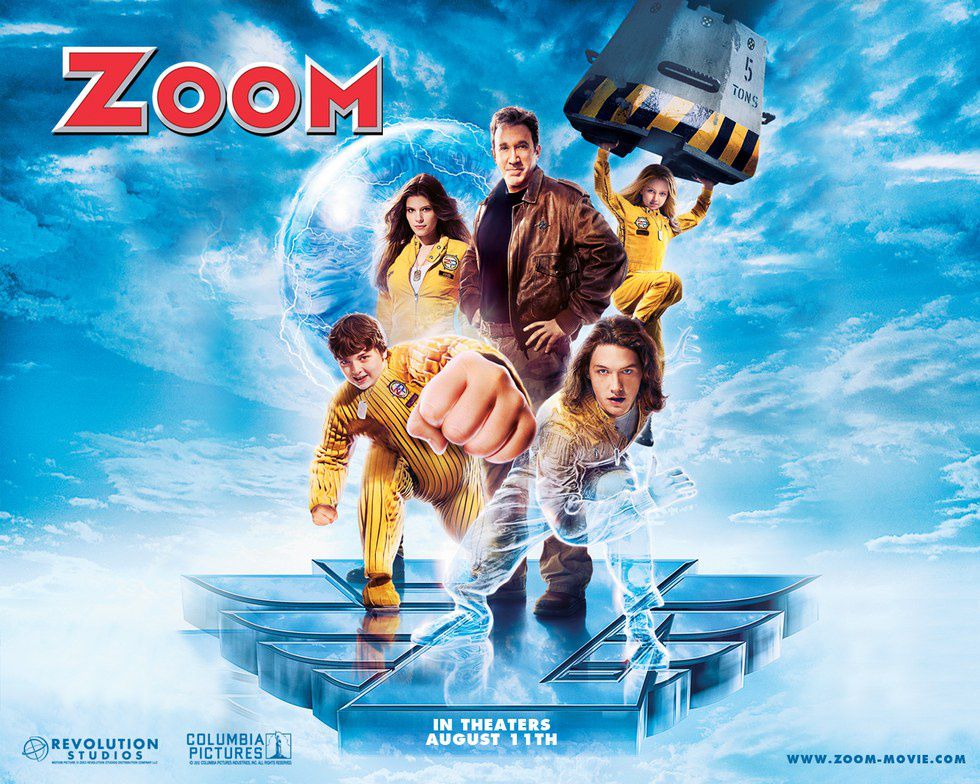 This movie is just great. Tim Allen plays a curmudgeonly old superhero who is forced to train young misfit heroes to, of course, save the world. This movie is the perfect reminder to embrace your inner quirks and just do you.
3) A Cinderella Story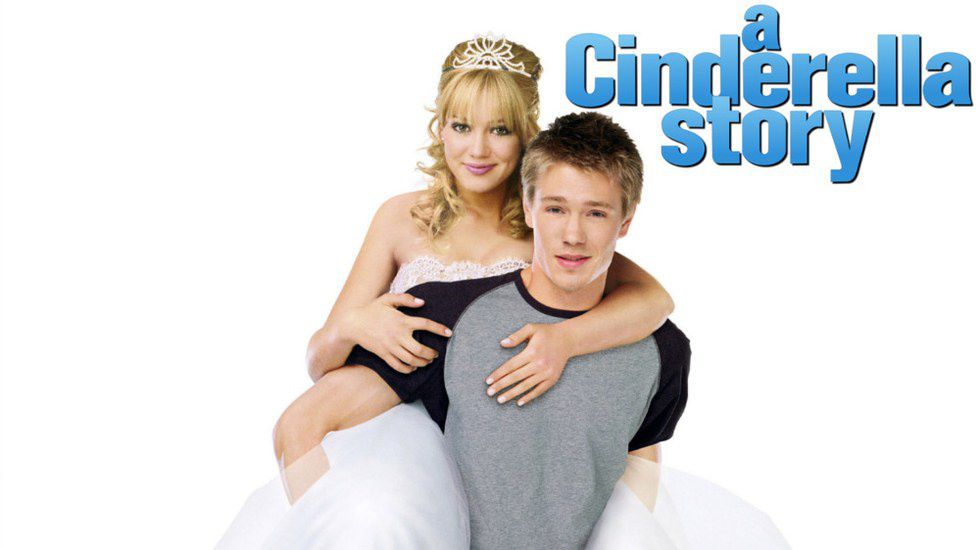 Hilary Duff again because there is no such thing as too much Hilary Duff. Put aside the unrealistic nature of the movie (we all know Chad Michael Murray would have recognized her) and you have a true classic. This movie will hit you right in the feels so make sure to bring tissues.
4) Sky High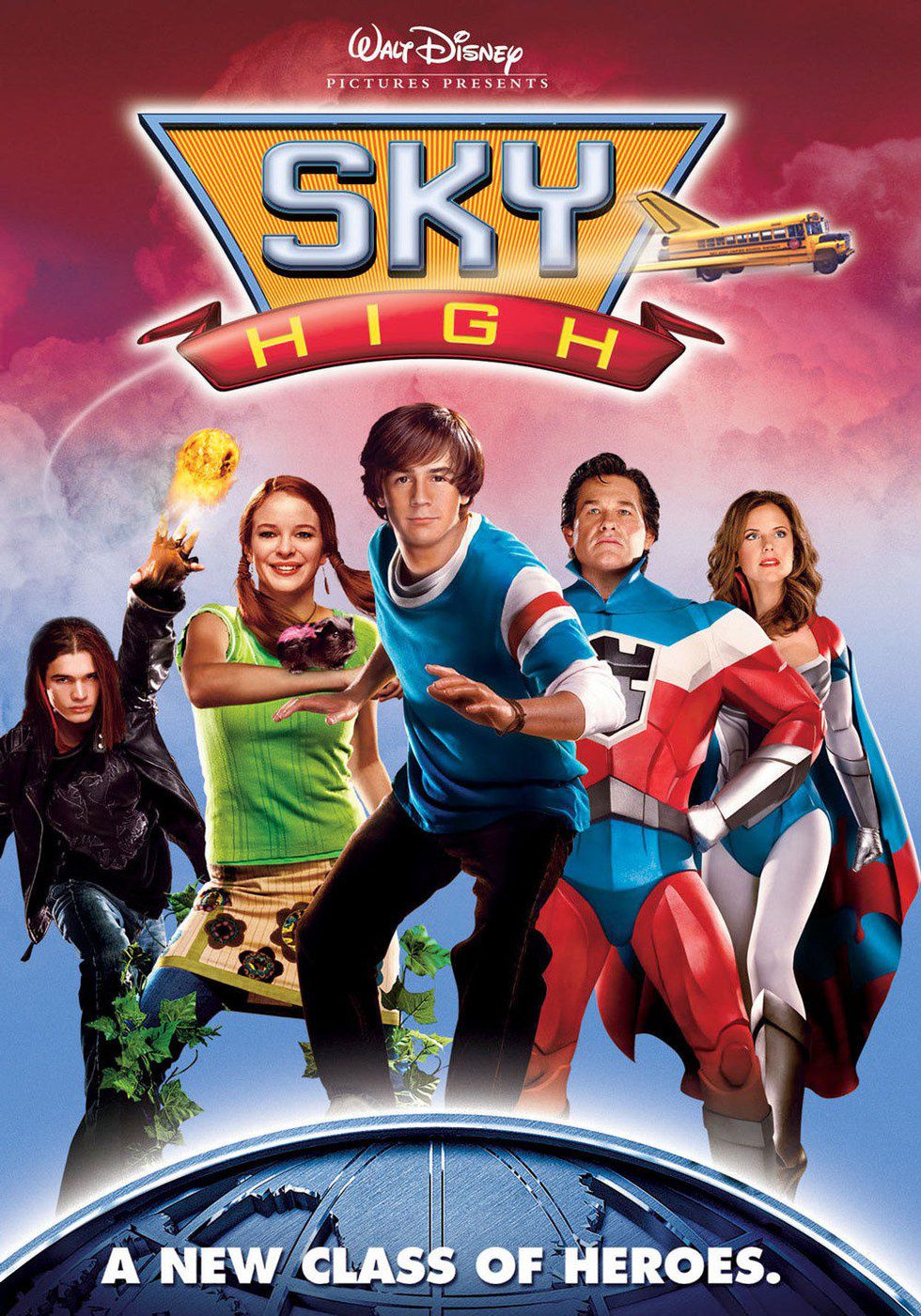 Yes, another superhero movie, but come on who didn't want to be a superhero in high school.
5) The Cheetah Girls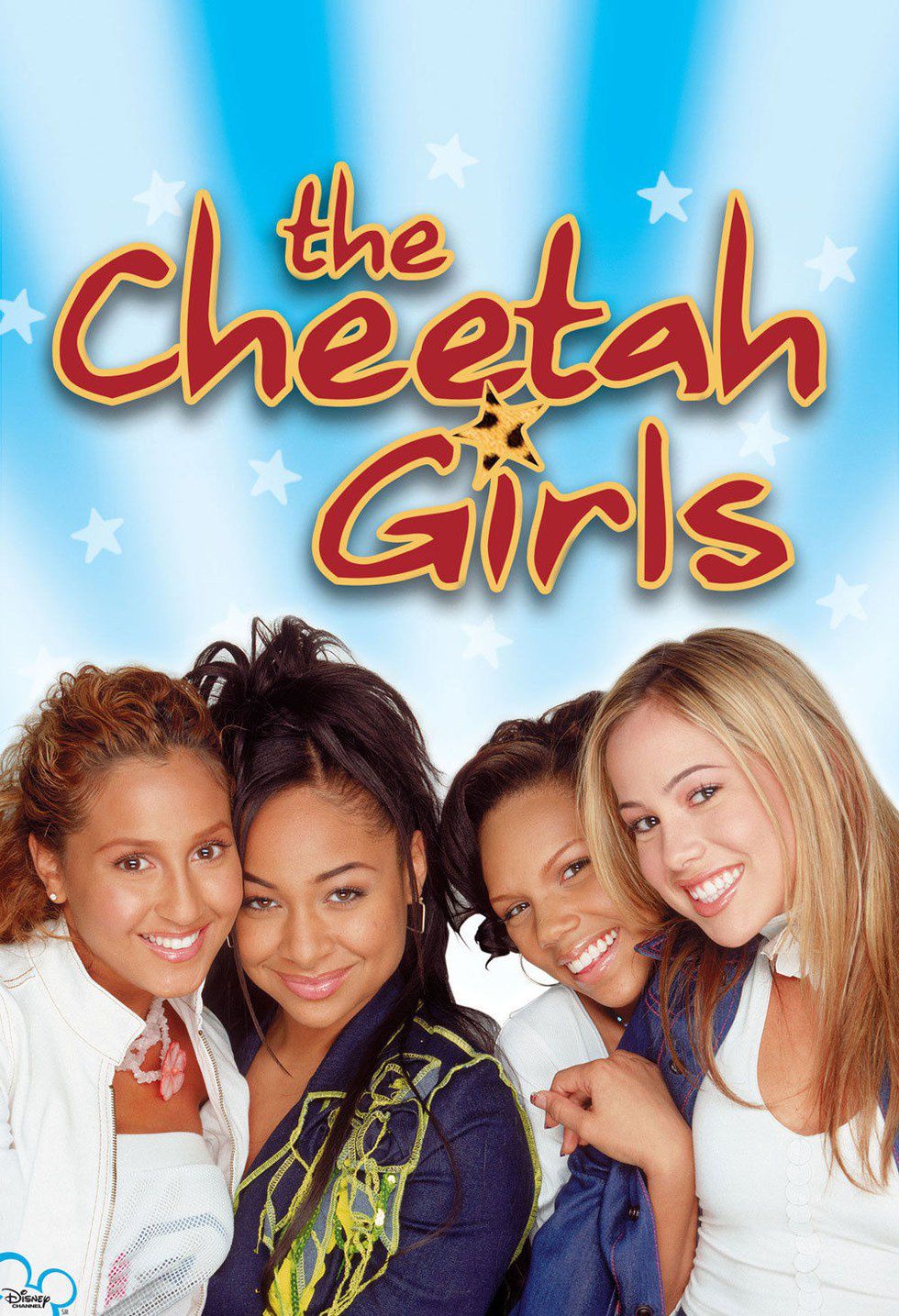 This is the ultimate girl power movie. Grab your squad and prepare to feel empowered. Because if this plucky group of high schoolers can follow their dreams then dammit so can you. Don't forget to sing along and definitely prepare to have this music stuck in your head for weeks.