Most of the time things do not go our way. Things in our lives sometimes go in completely different directions than the way we would choose. We get down on ourselves often and think there is no way whatsoever that we will ever be where we want to be in our life. Thoughts like, "I am unusable" and "I should have done this or that" creep into our minds and fill our entire being. When those thoughts that are not true begin to overwhelm you, here are five things to remember.
1. You are NEVER unusable.
But ye are a chosen generation, a royal priesthood, an holy nation, a peculiar people; that ye should shew forth the praises of him who hath called you out of darkness into his marvellous light; 1 Peter 2:9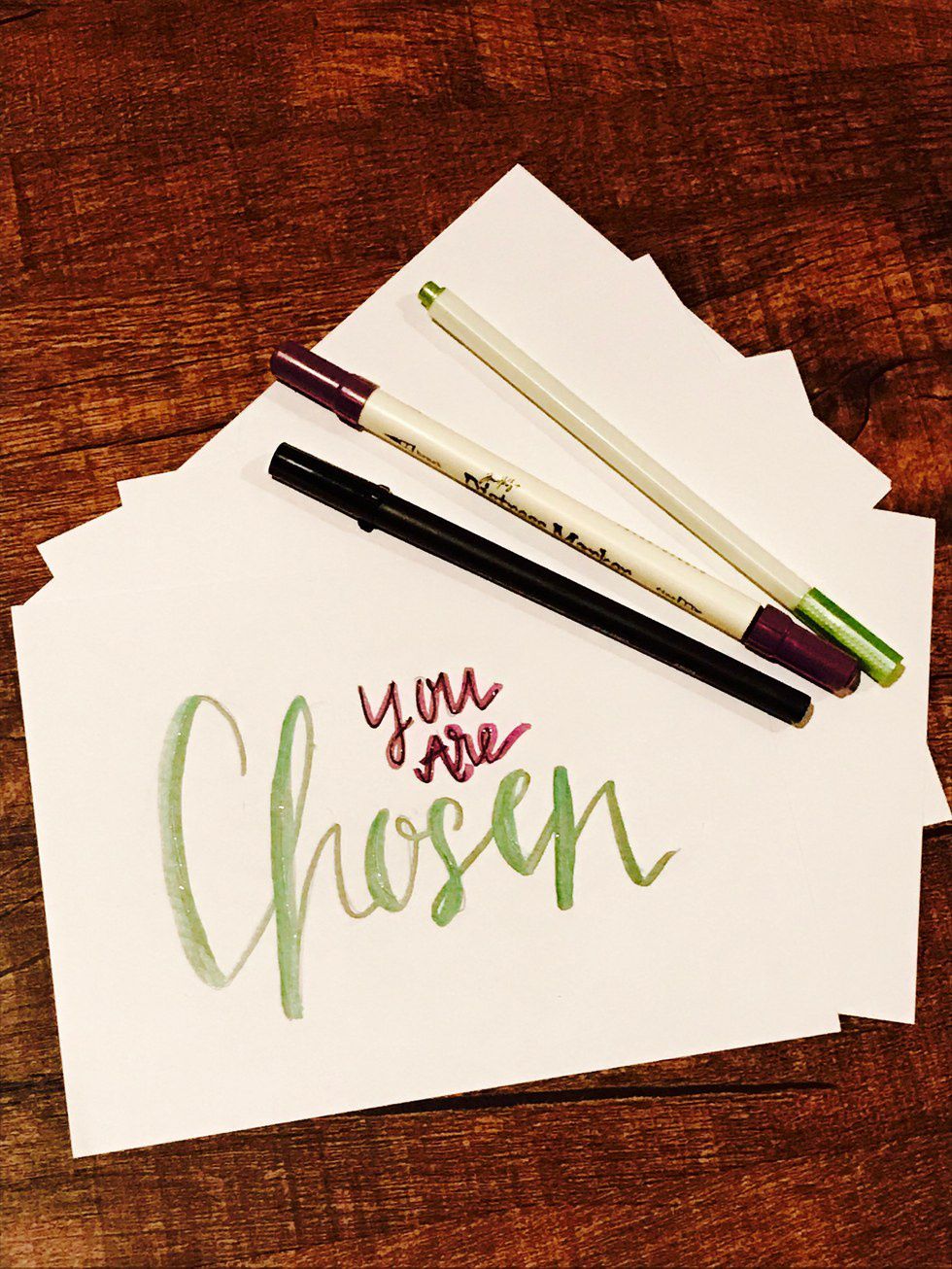 2. You are doing your best. You know in your heart that God will guide you on the right path.
And we know that God causes all things to work together for good to those who love God, to those who are called according to His purpose. Romans 8:28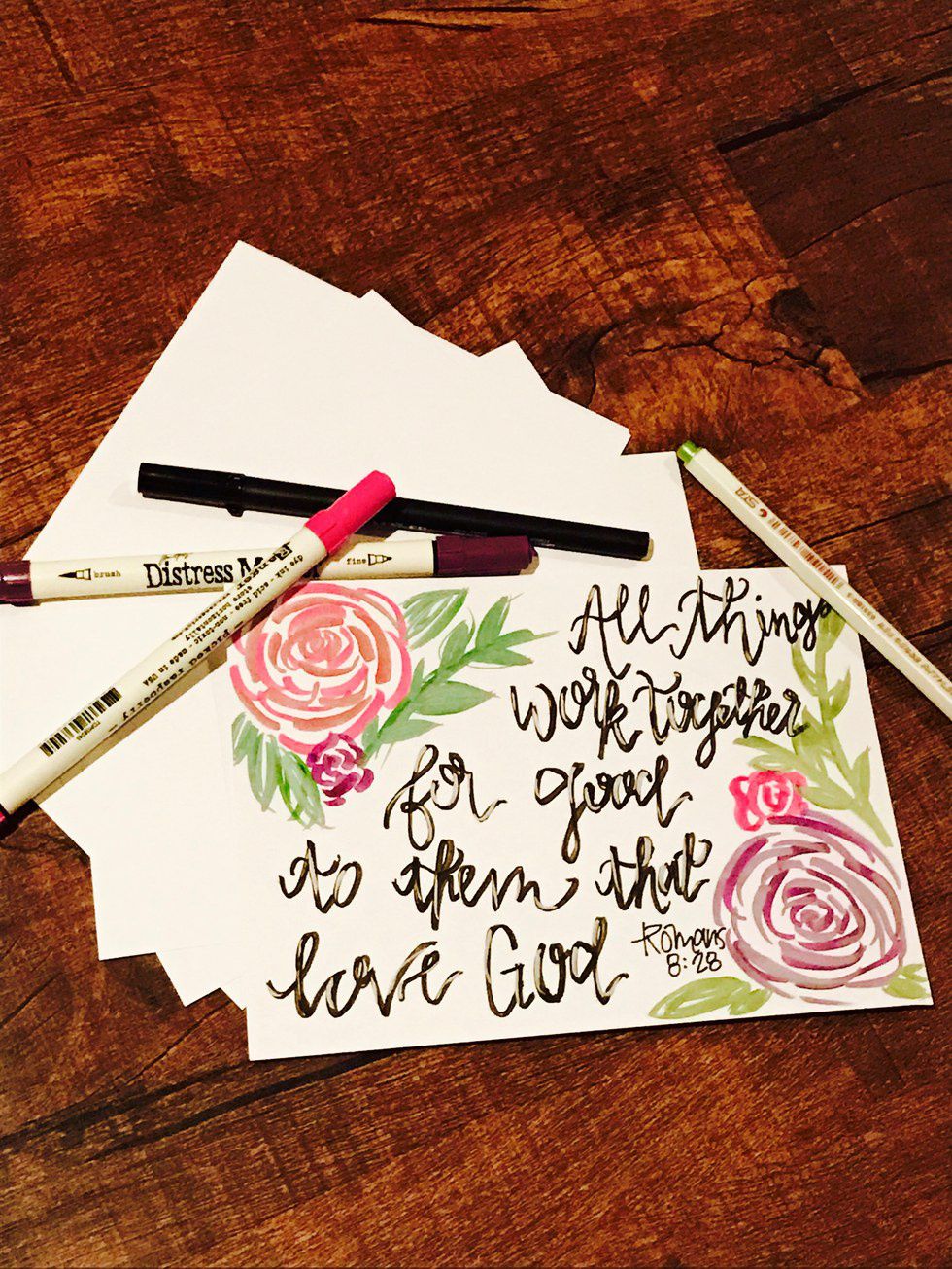 3. It is okay to stop worrying and do something fun for once. As long as you continue to do your part; God will do His.
For our light affliction, which is but for a moment, worketh for us a far more exceeding and eternal weight of glory; While we look not at the things which are seen, but at the things which are not seen: for the things which are seen are temporal; but the things which are not seen are eternal. 2 Corinthians 4: 17-18
4. PRAY, PRAY, PRAY that God's plan will be fulfilled in your life. He's got your back.
Be careful for nothing; but in every thing by prayer and supplication with thanksgiving let your requests be made known unto God. Philippians 4:6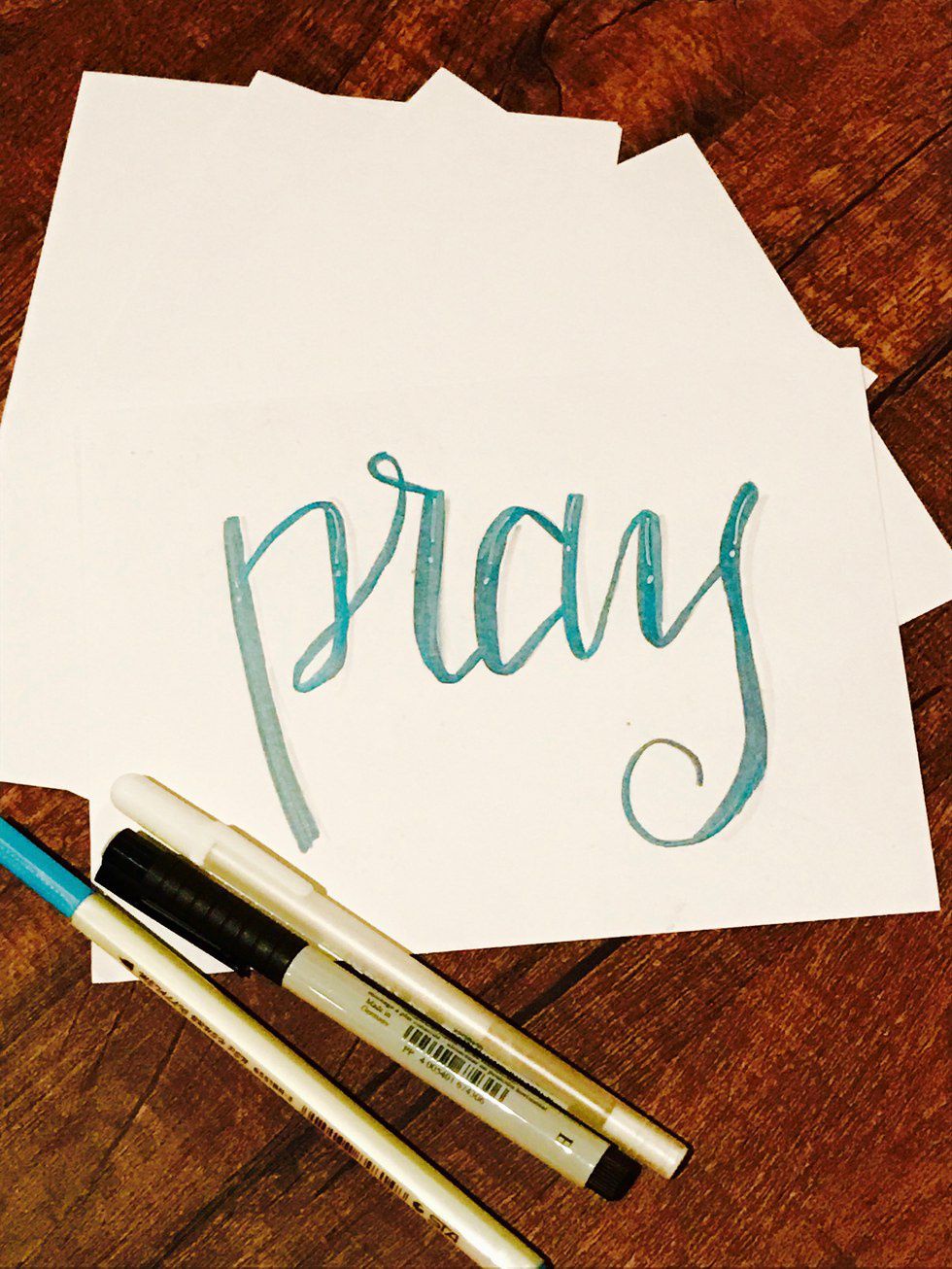 5. Your time will come! If you think you missed your chance for all things great; God has a bigger plan. We are not powerful enough to mess up God's plan for us. Sometimes we have to fight ourselves on what we want to do and what we know God needs us to do.
For I know the thoughts that I think toward you, saith the Lord, thoughts of peace, and not of evil, to give you an expected end. Then shall ye call upon me, and ye shall go and pray unto me, and I will hearken unto you. And ye shall seek me, and find me, when ye shall search for me with all your heart. Jeremiah 29:11-13
Ask God to show you areas you have not given to Him completely. Pray for a willing heart. Ask Him to strengthen your faith because He is faithful to ALL His promises. Believe He will bless you and heed His call according to His promises.