As a busy college student, days where I have free time are few and far between. It should then come as no surprise that, halfway through my break, I'm not sure what to do with all of this time that has suddenly been bestowed upon me. As I spent a good portion of my day laying on the couch, deciding what to do, I came up with the best idea I had for the past week: "I should make a list of some of the things that people could do if they don't know what to do." So, without further ado, here is that list.
1. Think of things to do.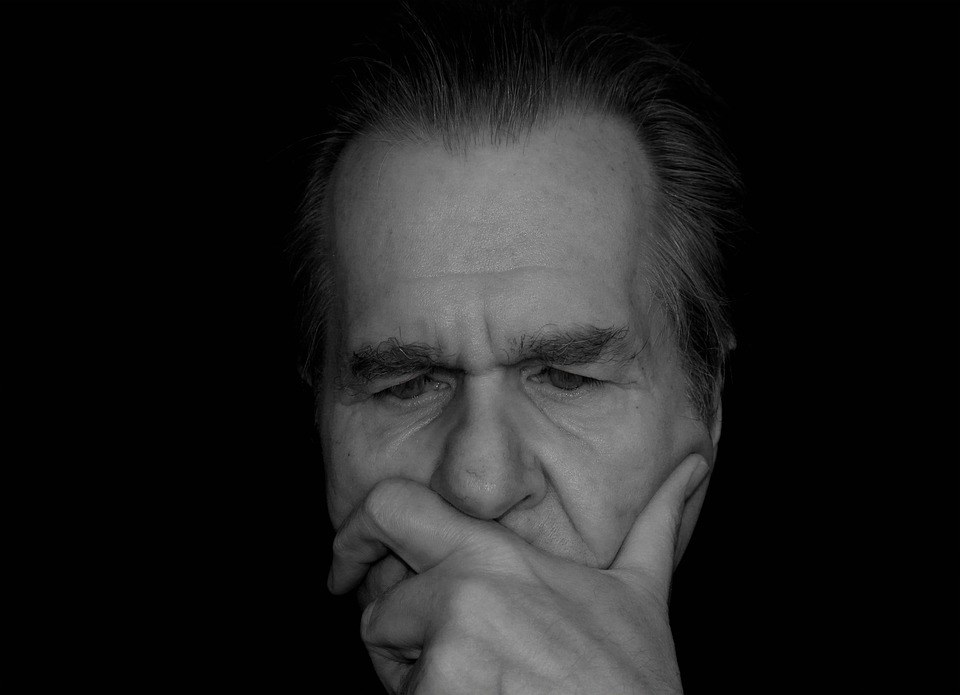 What better way to spend your time than to think about how you're going to spend that time? I never realized how consumed my brain is with thinking about mentally taxing things, like "What central argument should I center this paper around?" or "Should I follow up my initial text if she doesn't respond to me within ten minutes?" Sometimes, it's nice to sit back, relax, and figure out the things that you're likely not going to do.
2. Ask your phone or pet about their day.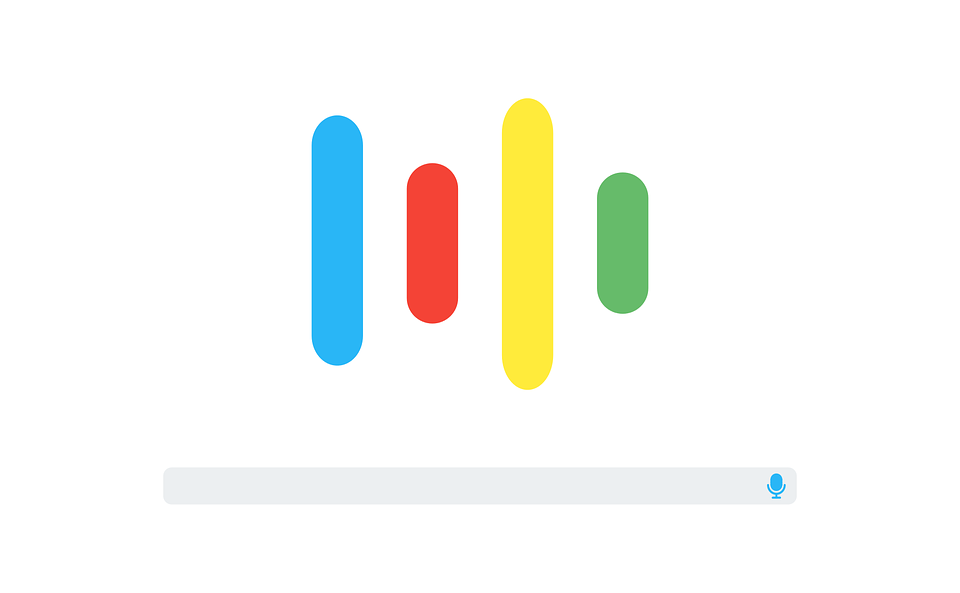 More likely than not, we talk to other people everyday. We ask how someone is doing, how their day was, and what they would like to do. We don't, however, always talk to the creatures and technology that make our day. I used to love conversing with my dog, but since I no longer have a pet, I have turned to talking to my Android smartphone. One crucial question that I just had to ask her today was, "What do you dream about?" She responded, "I had a dream that cats and dogs became best friends. It was awesome." Contrary to popular belief, it seems, Androids don't dream of electric sheep.
3. Go for a walk or run outside.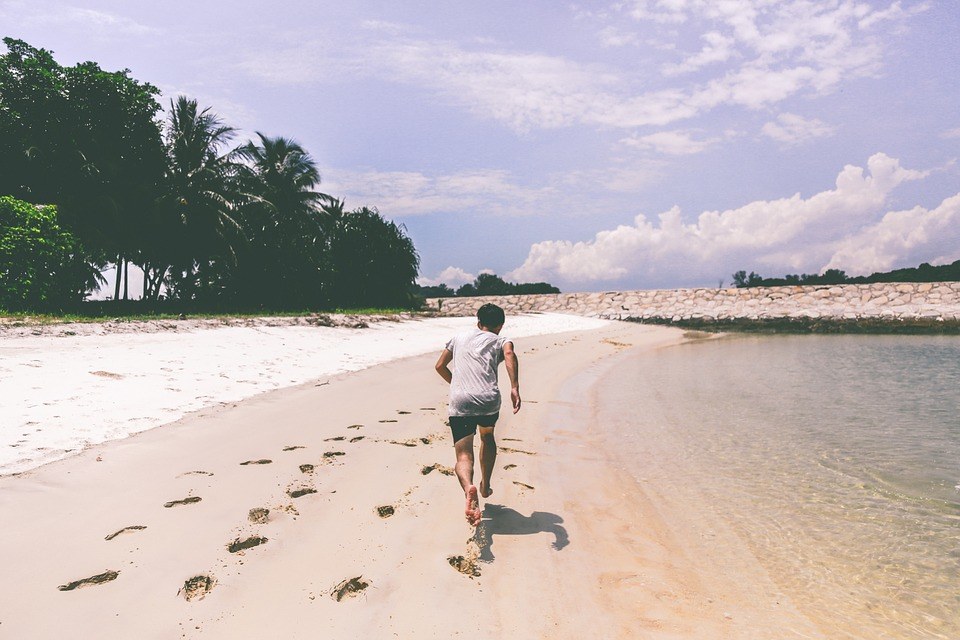 For me, nothing clears the mind more than going for a run or taking a stroll outside. If you have the access, the beach is a fantastic place to do so. Allowing your feet to sink in the sand as you run along the shore takes a lot of the stress off of your knees and ankles that running on a street or track usually does.
4. Take a shower (or bath, if you're into that sorta thing).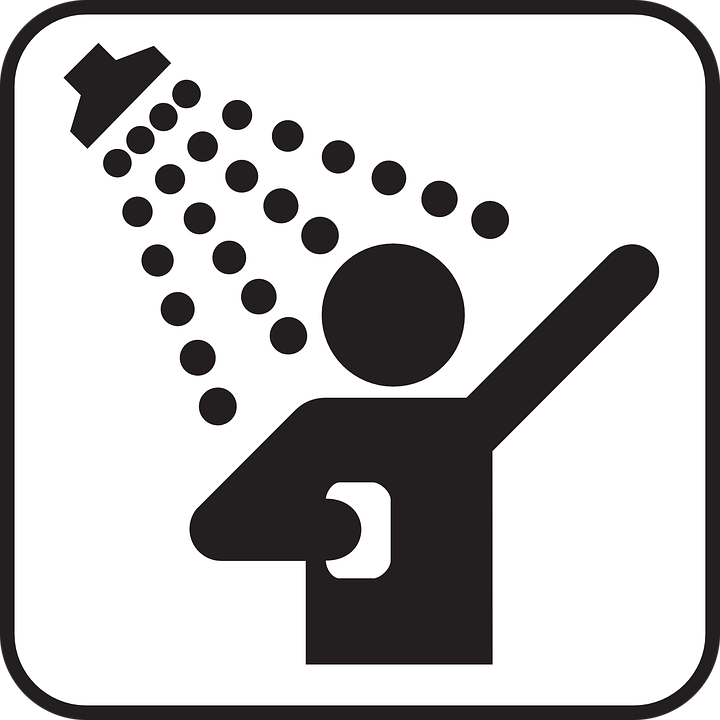 I'm at my most creative when I'm in the shower. Not only does a mildly warm (or a slightly colder after a nice run) shower feel nice, but it cleanses your mind. A bath, I suppose, can have the same effect. Sitting in your own filth, however, just seems to defeat the purpose of washing off in the first place.
5. Write/jot/draw/scribble on a piece of paper.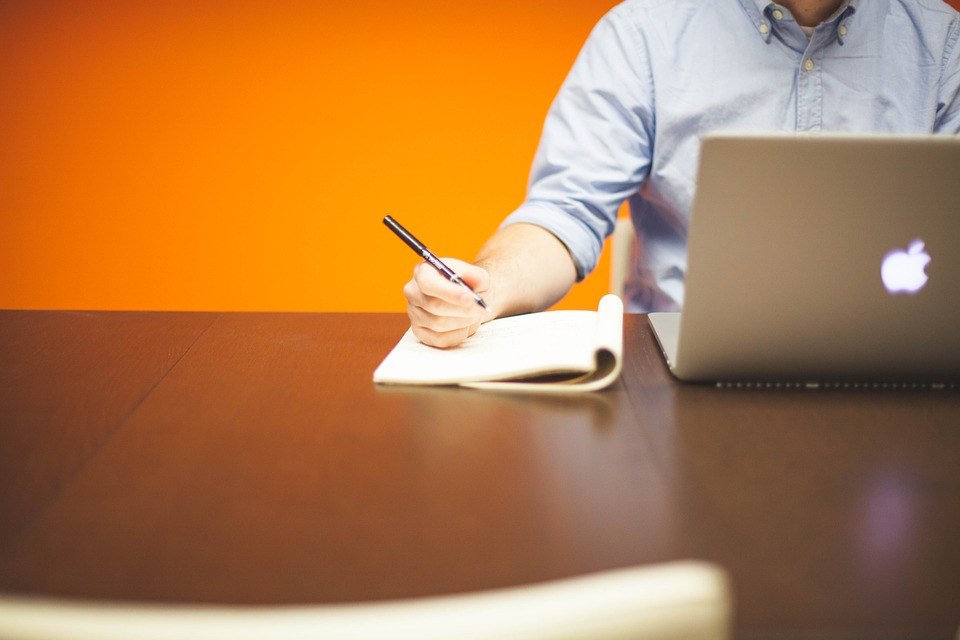 This is my go-to strategy for overcoming writer's block. In fact, just jotting down what popped up in my head led me to writing this list. With no worries of your writing getting graded or sent back by an editor, the only limitations are those set by your mind.
---
If you still have some time off from school and work and have no idea what to do, give some of these things a try. You won't feel like you're wasting time because, chances are, you were wasting time to begin with.