Yes, it was just Thanksgiving. But sorry, it's over. Now we get to look forward to the winter holidays - if you celebrate Christmas, here are some things for you to do that are so incredibly cliche, but definitely necessary...and also affordable:
1) Decorate while saving money
These words sound like they just don't go together at all. It's like saying "go spend your last paycheck, but no worries, you'll still save money."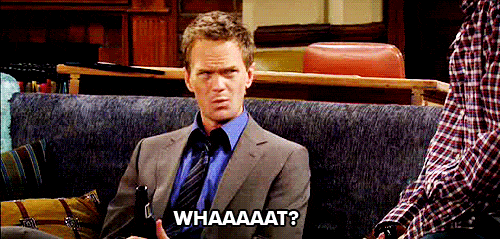 If you're like me, decorating for Christmas is a necessity; if you're not like me and you think decorating isn't a big deal, please think again.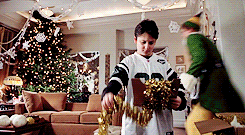 Hit up a dollar store to save a lot of money on lights and wreaths - some of the easiest decorations to use. Target even has their small boxes of lights starting at $2.50 last time I checked. And dollar stores, like "Dollar Tree," "Family Dollar," etc have small garland wreaths selling for $1. So yes, you can actually decorate the place for a cheap, overall price.
2) Go to the mall just to get a hot chocolate
Yes it's nice to go out to the mall and buy the ones you love little Christmas gifts - no, it is not required to actually go out to the mall and buy the ones you love those gifts. The stores may say they have huge sales, but the only thing huge they have are their holiday lies.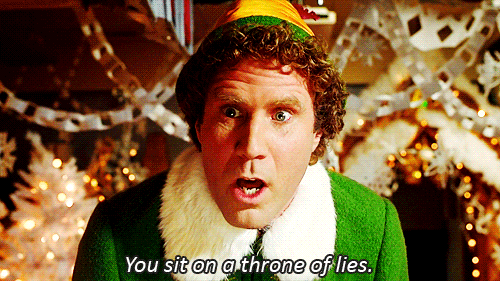 I suggest buying everything online. But as for the mall, you should still go with some family, friends, or a significant other, but not to shop. Just get a hot chocolate. I mean why not? There are always small places at shopping malls that are bound to sell some good hot chocolate. And fine, throw in some Christmas cookies too if you want.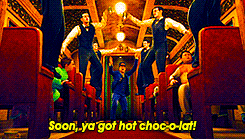 I mean, what else were you going to do? Make a Swiss Miss or Nestle at home? Wow, how creative.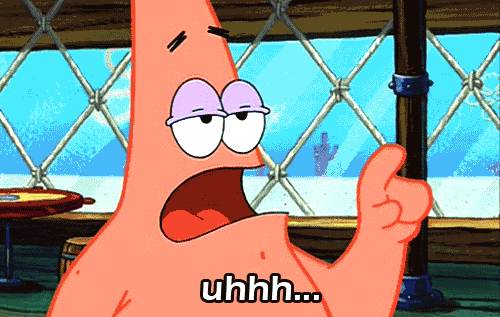 3) Watch the Christmas marathons!
If you don't, then what else is there to watch? CNN? Do you really wanna go there?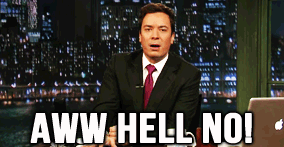 It's a Wonderful Life, A Christmas Story, Home Alone 1 & 2, Christmas With the Kranks, Deck the Halls, Scrooged, Mickey's Once Upon a Christmas, The Santa Clause 1, 2, & 3, Elf, just to name a few. Kick back and watch them with someone. And here's a brilliant idea - grab all that hot chocolate you got from the mall and watch the marathons.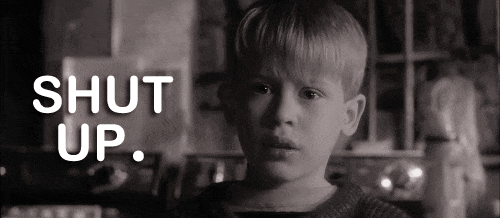 4) Bake as many cookies as you can
Every year, I buy around 10-15 packets of sugar cookie or chocolate chip cookie mix to bake with my family. Believe it or not, it's fun. And I generally don't like making food at all.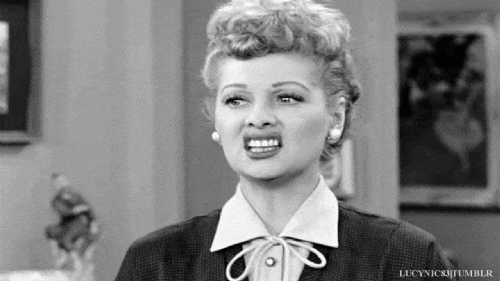 But making a mess with a bunch of cookie mix is always great. And the best part is: they're all for you and whoever you give them out to...if you give them out. The whole thing is totally holiday-cliche, but it always makes a cute picture - there's your holiday card photo, I just came up with it for you. You're welcome.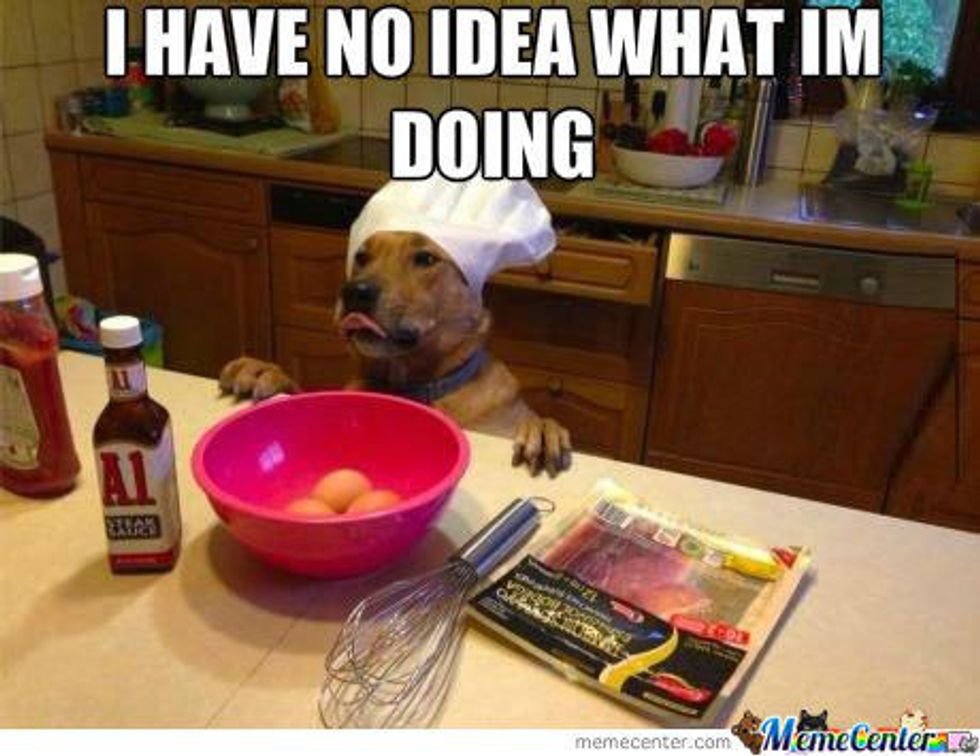 5) Get out and see everyone you care about
This is the season of happiness - freezing, cold, (and in some places) snowy, happiness. But being with the ones you care about is important. Not just for this one time of the year, but if you haven't had the time to visit some of your family members or other people you're close with, make the effort to this season. If you can't, then that's OK. At least send them something to brighten their day.

The countdown to Christmas starts...now. Enjoy the holiday season after school ends for winter break!