Spring is finally upon us, however, for people on the East Coast, the coming days will continue looking like a winter wonderland. New Jersey public school students may be pushing their school days into June, after all of the previous canceled dates. However, college students at Montclair State University are praying for a snow day. With midterms coming to a close, class projects coming up, and finals only around the corner, students of Montclair will enjoy an unexpected day off. But what is there to actually do on a snowy, shutdown campus?
1. Catch up on sleep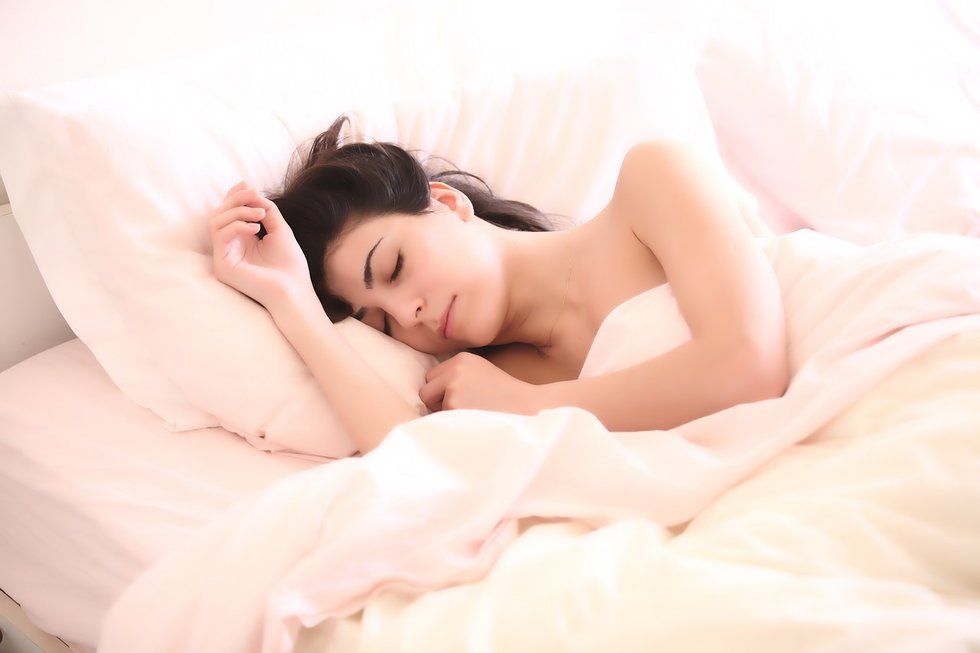 With sickness spreading like wild fire, fatigue takes over the body. Recent midterms and projects also cause the average college student to cram and pull all nighters, causing the body to not get the rest it properly needs.
2. Study for exams or projects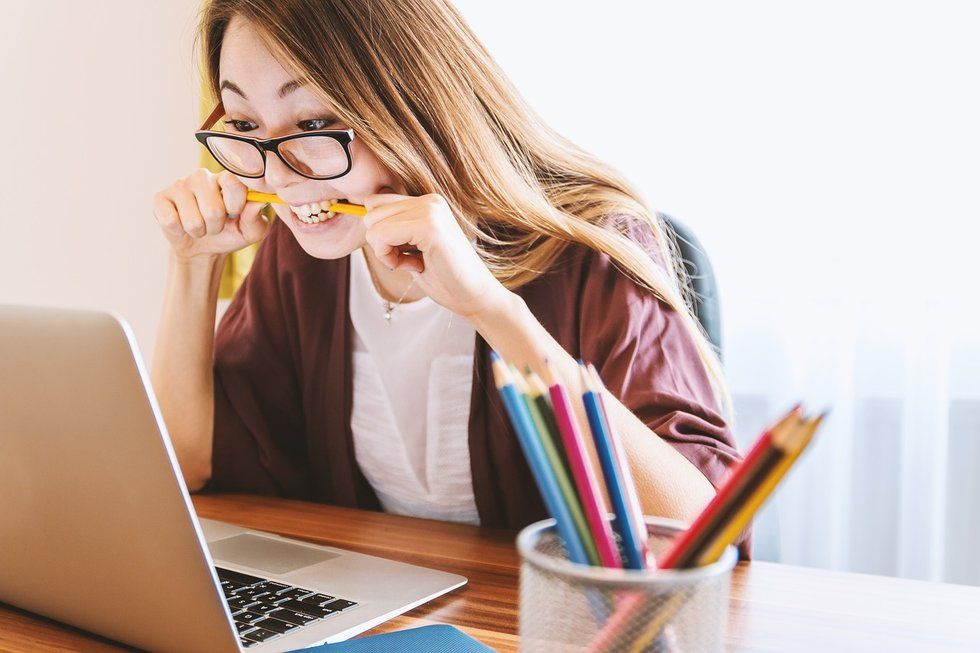 Given that midterm season is coming to a close, students do not have to stress about close upcoming exams. Instead, taking a little bit of time on a snow day to do some research for a few class projects or essays will give you piece of mind when the time comes to actually start the project. Who knows, maybe you can actually get them off of your plate.
3. Go sledding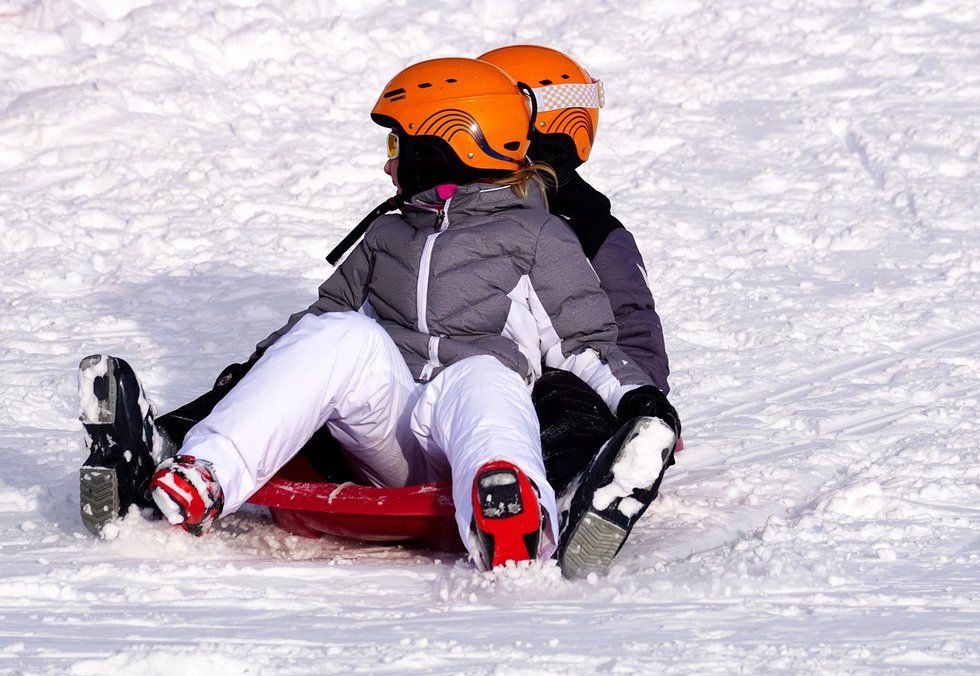 After getting a good night of sleep and starting some research, you must be rewarded with some play time. The snow filled quad is an opportune location for sledding. Hopefully you or a friend will have a pool floaty hiding in the closet from spring break. Enjoy an hour of fun if you can spare it.
4. Build a snowman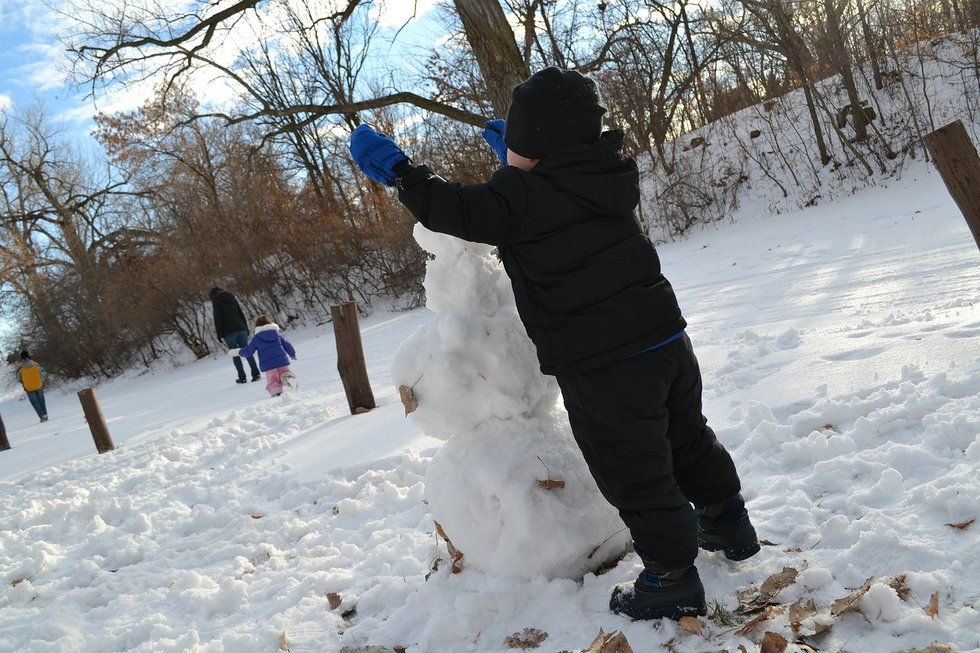 In hopes that the snow is wet and good for packing, a snowman must be created. If the pile of assignments has not yet been touched, building a snowman with your roommates or friends on campus will allow you to relive your childhood memories, creating new lifelong memories instead.
5. Have a movie marathon
After many fun filled hours outside in the cold, a movie marathon is the best way to end the long day. Tomorrow is a brand new day, whatever assignments were procrastinated can always be finished. Memories containing a mug of hot chocolate or a bowl of popcorn and a group of friends will last far longer than the grades of a college essay.