During the holidays, I come home and go back to work at a local family grocery store. Working there has been both a joy and challenge. Although the holidays are a happy, joyful time, people still do things that tick retail workers off. Here's the top five from me and my coworkers:
1. When you are talking on your cell phone during checkout.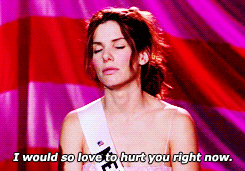 This is by far my biggest pet peeve as a cashier. I understand most of the time it rings when you get into the checkout line, but seriously, just don't answer for a second. I also understand that sometimes the cashier isn't talking to you, but that doesn't mean you can't show a bit of common curtesy and just put the phone down for a few minutes. Seriously.

2. Not having your form of payment out and ready.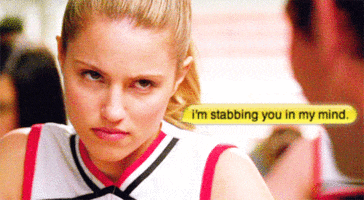 This. Is. So. Annoying. I understand that sometimes you A) don't want to have your wallet out or B) don't have enough to pay so you need to get out more money, but don't sit there like you have nothing better to do than stare at me ringing up your items. You can grab your wallet and then stare at me ringing up your items.
3. When you leave your items all over the store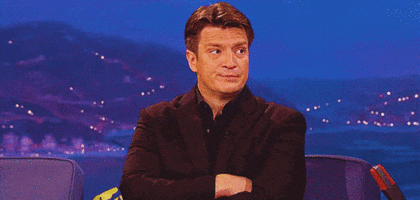 I can't stand walking around the store and finding items in places they don't belong because a customer couldn't be bothered to put them back at least around the area you found them. The grocery store I work at isn't that big, one could easily go put it back. OR better yet, give it to the cashier-I promise it will get put away.
4. Leaving the line to get something.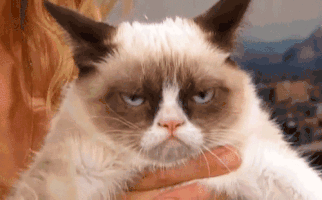 "Oh shoot, I forgot something. I'll be right back" are some of the most annoying words put into a sentence. Even when the customer tells the cashier they need to grab something...it will never not be annoying.
5. When the customer asks if you are open.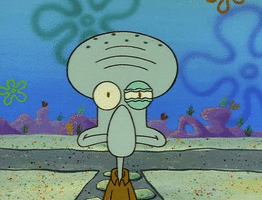 I hate this question. If I'm not behind the register, I am not open. If I am behind the register, obviously I am open. My favorite way to ask this question is when I am actively checking someone's groceries and they ask if I'm still open. Some sarcastic responses* that we have compiled are: "No, I'm standing here because my pants ripped." "No ma'am/sir I am just doing my job." "No ma'am/sir I am standing here for my own health."
Another newsflash: don't take your bad day out on us, we won't take ours out on you.

*Use these comments at own risk. Most bosses will reprimand you for these outbursts.