There are many things you can do in my hometown of Niskayuna, New York. I grew up in this town in upstate New York and I love the various range of places I can visit. I know all the best places to go in my hometown of Niskayuna, New York. Here are my five things you must do when visiting Niskayuna, New York:
1. Attend a sporting event
Niskayuna is a town where sports is a big deal such as lacrosse, soccer, football, and basketball. You can always find a game to attend at Niskayuna High School whether you went to that high school or not.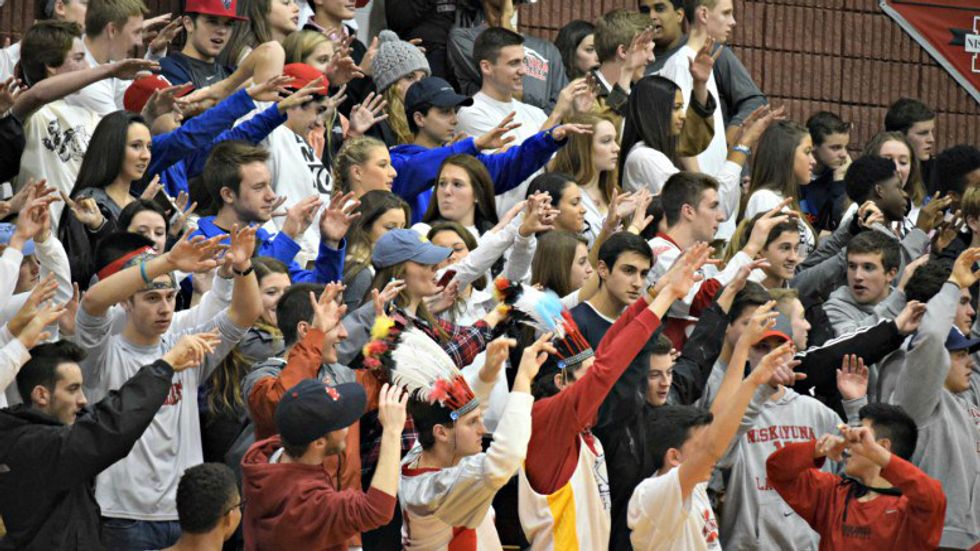 2. Explore nature trails or parks
Niskayuna has some AMAZING nature trails, and parks that you can use to either hike, let out some steam by running around or have a nice family picnic. River Road and Blatnick Park are the two places where it is good to run around play a game of softball, play on the playground or just stroll through the woods. You can also go hiking at the Lisha Kill Preserve where it is so calm and peaceful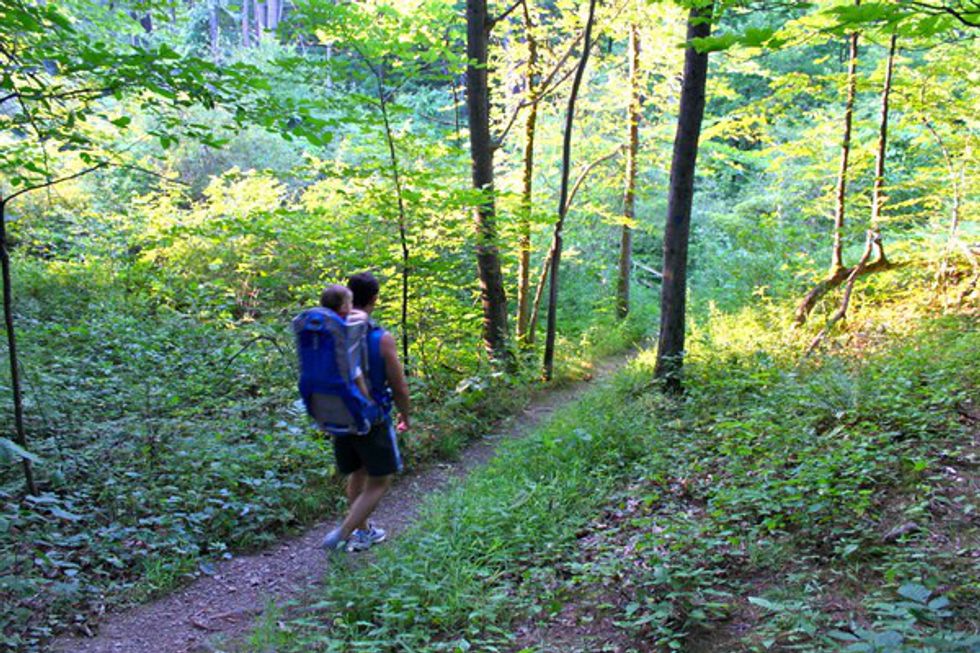 3. Visit Central Park
You can check out Central Park (no not Central Park in NYC) but in Schenectady, NY. Central Park has a swimming pool, playground, trails to walk on and a beautiful rose garden. Central Park is located in our county and is close by. Take gorgeous pictures right in the beautiful Rose Garden.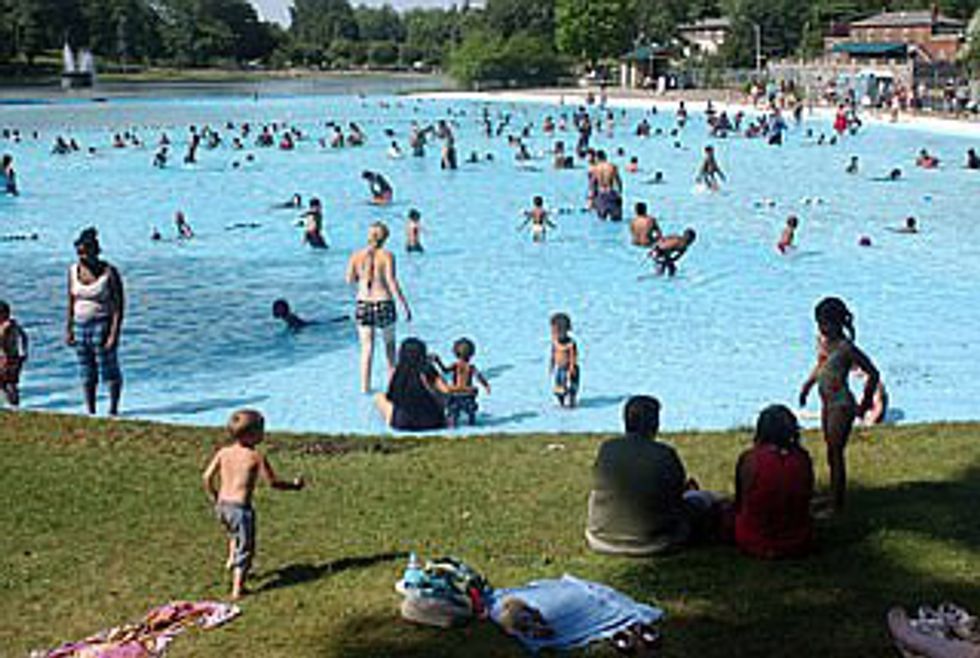 4. Visit Locke 7 (aka the Erie Canal)
Locke 7 aka Erie Canal is a cool place to visit on a summer day because if you are lucky enough you might be able to see a boat pass through! The area around the Erie Canal also makes a great sledding hill!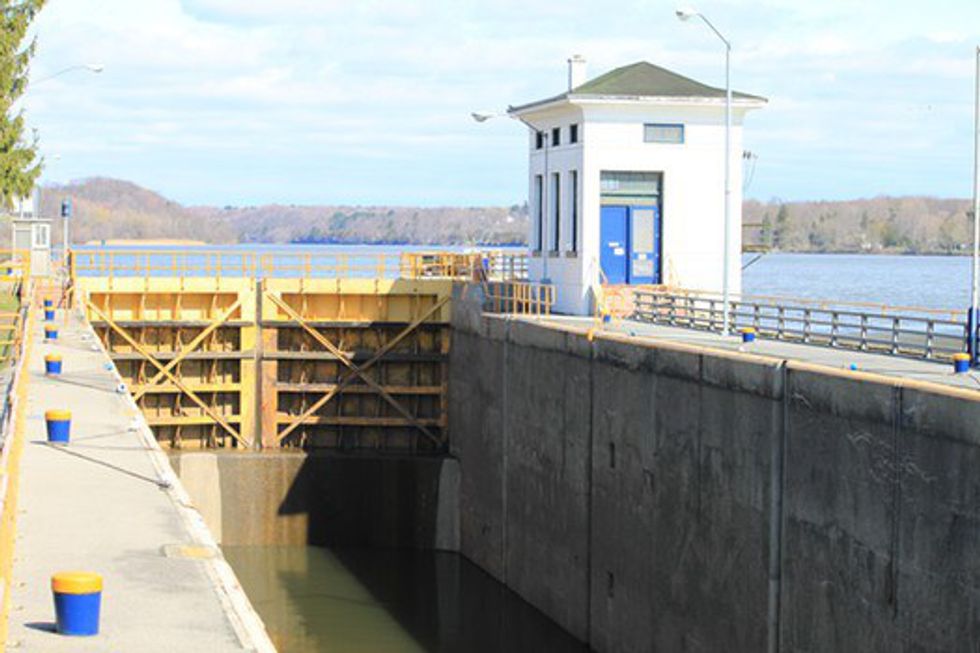 5. Catch a show at Proctor's Theater
Catch a show at Proctor's Theater. There are plenty of amazing shows whether it is a small little-known show to shows that have been preformed on Broadway. There also have a little movie theater where you can watch a movie that is not playing in the movie theater at a mall.