Think back to your freshman year of college when you had gone on a Target shopping spree. You filled your tiny dorm room with all of it's colorful and matching necessities, possibly matching whatever you and your roommate agreed upon. It appears nowadays having a super cute dorm room is easier than ever with decorating hacks (just check out some of ideas )!
However, now that you've moved into your apartment or have graduated, you want your place to be more pulled together, but stick to a budget. It's a little bit embarrassing when you have guests over and realize you don't have dinnerware for all of them or can get a pan out from an unorganized cabinet. With a few tips and tricks, getting your apartment together is easy and inexpensive with just a few items!
1. Enough dinnerwear for six people.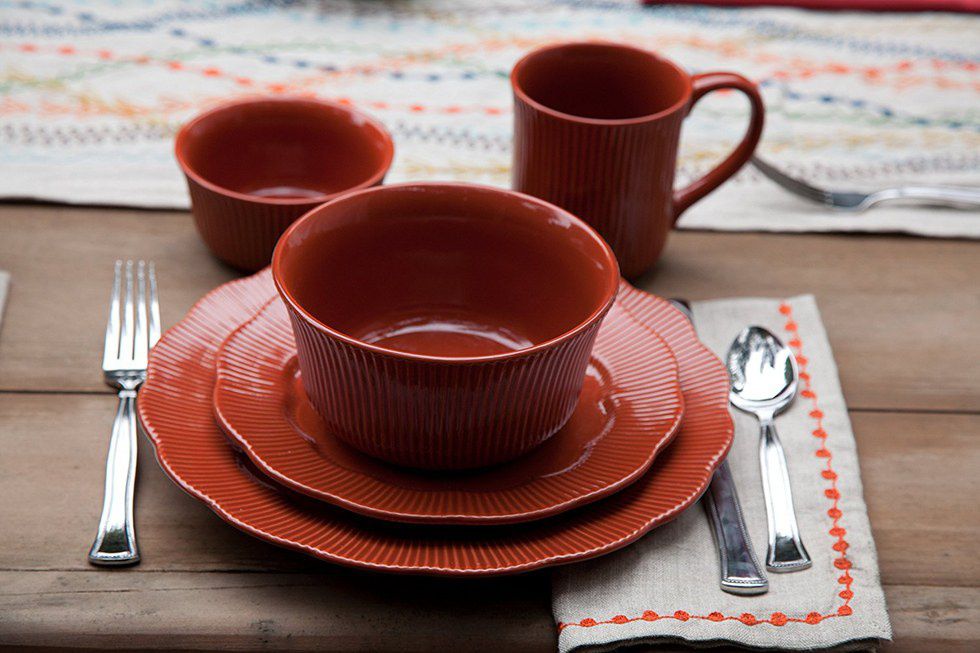 Six people is around the average size of a group for dinner whether you have friends or family visiting. This red stoneware set looks fancy, adds color, and you can get flatware with it for only $15 more. Don't forget to add glasses for your thirsty guests!
2. A second pair of bedsheets.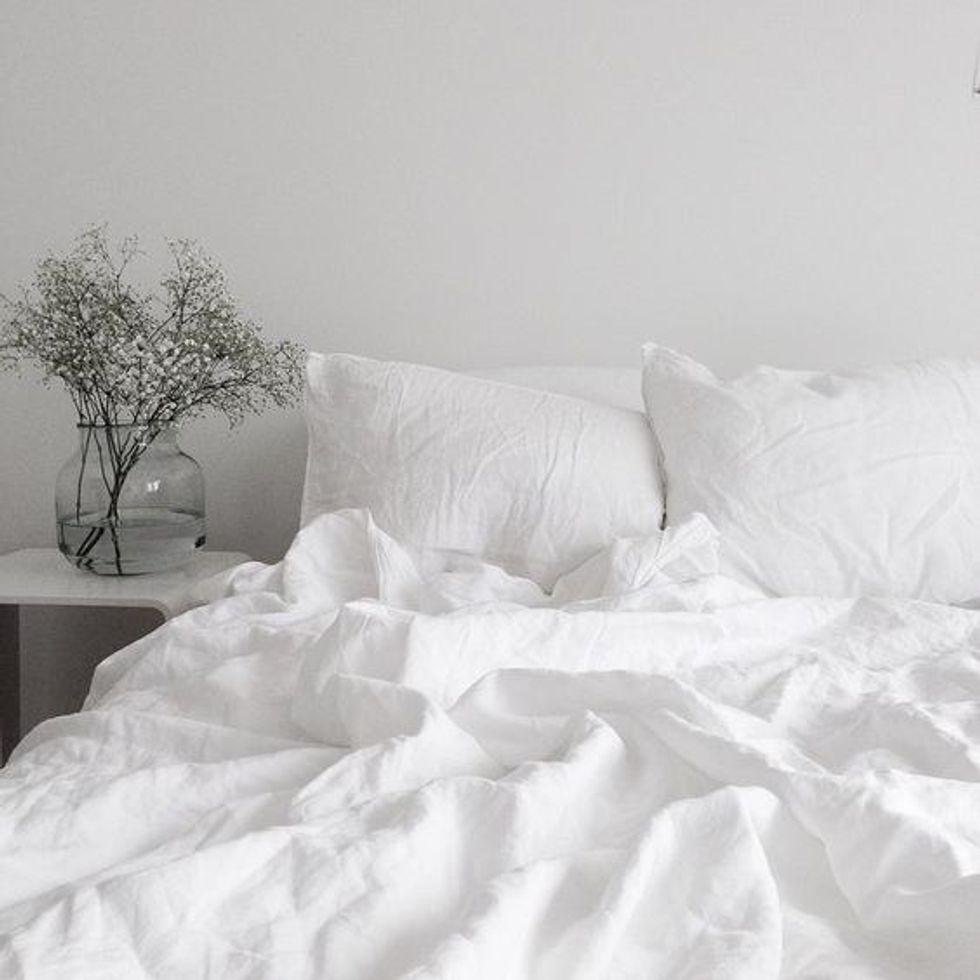 You never know when your best friend may stay in town or when you won't be able to do that load of laundry in time to go to sleep. As a clean freak, I'm aware bedding should be washed every one to two weeks. However, many people don't do this. Make your life easier and alternate between two sets so you don't have to rush a load of laundry in time to go to bed. Also, having clean sheets, blankets and towels on hand for a guest helps them feel right at home.
3. Emergency items.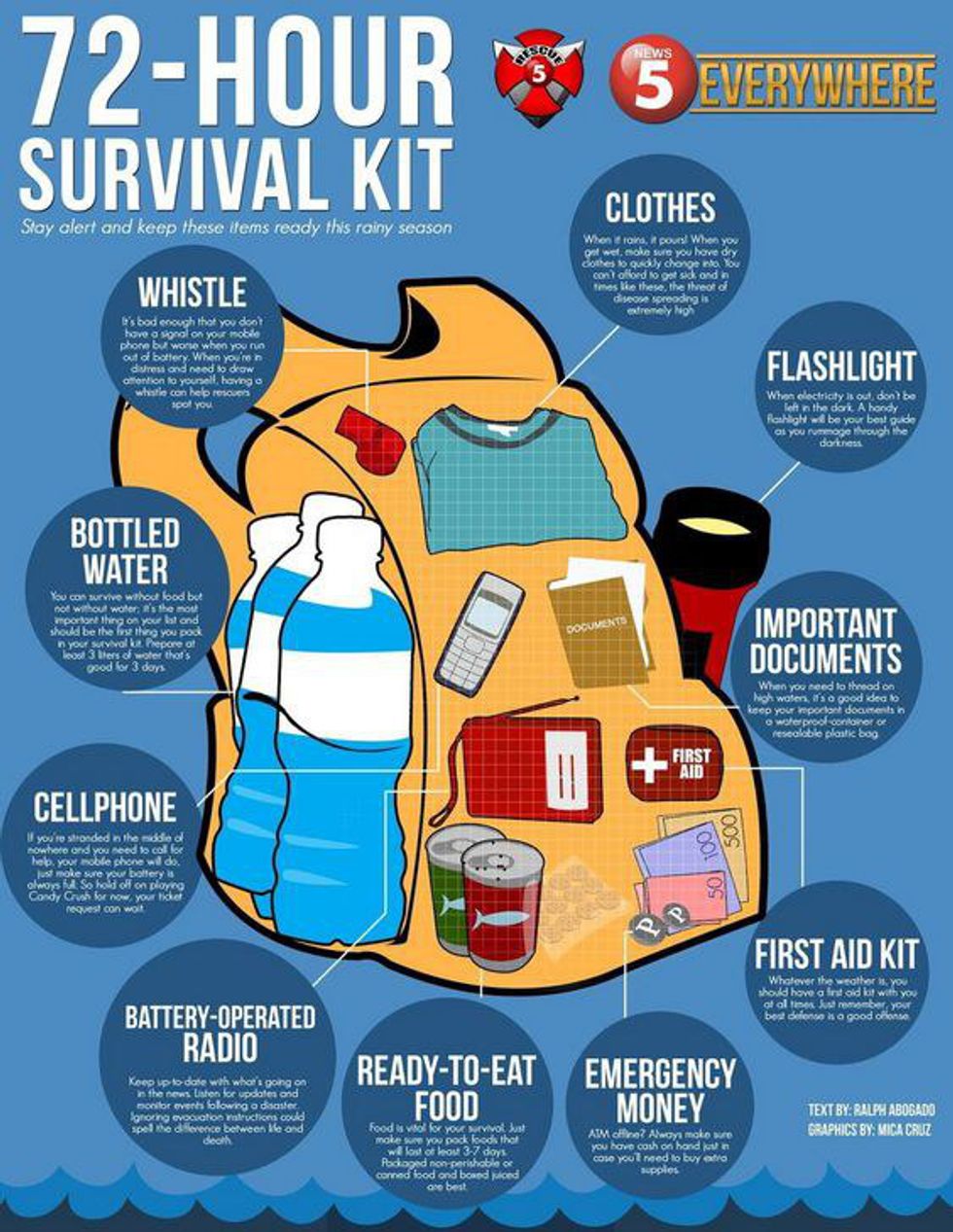 Being prepared is being responsible. Although you may not have all of these right away, it's helpful to build off of. This ranges from a flashlight and first aid kit (your mom probably provided this) to water, nonperishable food items and toiletries. You should have any necessities in case of an emergency. So if a snowstorm hits and you're stuck without power, at least you're prepared to survive for a few days. Oh! This also includes emergency items for your car if you were to break down and get stuck somewhere.
4. Appealing artwork on your walls.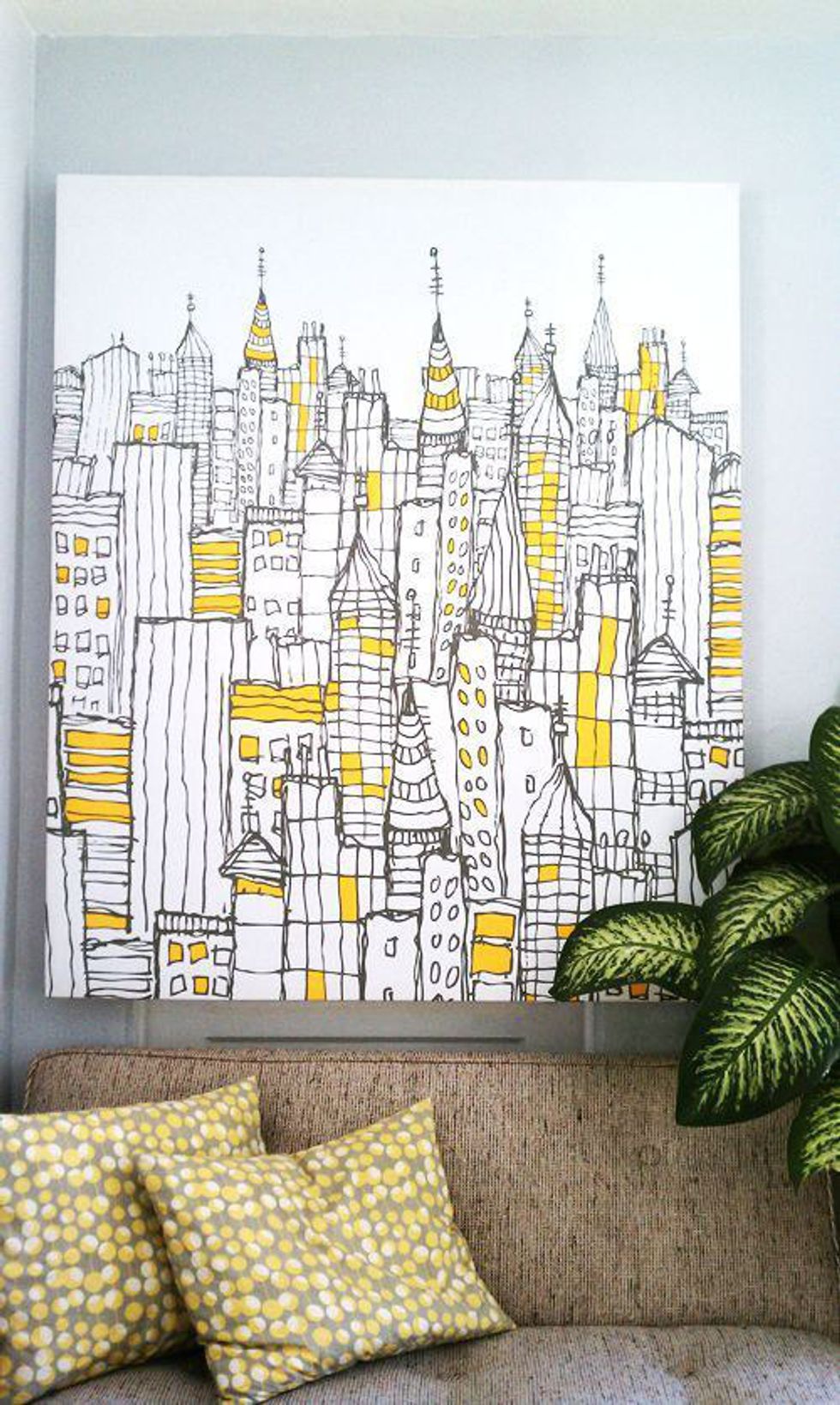 I know you love your Marilyn Monroe poster (I do too!), but it's probably a little bit wrinkled and bent around the edges from moving in and out of dorms throughout college. If you're sticking to your posters and they've seen their day, buy a new one, go to Ikea, and get a poster frame. It's still affordable and looks much better! If you're ready for a real overhaul, try out a new canvas or these wall art ideas to make it easy and cheap.
5. A plant.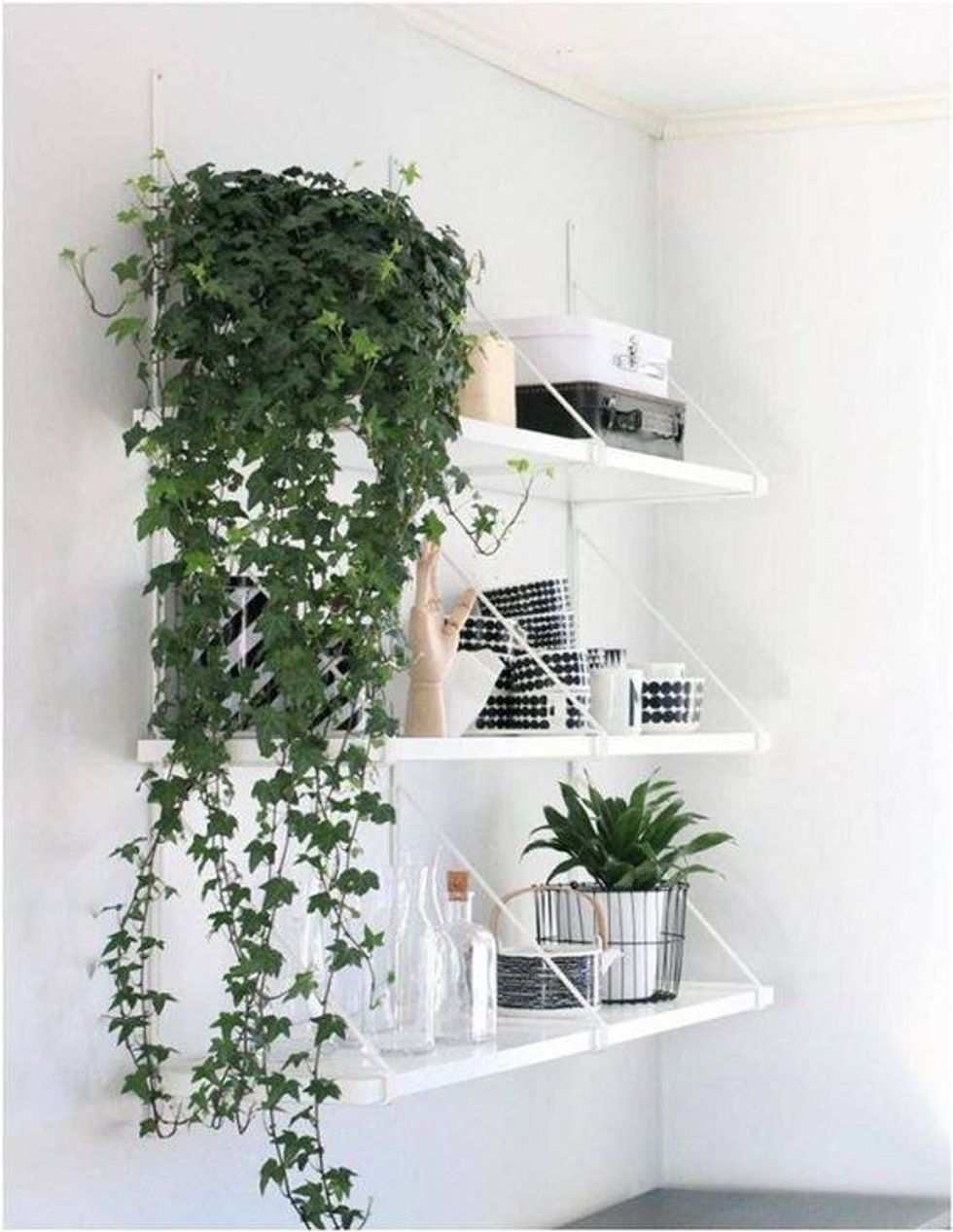 Why should you have a plant you may ask? They'll improve your air quality, productivity, and several other things. Just because you don't have a green thumb, doesn't mean you can't have a plant! Not only are they decorative, there are some plants that are super easy to take care of. Check out some hard to kill plants and see which one fits your living room best!