Since moving to Tampa, I've had the opportunity to visit several different local restaurants, and I'm totally hooked on some of them.
Here are 10 of my absolute favorites:
1. Acropolis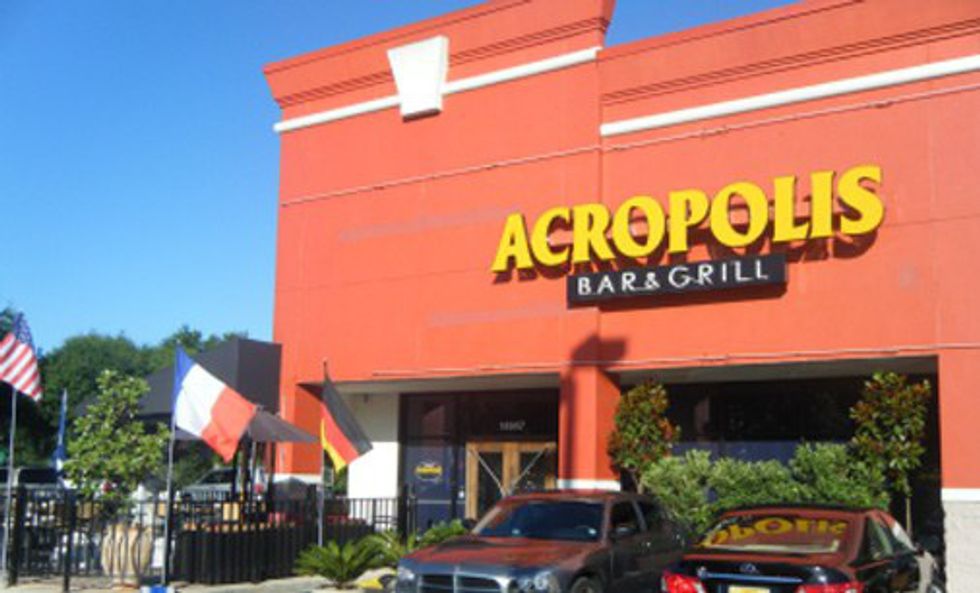 Greek has always been one of my favorite cuisines. Acropolis NAILS IT.
2. Green Lemon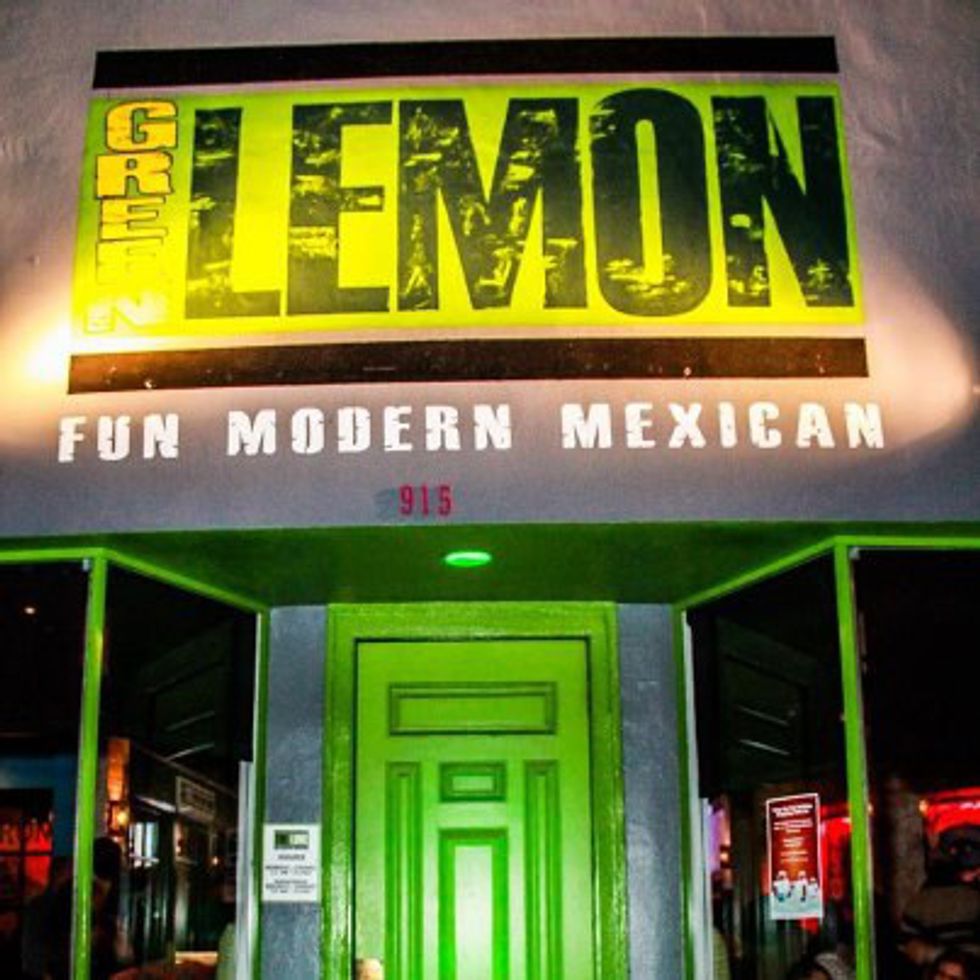 A+ margaritas, trio dip, and everything in between. Green Lemon never disappoints.
3. Daily Eats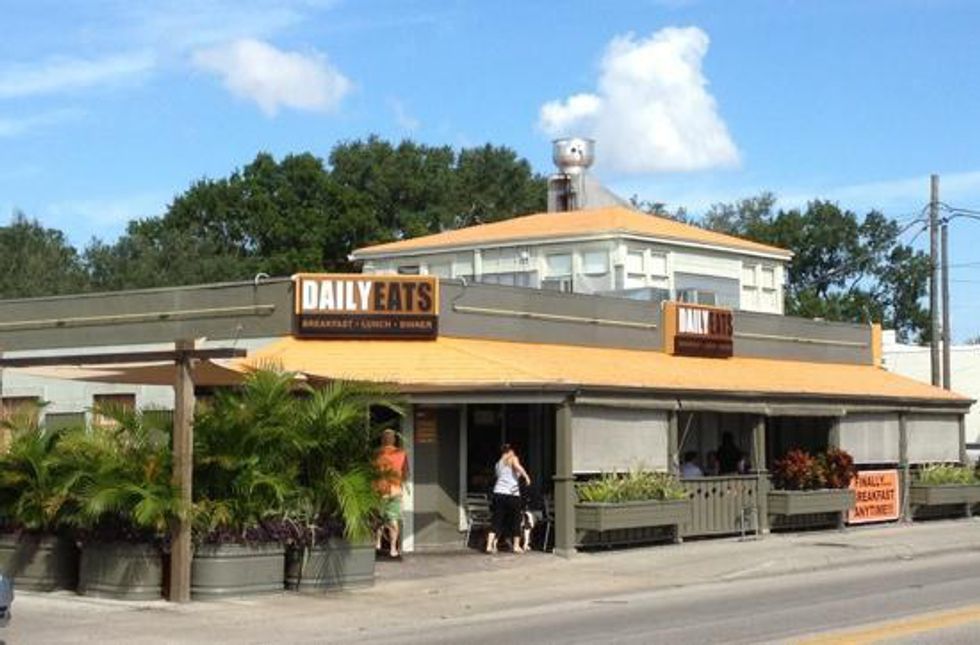 Have you ever wanted breakfast that actually tastes like it was made by your mom? Of course you have! Now go to Daily Eats because your dreams will come true.
4. Hablo Taco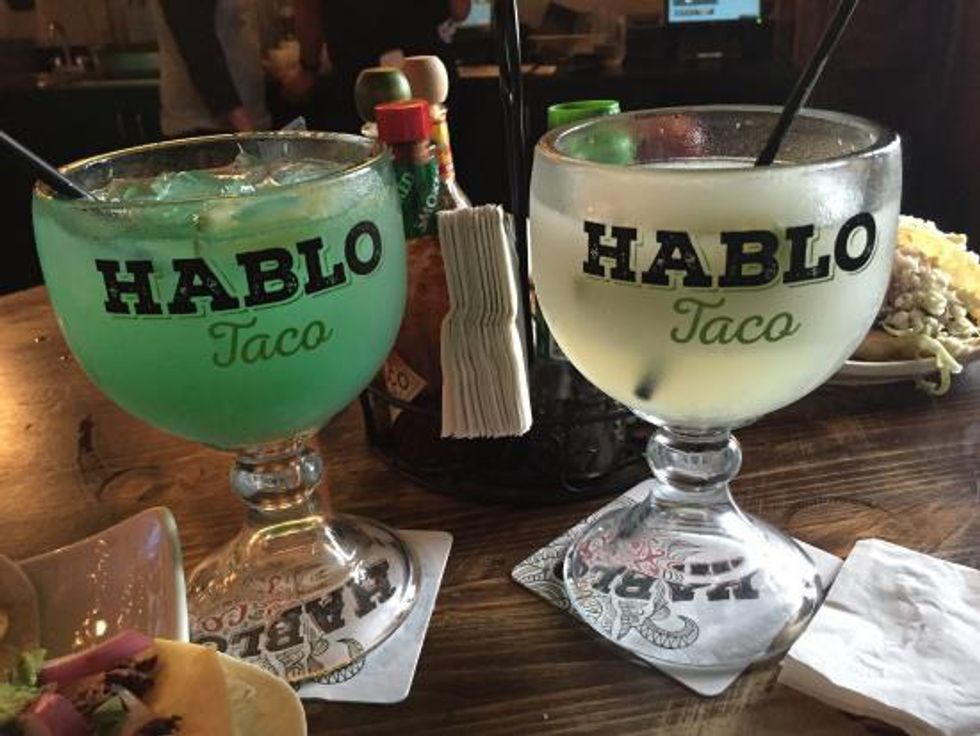 A+ queso, people. A+.
5. Bartaco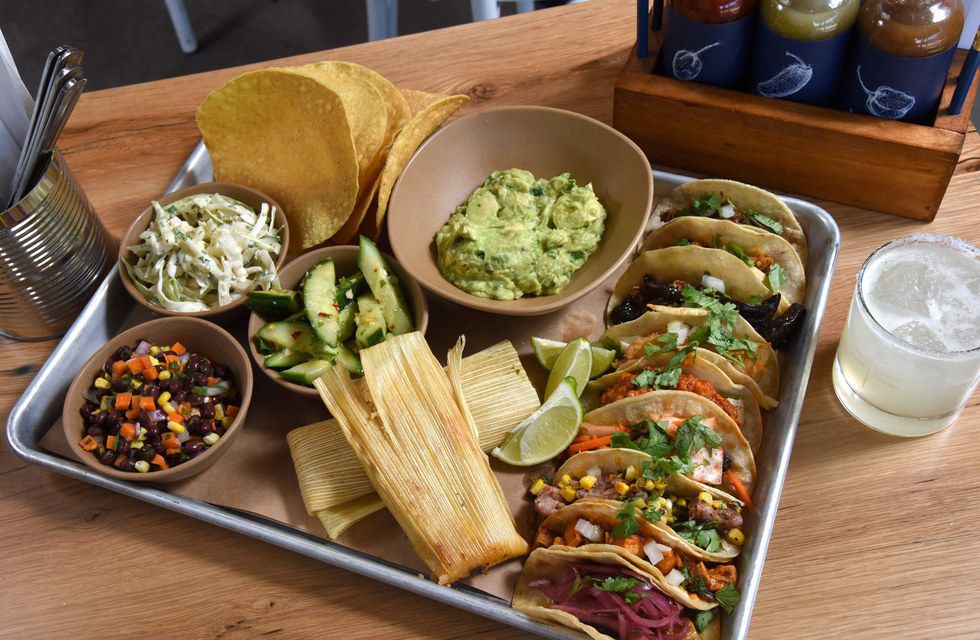 It's kind of like Green Lemon, but not. It's SO. GOOD.
6. Shepherd's Beach Resort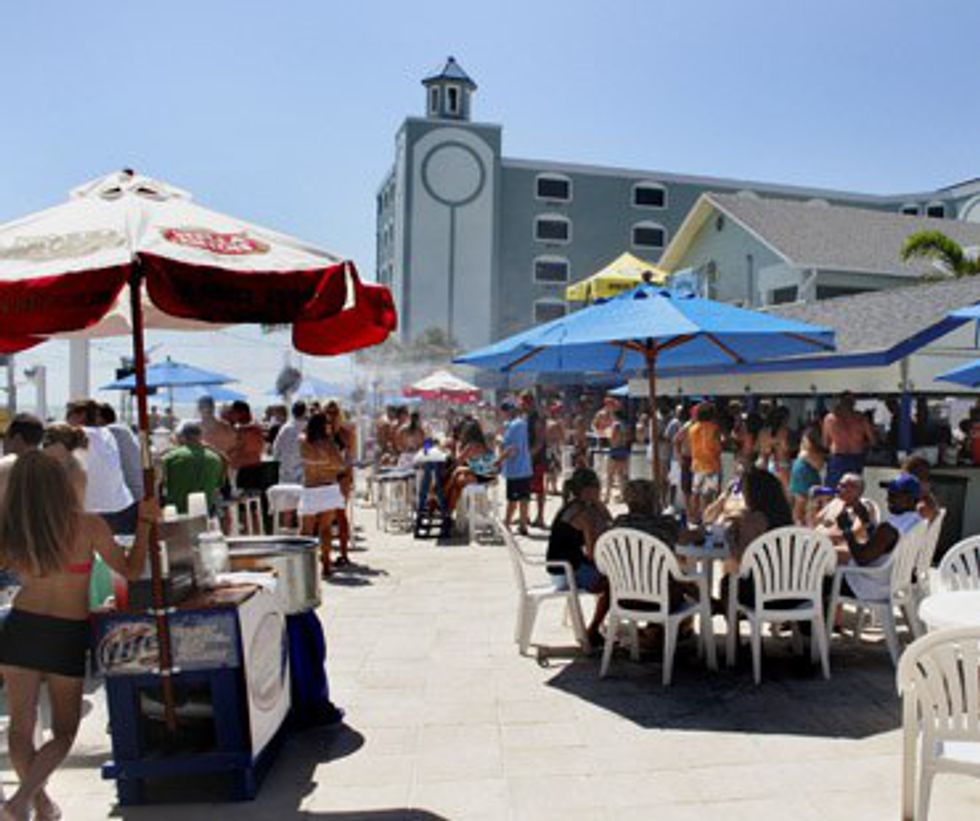 Shepherd's technically in Clearwater, but it still deserves a mention because their buffet is AHHHHH-mazing. All-you-can-eat crab legs, prime rib, and everything in between? YASSSSS.
7. BurgerFi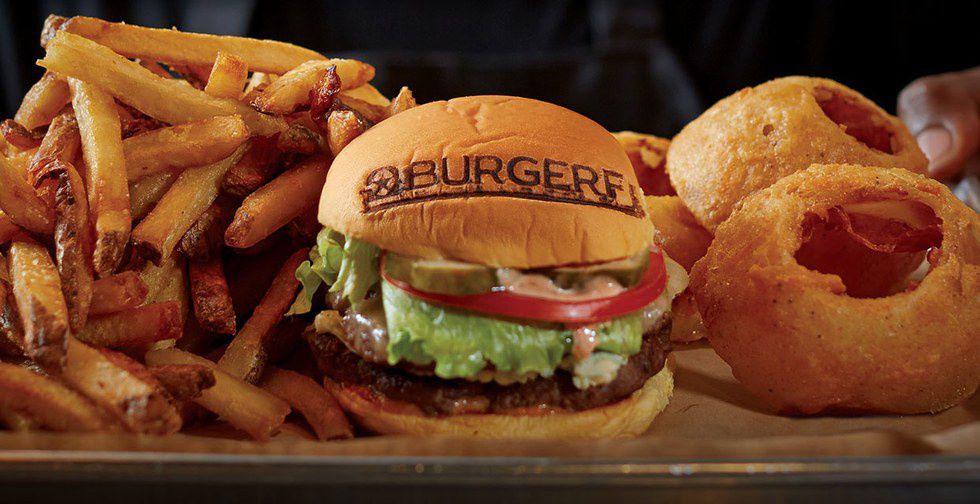 Fancy burgers with a logo toasted into the bun are never a bad idea.
8. Doc B's Fresh Kitchen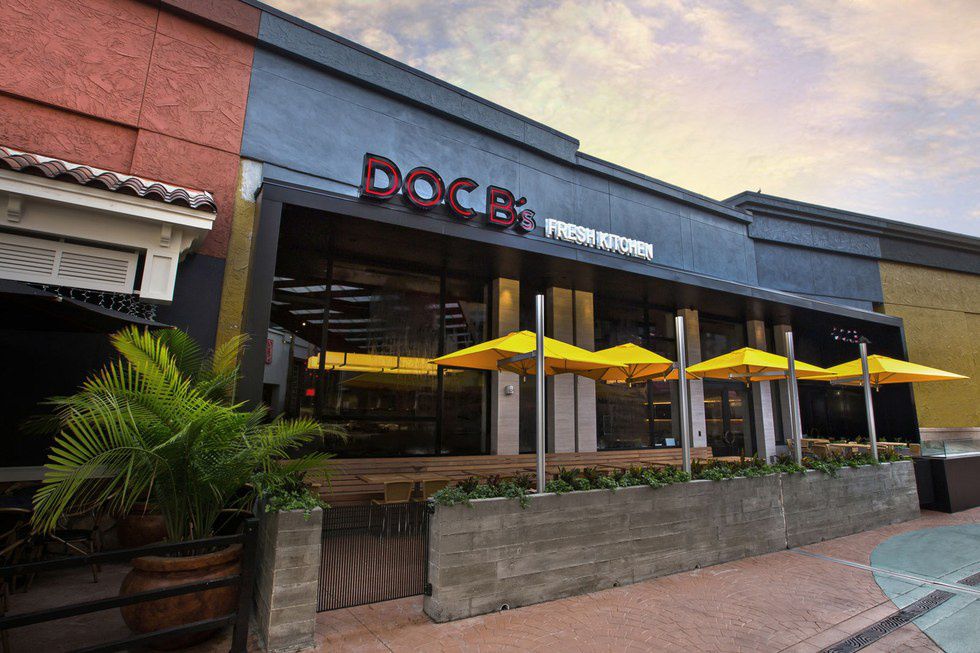 Sit outside and bask in the glory that is the food here. Salads, sandwiches, bowls of good stuff. I don't know what you would call their cuisine, but it's damn good.
9. SoHo Juice Company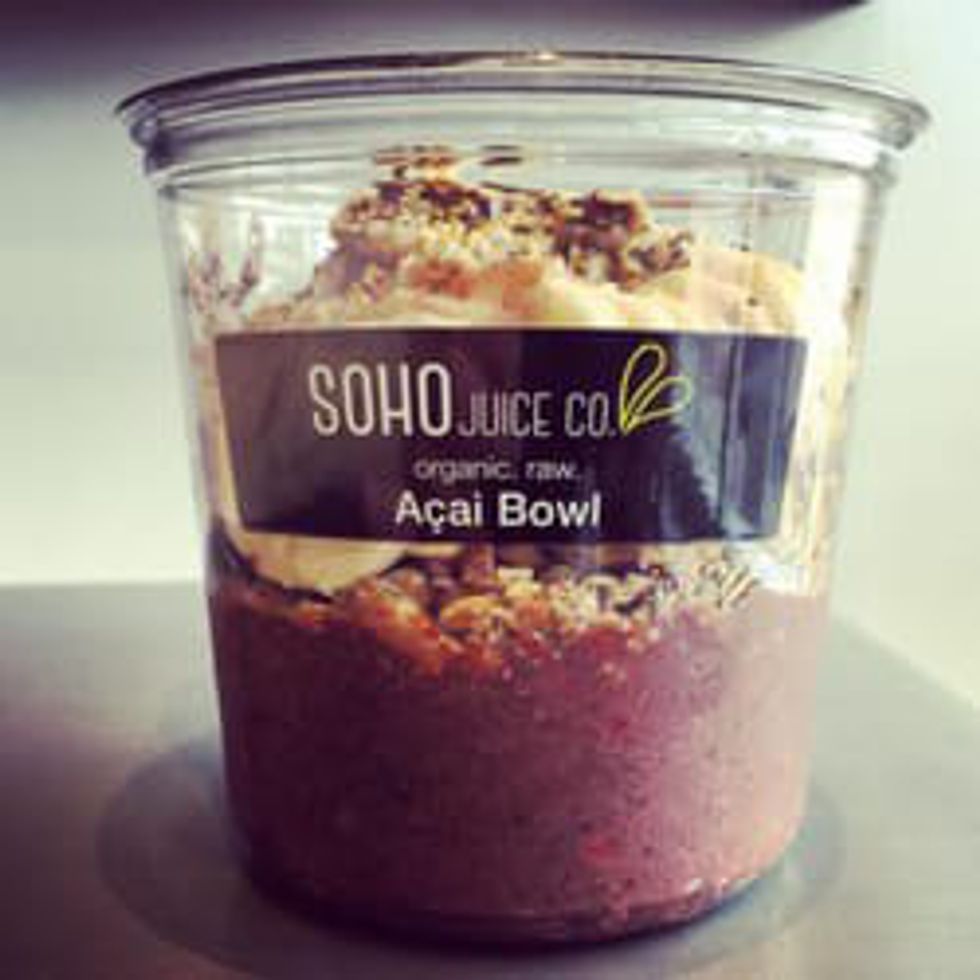 If you're into acai bowls (and who isn't?), go spend the $12 on one here because it may hurt your bank account, but it's SO worth it.
10. Oxford Exchange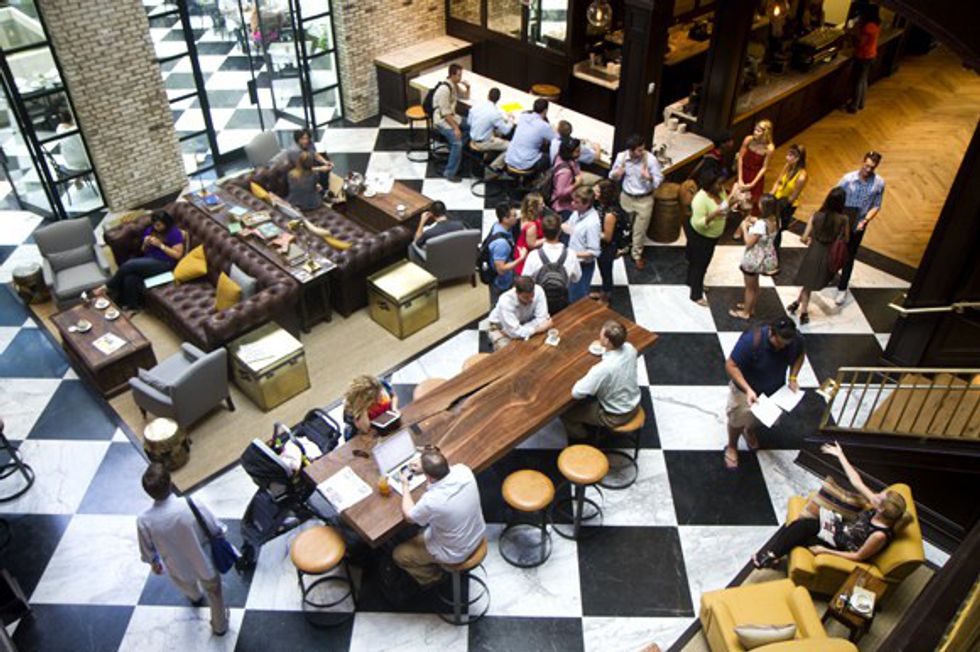 I saved the best for last because oh. my. gosh. If you don't try Oxford Exchange at some point in your life, you DUN GOOFED.