If you paint digitally, you've probably encountered thousands of annoying obstacles when you wrestle with your drawing program. Thankfully, you are not alone. Whether you use Photoshop, Krita, or SAI, there are some struggles universal to all digital artists.
1. Drawing on the wrong layer
Where we start vs. where we end up: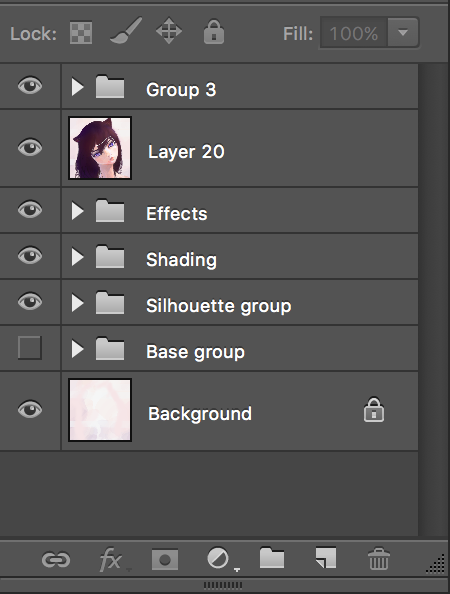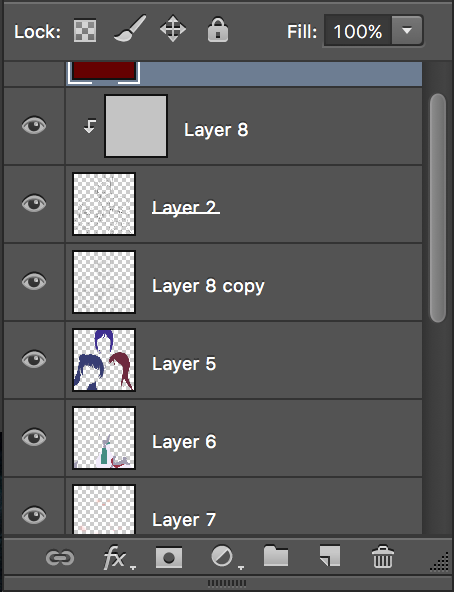 Let's be honest: we're all horrible at double checking which layer we're working on. We start out with separate layers for different materials, but they all just blend together and have, like, one stroke on each layer because why do we even try.
2. Mirroring your images
You think your drawing's turning out nicely so you mirror your image horizontally to check for mistakes and -- oh, ew, I wish I didn't have eyes.
3. Never switching brush sizes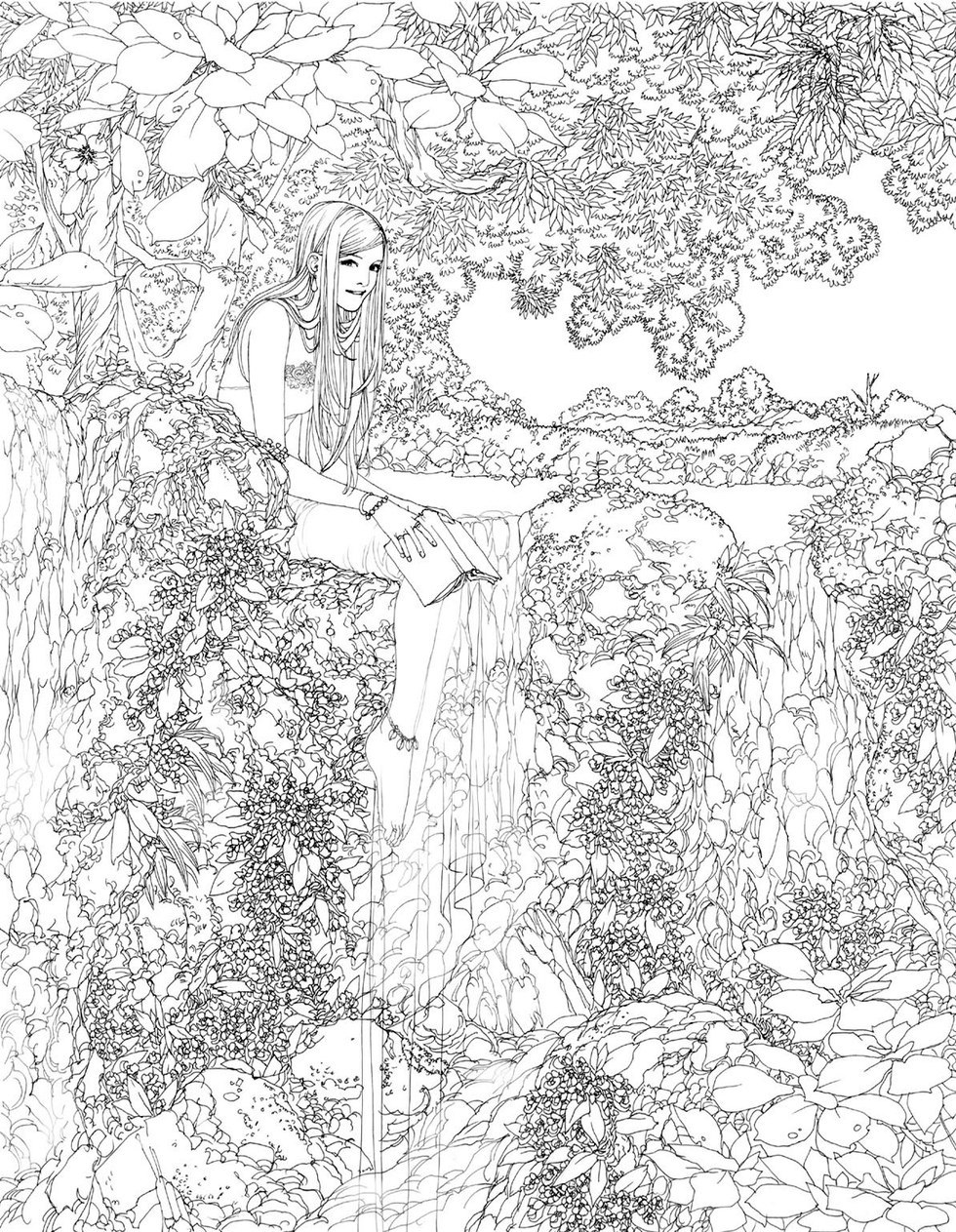 You always see those breathtaking drawings with meticulously perfect lineart (such as this drawing by Wen-M) and you know that you're supposed to change up your brush size so you can get an interesting and complex piece of lineart but you just never do it.
4. Cleaning up rough work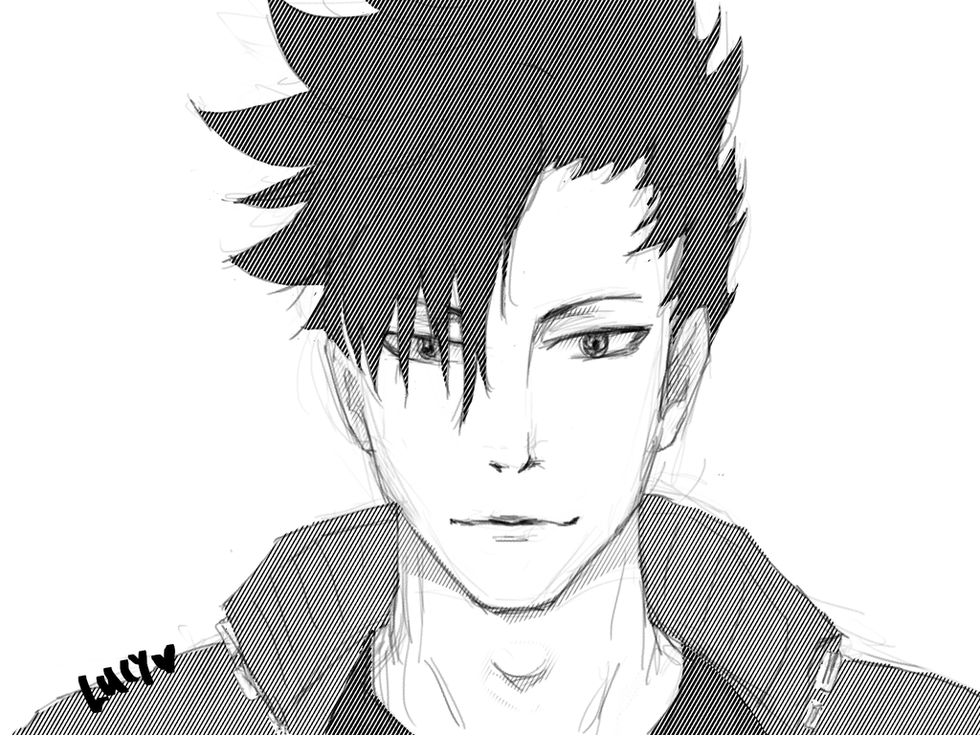 Is that a stray stroke I should erase or a speck of dust on my monitor? Who knows? Certainly not me.
5. Finally finishing that masterpiece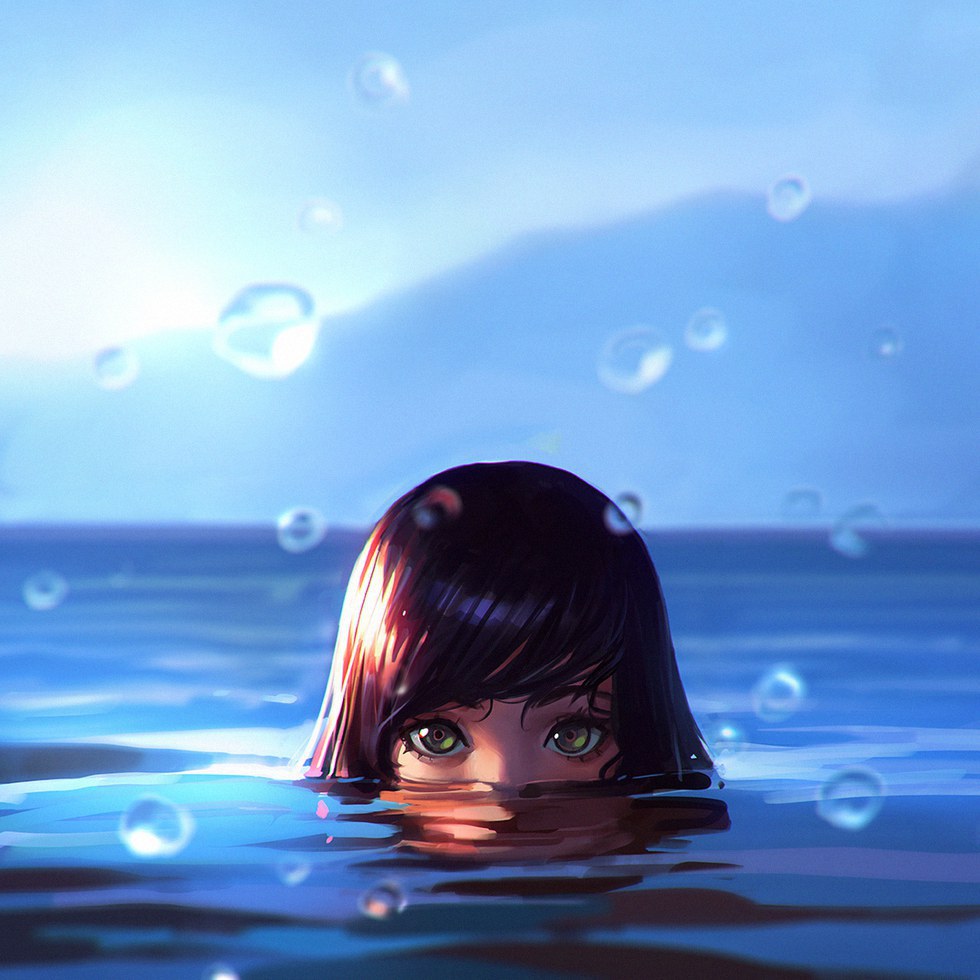 There's no better feeling that finishing that one drawing you've been working on for ages. Sure, it might not be as gorgeous as some of the masterpieces you'll see on the web (like art god Kuvshinov Ilya's enchanting painting Sea, pictured above) but every piece you finish is a little piece of happiness you proudly get to call your own.