The definition of spoken word poetry is known as, "a performance art that is word based. It is an oral art that focuses on the aesthetics of wordplay and intonation and voice inflection." In simpler terms, it's an incredible way to bring words to life in a way that sticks with the audience.
Its origins come from Hip-Hop music but has evolved over time and now includes many other elements of music, dance, theater and more. There are also many kinds of spoken word poetry including comedy, jazz and slam poetry.
Now that you have an idea of what it is, you need to hear some great examples. There's tons of spoken word throughout the internet, but I advise starting with some of the greatest and most notable artists, in no particular order.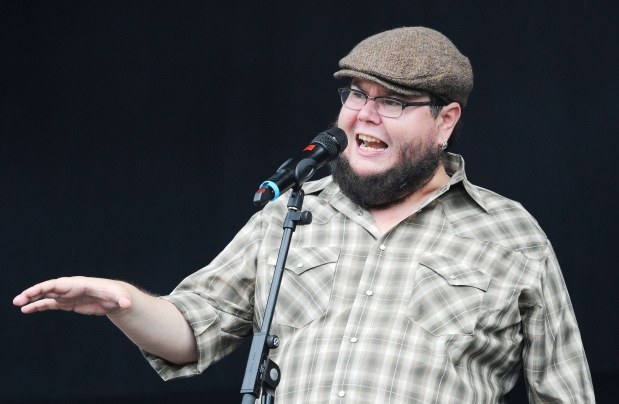 It's hard to mention spoken word poetry without immediately referring to Shane because his poem "To This Day" became so noteworthy it resulted in a Ted Talk for anti-bullying and a campaign that created an anti-bullying smartphone app. The Canada based poet has won multiple awards in local competitions and performed his poem "We Are More" at the opening ceremony of the 2010 Vancouver Olympics. You can find his poetry on YouTube and his published books available where most books are sold.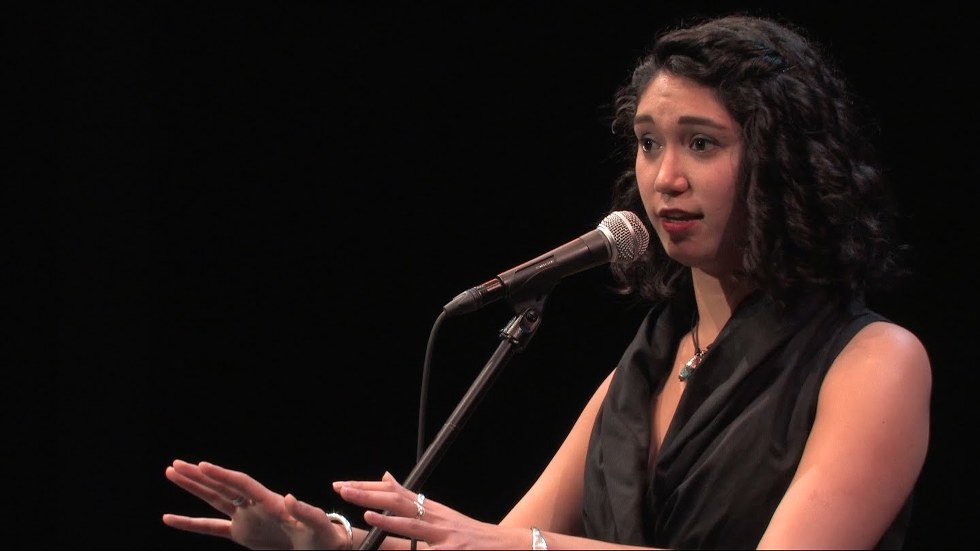 Sarah's name is another one that goes hand-in-hand with spoken word. She has been a speaker at Ted Conferences numerous times and has also been praised for her work as the founder of Project Voice. Project Voice is an organization which is used to educate and inspire others through spoken word. Part of her work was even featured in season one of the Netflix original series, "13 Reasons Why." Her newest book, "All Our Wild Wonder," is expected to debut in 2018.
Suggested Works: "The Type," "Table games,"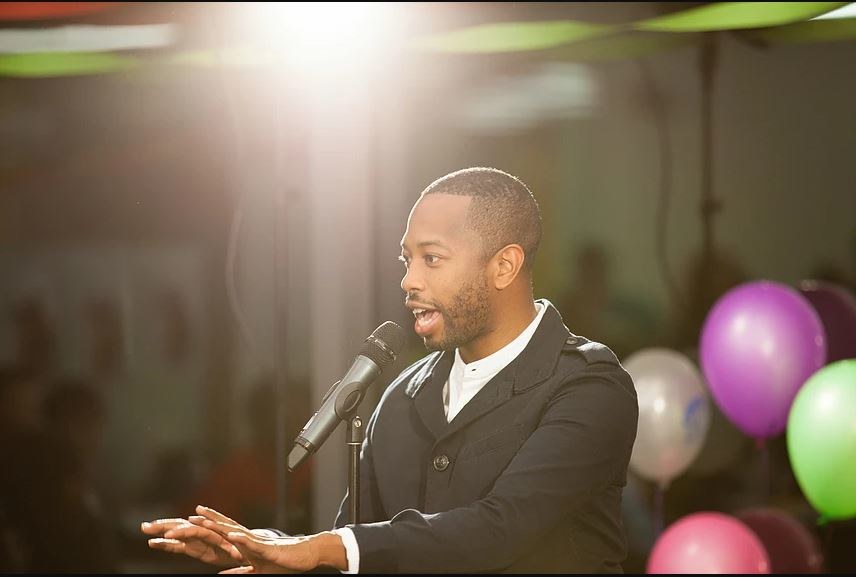 This California based poet has made a name for himself by sharing the stage with people like Gladys Knight and Jordin Sparks and influencing today's youth with his coaching and workshops. His poetry typically focuses on using his personal narratives to discuss the politics of race, class, gender and religion His first full-length collection of poems, "Helium," is out now.
Suggested Works: "Complainers," "Adrenaline Rush," "My Honest Poem"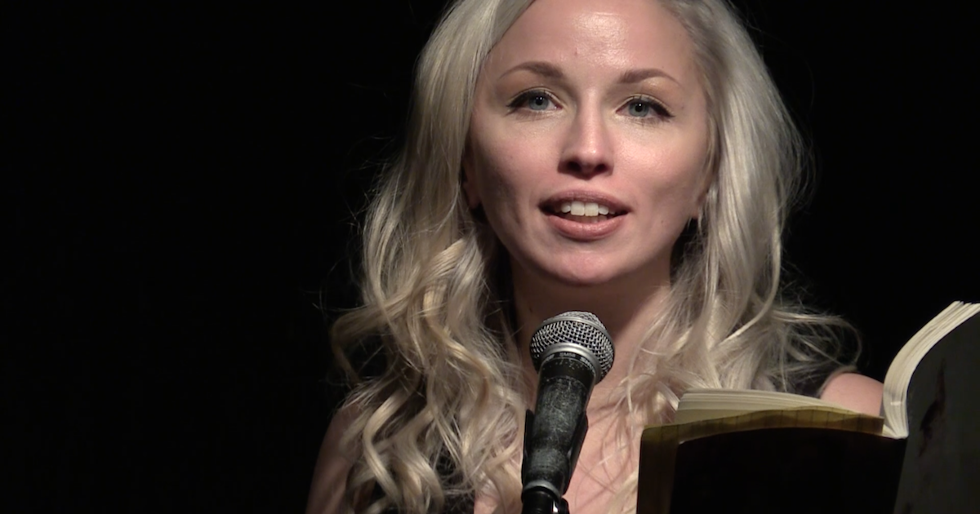 Sierra is an international treasure in the spoken word community. Aside from her performance, she is known for being the co-founder of Button Poetry, the largest digital distributor of spoken word in the world. The two-time National Poetry Slam champion also has four published books and uses her talents to help today's youth during Slam Camp.
Suggested Works: "For My Niece Livia, Age 8," "Today Means Amen," "Paper Dolls"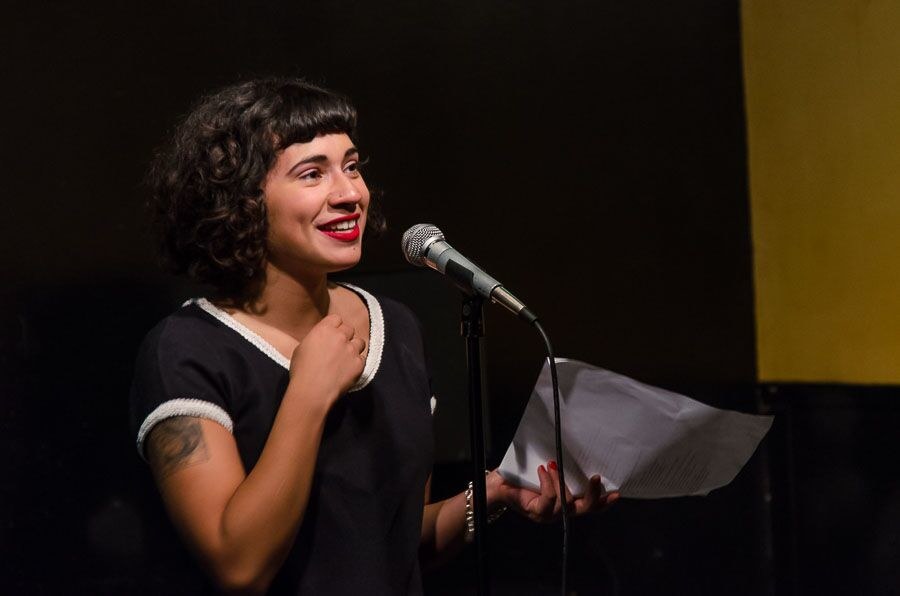 Melissa's poetry will probably leave you in tears, either from emotion or laughter depending on which poem you're hearing. Her works have been featured in Buzzfeed and Glamour Magazine among other places. She is the author of three chapbooks, her most recent, "Peluda." explores the intersecting narratives of body image, hair removal and Latina identity. Melissa is currently an MFA candidate at NYU.
Suggested Works: "Tonsils," "Black Thong Underwear," "Like Totally Whatever"