It's often heard that "where words fail, music speaks." Here are five songs that motivate you to live your life to the fullest:
1. Nickelback: If Today Was Your Last Day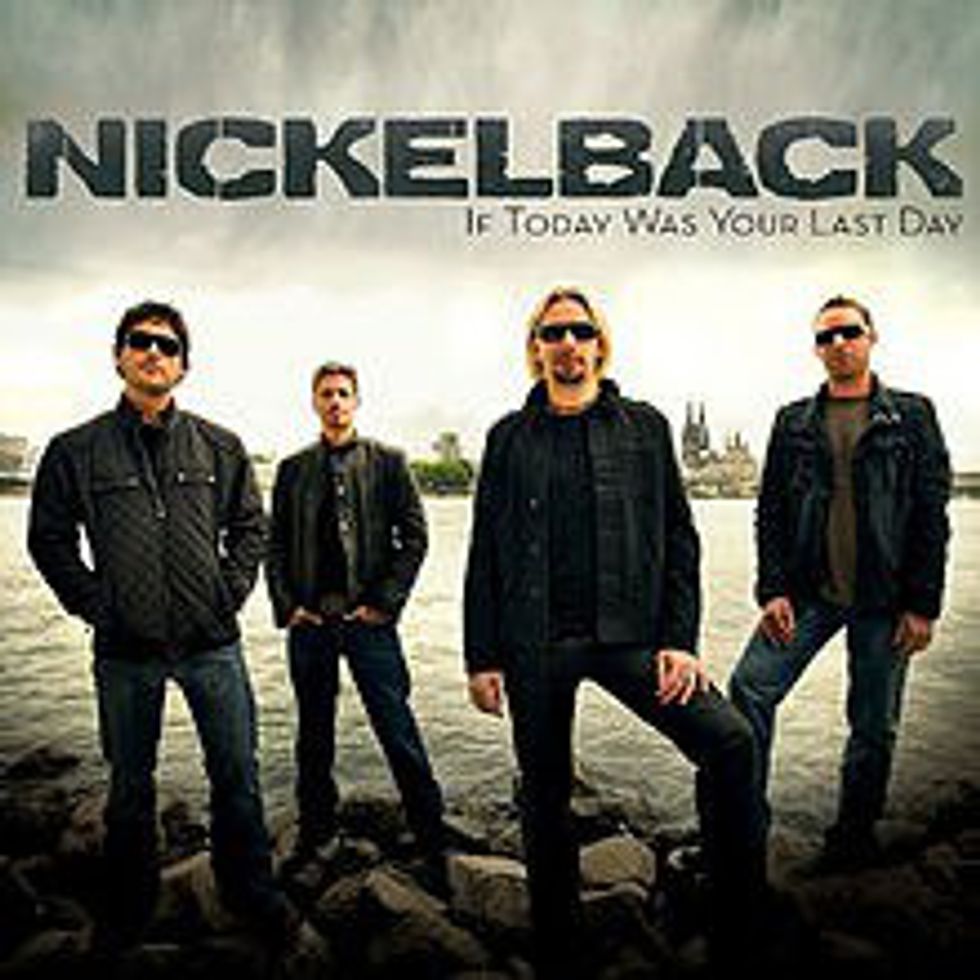 "My best friend gave me the best advice
He said each day's a gift and not a given right
Leave no stone unturned, leave your fears behind
And try to take the path less traveled by
That first step you take is the longest stride
If today was your last day
And tomorrow was too late
Could you say goodbye to yesterday?
Would you live each moment like your last?
Leave old pictures in the past
Donate every dime you have?
If today was your last day
Against the grain should be a way of life
What's worth the prize is always worth the fight
Every second counts 'cause there's no second try
So live like you'll never live it twice
Don't take the free ride in your own life."
2. OneRepublic: I Lived written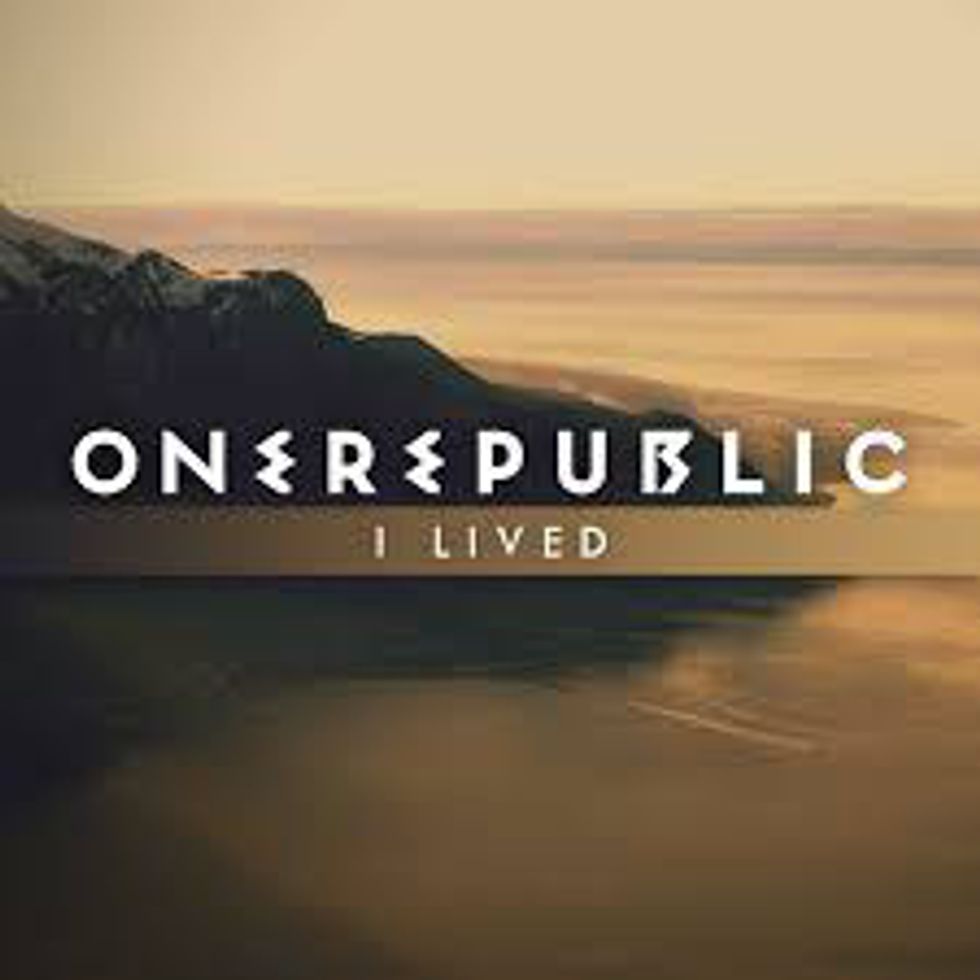 "Hope when you take that jump, you don't fear the fall
Hope when the water rises, you built a wall
Hope when the crowd screams out, they're screaming your name
Hope if everybody runs, you choose to stay
Hope that you fall in love, and it hurts so bad
The only way you can know is give it all you have
And I hope that you don't suffer but take the pain
Hope when the moment comes, you'll say...
I, I did it all
I, I did it all
I owned every second that this world could give
I saw so many places, the things that I did
With every broken bone, I swear I lived."
3. Imagine Dragons: It's Time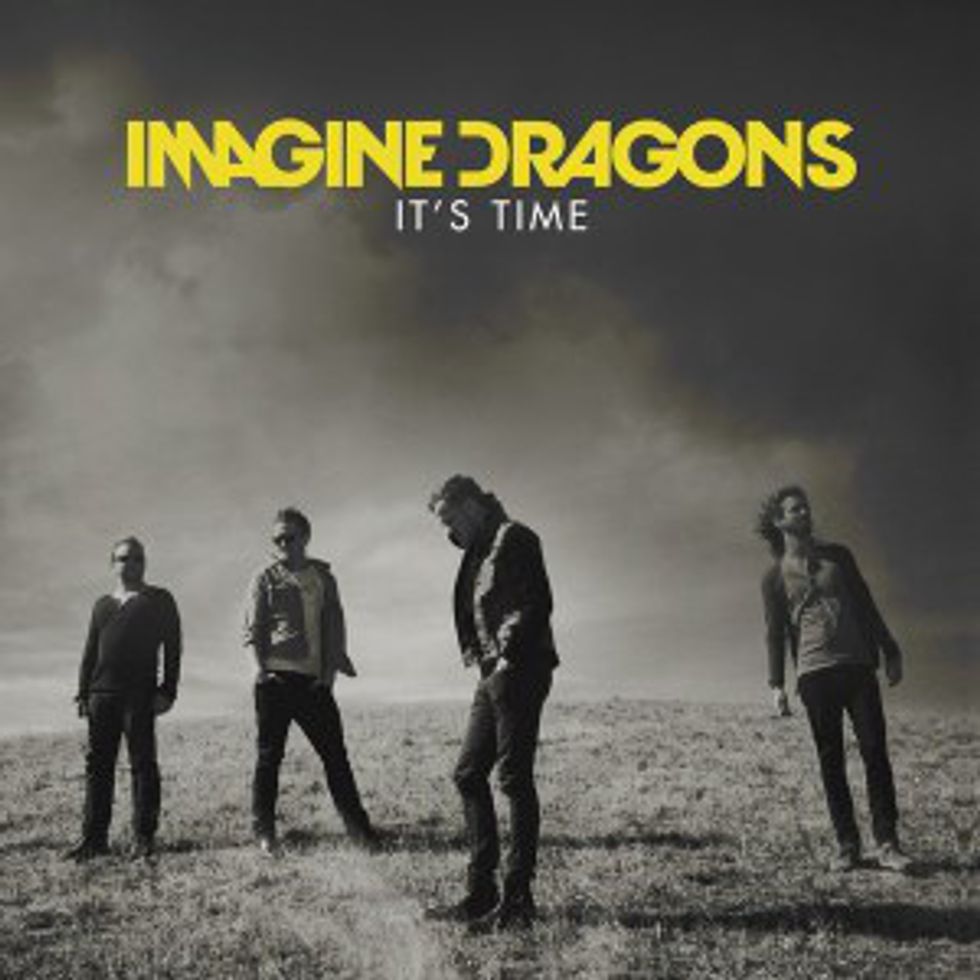 "So this is what you meant
When you said that you were spent
And now it's time to build from the bottom of the pit
Right to the top
Don't hold back
Packing my bags and giving the academy a rain-check
I don't ever wanna let you down
I don't ever wanna leave this town
'Cause after all
This city never sleeps at night
It's time to begin, isn't it?
I get a little bit bigger but then I'll admit
I'm just the same as I was
Now don't you understand
That I'm never changing who I am
So this is where you fell
And I am left to sell
The path to heaven runs through miles of clouded hell
Right to the top
Don't look back
Turning to rags and giving the commodities a rain-check."
4. FUN featuring Janelle Monáe: We Are Young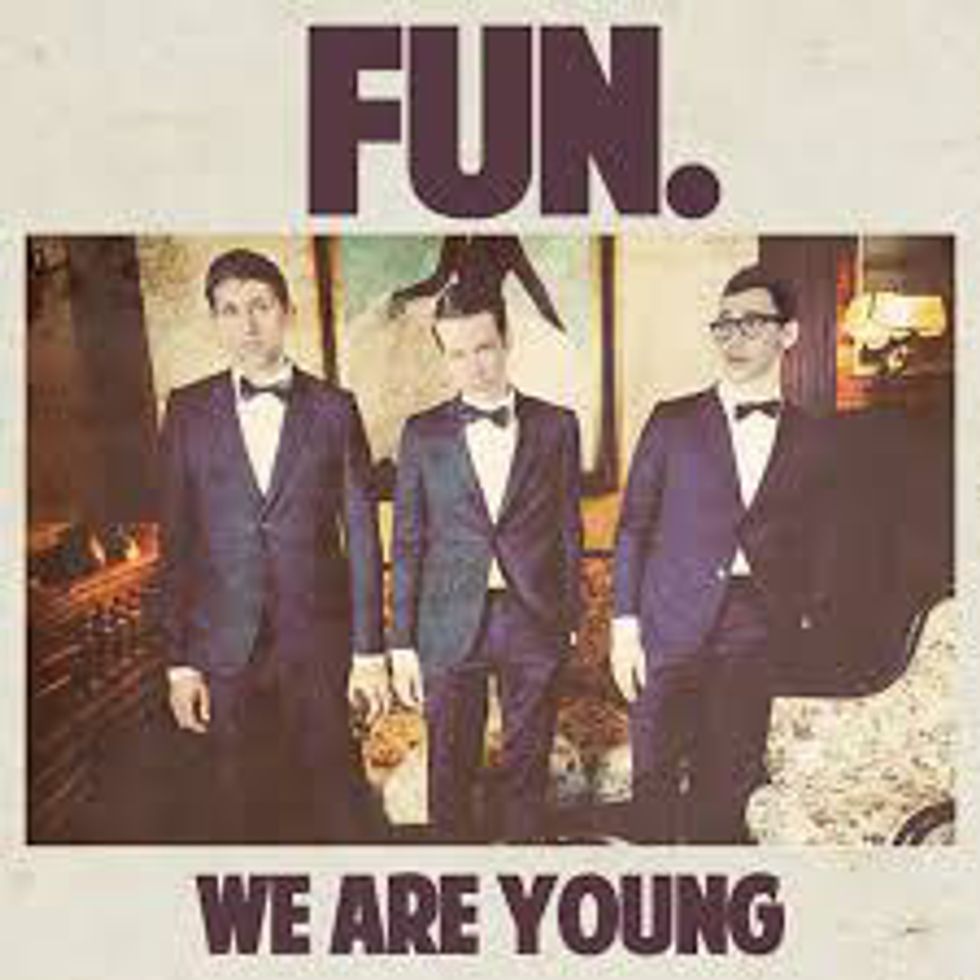 "Give me a second I,
I need to get my story straight
My friends are in the bathroom getting higher than the Empire State
My lover she's waiting for me just across the bar
My seat's been taken by some sunglasses asking 'bout a scar, and
I know I gave it to you months ago
I know you're trying to forget
But between the drinks and subtle things
The holes in my apologies, you know
I'm trying hard to take it back
So if by the time the bar closes
And you feel like falling down
I'll carry you home
Tonight
We are young
So let's set the world on fire
We can burn brighter than the sun
Tonight
We are young
So let's set the world on fire
We can burn brighter than the sun
Now I know that I'm not
All that you got
I guess that I, I just thought
Maybe we could find new ways to fall apart
But our friends are back
So let's raise a toast
'Cause I found someone to carry me home."
5. Jay Z featuring Mr. Hudson: Forever Young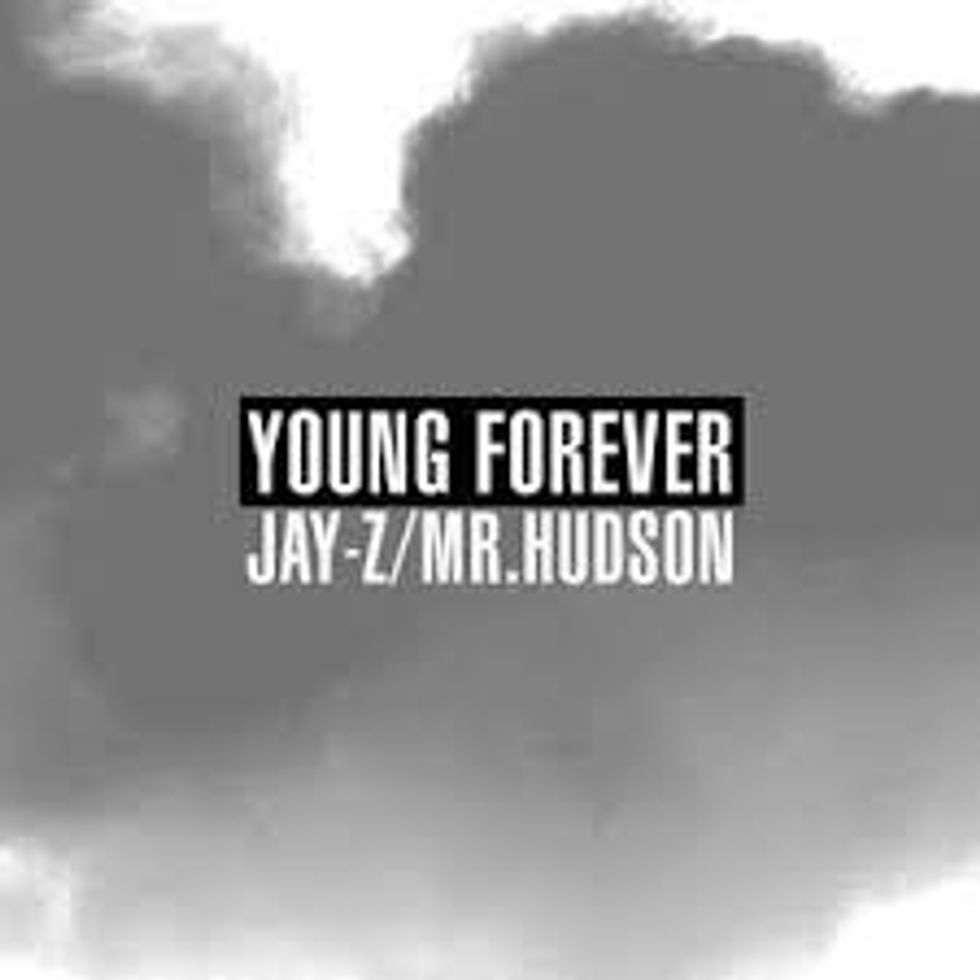 "Let's dance in style, let's dance for a while

Heaven can wait, we're only watching the skies
Hoping for the best but expecting the worst
Are you gonna drop the bomb or not?
Let us die young or let us live forever
We don't have the power but we never say never
Sitting in a sandpit, life is a short trip
The music's for the sad man
Forever young, I wanna be forever young
Do you really want to live forever, forever, and ever?
Forever young (young)
I wanna be (Aye, may the best of your todays)
Forever young (Be the worst of your tomorrows)
Do you really want to live forever (But we ain't even thinkin' that far)
Forever (ya know what I mean?)
Forever young."