Tauruses, otherwise known as the bull, are born between April 20th and May 20th. As an earth sign, a Taurus tends to have a down to earth look on life. Although they may like the finer things in life, at the end of the day, that's not what is important to them. Tauruses are hard-working, determined, open-minded, loving and giving individuals. Tauruses enjoy things like traveling and spending time with their loved ones. Yes, we do have a reputation of being hard headed but isn't everyone sometimes?
1. First things first, we know we're stubborn.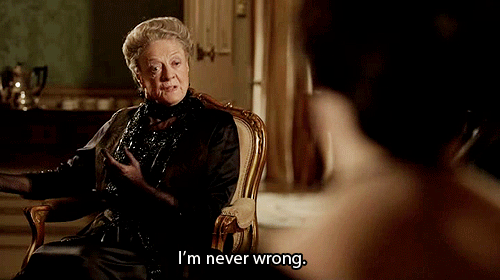 "It's hard to argue with a Taurus because they keep going for hours without getting tired." We pick and choose our battles but once you get us going, beware of our stubbornness. We will keep talking about the same thing over and over again until you understand our viewpoint. If you tell us not to do something, most of the time we'll do the exact opposite of what you said. Sorry, but we like to test the limits.

2. We're very easy-going.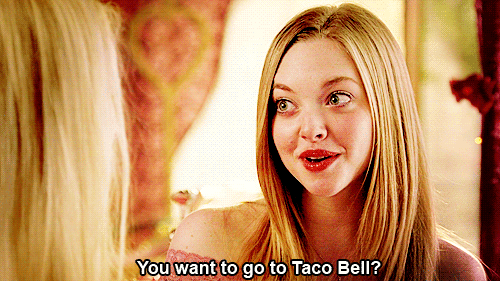 "Taurus have a very interesting balance of independence and submissiveness in relationships. The two combine into an easy-going person." Tauruses love to do their own thing yet they love to be taken care of too. We are the type of girlfriends that say "I don't know or I don't care" to our boyfriends when he asks what or where we want to eat. We often know exactly what we don't like but we're open to new possibilities to things we could like.

3. Don't mess with the bull.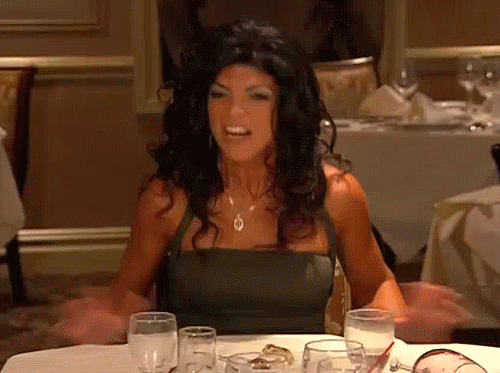 "A Taurus has a high tolerance for nonsense but once you exceed their tolerance prepare for WWII." A Taurus has a lot of patience and it takes a lot to get them mad. However, once you cross their path, it will not be forgotten. The Taurus motto should be "when you mess with the bull, you get their horns."
4. Telling the truth is our word vomit.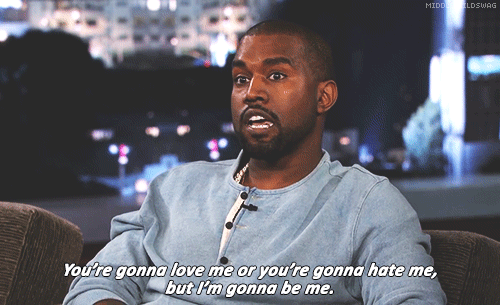 "A Taurus won't talk behind your back. They will do it right in front of you, to your face." Tauruses are truthful people. We are the best friends to have, we give the best advice and we are good listeners. Sometimes you won't want to hear what we have to say but that's because it's always the honest truth.
5. Compassionate is our middle name.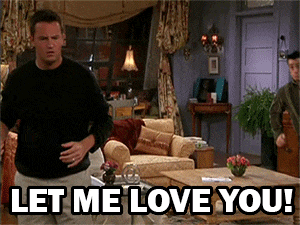 "Tauruses are some of the most humble people, looking out for the safety and comfort of loved ones is second nature to them." Tauruses love with all of their heart. They love to spoil their loved ones. Yes, they are aware that money doesn't buy love but they will go the extra mile and do the little things to make you happy. Most of all,Taurus love is unconditional.


Most of the time when I'm asked when my birthday is, the response I get is, "Oh, you're a Taurus." Hell yeah I am and I'm stubborn and difficult to deal with. I'm indecisive and it takes me forever to actually make a decision I am comfortable with. Yet, I'm honest, I'm a hard-worker and I will always love with 150 percent of my mind, soul and body. So yes, I am proud to have been born a Taurus.