It's that time of year again: the time when we all grab our flannels and rush to Bath and Body Works and scream "IT'S FALL, Y'ALL!!" Florida, however celebrates fall in a unique way. Since Mother Nature rarely gets the memo for some nice weather under 80 degrees, we've adapted. Here's how you know Florida is getting in the fall spirit:
Even if they're wearing shorts, everyone is holding a Pumpkin Spice Latte.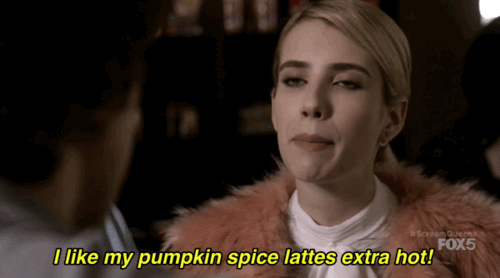 Like em' or not, everyone around you is dying for one.
It's not sweater weather yet, so us Floridians replace them with rain jackets.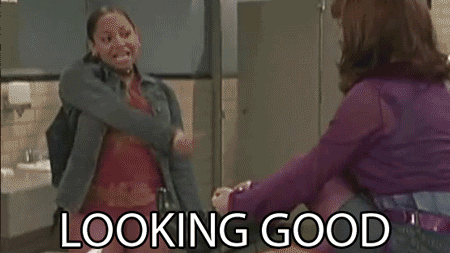 Whether it's an anorak or a stylish bomber rain jacket from H&M, this is how we do sweater weather. We've got to be practical when the weather changes three times per day.
Dark lipstick makes a return.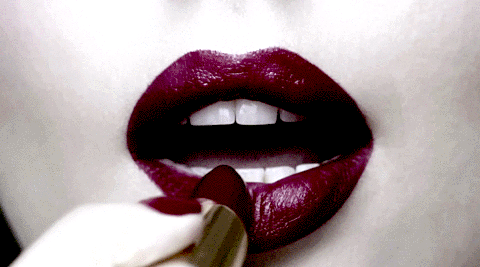 Suddenly, every girl's teeth have never looked whiter. Leo by Kylie Cosmetics, Whirl by Mac and Unicorn Blood by Jeffree Star Cosmetics are selling out fast. Pro tip: Pair this with dark greens, grey, black, and of course your favorite denim and you'll have yourself a total fall-toned look.
Even if it's hot and raining, people are still wearing boots.

It doesn't matter if it's 85 degrees. Uggs, knee-highs, over the knees and booties. Need I say more?
It doesn't matter if it's September first or November first. It's Halloween time.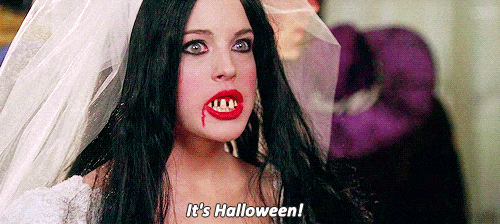 I guarantee you've already bought Halloween candy. You and your friends have already discussed coordinating outfits. You're beyond ready.
So what are you waiting for? Go get your PSL and get in the fall spirit!