Look, I know it's hard. You just finished binging "The Office." Maybe for the first time, maybe for the tenth time, but we both know that it's not for the last time. But, for the time being, you need something to fill that void. We've all been there. So, next time you find yourself with a case of "The Office" blues... try out these great shows!
"The Office U.K."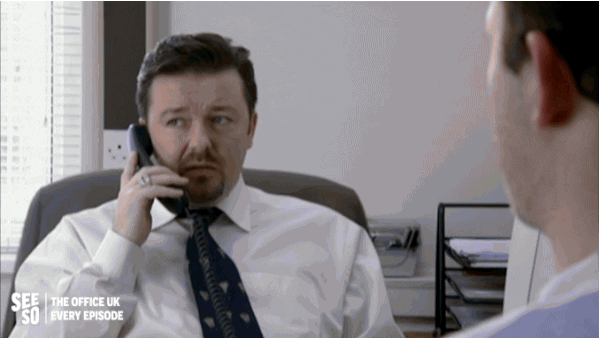 "The Office U.K." is the obvious first choice. Though most people associate "The Office" with John Krasinski and Steve Carell, The U.K. version actually came first. Written and directed by comedian Ricky Gervais, "The Office U.K." is a perfect show to watch if you love "The Office U.S." and British humor. Running for only two short seasons, "The Office U.K." gives you a glimpse into the origins of America's favorite workplace comedy. You can see who your favorite characters like Michael Scott, Dwight Schrute, and Kevin Malone are really based on. And, if you're a real "office nerd," you can even look for similarities in the scripts and jokes.
"Parks and Recreation."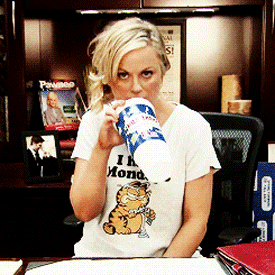 "Parks and Recreation" is another great show to watch after you've watched "The Office." For one reason, P&R is a workplace comedy and is filmed in a similar "mockumentary" style like "The Office." Amy Poehler's character Leslie Knope is basically the female version of Michael Scott, with a few added quirks. But, if you're missing the comedy of closely-knit office space, P&R is a great choice. With stars like Chris Pratt and Aubrey Plaza, you can't go wrong.
"30 Rock."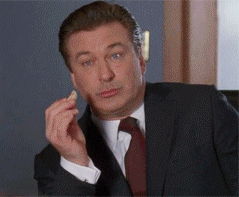 Though "30 Rock" is a little older, it's still one of the greatest sitcoms out there. Based on the life of a late-night comedy writer, "30 Rock" is filled with humor. If you're a fan of Tina Fey, Saturday Night Live, or NBC in general, 30 is perfect for you. Or, If you just want to see Alec Baldwin play a red-blooded American capitalist CEO (basically everything the actor himself despises), click on over to Hulu to start this hysterical and noteworthy series.
"Portlandia."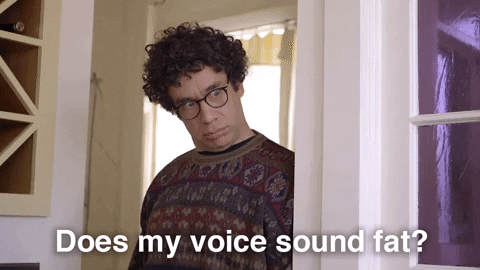 "Portlandia" is kind of an oddball. But, if you like some of the quirkier jokes found in "The Office," you should try this one out. SNL's Fred Armisen and Carrie Bradshaw star in this sketch-style sitcom, which is based on "the people" of Portland, Oregon. From feminist-themed bookstores to restaurants where you choose your own chicken for slaughter, "Portlandia" has it all.
"Arrested Development."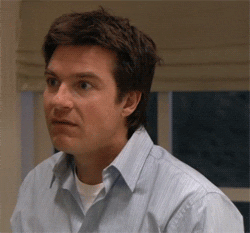 Though they seemed to be gone forever, the "Arrested Development" cast recently got back together to do another season. The infamous "Bluth's" and their banana stand call back to many jokes and tropes found in "The Office" and other popular sitcoms.