So, I'm sure that everyone has heard all kinds of redhead stereotypes. I have to admit, some I have heard I thought were funny; ones I've heard from redheads themselves. I'm here to remind or tell you that they are pure myth. Here are 5 particular stereotypes that are not true.
1. They Steal Souls
It is said that gingers don't have a soul, so they steal other peoples' souls instead. Fun fact...that's not true! Redheads aren't some creatures with magical soul-sucking powers like the Dementors that went after Harry Potter.
2. They Are Very Angry People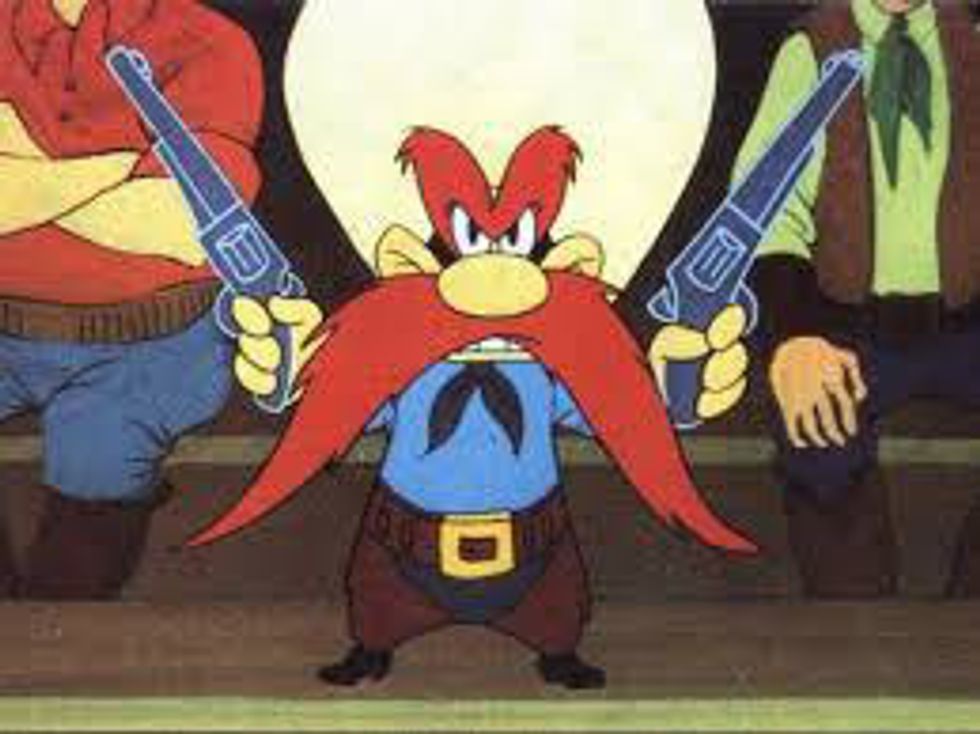 Another myth about redheads is their anger issues. Some say that gingers have really bad tempers and are always angry because of their red hair which represents fire and anger. However, everyone gets mad. The color of your hair has nothing to do with your feelings. If it did, then I wouldn't get angry when my co-workers don't refill the paper towels at work.
3. They Can't Go In The Sun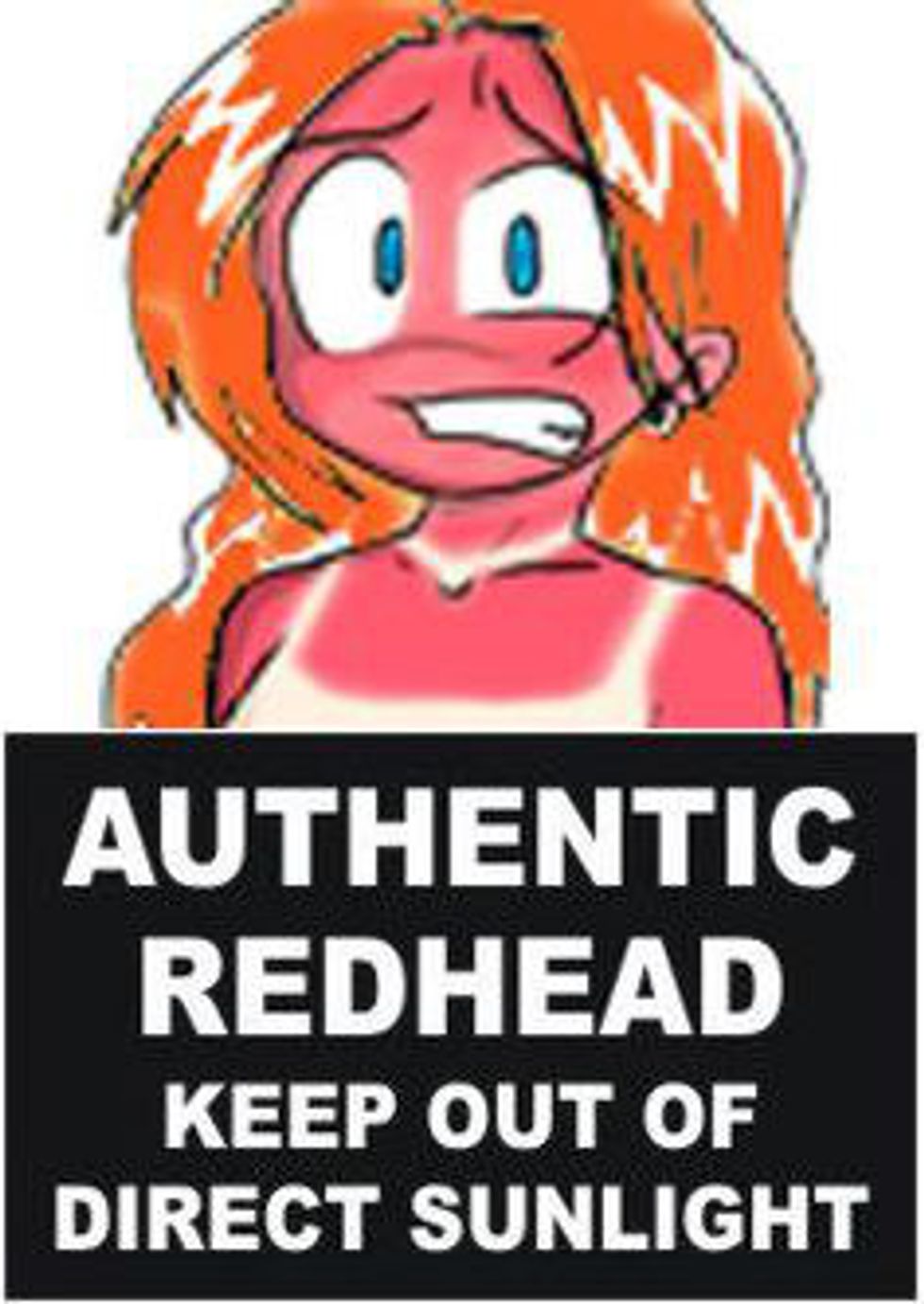 Okay, so this stereotype may have some truth, but not for the reason you may think. Generally speaking, if you are light skinned or pale, you are more likely to get sun burn than if you had darker skin. But redheads aren't the only ones who can get sun burn. I, myself, have pale skin, and therefore, I get sun burn almost every time I'm under the sun, but I'm a brunette. So, that means that it's not just redheads; it's anyone with pale skin.
4. They All Have Freckles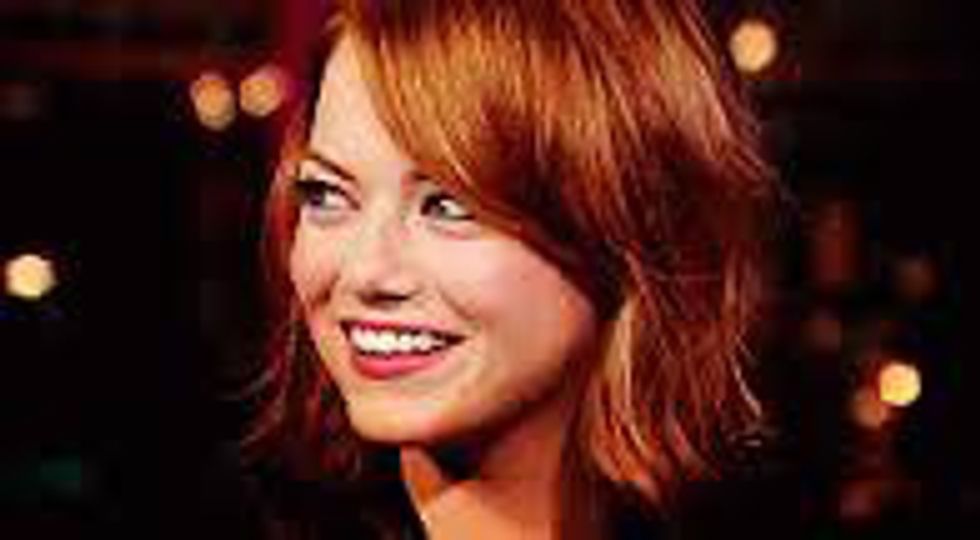 Freckles anyone? Such cute spots that dance across peoples' faces or bodies. You can call freckles many things, but something they are not, are things for redheads only. Who would have guessed that 1.) not all redheads have freckles (look at actress Emma Stone for instance) and 2.) people of all hair colors can have freckles (for example, me, a brunette, who has freckles all over).
5. They Are Not More "Wild" In Bed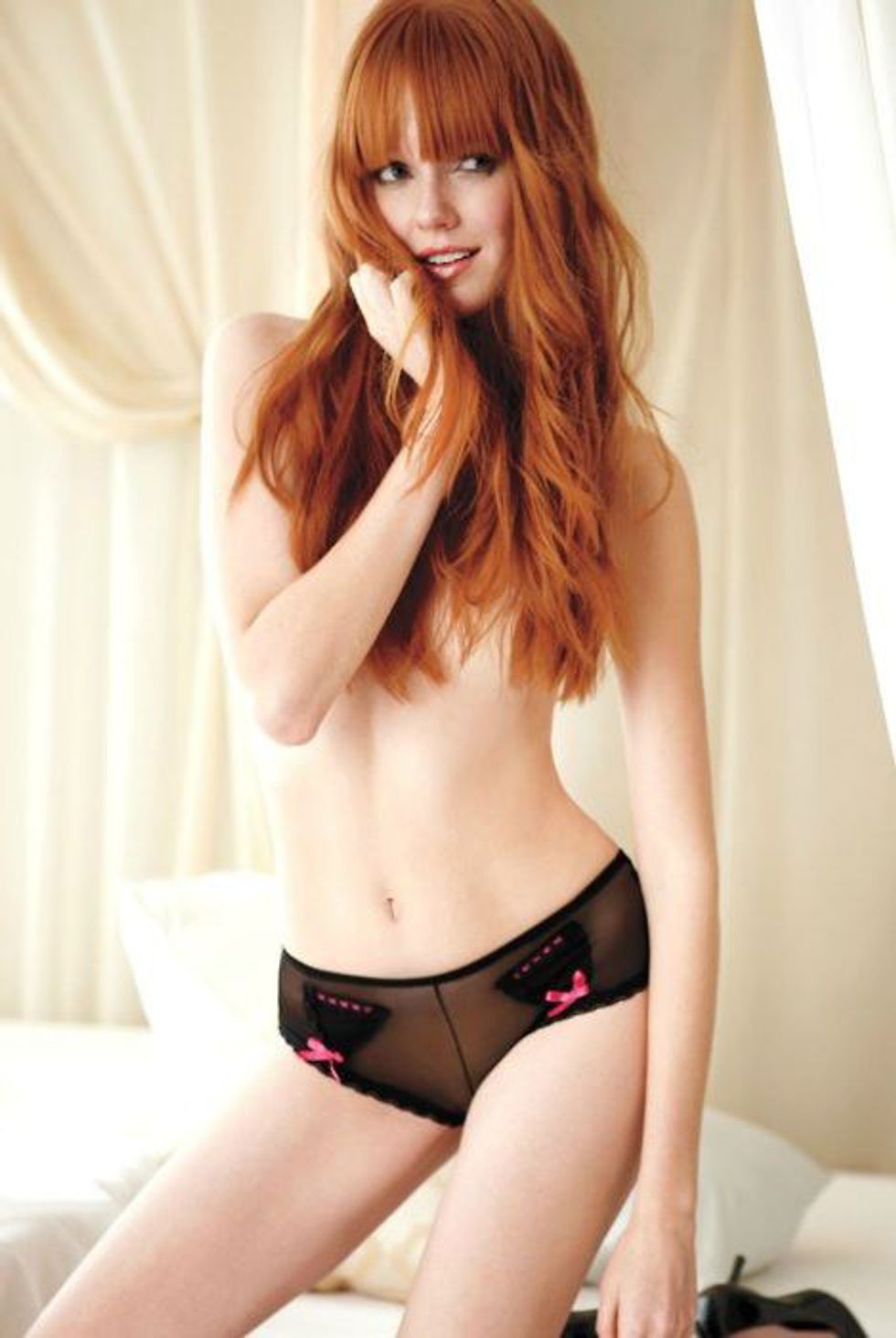 Apparently if you're a redhead, you're "wild" in bed. Well, let me just say that I've never been with a redhead so I have no personal point of view on this myth, but I can say that it is indeed a myth. The way a person performs in bed has nothing to do with the color of their hair. It's all about their personality, what they personally like, and what their partner is into.
So, to sum this article up, redhead stereotypes are just that; stereotypes. They aren't facts. Redheads are just like everyone else. They have souls, they can be mad or happy, they can go in the sun, their sexual activity is private, and not all have freckles....wait a second,...they are humans like you and me! Who knew, right?