Boise State's 39th annual Spring Fling is right around the corner, and they're bringing the same heart-pounding excitement around for the second year in a row. Seriously, you're going to want to be there.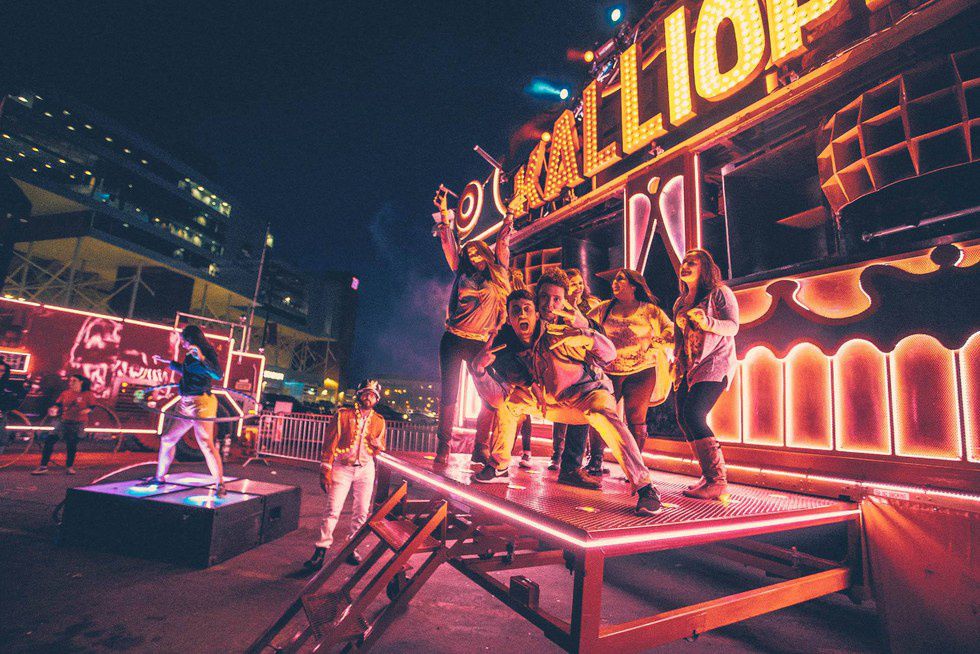 1. It's free (with student ID)
Look, we've all spent all our money for the semester, and now you're living off BRC swipes and the Ritz Crackers you bought in September. You deserve some free entertainment.

2. It's Boise's version of Coachella
So you couldn't afford Weekend 2 tickets to Coachella this year—no worries. Spring Fling is the perfect opportunity to break out the #festivalvibes in the PNW.

3. It's your last chance to let loose before finals
Look, finals is going to cause you more stress than you can ever imagine (freshman, I'm looking at you), so go let loose one more time.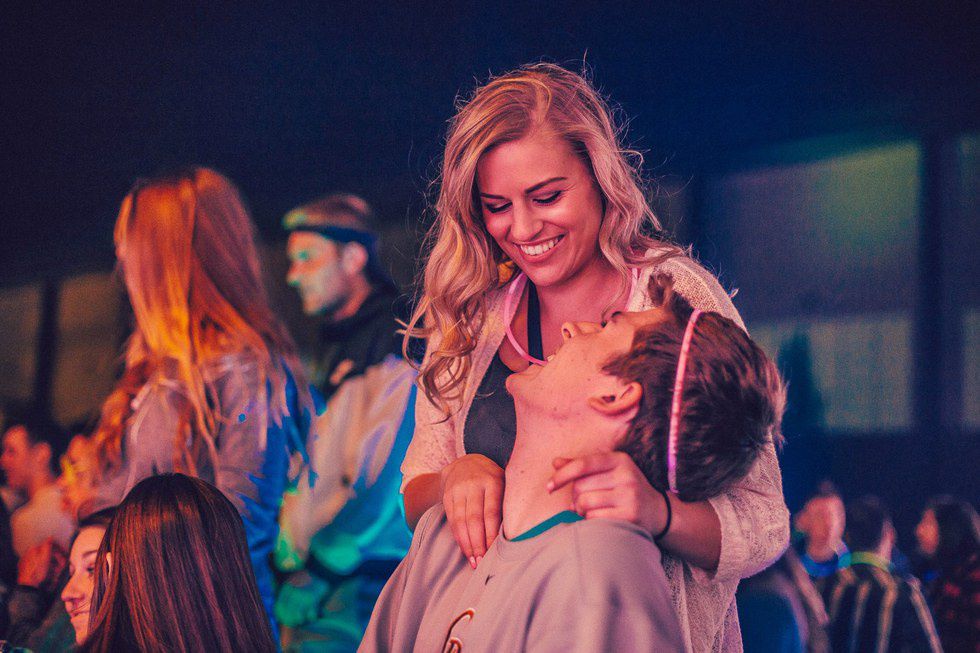 4. The Instagram potential is unreal
Grab bae and head to this year's Spring Fling! The lighting is perfect and when's the next time you're going to have a professional photographer following you around during the night?


5. You get the aux cord
Kalliope is returning to campus to make this event the coolest thing you do all year. In case you don't already know, Kalliope is a larger-than-life boom box bass with 70,000 watts of power pumping out music ignited by neon strobes and laser light beams. And because it's your party, you get to pick the music.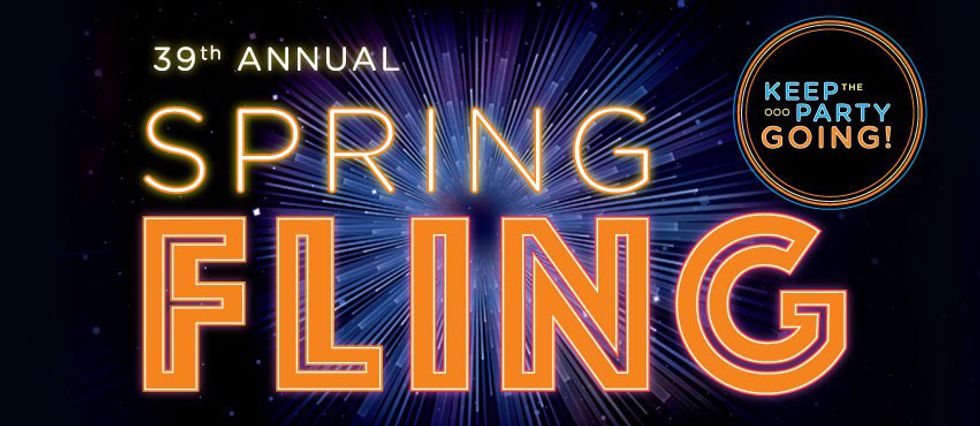 Walter the Bus, a two-to-one scale replica of a classic VW bus, and Medusa, a flame cannon spitting machine, will take your Spring Fling experience to a whole new level of energy. Mix in some up-in-the-air thrill rides and it'll be revolutionary.

According to event coordinator, Jenna Massaro, "We want students to come to the event because they heard last year was AMAZING. And we want students to stay at the event because this year is even more AMAZING."