I have tried Bullet Journaling multiple times over the years. I always left it, but I keep coming back. Why? I never made it a priority in my life, since college was my priority, which was part of the reason I kept stopping. Now that I have some free time over summer, I can make it a priority. Why did I come back and why should you start Bullet Journaling?
1. It's fully customizable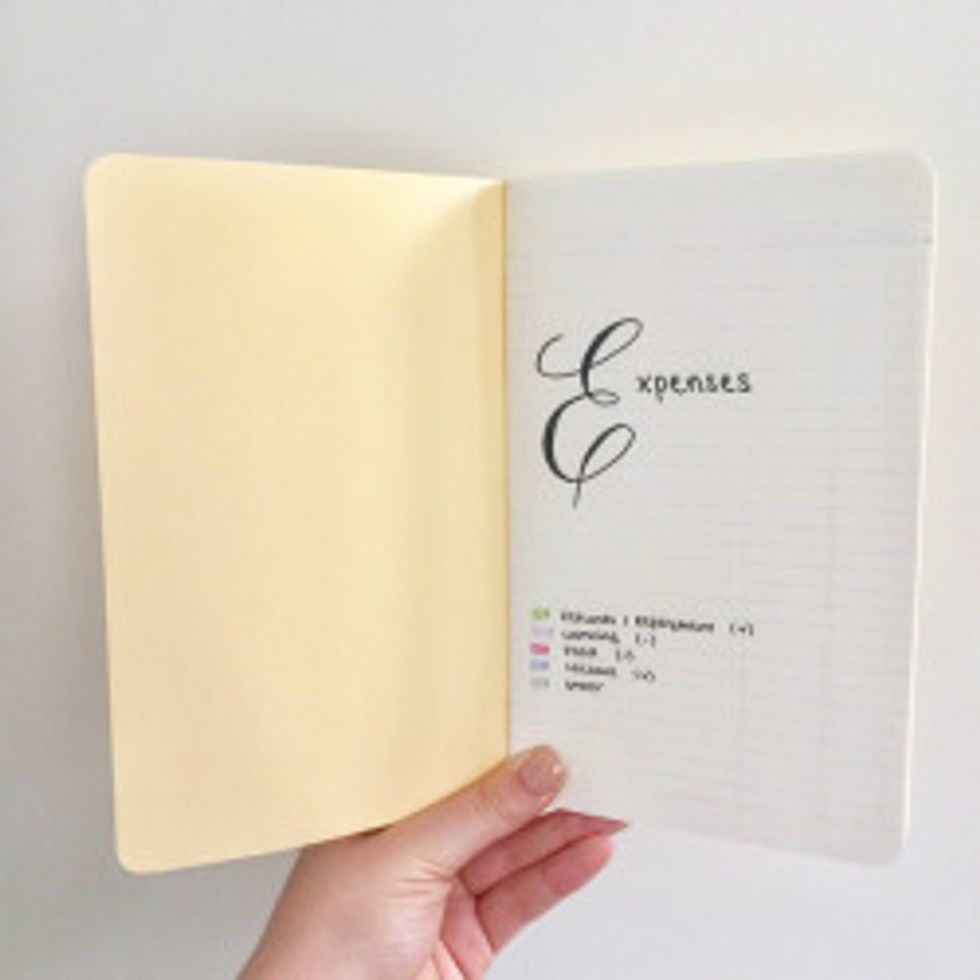 While Bullet Journals have general layout suggestions, that's all they are. If you don't like how one spread looks, you can create your own. Not only that, but the journal can match your art ability. Want a minimalist journal, an artistic journal, or somewhere in between? You got it. If you don't want to stick with the original ideas, you can add other spreads, usually called collections. Some of the more popular collections are Watch Lists, Money Trackers, and Habit Trackers.
2. It puts all of those errant sticky notes in one place

I'm not even going to lie. I have multiple packs of sticky notes scattered around my room. I have sticky notes on my mirror, my desk, and my wall. At least, I did before I started Bullet Journaling. I've been able to move all of them into spreads in my journal. If this sounds like you, the Bullet Journal might be right for you.
3. It doesn't have to take a lot of time (but it can)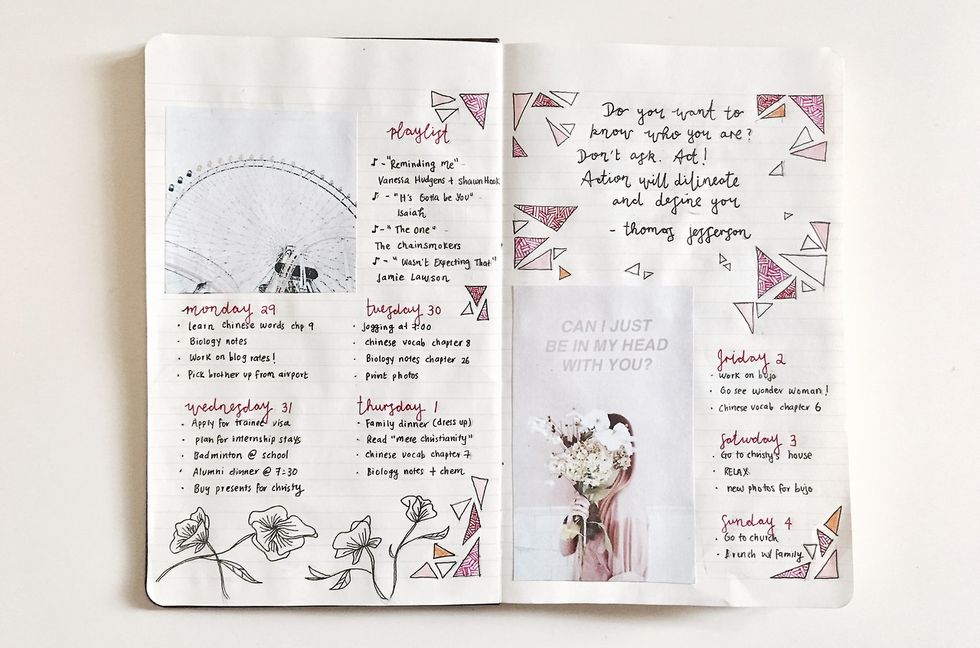 Since the journal is fully customizable, you can choose how much time you want to spend working on it. It can take anywhere from only a few minutes, or you could spend a few hours.
4. You can find cool spreads online (but you don't have to copy them)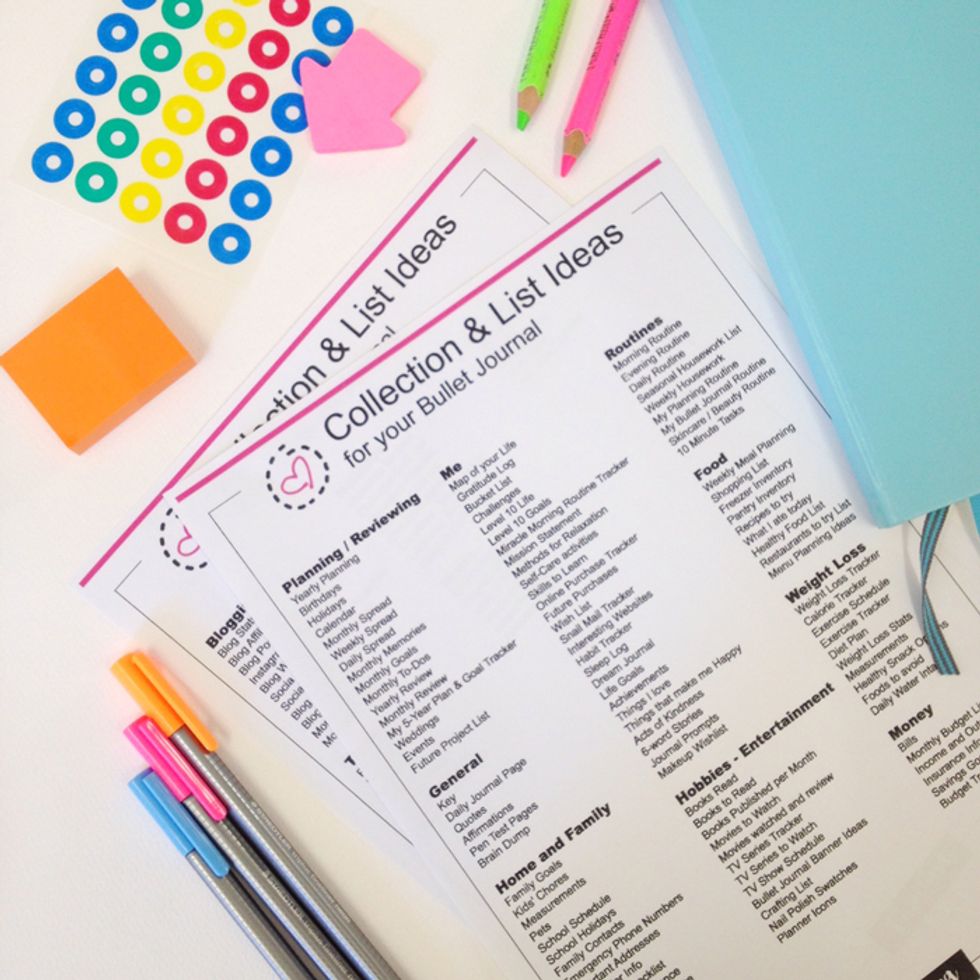 If you ever run out of ideas or don't know where to start, there are tons of ideas online. Try Pinterest, Tumblr, or Instagram for ideas. I lean towards Pinterest more than anything else, because it shows simple designs as well as more complex designs. It also offers ideas for spreads.
5. You become part of a community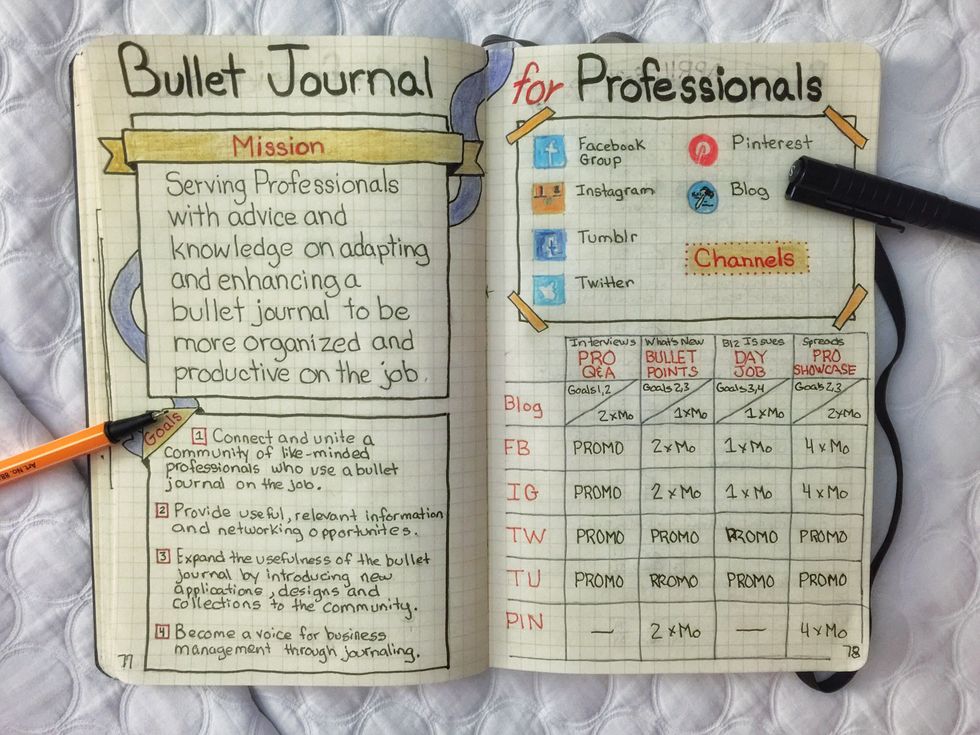 When you find someone else who Bullet Journals, you already have something to talk about. No more awkward small talk about the weather anymore, you can talk about a shared hobby. You can even post ideas on social media of your own journal.
Want to get started Bullet Journaling? There are a ton of websites for inspiration, but the best for starting is bulletjournal.com. Try Instagram, Tumblr, Pinterest, Youtube, and other sites for ideas.